Exclusive
Kim Kardashian Hands Over Financial Records To Kanye West As She Attempts To Speed Up Divorce
Kim Kardashian is working overtime to speed up her divorce proceedings with Kanye West — and has handed over her bank statements to the music mogul in an attempt to start settlement negotiations.
According to court documents obtained by Radar, the 41-year-old has filed her preliminary declaration of disclosure and her income and expense declaration.
Article continues below advertisement
In the filing, it notes Kim has turned over information on all of her assets and property along with her average monthly income. The documents are required to be produced during a divorce and are used to help determine who gets what.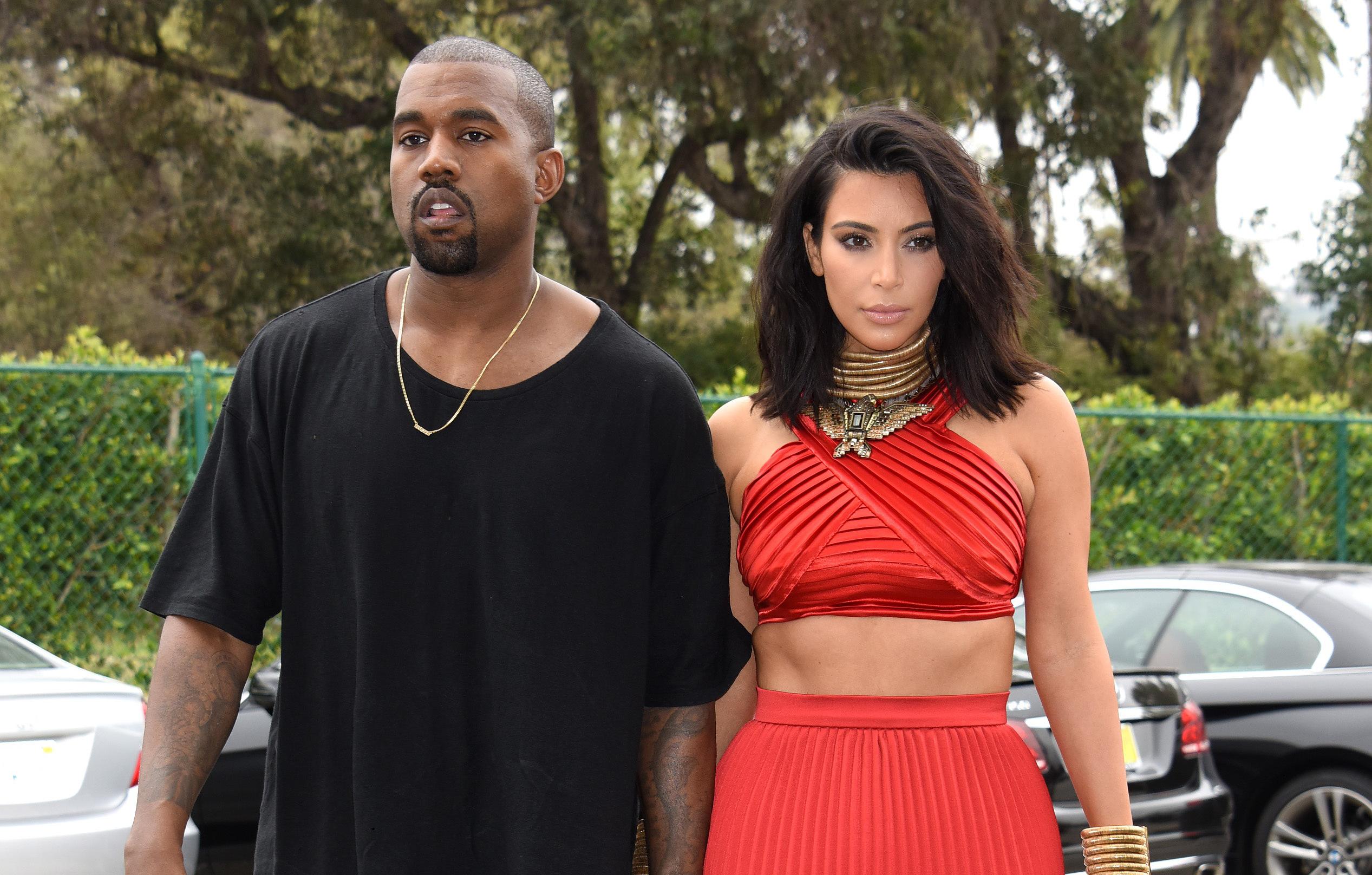 Article continues below advertisement
Kim served the paperwork on Kanye via email on November 24. The former Keeping Up with the Kardashians star is not wanting to waste another minute in the marriage and is pleading with the judge to help hero ut.
Kanye has yet to hand over his finances and appears to be stalling completely. Recently, Kim filed a declaration in the case telling the judge she was unsure how to proceed due to her estranged husband's antics.
Article continues below advertisement
"I have been attempting to settle our dissolution with [Kanye] since I filed for divorce in February 2021. I have requested several times that [Kanye] agree to bifurcate and terminate our marital status. [He] has not responded to my request," she wrote.
Article continues below advertisement
"[Kanye] and I both deserve the opportunity to build new lives," she said. Kim asked the court to declare her single in the eyes of the law. She said after that was ordered she would start working on getting a settlement agreed upon by both parties.
Article continues below advertisement
Her filing came days after Kanye broke down on stage. During the Free Larry Hoover concert in Los Angeles, Kanye pleaded with Kim to try and work things out with him. During his performance of his song Runaway, Kanye changed the lyrics to, "I need you to run right back to me. More specifically, Kimberly."
Kim was not impressed with his performance or his plea. Days later, she was spotted running around LA with her new boyfriend Pete Davidson.