Khloé Kardashian Trolled For Hiding Hands In Latest Photos Following 'Chicken Feet' Photoshop Scandal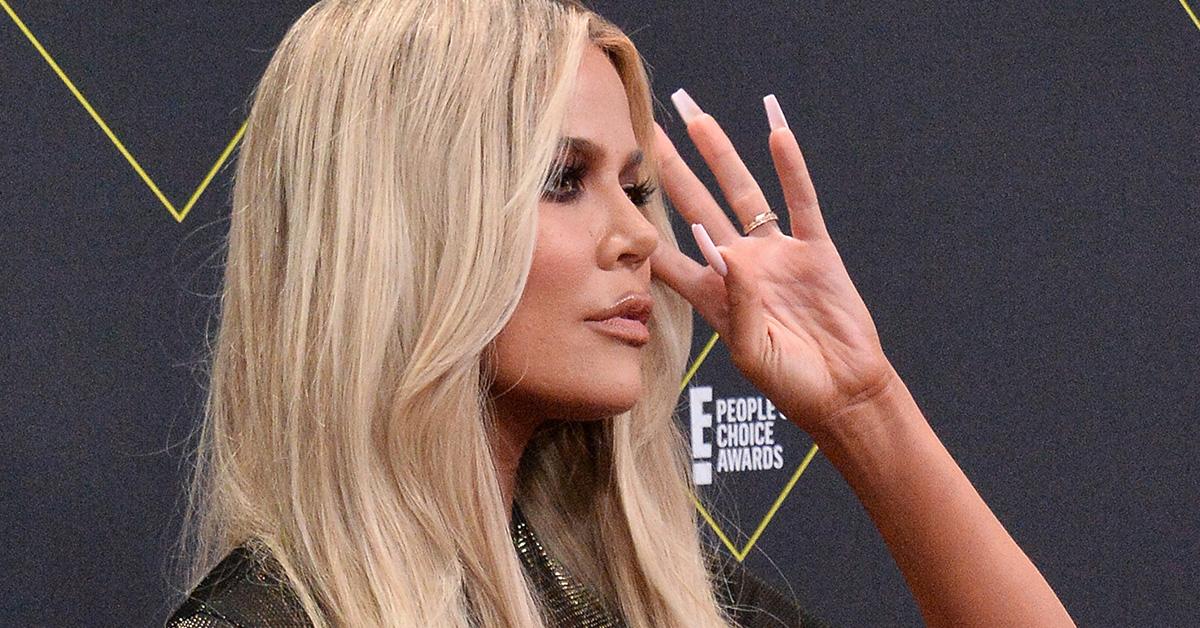 Khloé Kardashian simply cannot win!
When the 37-year-old Keeping Up with the Kardashians star isn't making headlines over her baby daddy Tristan Thompson's infidelities, she's catching heat for poorly edited photos on social media.
Today's drama has to do with the latter.
Article continues below advertisement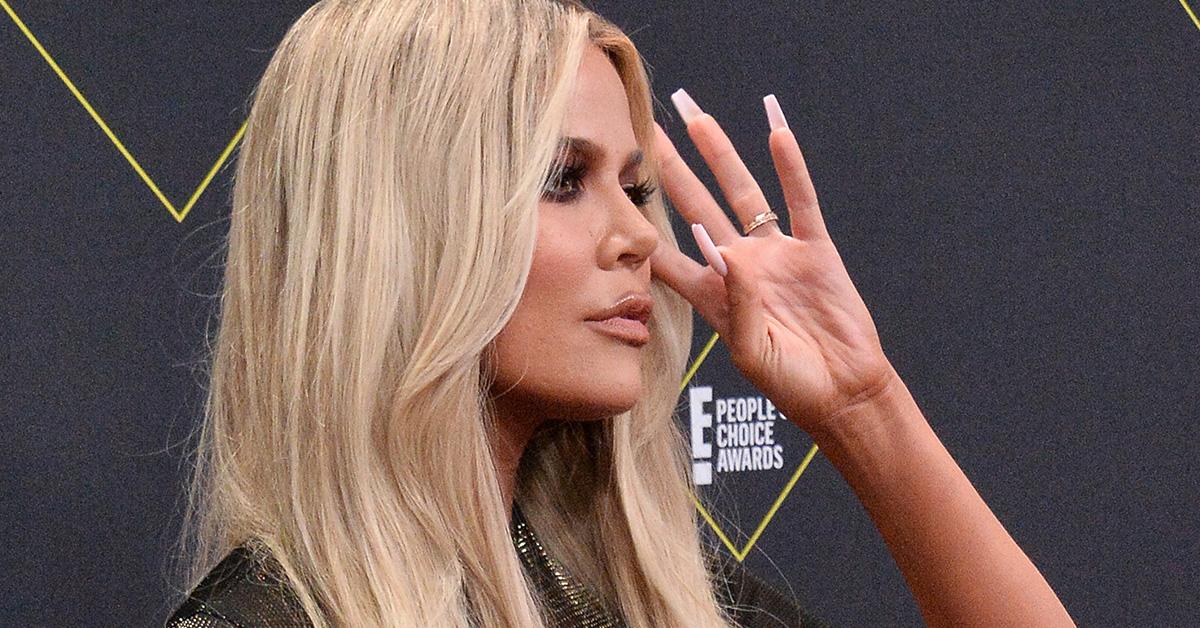 In the past, the mother of one has received loads of criticism for seemingly altering her pictures in a way that appears to stretch out her hands.
Taking to the 'gram on Tuesday, Kardashian decided to keep her paws where nobody could see them.
Article continues below advertisement
"Slippery when wet," she captioned four sizzling images showing her leaning up against a dirty pick-up truck while wearing a chocolate brown latex bodysuit with matching pumps.
Though the Good American founder has looked rather frail in recent snaps, her curves were on full display in the steamy series. Her hands, however, were not – and the trolls certainly noticed.
"She said y'all ain't about to get at these hands again," remarked one jokester. "Them hands covered today," added another, which was followed by, "Those hands were strategically hidden this time," and "Y'all got this lady hiding her hands in photos now lol."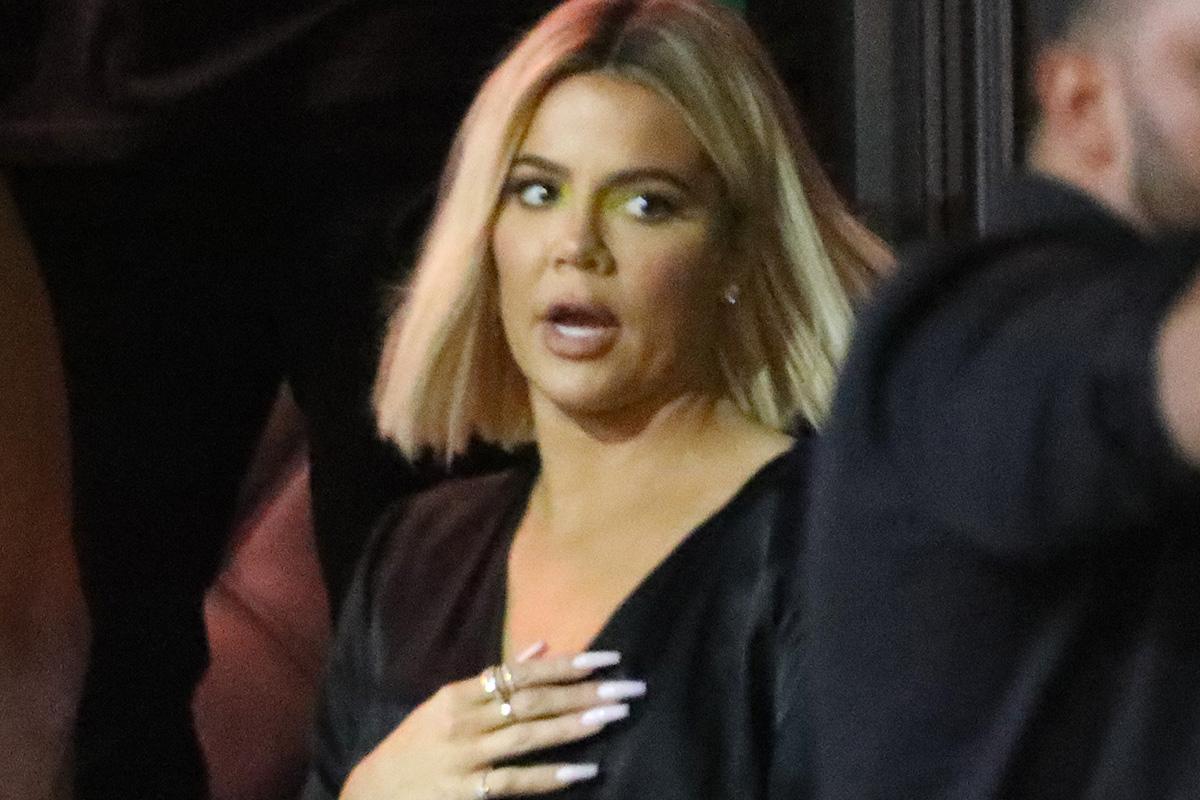 Article continues below advertisement
Over the weekend, Instagram users accused Kardashian of Photoshopping a different group of pictures – mirror selfies that showed her holding up her iPhone with her "wicked witch hands."
Koko's elongated fingers and red acrylic nails were brought up several times, with one troll even proclaiming, "I'd be scared to hold hands with you!"
This is far from the first time Khloé's phalanges have been a topic of conversation.
In January, her left hand appeared to be so inordinately warped in a series of photos she tweeted out that "chicken feet" memes began flooding her Twitter replies. Plus, as several critics pointed out, the colors of her face and hands were strikingly different.
Kardashian recently told her followers that she "rarely posts in real time," which only opened her up to receive comments such as: "it takes time to edit that's why."
Article continues below advertisement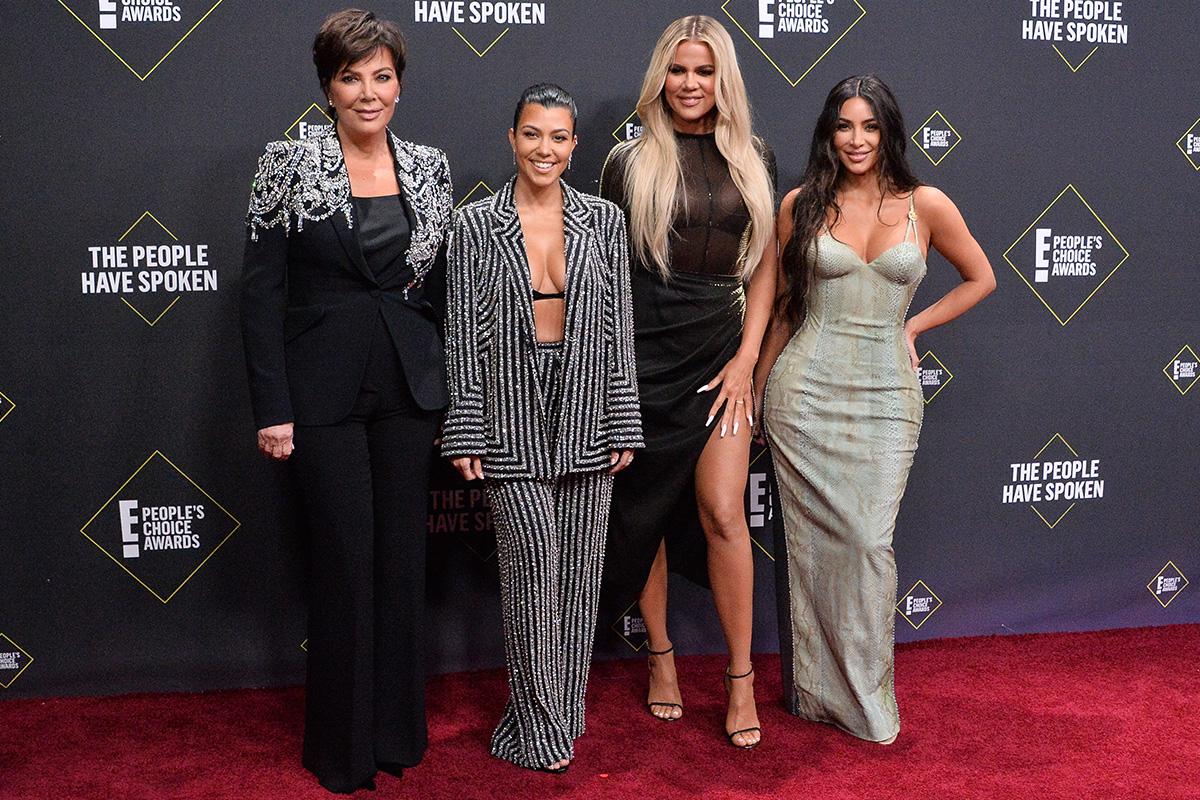 Though she seems to be in the hot seat the most often, Khloé's not the only Kardashian/Jenner who gets accused of bad Photoshop.
It must run in the family.