Khloé Kardashian Accused Of Photoshopping Hourglass Body As Fans Roast Her Over Curved Door In Selfie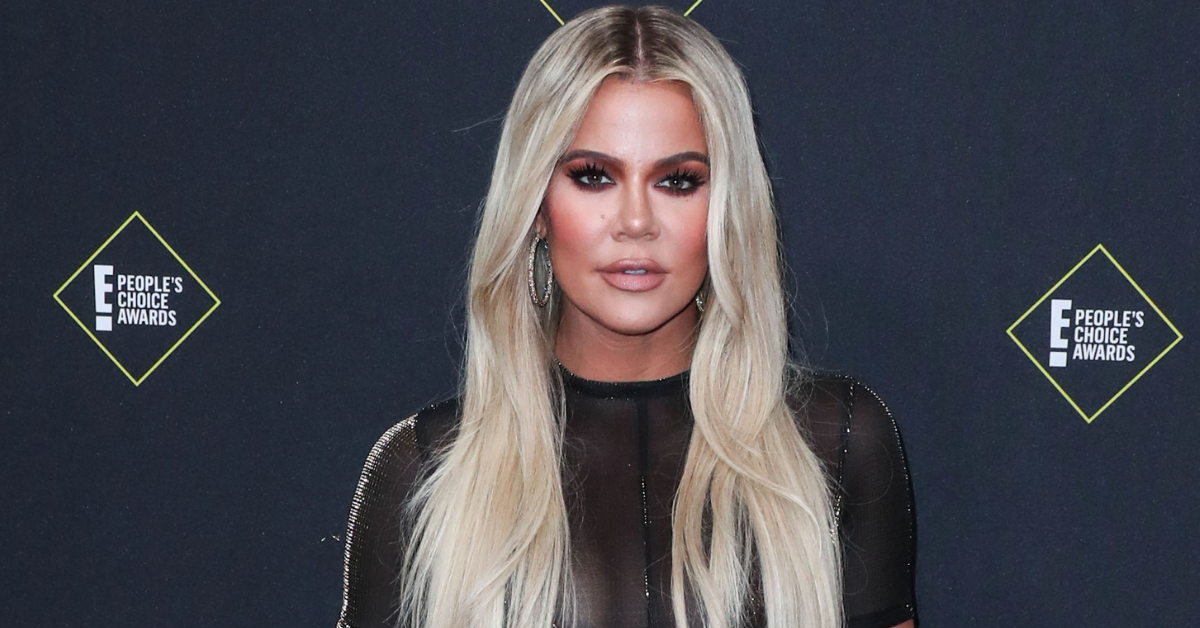 Khloé Kardashian stuns in an new selfie but eagle eyed fans noticed something a little fishy.
Countless fans of the Keeping Up with the Kardashians star were quick to accuse the reality TV star of photoshopping herself in a recent Instagram post.
Article continues below advertisement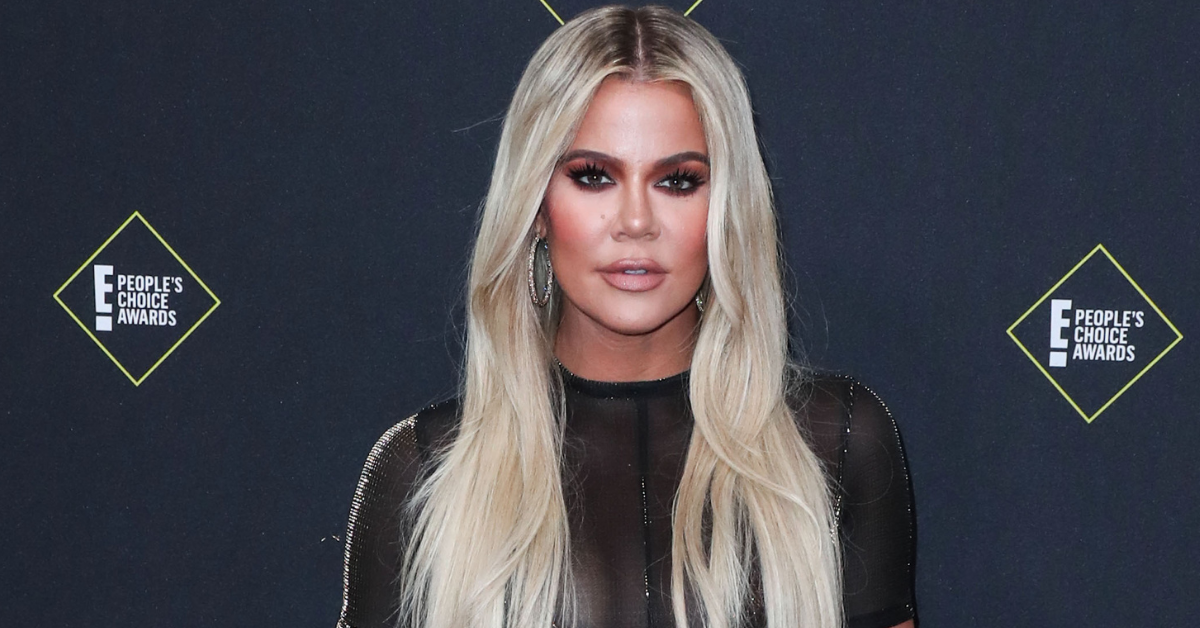 Kardashian posted the pic on her Instagram showing off her less-than-natural look. The photo features the model front and center wearing a grey mono colored full-body dress alongside her grey and white themed room and a Marylin Monroe poster standing out in the background.
The photo was paired with the caption "I rarely post in real time ... took this months ago."
Another part of the millionaire's room fans were quick to point out was the odd bend in door frame between Khloé's face and her phone.
Article continues below advertisement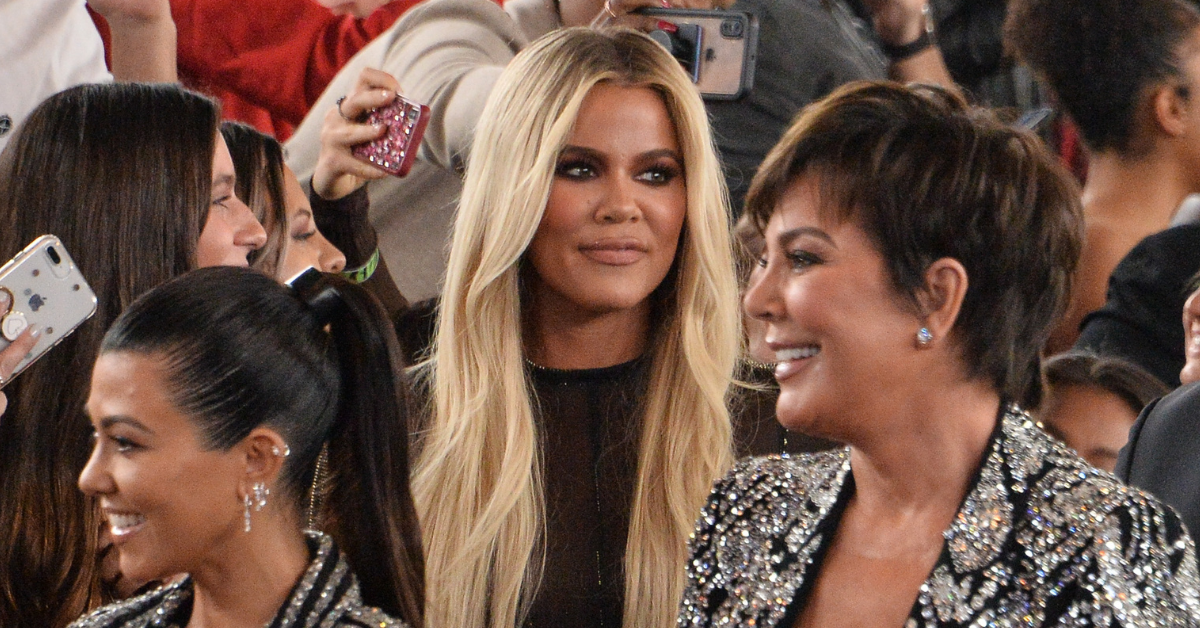 Article continues below advertisement
Fans played a game of I Spy with in the comments of the post. One commenter pointed out the door in the center of the photo saying, "Not the curved door (skull emoji)" with another saying "That wavy door in the background is telling on you girl!"
One of Kardashian's fans tried to defend the KUWTK star asking, "have you guys never taken a video with your bathroom door open?" Which someone immediately replied "one that curves and goes back? ... no I have not ... maybe it's a ghost."
Her elongated fingers were brought up in several compliments such as one user simply putting "the chicken hands (sad face)" and another saying "I'd be scared to hold hands with you!"