Jeremy Murphy's Debut Book Set To Be Published By Skyhorse Publishing On March 1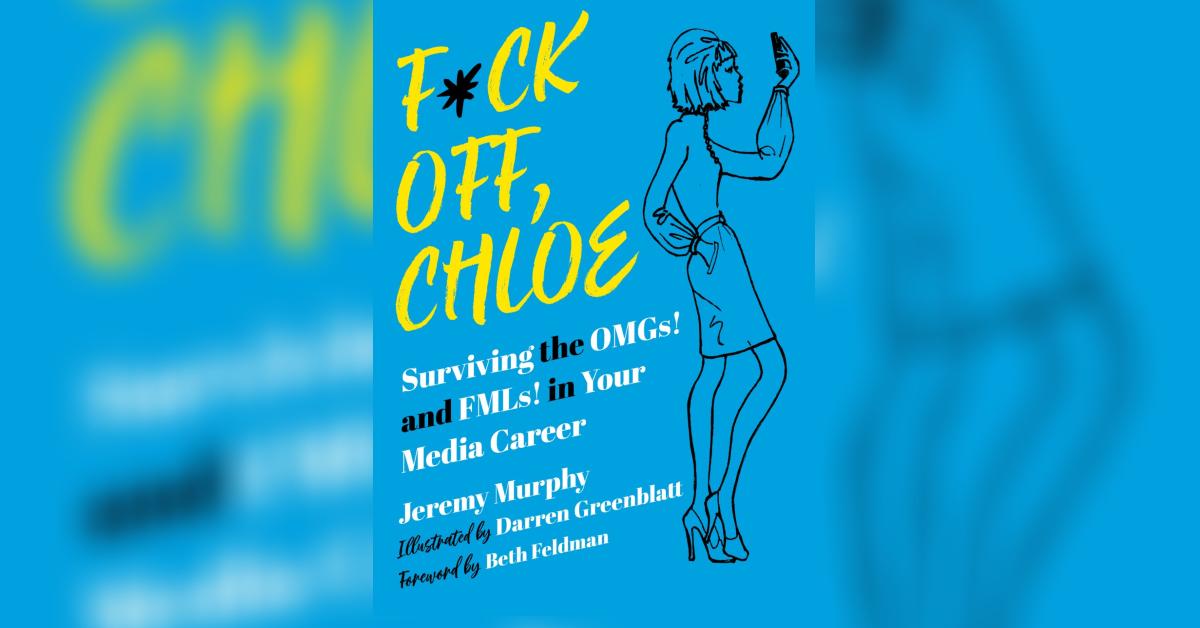 Jeremy Murphy's debut book, F*ck Off, Chloe: Surviving the OMGs and FMLs in Your Media Career, is scheduled to be published by Skyhorse Publishing on March 1. The book focuses on woke-ism, Generation Z, and the current state of culture in general, and is also filled with witty and humorous prose that will no doubt leave you laughing out loud.
Article continues below advertisement
F*ck Off, Chloe: Surviving the OMGs and FMLS in Your Media Career is full of real-life stories that Murphy himself experienced throughout his 25-year career in a myriad of different industries, including everything from print journalism to network television to even public relations.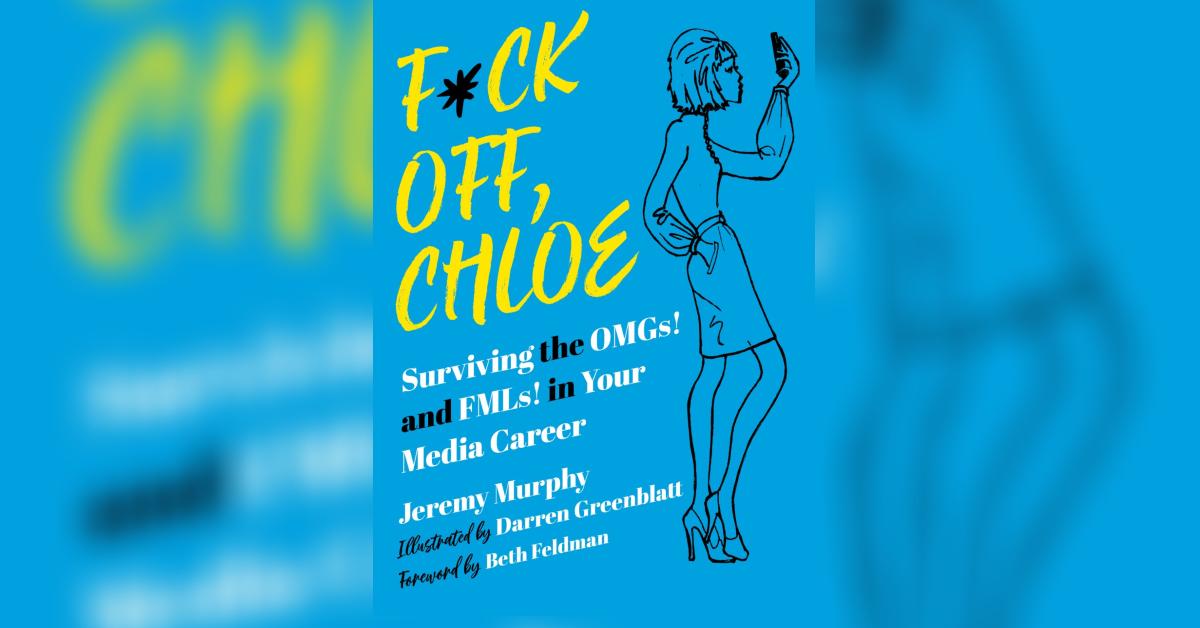 The former Vice President of Communications at CBS, and current founder of the New York PR agency 360bespoke, clearly knows what he's talking about, and he has the knowledge and experience to back it up.
Article continues below advertisement
"F*ck Off, Chloe is an unvarnished, 'Come to Jesus' wake-up call for media people who have drank too much Kool-Aid, and a cathartic smoke break for those who ordered scotch," the author says of his literary debut. "I've tried to capture everything I love and hate about our industry and put it into lists, charts and graphs even people who only WhatsApp will understand. It's honest, hopefully funny, spiteful in the right places, full of cold revenge, and likely to be the end of my career in media. So, overall, win-win."
"Chloe represents that person we've all met: the entitled 23-year-old who expects a trophy for coming to work, and a raise her first week. Hopefully, this book will help her, too. And she'll remember this gesture after McKinsey & Co. tells her who to let go when WME buys the firm."
Among the numerous chapters included in this delightful book are "How to be Literally Woke," "Things Media Care About, but Not Really," and "Reasons You Should Call HR, but it Will Backfire and You'll Get Fired, so maybe Not." This is a must-have and a must-read written work that has been described as the "perfect pocket bitch: it fits in your pocket, and it's bitchy."
Besides Murphy's witty writing, the book also includes hilarious illustrations by the acclaimed illustrator and fashion designer Darren Greenblatt.
F*ck Off, Chloe: Surviving the OMGs and FMLS in Your Media Career will be released on Tuesday, March 1, and can currently be pre-ordered on Amazon, Barnes & Noble, and Apple.