Khloé Kardashian Accused Of Using N-Word In Resurfaced 'KUWTK' Clip As Trial With Blac Chyna Heats Up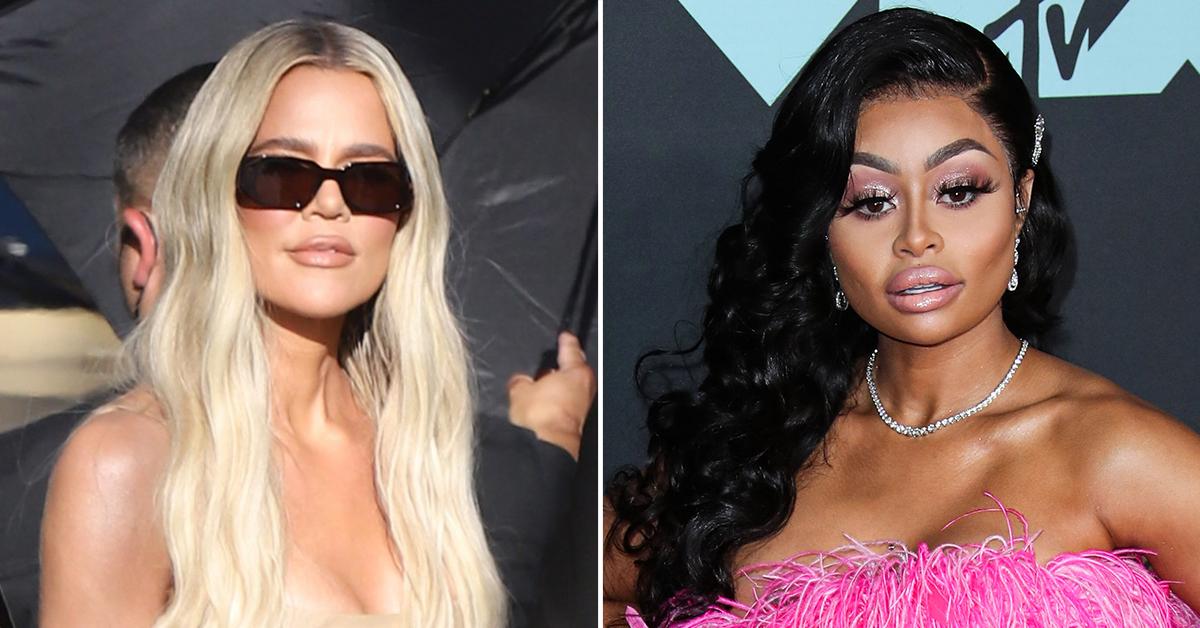 A clip of Khloé Kardashian seemingly using the N-word on Keeping Up With The Kardashians has resurfaced with Twitter encouraging Blac Chyna to use it in her $300 million defamation battle against the famous family.
Article continues below advertisement
In the shocking clip from 2019, Khloé appears to tell Kim Kardashian she's a "N----- lover." Talking about the backlash the family has received for their taste in men, the Good American founder unloaded.
"Hashtag fact: my baby is Black. Hashtag: I only like Black c---," Khloé said before dropping the racist slur.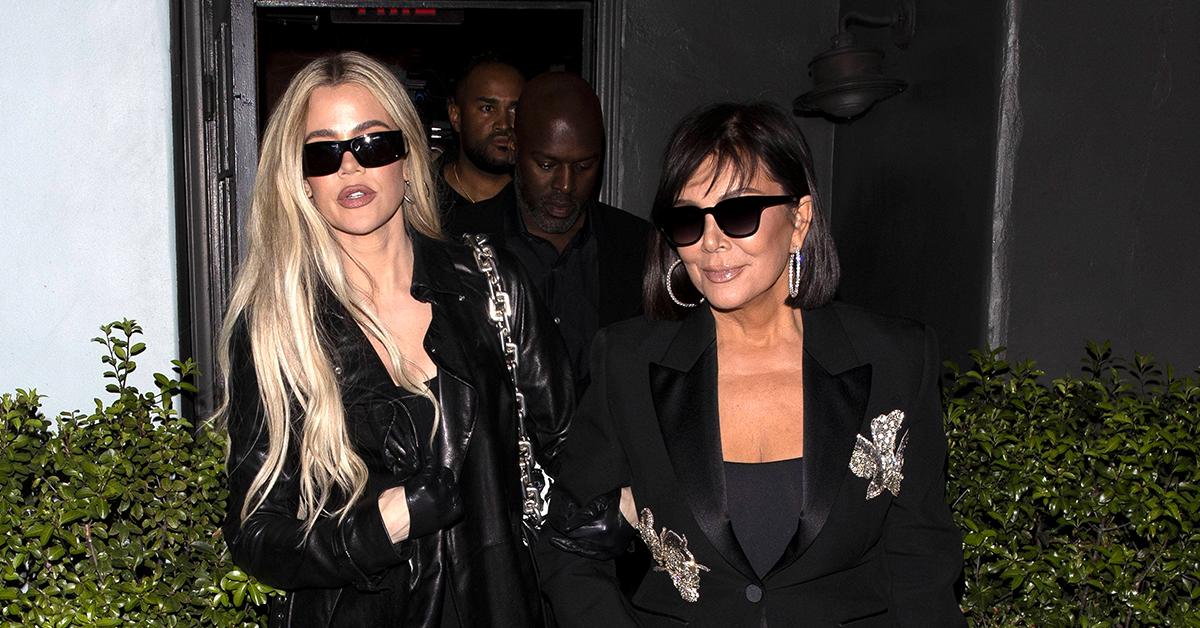 Article continues below advertisement
"All I get called is a N----- lover all day long. Who the f--- cares?" she seemed to tell Kim and her mom, Kris Jenner. While E! made sure to bleep the word, viewers took to social media with outrage.
Many called her racist with some even begging for the network to cancel their show.
As RadarOnline.com reported, Khloé, Kim, Kris, Kylie Jenner, and Rob Kardashian are going head-to-head with Chyna in court, and now, fans want the latter to use Khloé's words against her.
One user reposted the clip to Twitter and tagged Rob's ex-fiancée. "@BLACCHYNA lol I hope the lawyers show this in court," they wrote.
Article continues below advertisement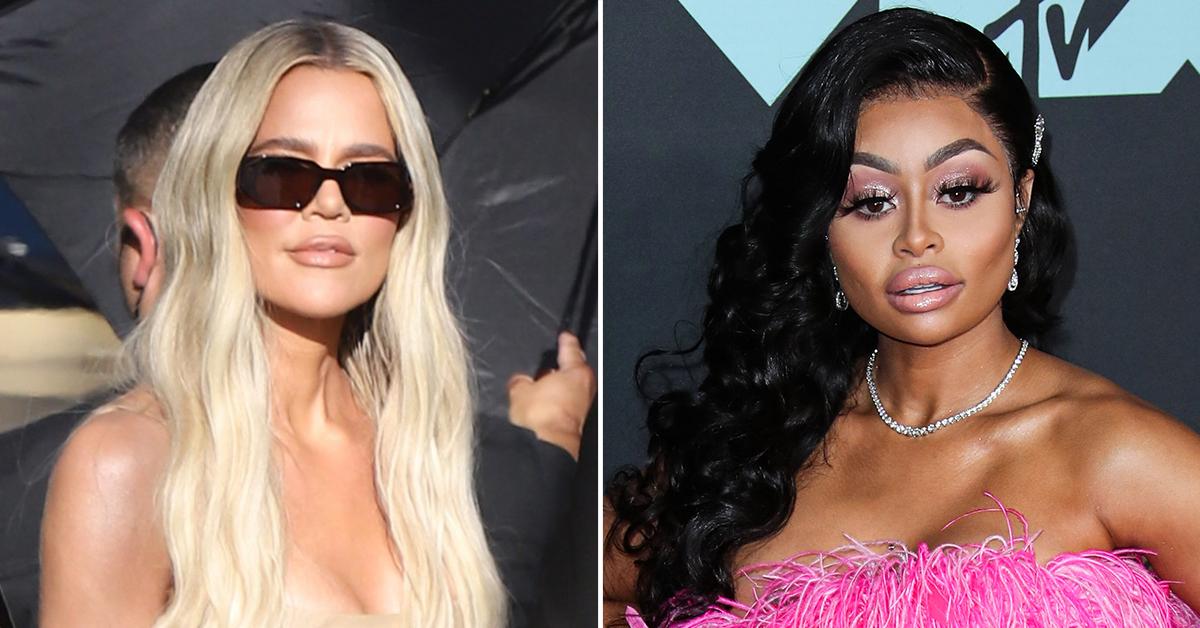 Chyna has faced the reality TV family —everyone named in the lawsuit, minus Rob — all week in a Los Angeles courtroom, and the drama is juicy enough for the small screen.
When Kris took the stand, she claimed Chyna once threatened to kill Kylie. The momager also alleged that Tyga said Chyna tried to harm him with a knife on multiple occasions.
Article continues below advertisement
Tyga was engaged to Chyna before he began dating Kylie. The rapper shares one child — son, King, 9 — with the former video vixen. Kris wasn't the only mom in the courtroom, but she was the only famous one allowed to stay.
Chyna's mom Tokyo Toni was banned from showing her face at the trial after going on "threatening" rants about the Kardashians.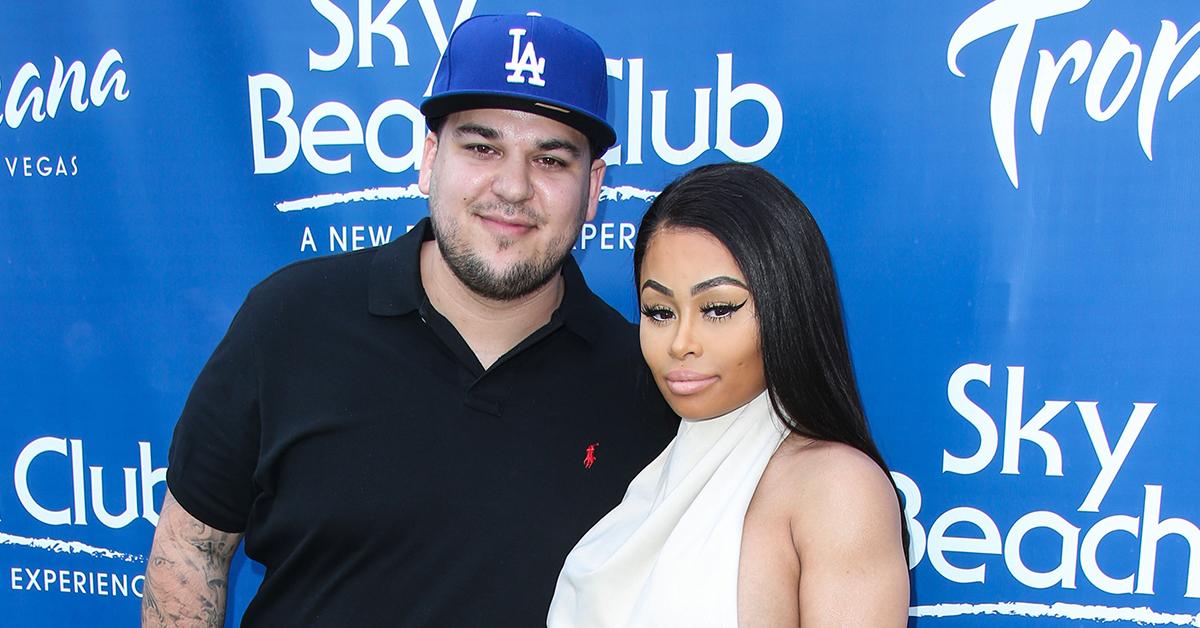 Chyna — who shares five-year-old daughter Dream with Rob — is suing Kim, Khloé, Kylie, and Kris for millions. She claims they cost her cash by allegedly convincing E! to terminate her TV contract which, in turn, caused her to miss out on other money-making opportunities. She's also suing Rob.
Chyna's not asking for a small amount either. She wants $300 million.
The KarJenners have denied any wrongdoing.