Khloé Kardashian Settles $10 Million Fraud Lawsuit Accusing Her Of Ripping Off Designer's Bedazzled Bodysuits For Her Good American Brand
Khloe Kardashian has reached a settlement in the lawsuit brought by a Los Angeles-based designer who accused her of straight-up stealing her designs.
According to court documents obtained by RadarOnline.com, the company dbleudazzled informed the court they will no longer be pursuing their action against Khloé and her clothing company Good American per a confidential deal worked out.
Article continues below advertisement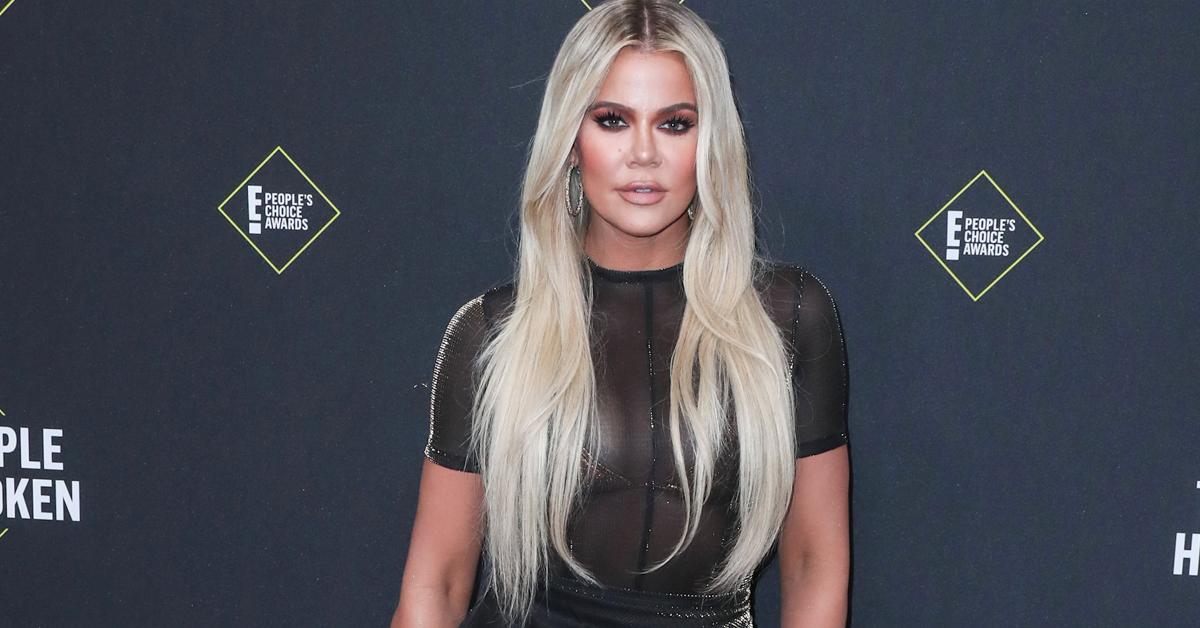 On May 4, the parties asked the court to officially close the case.
Article continues below advertisement
Back in May 2020, dbleudazzled filed a complaint against Khloe and Good American claiming she stole her bedazzled bodysuit designs. In the suit, the company asked the court to award them $10 million.
Past celebrity clients of the company include Beyonce, Lady Gaga, and Mariah Carey.
The company, founded by designer Destiney Bleu, accused Khloé and her team of borrowing several items to wear. They lent her the items to wear around and be seen in. Instead of wearing their clothes, dbleudazzled says Khloé used the items to use as a basis for a line of bodysuits she sold through Good American.
Article continues below advertisement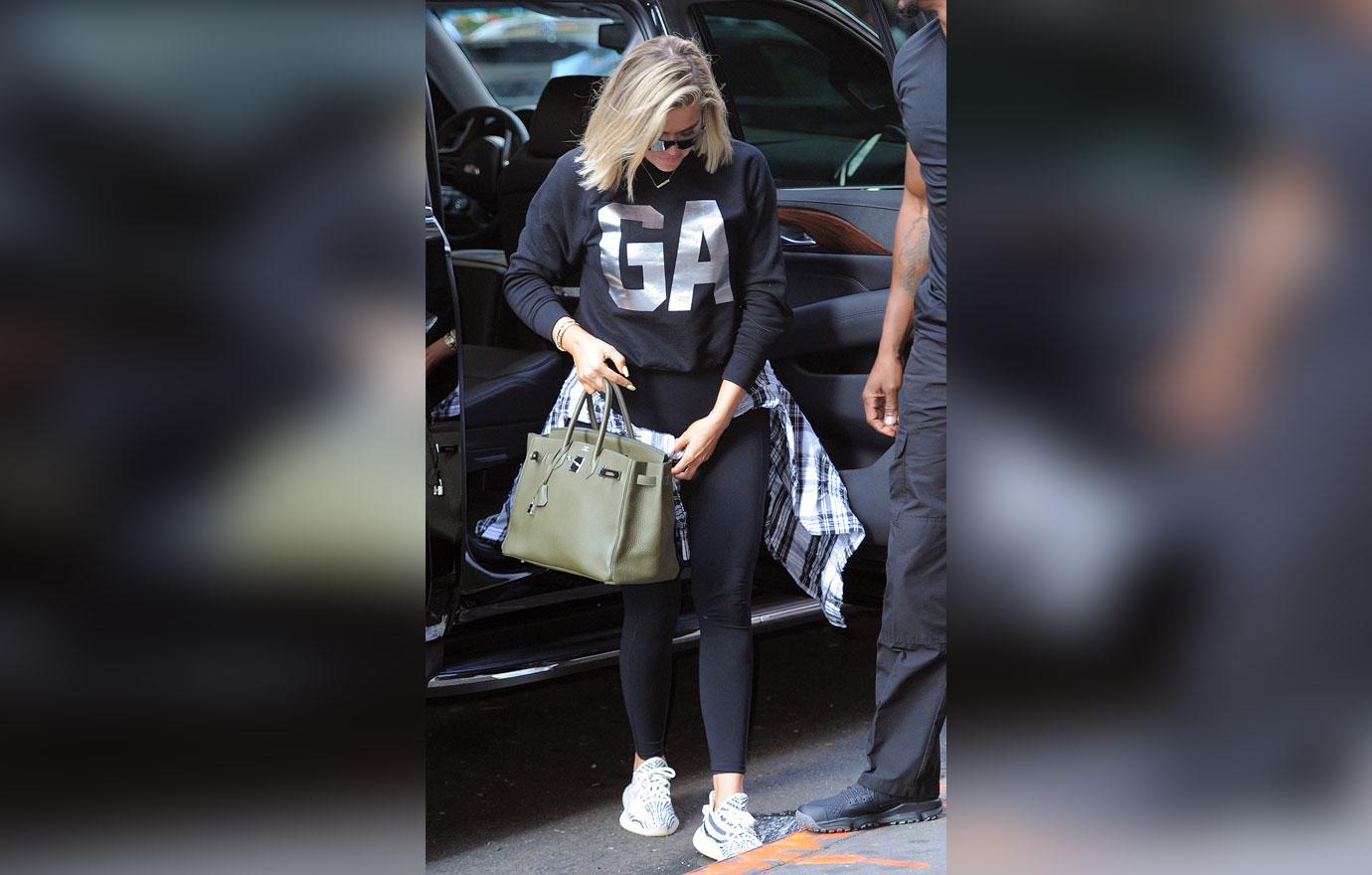 The suit said Khloé "purchased and borrowed numerous pieces of Planitff's clothing, user the false pretense that the clothing items were for Kardashian's personal use."
Article continues below advertisement
They continued, "Instead, months later, Kardashian and Good American launched a new line of Good American bodysuits better (her) designs, without acknowledging (her) or properly compensating for the designs.
"From November 2016 through May 2017, Kardashian, through her assistants, repeatedly contacted Ms. Lewis and others at dbleudazzled to order at least sixteen made-to-measure garments under the false pretense that these garments were for Kardashian's personal use...At no time, did they disclose to Ms. Lewis or anyone at dbleudazzled that they were planning to create their own clothing line with similar designs, " the company claimed.
Article continues below advertisement
The company blasted Khloe's company writing, "Good American decided it would be easier to knock off the proven designs of an independent designer."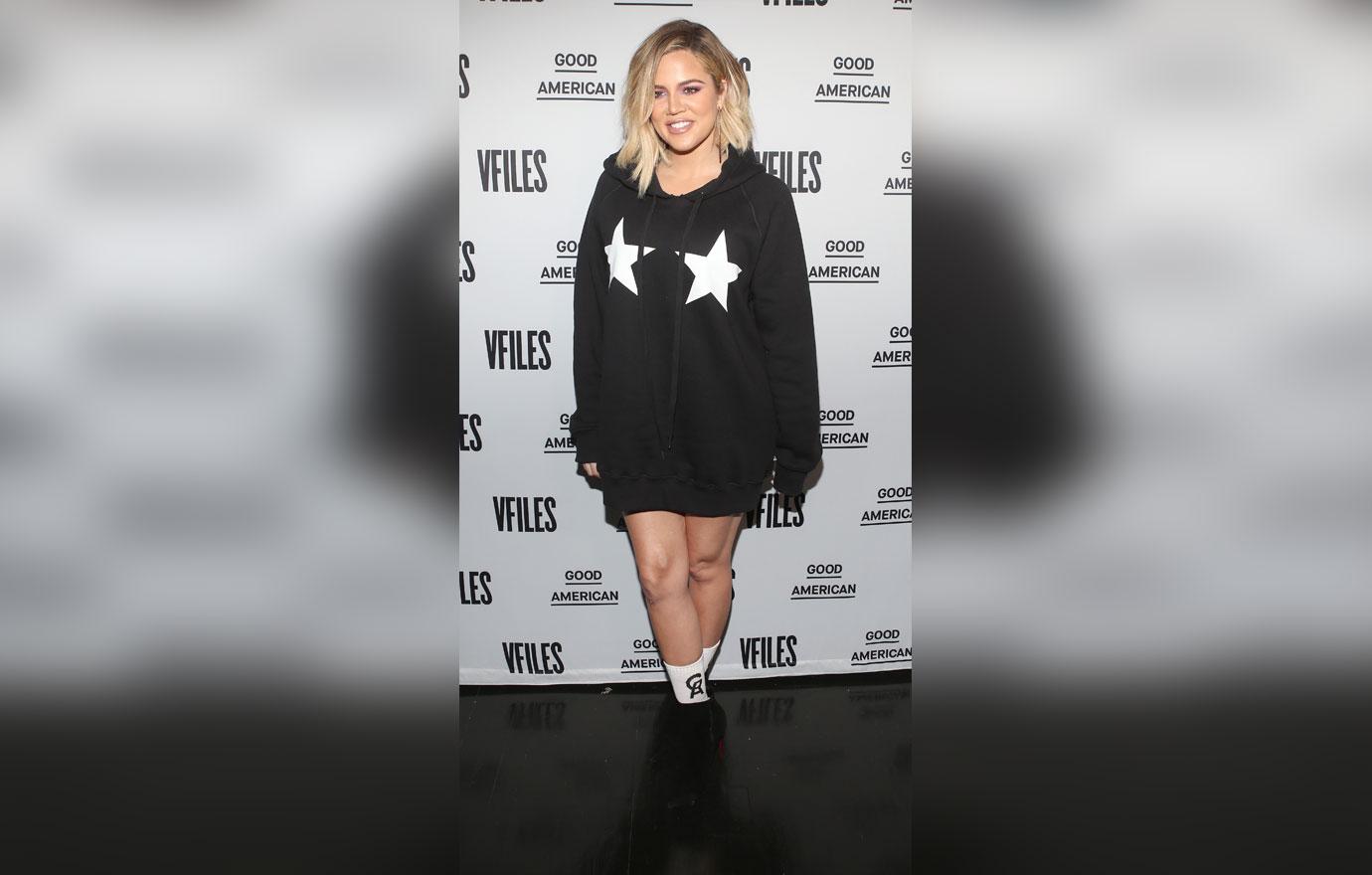 Article continues below advertisement
Khloé lawyer released a statement denying the claims. They claimed any suggestion the Keeping Up With The Kardashian star stole designs were "flagrantly false."
The attorney said any allegation is nothing more than a "cheap publicity stunt and an attempt by Ms. Bleu to get her 15 minutes of fame."
Article continues below advertisement
The resolution to the legal battle is probably a good thing since Khloé has a lot on her plate at the moment.
As RadarOnline.com previously reported, the reality star recently had to sick her lawyer on her baby daddy Tristan Thompson's alleged baby mama. Kimberly Alexander is the woman Khloé had to threaten with a cease and desist. She posted a screenshot of alleged direct messages sent by the reality star to her.
Article continues below advertisement
However, Kimberly had to publicly apologize and admit the message was fake after Khloe's lawyers said they would sue. Tristan is suing Kimberly for defamation.
He accuses her of tarnishing his good name by running around calling him a "deadbeat dad." The Boston Celtics star says he isn't the father to Kimberly's 5-year-old and already took a DNA test to prove it.
Article continues below advertisement
Kimberly says the test was done by a facility affiliated with the Kardashian family. She is demanding he provide another sample to have the test done by another facility.
Thus far, Kimberly has blown off the lawsuit and is close to being hit with a massive default judgment.
To make matters worse, another woman named Sydney Chase recently came forward accusing Tristan of cheating on Khloé with her. He denied the accusations. She responded by hiring powerhouse attorney Gloria Allred.