Exclusive
Dad Approves! 'Clerks III' Star Kevin Smith 'Loves' Daughter Harley Quinn's Boyfriend Austin Zajur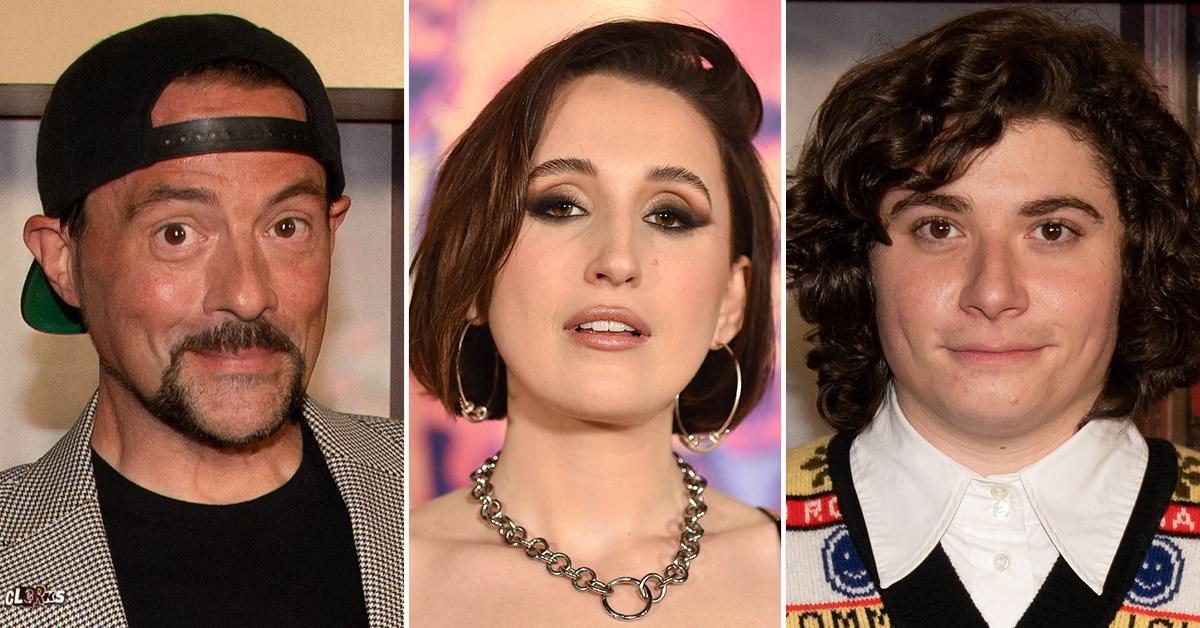 Kevin Smith isn't a regular dad. He "loves" his daughter Harley Quinn Smith's boyfriend Austin Zajur, so much so that he put him in Clerks III. Harley, 23, told RadarOnline.com that her famous father calls Austin, 27, his "future son-in-law" after spending months under the same roof during the pandemic.
Article continues below advertisement
"He's definitely referred to Austin as 'my future son-in-law.' He really loves Austin. It's really sweet," the actress told us, referencing her father and boyfriend's relationship.
"We all lived in the same house during the first however many months of covid — I think it was like 6 months or so. My entire family, grandparents included, with my boyfriend living in the same house, so everyone just got really close, and he's just a part of the family."
Article continues below advertisement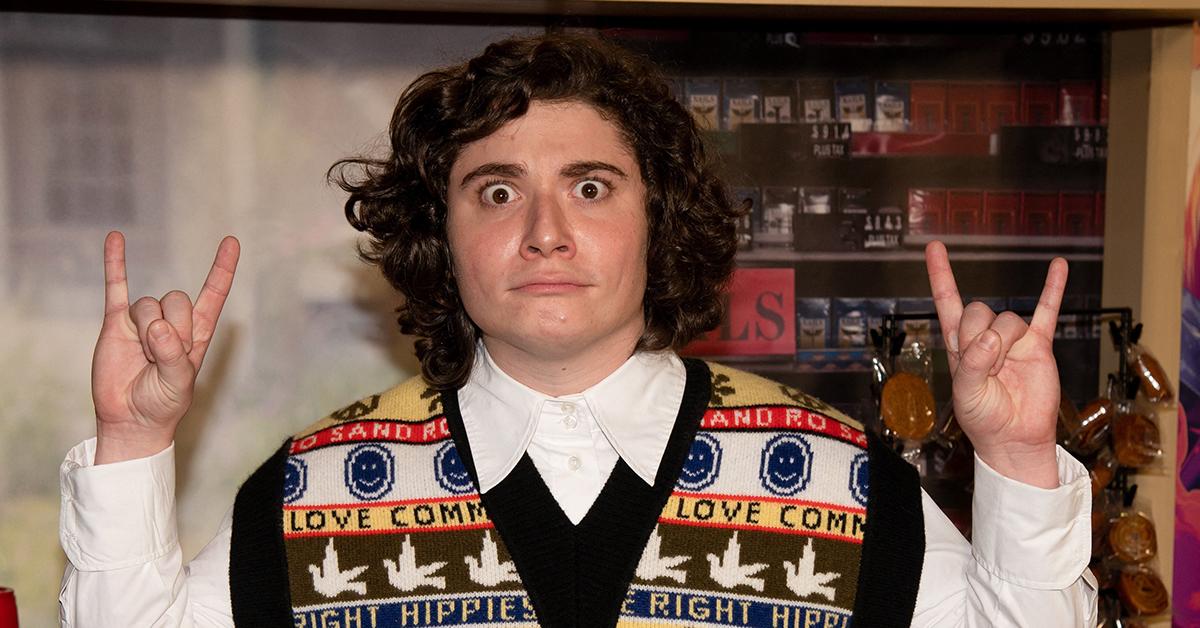 Harley has a cameo in the Clerks trilogy. Her dad, who wrote the script, reprised his role as Silent Bob while Austin plays a new character, crypto-enthusiast Blockchain Coltrane.
The actress revealed to RadarOnline.com how much she loves watching her father and boyfriend bond.
Article continues below advertisement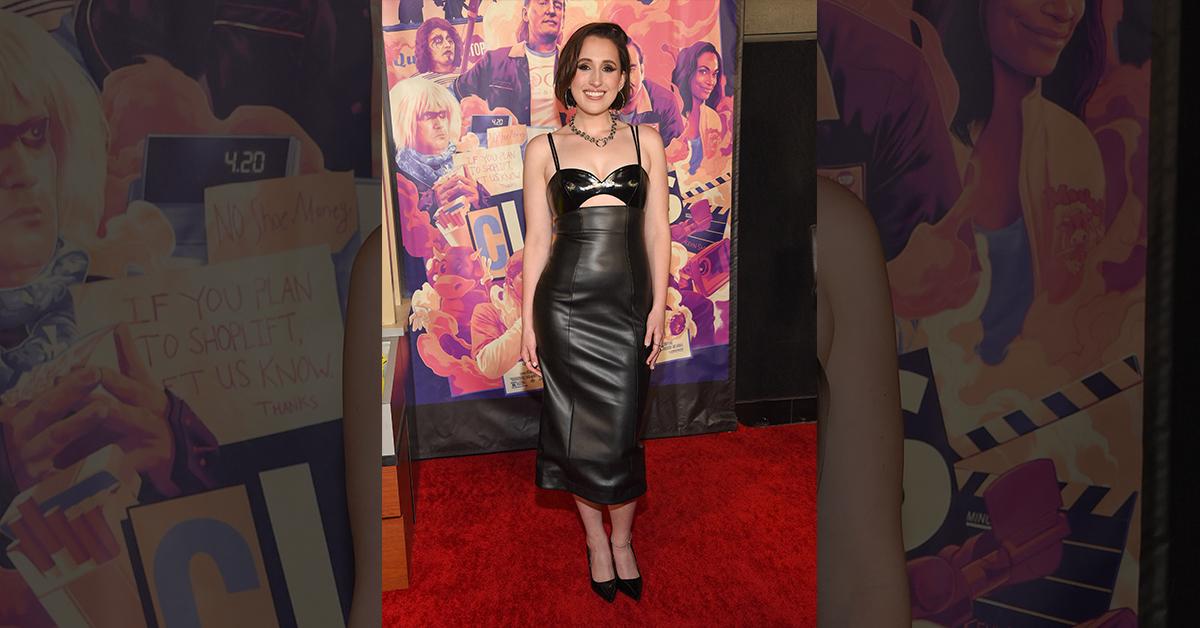 "It's definitely kind of crazy that it's my dad and my boyfriend. I feel like sometimes parents don't always get along with your significant other so the fact that they are collaborating is dope," Harley told us on Wednesday.
When asked if her mom approves of Austin, Harley laughed. "My mom too. Mostly, I think my grandparents love him more than me though. They all love him so much," she responded.
Article continues below advertisement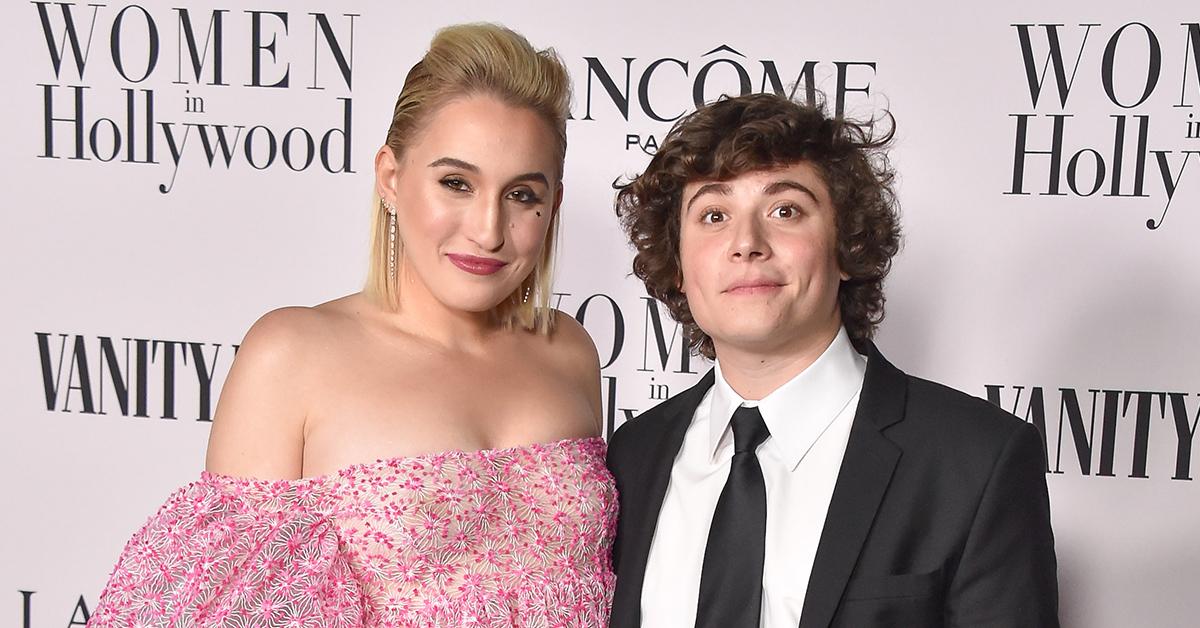 Harley isn't the only famous cameo in Clerks III. RadarOnline.com can confirm that newly married Ben Affleck, Danny Trejo, Sarah Michelle Gellar, Freddie Prince Jr., and Justin Long all make appearances in the film.
Of course, the guys behind the counter at the world's most famous convenience store Brian O'Halloran and Jeff Anderson are back as Dante and Randal — as are OG stars Jason Mewes, Trevor Fehrman, Rosario Dawson, and Marilyn Ghigliotti.
Clerks III hits theaters on September 13.