Kenya Moore Shades Porsha Williams Following Shocking Engagement To Falynn's Ex-Husband Simon Guobadia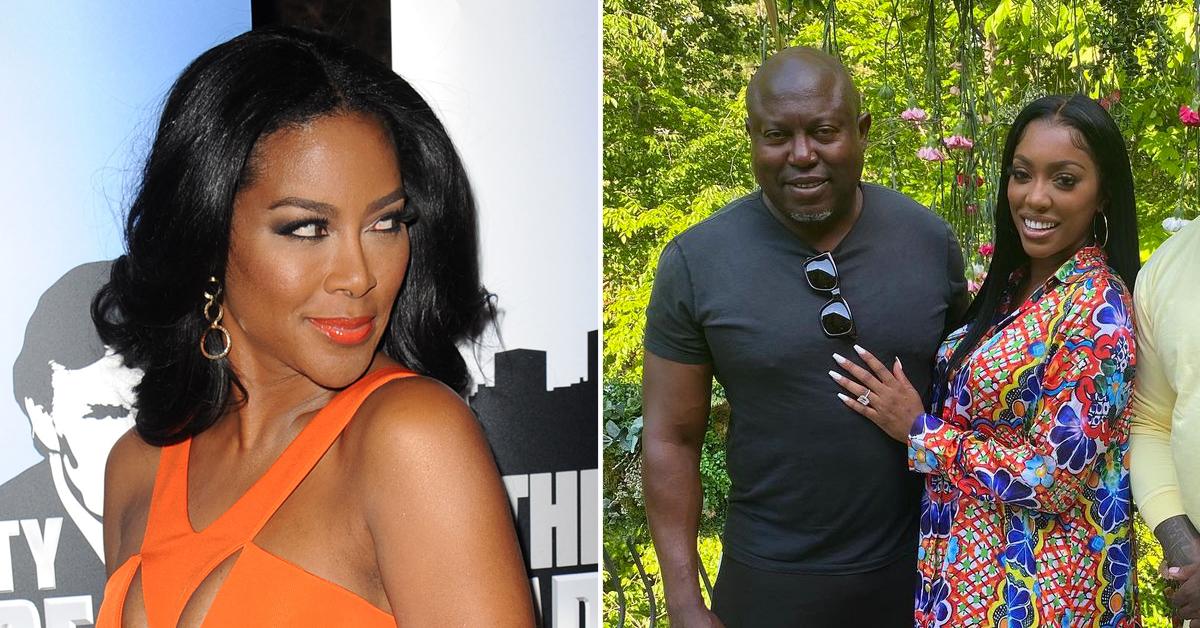 Article continues below advertisement
Shortly after the Dish Nation host's month-long relationship and bombshell engagement to Simon Guobadia was confirmed, the Kenya Moore Haircare founder took to social media to scream the proverbial "I told you so!" from the proverbial rooftops.
Simon is the now-ex-husband of a now-former friend of Porsha's – Falynn Guobadia – who made a few cameos on this past season of The Real Housewives of Atlanta.
Article continues below advertisement
In not so many words, Moore shared a viral video of rapper Nicki Minaj shouting, "DID I LIE?" into a microphone.
Anyone who knows Kenya (even via a television or phone screen) knows exactly what she meant.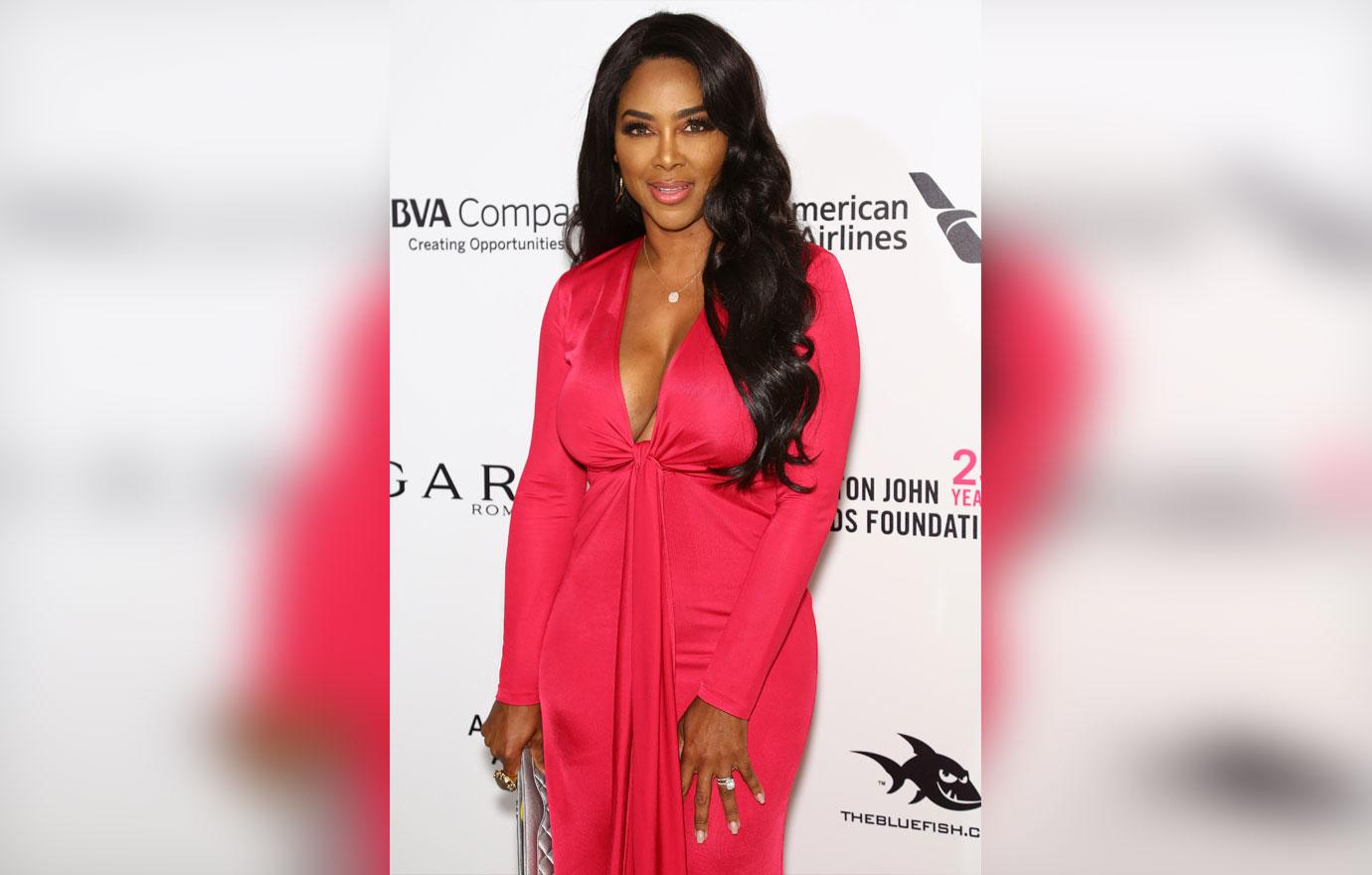 Article continues below advertisement
"Read between the lines she meant she's warned us about Porsha not being a good person," said one Twitter user. "This right here is foul as f--k and anybody with sense can see it."
"She said from the beginning that P was a dumb hoe," added another, while someone else chimed in, "She told you guys about Porsha being a snake and a liar. She also called out the double standards of Porsha calling Kenya a slut for years but playing victim when someone calls her one. Look at Porsha now. Engaged to her friend's ex husband."
Article continues below advertisement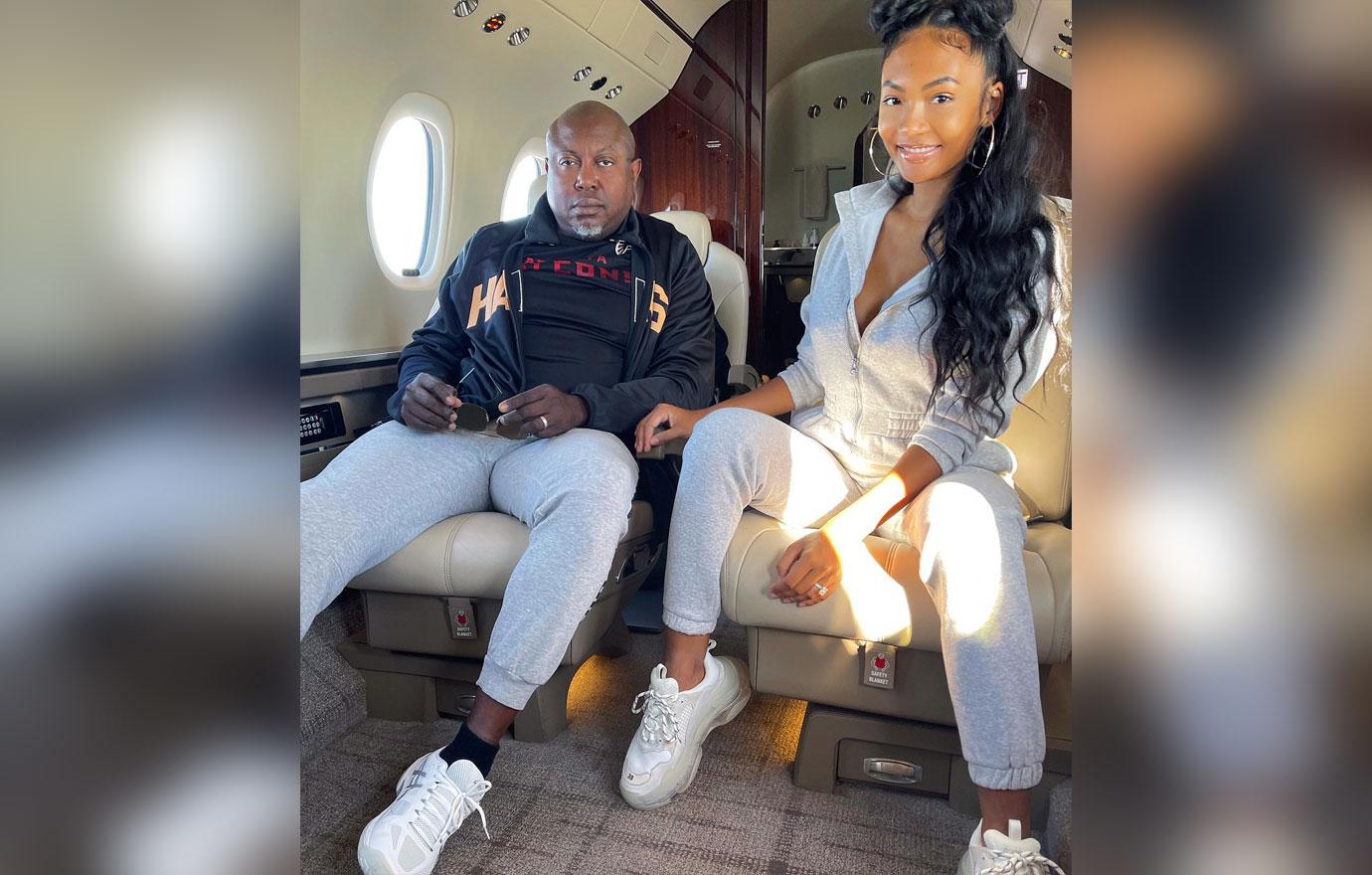 "She's said Porsha is a liar with no girl code," yet another critic noted. "Remember BOLO is married. Porsha is a liar. Facts are facts."
Article continues below advertisement
For reference, Bolo is the well-endowed stripper Kandi Burruss hired to entertain Cynthia Bailey and the rest of the RHOA crew during a wild bachelorette party, which was documented on the recently wrapped Season 13.
For the rest of the season, Kenya was on a relentless mission to prove both Porsha and Tanya Sam had sex with him during said party. Tanya denied the claims, then stopped filming (unclear if the two are correlated), while a then-single Porsha simply wished Kenya would get out of her business.
But back to the drama at hand.
Article continues below advertisement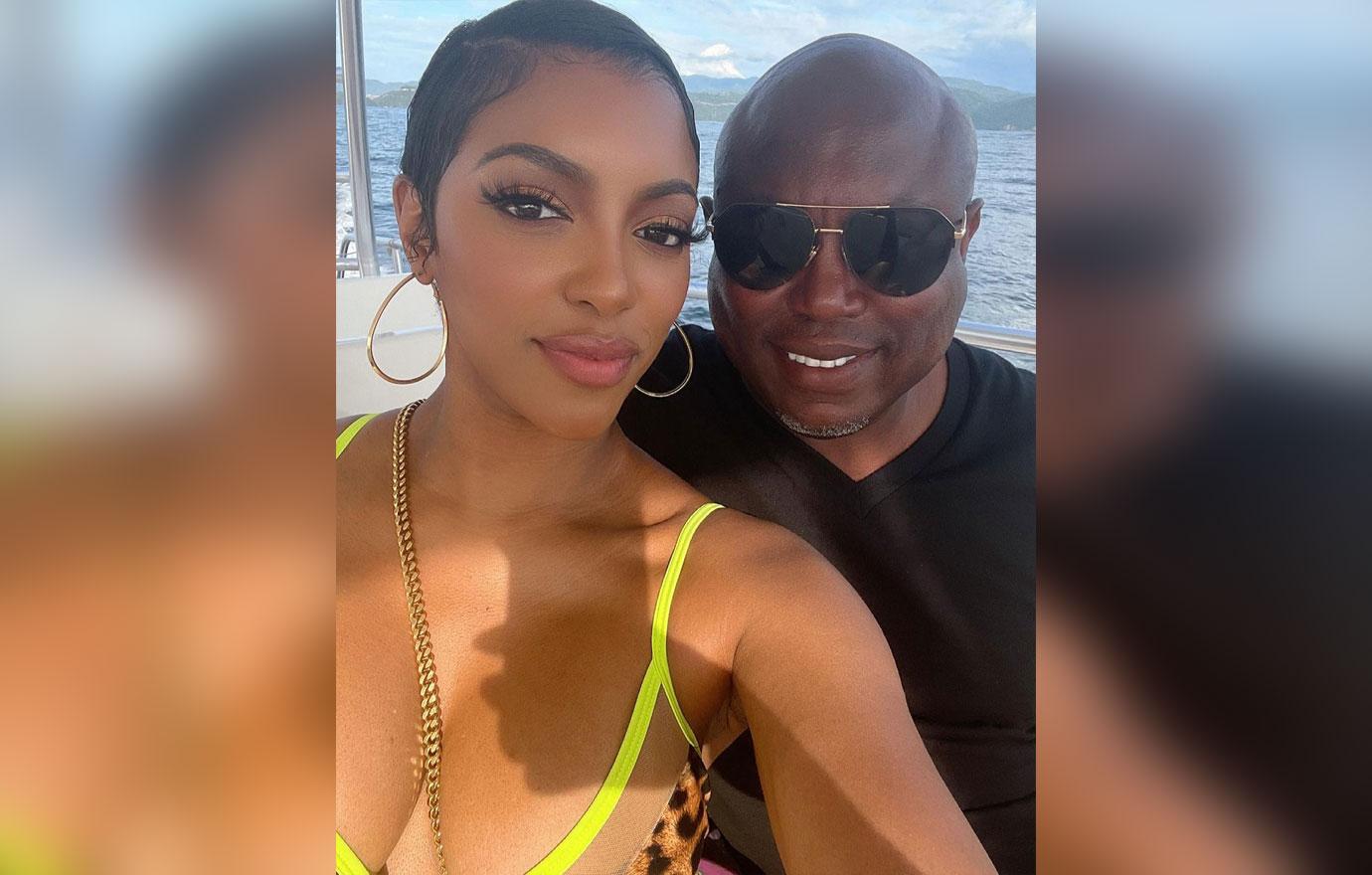 Not everyone is in agreement with Moore! Several pals and fans are elated for Williams, including LaToya Ali, who was also a new "friend of" this past season and actually got into a heated altercation with Falynn over her then-marriage and financial status.
Article continues below advertisement
"I love, love," LaToya commented on Porsha's announcement, dropping two pink heart emojis. Williams has since deactivated the comments section on that post.
However, she did make sure to note that her romance with the film producer began months after he filed for divorce from Falynn (in January) and that she had "nothing to do with their divorce filing." Additionally, Porsha made it clear that "Falynn and I are not friends."