Gospel Singer Kelly Price Not Missing Despite Family Having No Contact For Weeks
UPDATE - 7:17 PM PT - Kelly Price's lawyer is denying the singer is missing despite previous claims. Her attorney Monica Ewing says Kelly is recovering from a battle with Covid-19 at an undisclosed location. Ewing has reached out to Georgia officials to tell them to stop the search for the singer. The lawyer declined to provide further details on why Kelly's children claimed they could not reach their mother.
Article continues below advertisement
Singer Kelly Price hasn't been heard from by her family in weeks and now the police are involved. According to a report, the Gospel singer has gone missing after being released from the hospital.
Officials in Cobb County, Georgia performed a welfare check at Kelly's home last Saturday.
Law enforcement sources say they were greeted by Kelly's boyfriend at the home. They did a search of the property and found no evidence of foul play. Following the meeting, the police listed Kelly as missing with the National Crime Information Center.
Article continues below advertisement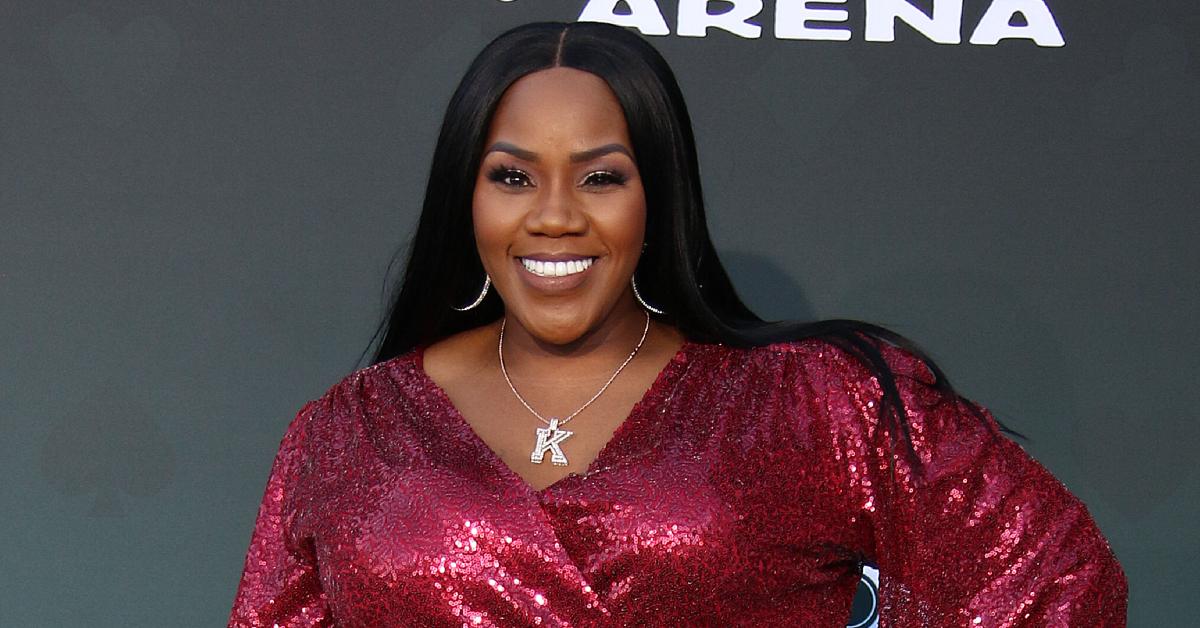 Article continues below advertisement
The singer was reportedly admitted to a local hospital a week later. Things quickly took a turn for the worse and Price was transferred to the ICU.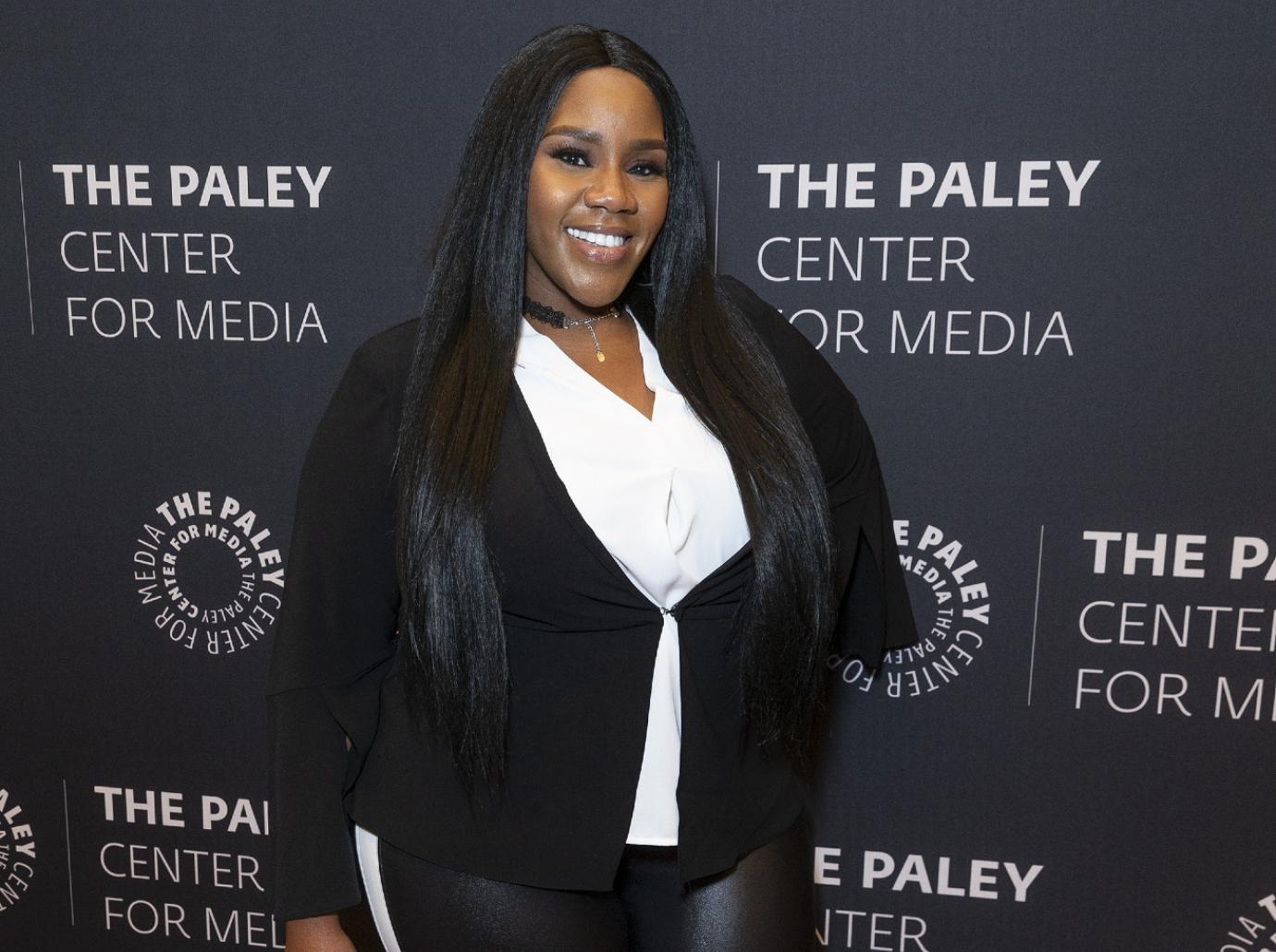 Article continues below advertisement
The call surprised them as they were under the impression Kelly was still not well. Sources told the outlet the family has not heard a word from Kelly and they are nervous about her safety.
Article continues below advertisement
A rift has already started between the family and Kelly's boyfriend. The police claim the family accused the boyfriend of refusing to let them inside Kelly's home. His decision not to allow them inside is reportedly what triggered them to ask police for a welfare check. As a result, an official investigation has been launched to find Kelly.