Katie Couric Doubles Down On Sabotaging Ashleigh Banfield, Claims It's 'Human Nature' To Get 'Insecure' & 'Territorial' When Battling For Job Positions
Katie Couric used her time on the Today show to defend a controversial topic in her memoir — not helping women in her industry.
Article continues below advertisement
Weeks after being accused of "derailing" Ashleigh Banfield's career, the 64-year-old ex-Today anchor showed no regrets. Instead, she seemed to double down on the decision not to throw an assist to her former female colleagues.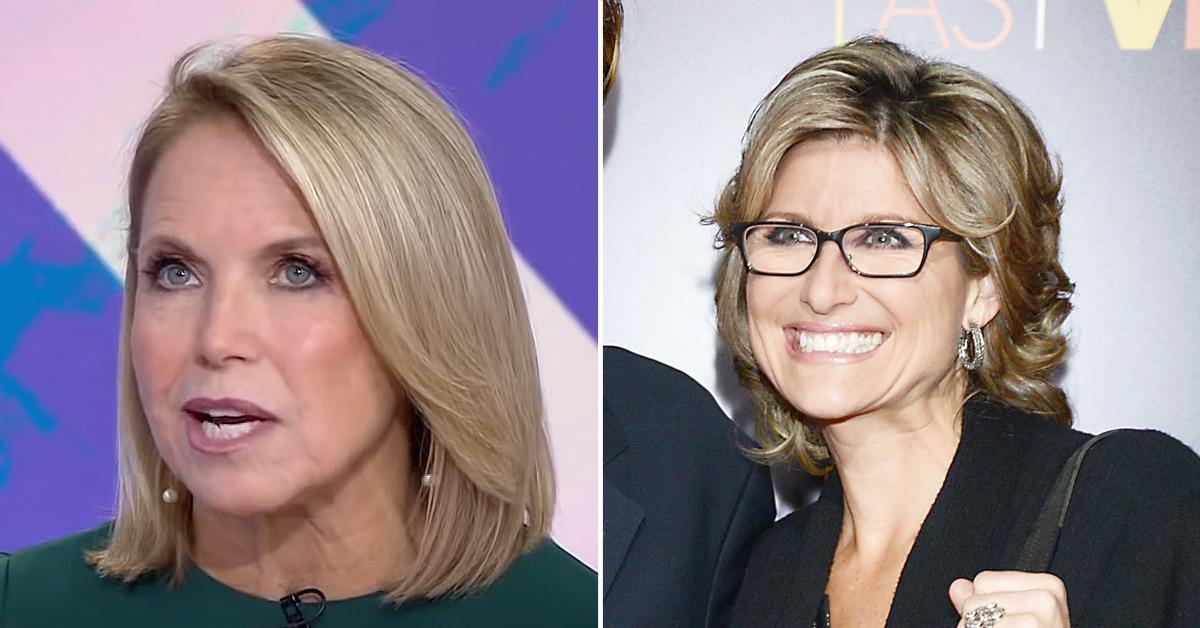 Article continues below advertisement
Not calling out Banfield directly, Couric said it's "human nature" to get "insecure" and "territorial."
Claiming it's "hard to be generous when everyone is vying for your job," the morning show veteran said everyone on TV is the same and insisted that she is just being "honest."
"I have mentored women, many of whom still work on the show. I think that when there are very few jobs for women and men are making decisions not based on the right criteria, sometimes you do get insecure and territorial," Couric added.
"It's human nature. Anyone in a high position, a coveted spot, even outside of the TV industry... I am just more honest about it," she said on Tuesday.
Article continues below advertisement
Alleging that she never deliberately sabotaged any of her female co-workers, Couric admitted she wished "I had extended myself a bit more," but added, "when people are outwardly vying for your job it is hard to be generous."
Article continues below advertisement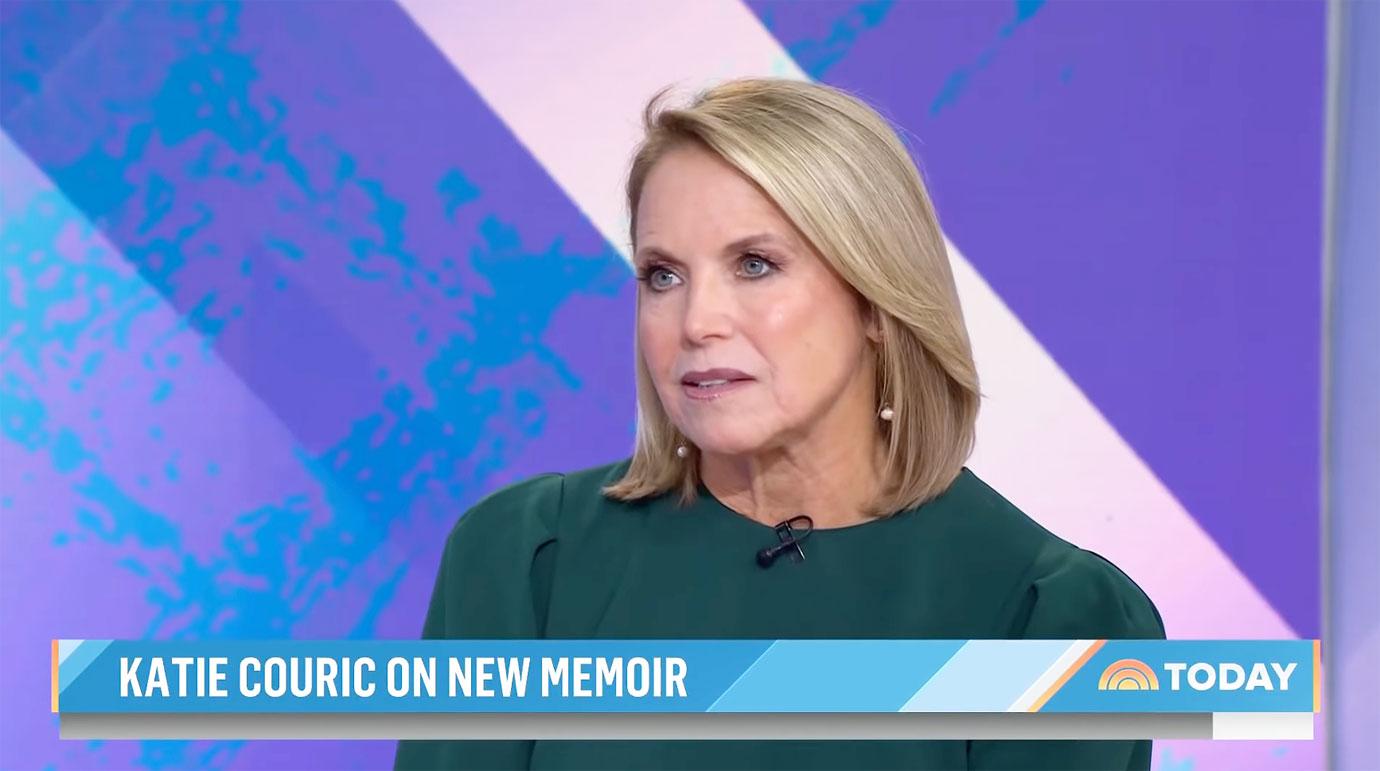 "Ashleigh Banfield is closely re-examining her time at NBC in light of Katie's confessions, including taking legal advice surrounding her ousting from the network that happened without any explanation," sources told RadarOnline.com. "Katie's new book has not only opened up moral questions why she was allowed to bully junior staff members but also legal questions that management will need to answer."
Article continues below advertisement
Couric made headlines after admitting to giving Banfield the cold shoulder in her memoir, Going There, in which she stated that supporting a younger, cuter female staffer would have been "self-sabotage."
During her Today interview, Couric also trashed her ex-anchor Matt Lauer. She appeared to do a complete 180, calling him "reckless" and "abusive," despite showing him sympathy in her memoir following the sexual misconduct scandal that got him fired.