Nasty Feud Erupts: Piers Morgan Says Katie Couric Deserves 'Ringside Seat' In 'Special Place in Hell for Women Who Don't Help Other Women'
Article continues below advertisement
Piers penned an article for the Daily Mail Monday calling out Couric for what he says is blatant hypocrisy found in her new autobiography, Going There. According to Piers, there are extracts of the book that do not line up with the American journalist's previous beliefs and attitudes regarding female equality and bullying.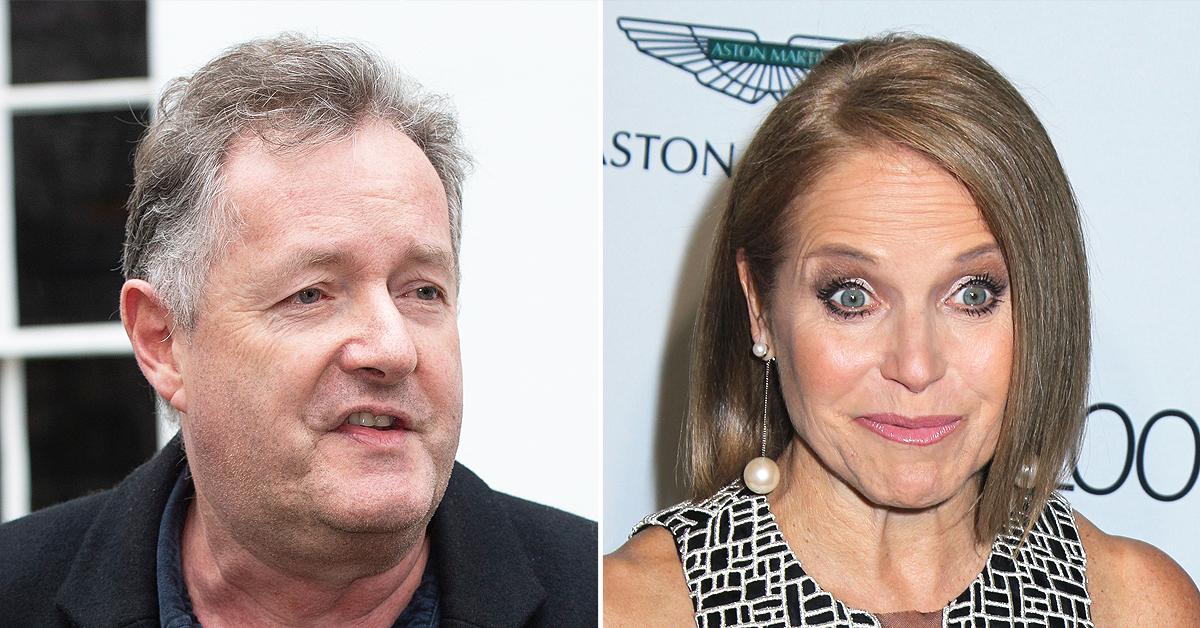 Article continues below advertisement
"So, I was excited to read extracts from her new autobiography, Going There, expecting to read yet more inspiring proclamations of supportive sisterhood," Piers writes. "But imagine my surprise when in fact I found the complete opposite? It turns out that Katie Couric isn't a pro-women anti-bullying icon at all."
"Ironically, she reveals herself to be a nasty piece of work who chews up female colleagues and competitors like a hungry hippo gorging on watermelon," the British journalist and television personality says.
Article continues below advertisement
Their feud has been brewing for months after Couric retweeted a post from Ahmed Ali, a health researcher, containing photos of Piers, former President Donald Trump, and the conservative activist Charlie Kirk. The tweet in question was accompanied by the words: "Bullying successful women is a coping mechanism for a lot of mediocre men."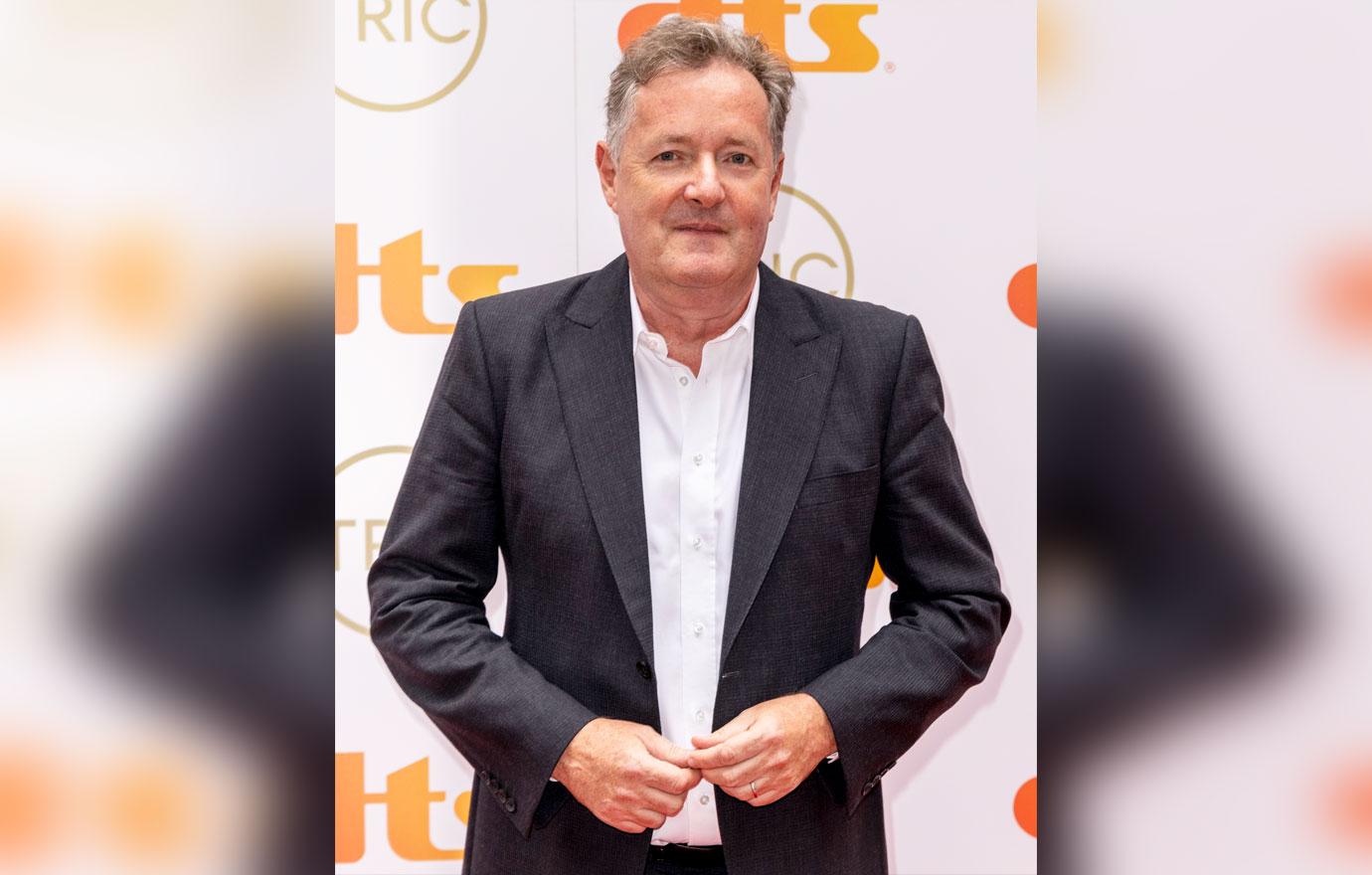 Article continues below advertisement
Couric's retweet of the post added the caption, "A friend sent me this. Hmmmmmmmm." According to Piers, these Twitter posts were in response to his, Trump's, and Kirk's critique of Simone Biles potentially quitting the Tokyo Olympics this past summer.
"Her idea of feminist trailblazing is to bully, intimidate, abuse and damage other women," Piers writes in the Daily Mail article. "She froze out Ashleigh Banfield, one of the nicest people I've ever worked with, when she perceived her to be a threat so refused to help."
Article continues below advertisement
This reference to Ashleigh is reportedly in connection to one of the extracts from Going There, in which Couric admits to not helping the Canadian American journalist out of fear she might one day replace her.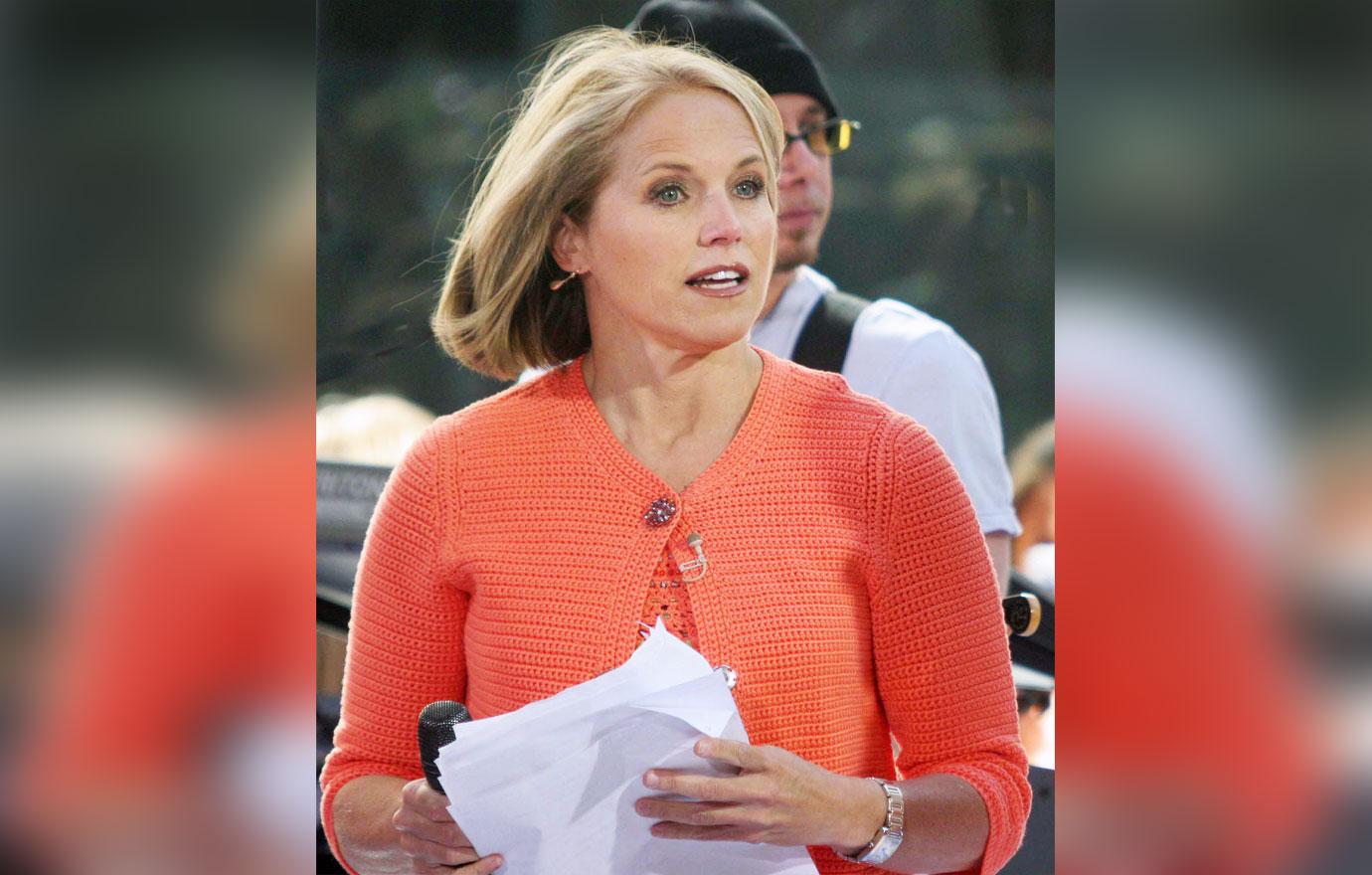 Article continues below advertisement
"For a minute there, Ashleigh Banfield was the next big thing; I'd heard her father was telling anyone who'd listen that she was going to replace me. In that environment, mentorship sometimes felt like self-sabotage," Couric allegedly writes in the new autobiography.
"Her words have really hit me hard. She was my North Star," Banfield has seen said regarding these new revelations from Couric's book. "I always looked at her as one of the most brave presenters, at a time when we were all called bimbos. She was the best morning show host ever. I'm just gobsmacked."
Article continues below advertisement
Another example Piers uses in his article is in regards to Diane Sawyer. According to Piers, Couric admits in the new book that she "loved getting under Diane's skin" and then even includes an example of one surprising incident.
"When Sawyer beats her to an exclusive with a woman who gave birth to twins aged 57, Couric accuses her of deploying sexual favors, raging: 'I wonder who she had to blow to get that?'" he states.
Article continues below advertisement
While Piers came out swinging in his article, Couric has yet to clap back at his allegations.