Ashleigh Banfield Considering Legal Action After Katie Couric Confesses To 'Derailing' Her Career At NBC
Executives inside NBC are freaking out following Katie Couric's explosive claims in her new memoir. RadarOnline.com has learned the network bigwigs are frightened that the former host may have exposed them to legal problems, especially when it comes to Ashleigh Banfield.
Article continues below advertisement
"Ashleigh Banfield is closely re-examining her time at NBC in light of Katie's confessions, including taking legal advice surrounding her ousting from the network that happened without any explanation," sources tell RadarOnline.com. "Katie's new book has not only opened up moral questions why she was allowed to bully junior staff members but also legal questions that management will need to answer."
Couric made headlines after admitting to giving Ashleigh the cold shoulder in her memoir, Going There, in which she stated that supporting a younger, cuter female staffer would have been "self-sabotage."
Article continues below advertisement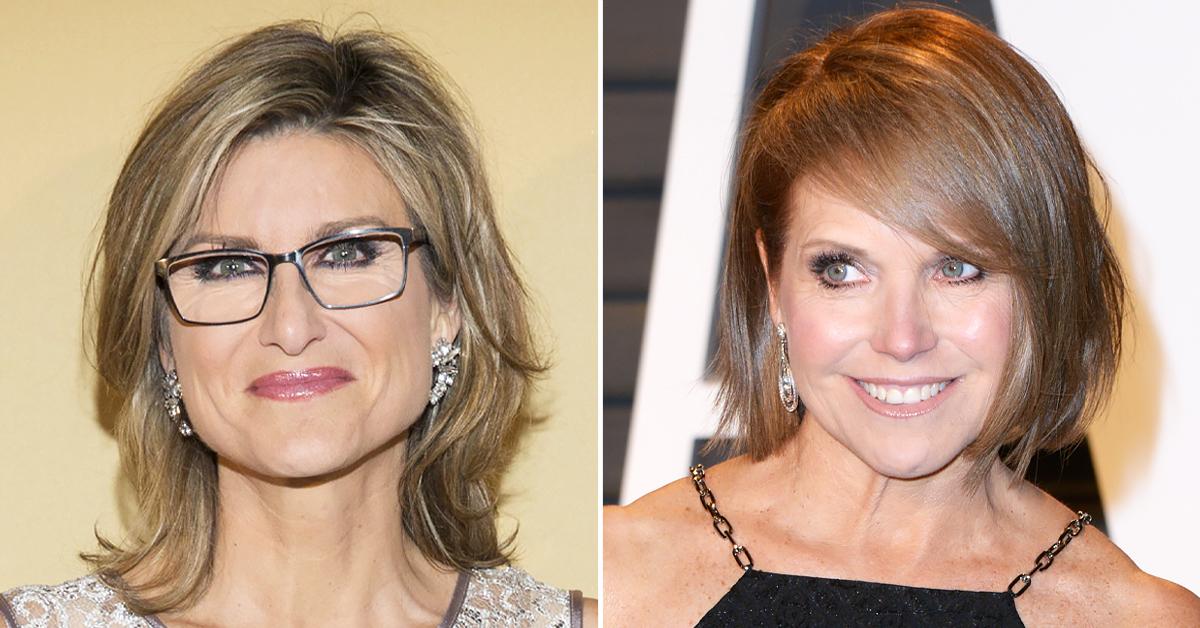 Banfield and her signature dark glasses quickly became a rising star when she joined MSNBC in 2000. It wasn't long before she caught the attention of the bosses at NBC, and, unfortunately, "mean girl" Couric too.
Article continues below advertisement
It wasn't long before Banfield seemingly fell out of favor with the top brass, and now, it appears she knows why.
"What Katie did was a disgrace. But those in charge allowed it to happen. There has to be consequences for this behavior," the insider tells RadarOnline.com.
Article continues below advertisement
"In just four years Ashleigh went from being a guest on Leno, and Letterman, and Carson Daly, and The Daily Show. From glowing profiles in Vogue and other glossy magazine, to being shown the door. Her career derailed with no explanation from NBC. Someone has to answer for this, if not Katie then NBC," they add.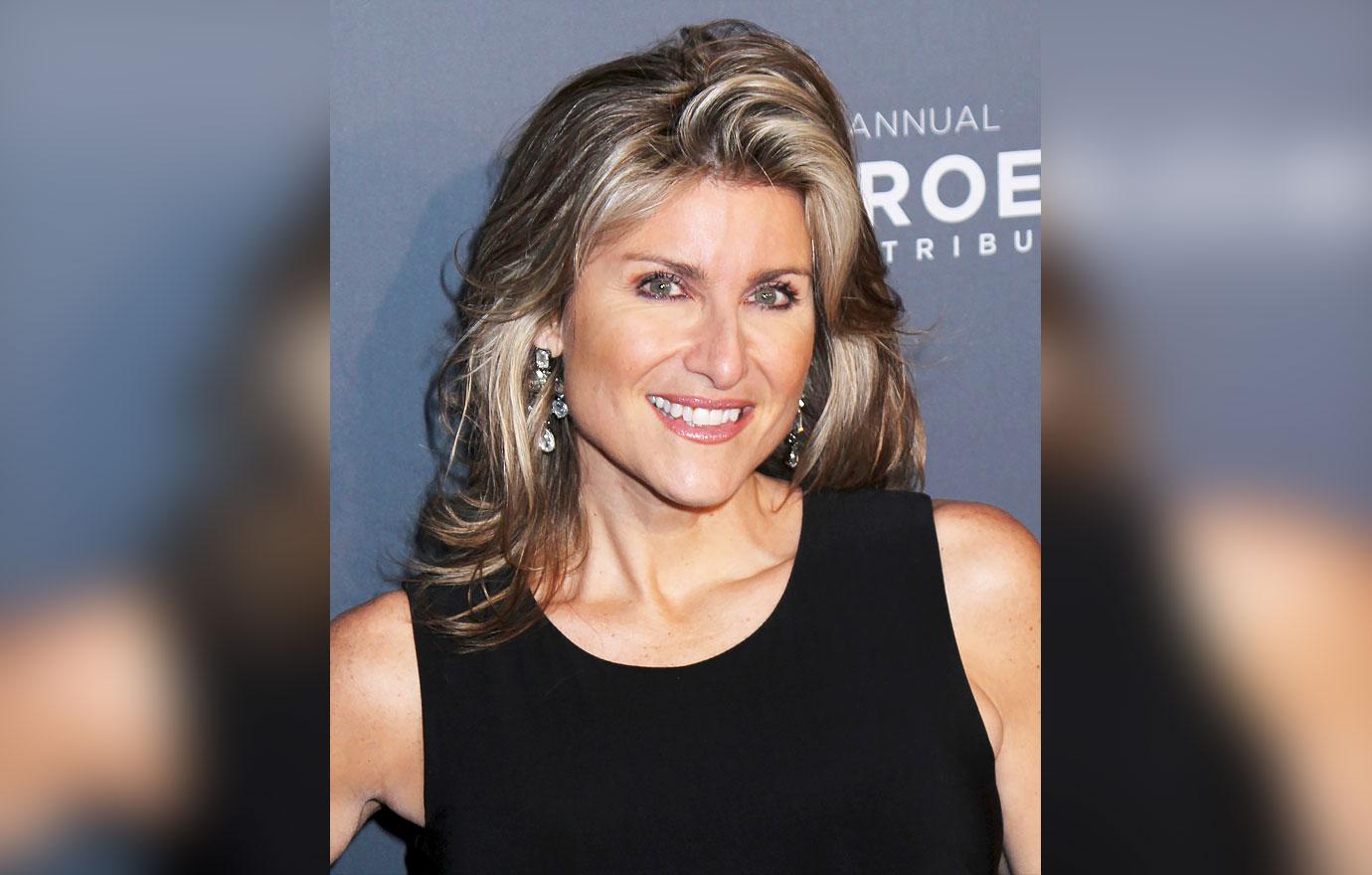 Article continues below advertisement
Banfield recently spoke out about Couric's admission, revealing the older host was actually someone she looked up to.
"She was everything. She made so much money, and she was so important," she stated. "And she was so good at her job, and I looked up to her, so I didn't believe it was possible that anything could have been going on behind the scenes to derail me there . . . I heard a lot of rumors. I really wondered if this is it. It's really hard to process this, I'm not going to lie."
Article continues below advertisement
Banfield isn't the only scandal that Couric addresses in her book.
Article continues below advertisement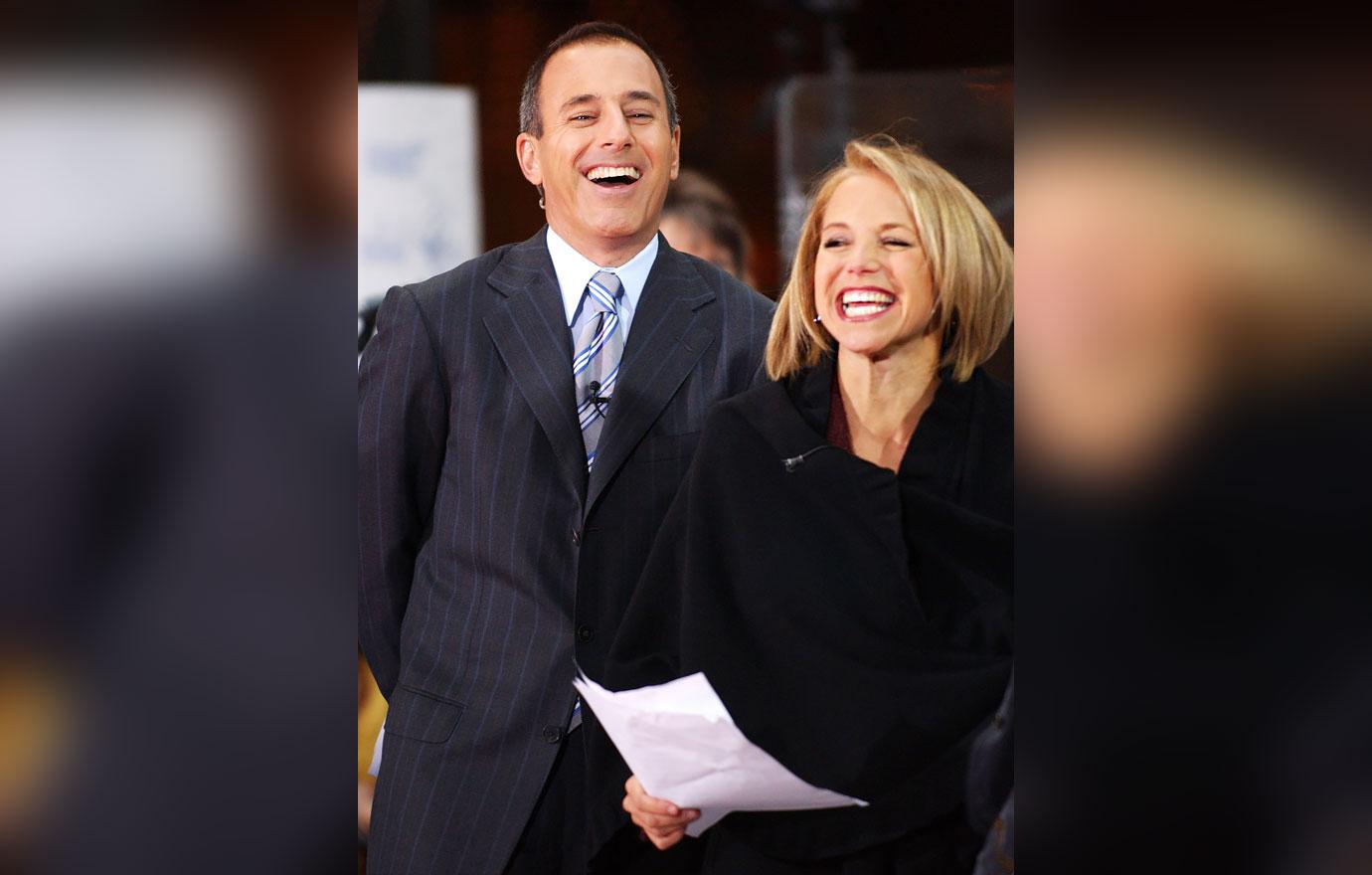 The Emmy-award winning journalist also revealed she remained supportive of Matt Lauer despite his firing following sexual misconduct allegations.
Article continues below advertisement
Couric is also accused of trashing celebrities like Martha Stewart, Prince Harry, and her other female rival Deborah Norville.
Going There is set for release on October 26.