Katie Couric Ridicules Prince Harry In Her New Memoir, Claims The Prince Stank Of Cigarettes And Alcohol
Katie Couric is not holding back her thoughts in her new memoir. The journalist was not afraid to vilify some of the high-profile celebrities she encountered throughout her career as a broadcaster, including the likes of royalty such as Prince Harry and Andrew.
The 64-year-old TV presenter shares her four-decade of experiences working in television in her new memoir called, Going There.
Article continues below advertisement
In the book excerpts obtained by Daily Mail, Couric recalled her encounter with Harry during his "wild-oats sowing phase." During her meeting with the Prince at a polo match in Brazil, she remembered that the smell of cigarettes and alcohol seemed to "ooze from every pore" in his body.
The former TODAY host also criticized the prince's uncle Prince Andrew about his friendship with popular accused child predator Jeffrey Epstein. Couric was one of the guests invited to dinner at Epstein's $75 million New York townhouse in 2010, in which Andrew was in attendance.
She described the setting as "Eyes Wide Shut with twist-creepy chandeliers and body-part art," while the guests ate lasagna out of shallow bowls. At the same time, the alleged sex predator was surrounded by other A-list guests such as Chelsea Handler, Woody Allen, and Charlie Rose.
Article continues below advertisement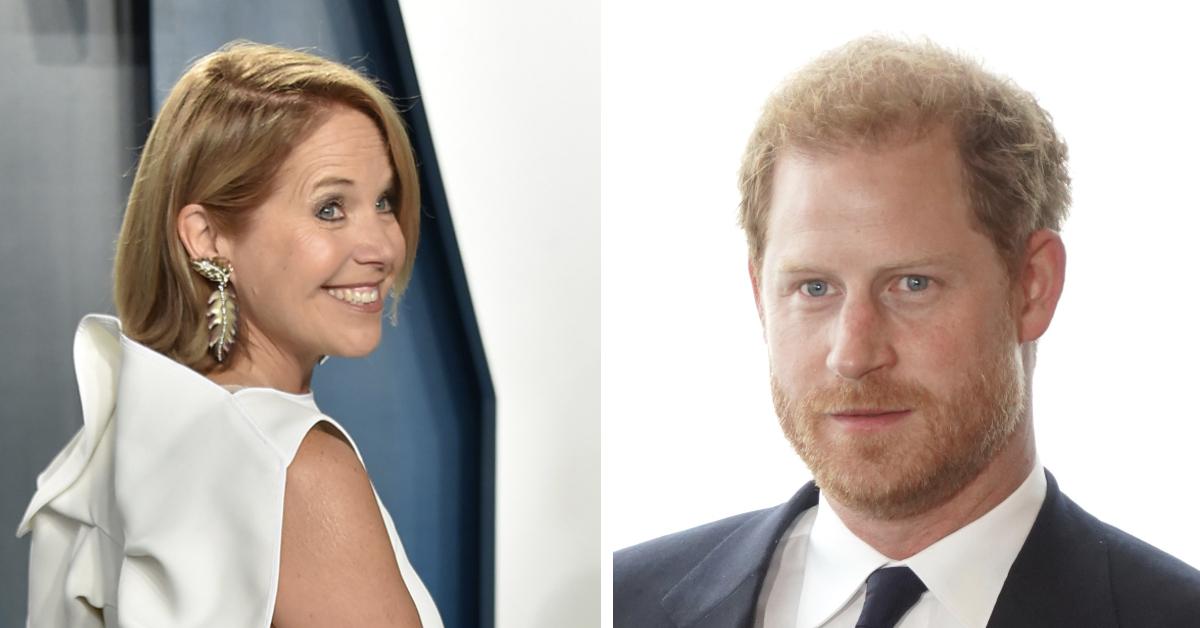 Her boyfriend at the time Brooks Perlin also noticed how young the women who took their coats were.
"I couldn't imagine what Epstein and Andrew were up to, apart from trying to cultivate friends in the media. Which, in retrospect, they must have figured they'd need when the pedophilia charges started rolling in," she wrote in her memoir.
Article continues below advertisement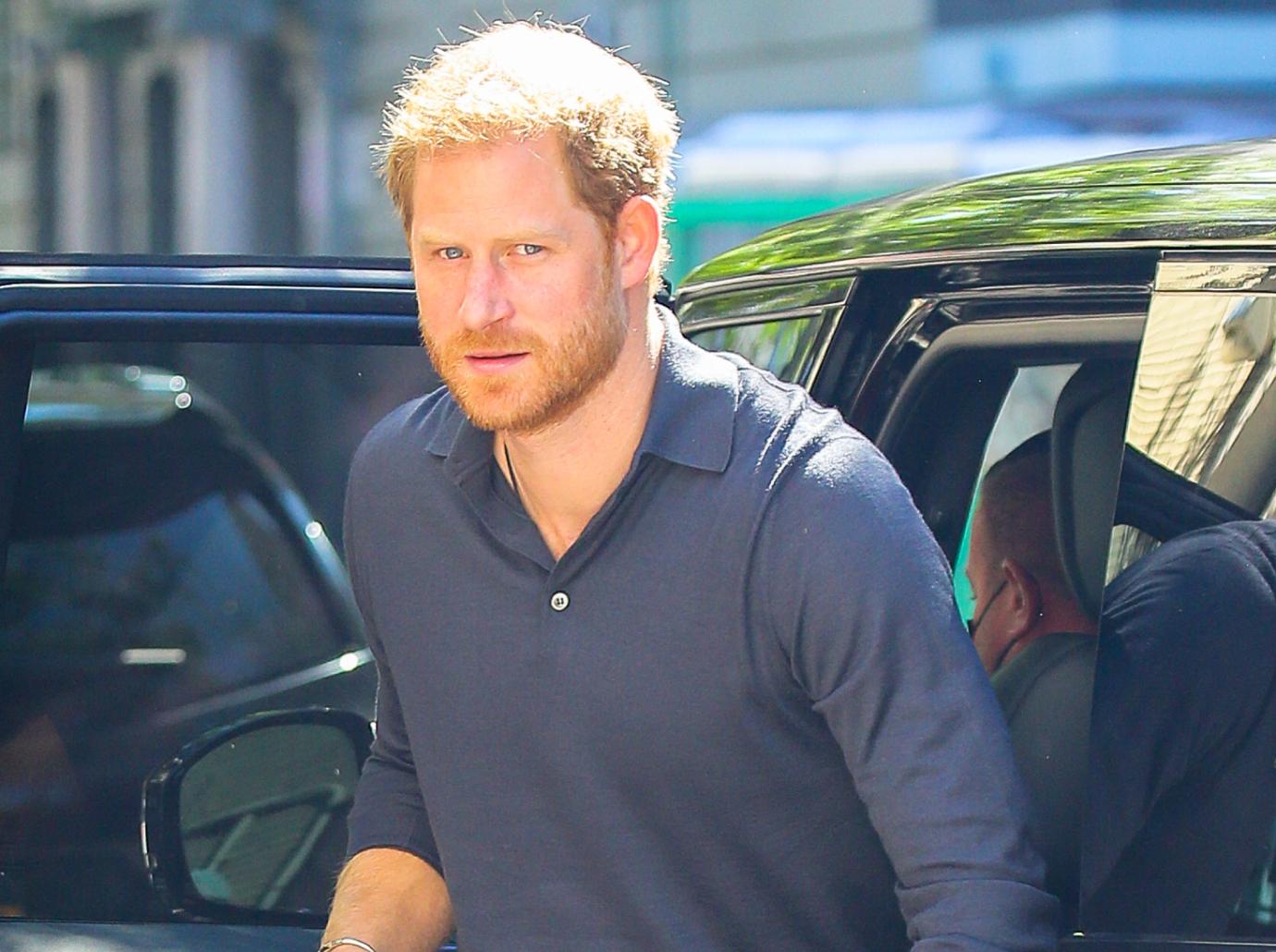 Besides taking the jabs at the royals and other celebrities, the author also opened up about the tragic death of her first husband, Jay Monathan, and that her fame caused a breach between them. She claimed her celebrity status "took up residence in our marriage like an overbearing houseguest."
Couric also addressed her relationship with Perlin, 17 years her junior calling it, a "midlife crisis" and "scandalous."
Article continues below advertisement
Her latest book is set to release in late October, which an 11-city book tour will accompany.