'You're Not In Your Own Country': Kate Middleton Heckled By Hostile Citizens During Northern Ireland Visit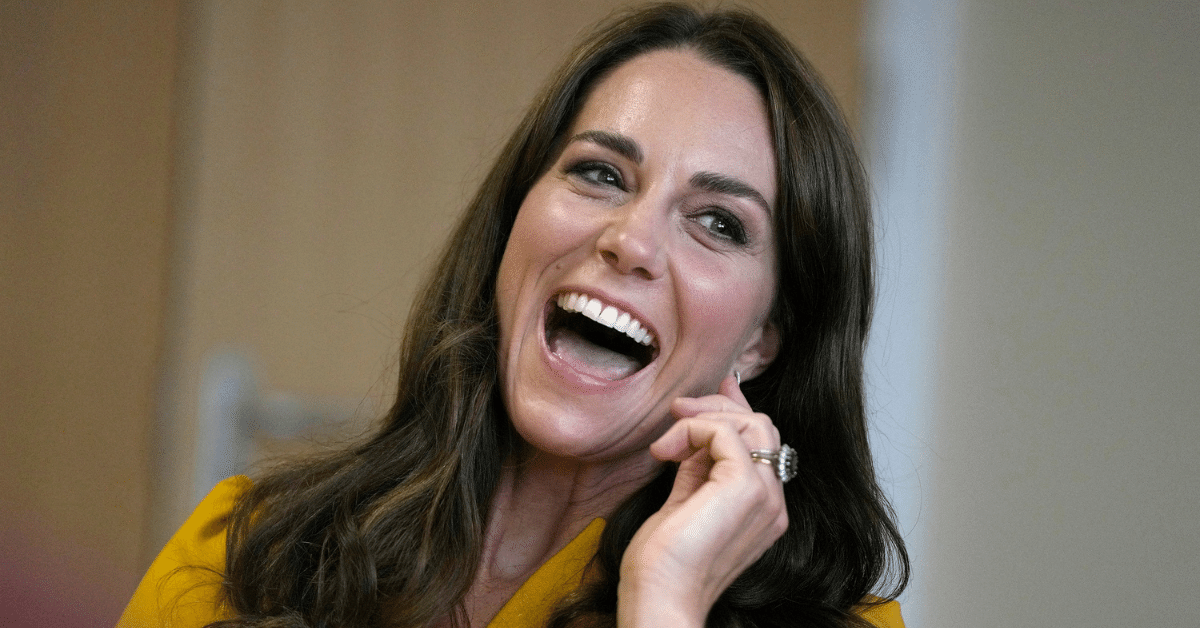 Kate Middleton was taunted by Irish Nationalists while greeting citizens in an impromptu walk around North Belfast on October 6, RadarOnline.com has learned.
While shaking hands with a woman during a meet and greet, the Princess of Wales was told, "Ireland belongs to the Irish."
The blunt exchange occurred while Kate and Prince William were visiting the country to make an appearance at a local charity and met with the Mayor of Mid and East Antrim, Noel Williams.
Article continues below advertisement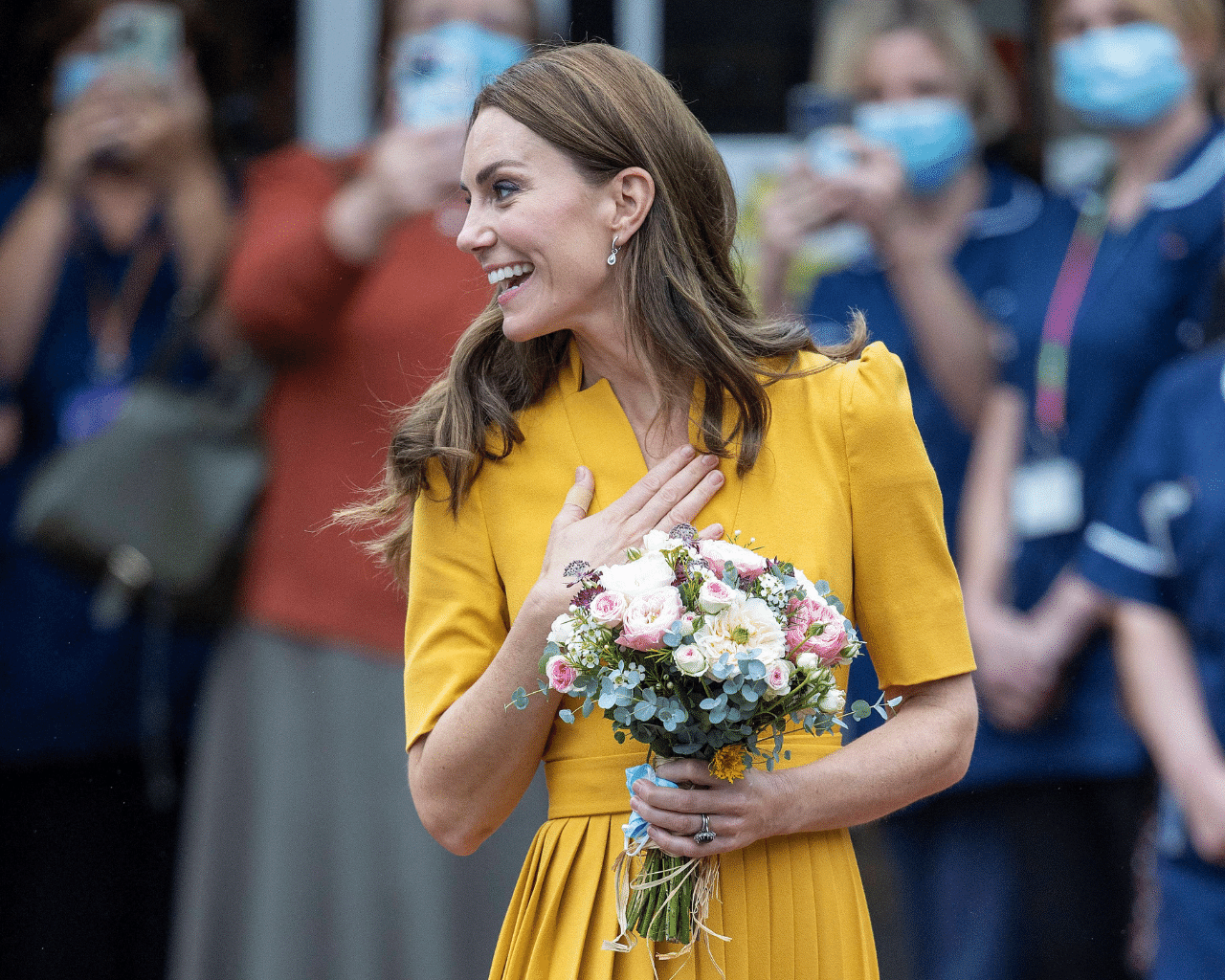 The brutal exchange between the Irish woman and Kate continued when the onlooker told the princess: "nice to meet you but it would be better if it was when you were in your own country."
Kate appeared stunned at the remark but kept her composure as she laughed off the comment. She continued to greet guests after being told off by the unidentified woman.
Article continues below advertisement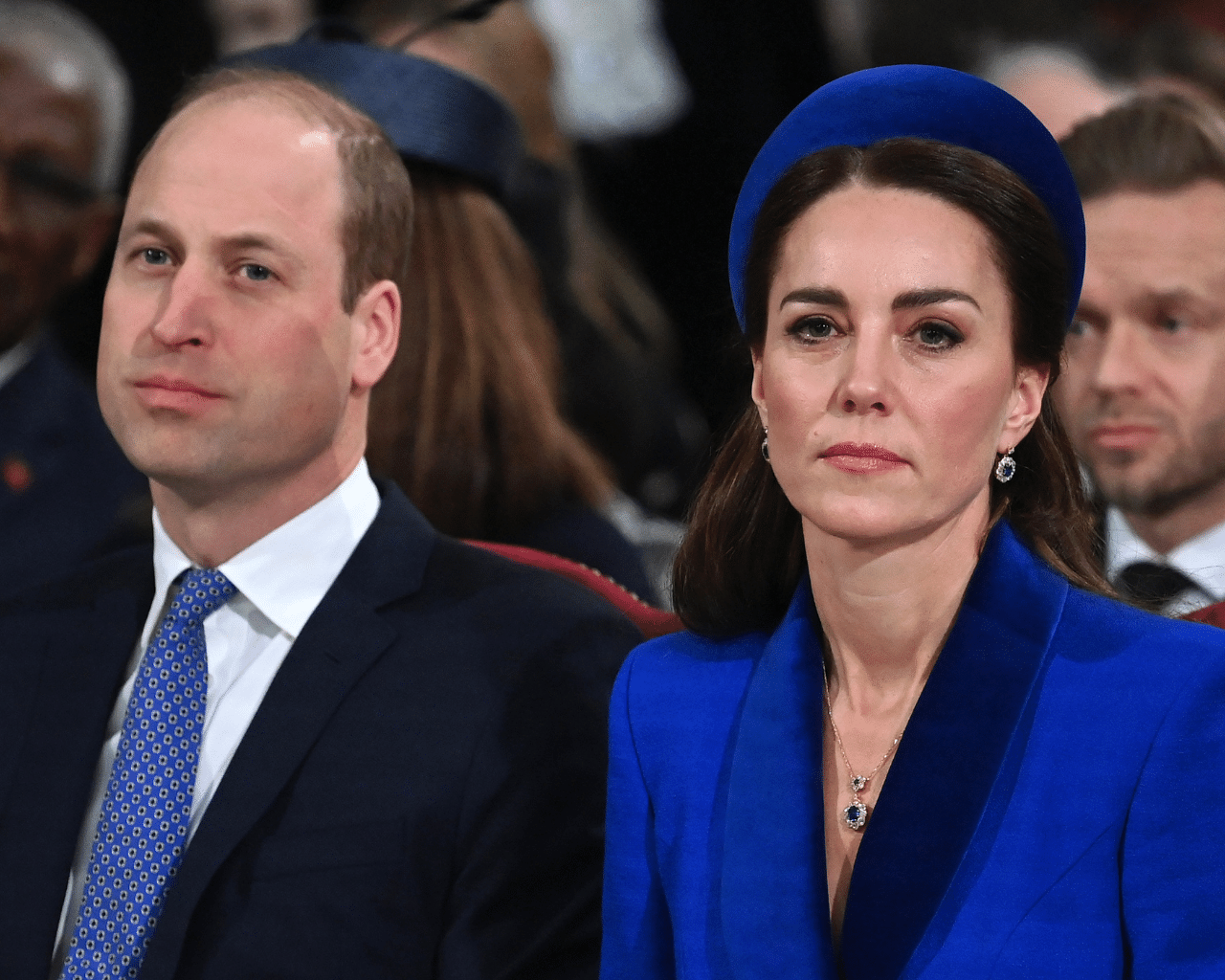 British tabloids have always favored Princess Kate, however, the usual squeaky-clean persona has been revealed in a more damning light as rifts between the Queen Consort Camilla emerge, like the latter berating Kate over her parenting choices.
Additionally, the normal drama routine between the princess and her sister-in-law, Meghan Markle has yet to slow down, especially in the wake of growing feuds between the family as King Charles III prepares to officially be crowned king.
Article continues below advertisement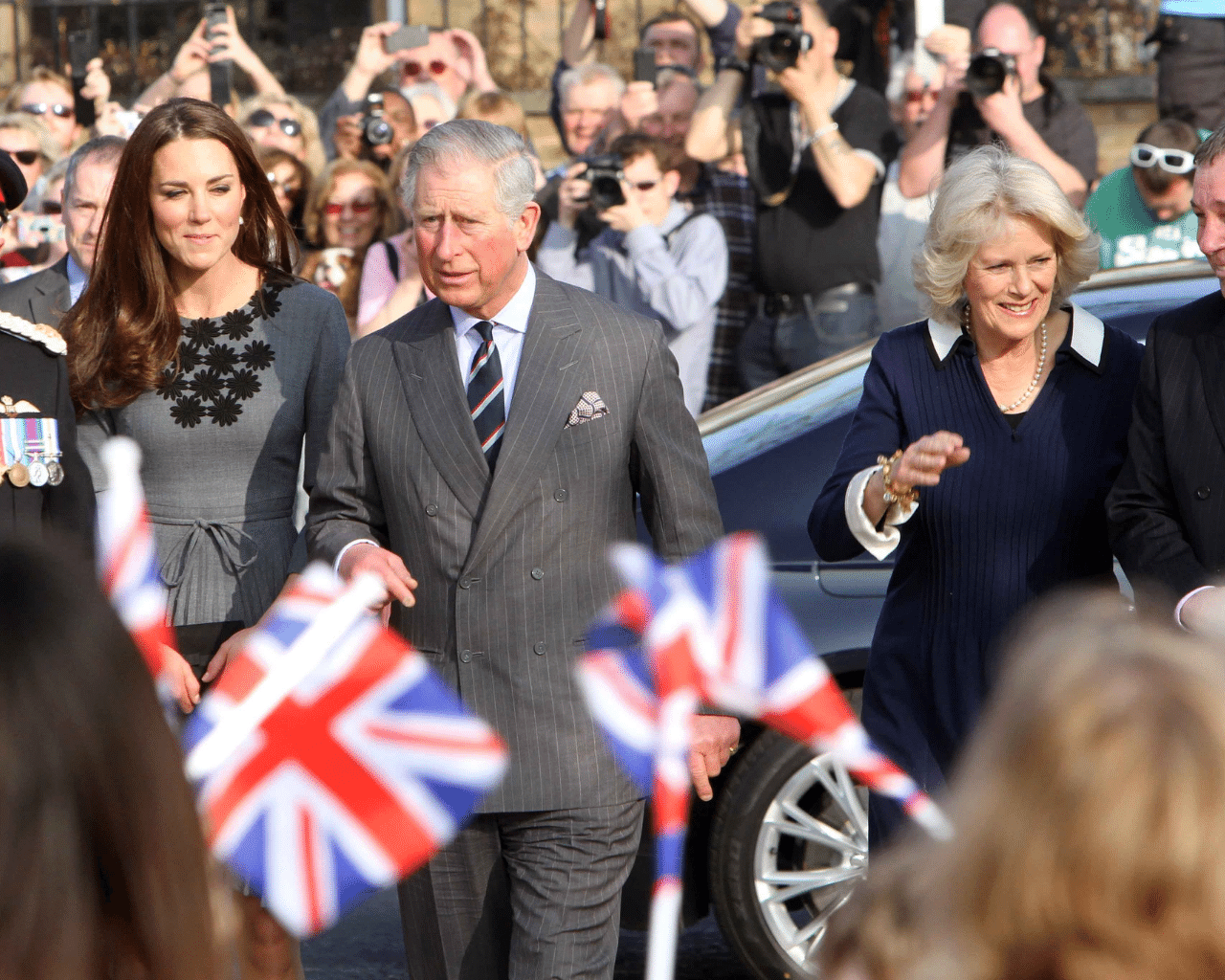 The late Queen Elizabeth II's decision to pass down the throne to her son Charles, instead of the highly favored Prince Charles and Kate, who are beloved by the majority of the U.K.'s citizens, also adds to the tension.
The Queen's decision allegedly irked the young couple, who must continue to wait longer for ascension to the throne.