'He Owes Her!' Kate Gosselin's Lawyer Fires Back At Ex Jon's Claims She Took $100K From Their Kids' Accounts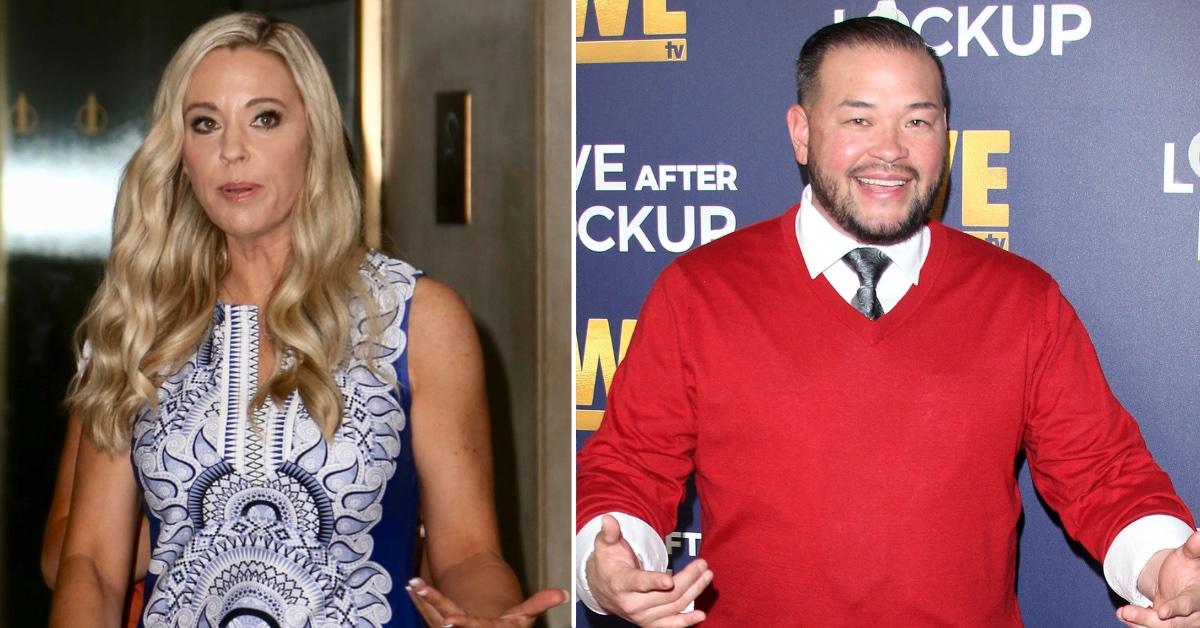 Kate Gosselin's lawyer boldly fired back at Jon's claims she "stole" money from their kids' accounts, stating that he actually owes her a large sum of cash and lacks "integrity."
RadarOnline.com has learned the ongoing war between the reality TV exes reached a boiling point after Jon alleged that his former spouse has been living off the earnings of their children following years on the small screen.
Article continues below advertisement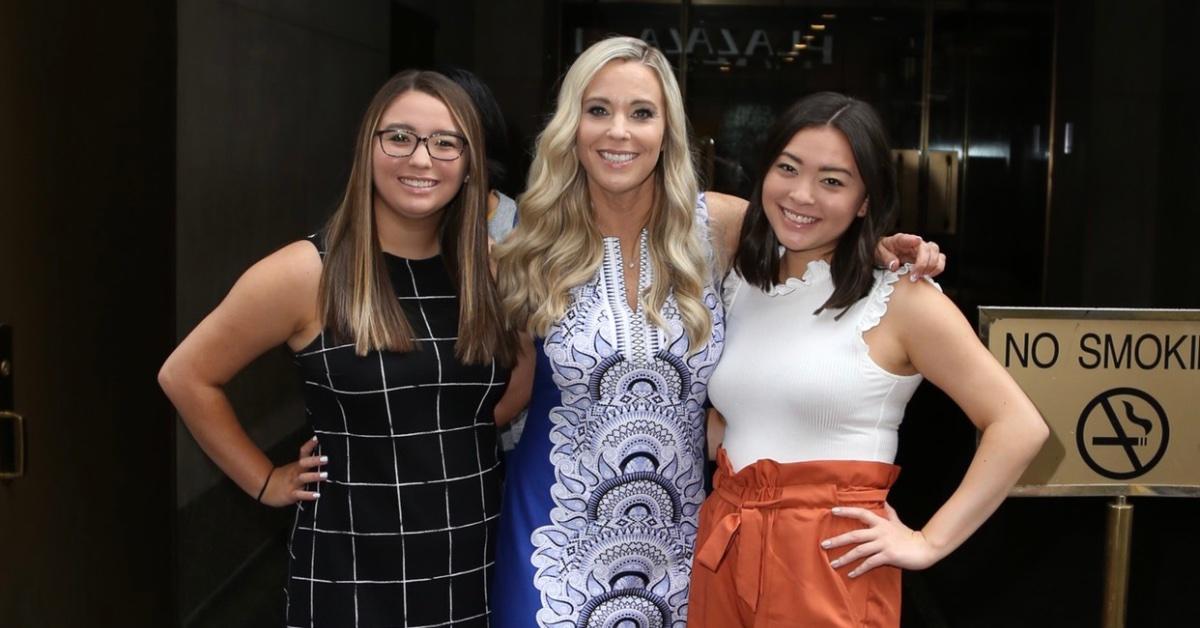 Jon said Kate "produced no paperwork" on how she planned to pay the $100,000 back, further blasting her as a hypocrite for claiming she is saving "her children's money when she's actually been stealing from them," he alleged in a bombshell interview with The Sun.
"It makes me feel disgusted," he declared. "There's been no remorse from her at all. Now they're 18, she thinks she can get away scott-free."
Court documents showed the Kate Plus 8 star admitted to making two separate withdrawals of $50,000 from two of her kids' trusts, but she said it was "to survive."
Article continues below advertisement
The mom of eight's lawyer is telling a different story, however, saying that Jon is just trying to paint her out to be the villain and that he is the one with money problems.
"Kate's integrity is impeccable. I can't say the same for Jon Gosselin," Richard J. Puleo told Us Weekly on Monday in response to the DJ's explosive accusations.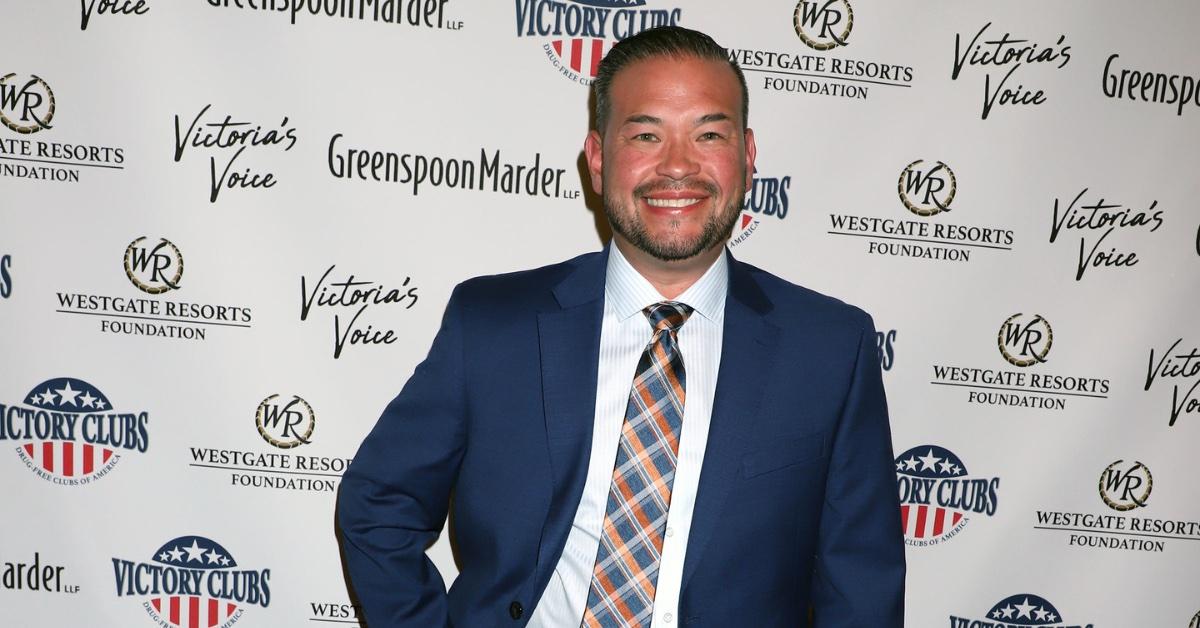 Article continues below advertisement
The lawyer came forward with more allegations against Jon, 45, claiming he hasn't paid off his debts to Kate. "He clearly owes her $132,875 in child support, not counting interest, from the day it was entered," stated Puleo.
RadarOnline.com has reached out to Jon's rep for comment.
Kate and Jon divorced in 2009 and have been embroiled in a bitter custody battle ever since, that is — until their youngest kids turned 18.
The exes share eight children together, twins Cara and Madelyn, now 21, and a set of sextuplets, who celebrated their 18th birthday in May 2022.
Article continues below advertisement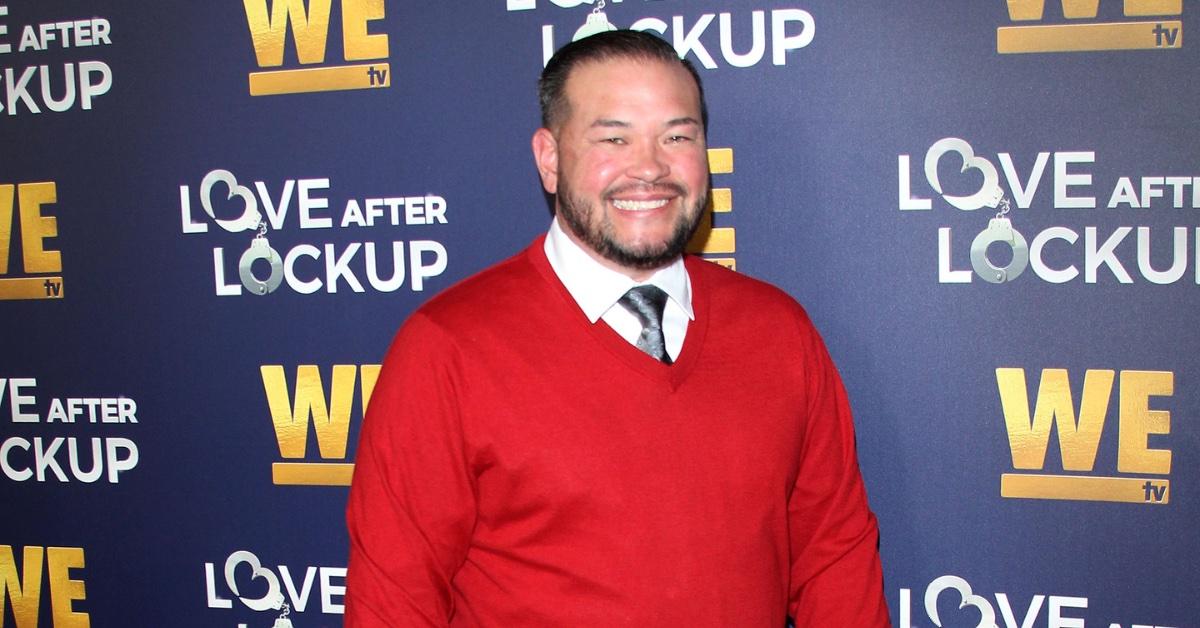 Amid the money stealing claims and back-and-forth drama, a source told the outlet that Jon does not plan to take legal action against Kate.
"Jon will not go after Kate and battle her because he legally can't," the insider claimed. "But he tried. Jon wants to protect his children, but at this point it's very difficult for him to do that because they're now adults."