Leaked White House Letter Proves Biden Administration Knew FBI Wanted Access To Classified Material In Boxes At Donald Trump's Mar-a-Lago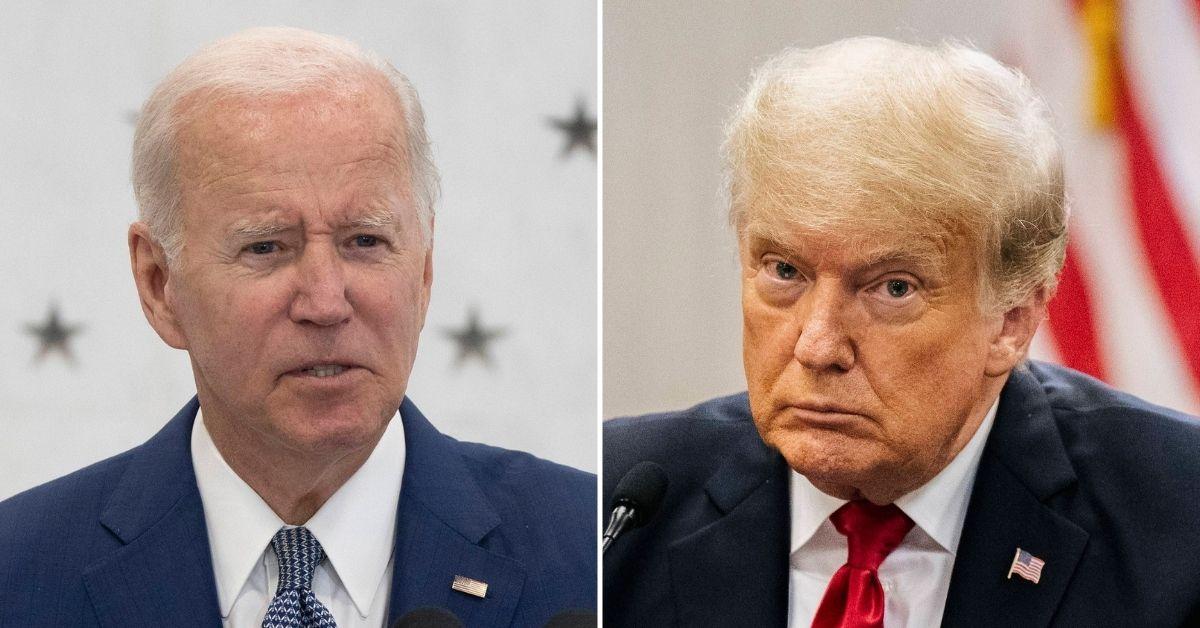 President Joe Biden requested the National Archives let the FBI look at materials taken from Donald Trump's Mar-a-Lago home months before the agency raided the ex-president's Florida property, RadarOnline.com has confirmed.
The shocking development was made on Monday night after a letter leaked revealed the White House Counsel's Office requested the National Archives and Records Administration (NARA) let the FBI look at 15 boxes of material previously recovered from Trump's Florida home in January of this year.
Article continues below advertisement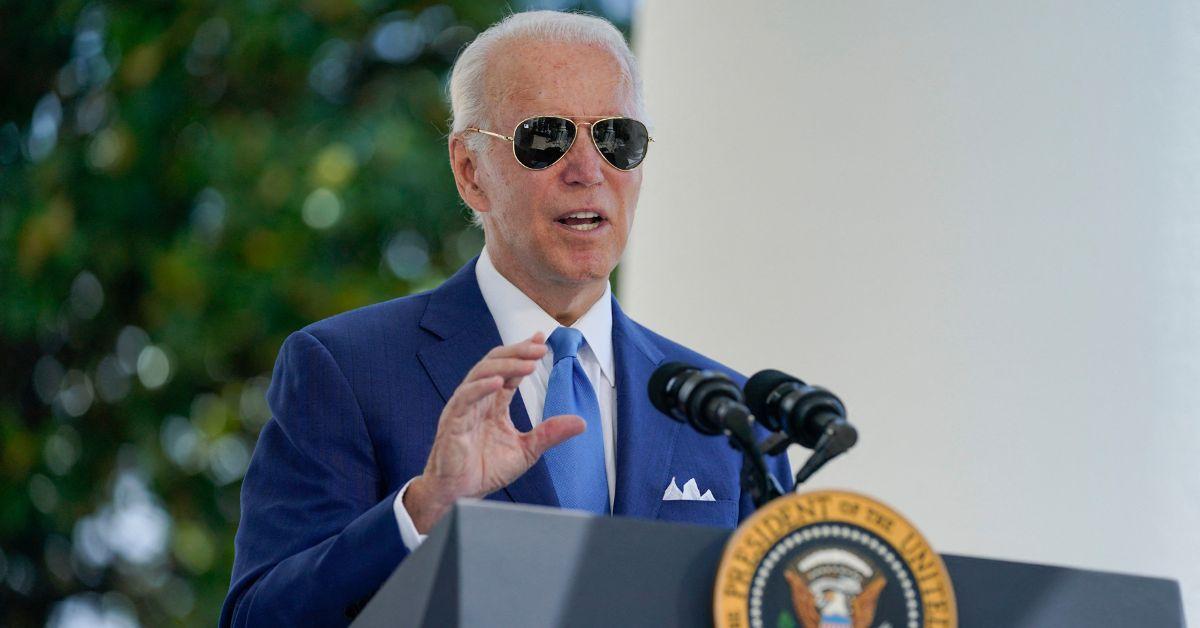 "On April 11, 2022, the White House Counsel's Office – affirming a request from the Department of Justice supported by an FBI letterhead memorandum – formally transmitted a request that NARA provide the FBI access to the 15 boxes for its review within seven days, with the possibility that the FBI might request copies of specific documents following its review of the boxes," Archivist Debra Wall told Trump lawyer Evan Corcoran in a separate letter obtained and published by Just the News.
As RadarOnline.com previously reported, NARA visited Trump's Mar-a-Lago home in January 2022 to recover 15 boxes that the former president took with him when he left office in January 2021.
According to Wall's letter to Trump's lawyer, NARA recovered "over 100 documents, or more than 700 pages, with classification markings, including some with the highest levels of classification."
Additionally, the Department of Justice's National Security Division told Corcoran on April 29 that the department had launched a criminal investigation into Trump over the recovered documents and sought further access to the classified materials in connection to the probe.
Article continues below advertisement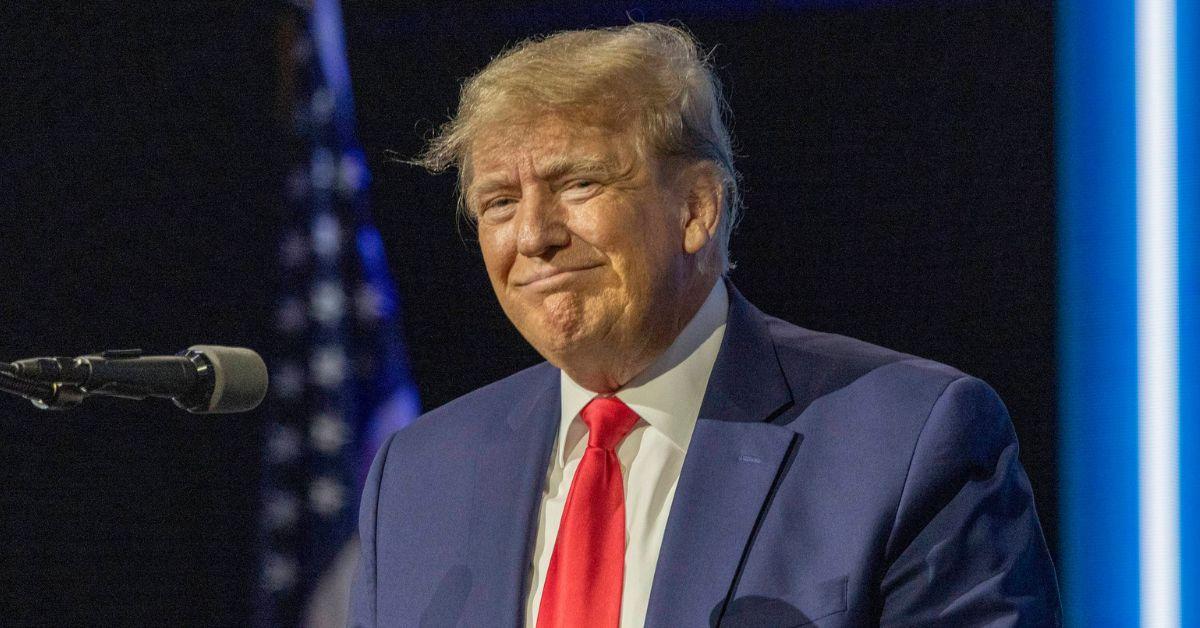 Although Corcoran allowed NARA to provide the FBI with the classified materials taken from Trump's possession in January, Corcoran asked Wall to wait until he could determine whether or not any of the materials could be blocked via Trump's claim of executive privilege.
The letter also shows Trump was knowingly in possession of top secret material and was given plenty of opportunities to comply.
Leading the pack was New York Times correspondent and today's Media Winner, Maggie Haberman.
"Confusing to assess how this letter helps Trump, which whoever gave it to Solomon seemed to think it would," Haberman wrote.
"Among other things, it confirms our reporting that SAP material – highly restricted information – was part of what was returned from MAL."
Article continues below advertisement
But President Biden eventually let Wall determine whether or not to grant Corcoran's request for more time to analyze the documents recovered from Trump's home, and Wall ultimately denied the request and rejected Trump's claim of executive privilege in connection to the materials.
On May 12, NARA gave the FBI access to the material recovered from Mar-a-Lago in January.
Then, sometime between May 12 and August 8, the FBI requested and received a warrant to search Trump's Palm Beach, Florida, estate to recover other classified material Trump illegally took with him from the White House when he left office.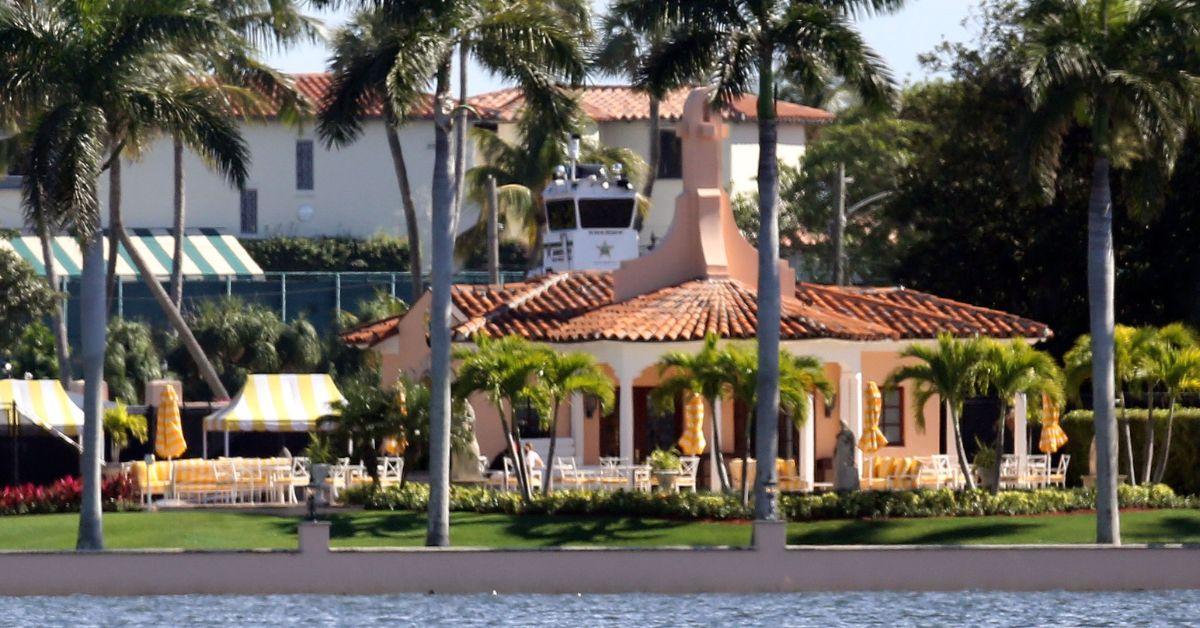 As RadarOnline.com previously reported, the FBI ultimately recovered 11 more sets of classified materials during their raid on Mar-a-Lago on August 8.
When the search warrant used to execute the raid was unsealed on August 12, it revealed Trump is currently under federal investigation for obstruction of justice and violations of the Espionage Act.