Instagram Scandal: The Kardashians Shockingly LOW Engagement Rates Exposed — Are Their Followers Fake?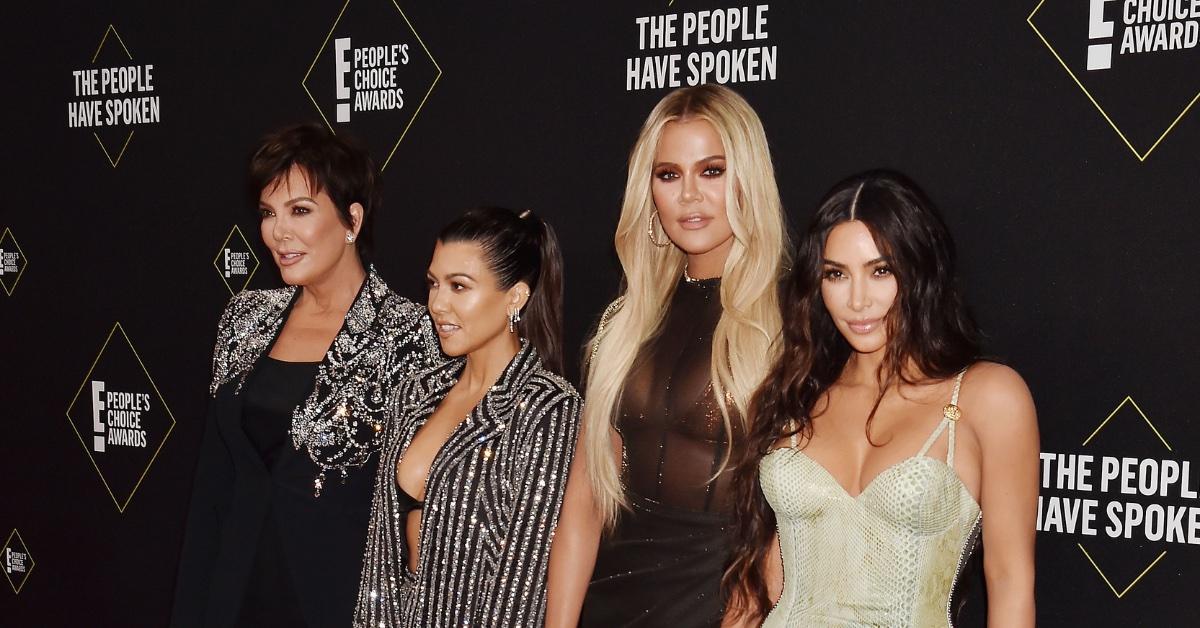 The Kar-Jenner family may be some of the most followed celebrities on Instagram, but RadarOnline.com has learned they don't have nearly as much engagement as fans would expect.
With millions of people watching their every move online, one could assume they would never suffer a drop in follower activity, but new research shows that isn't the case.
Article continues below advertisement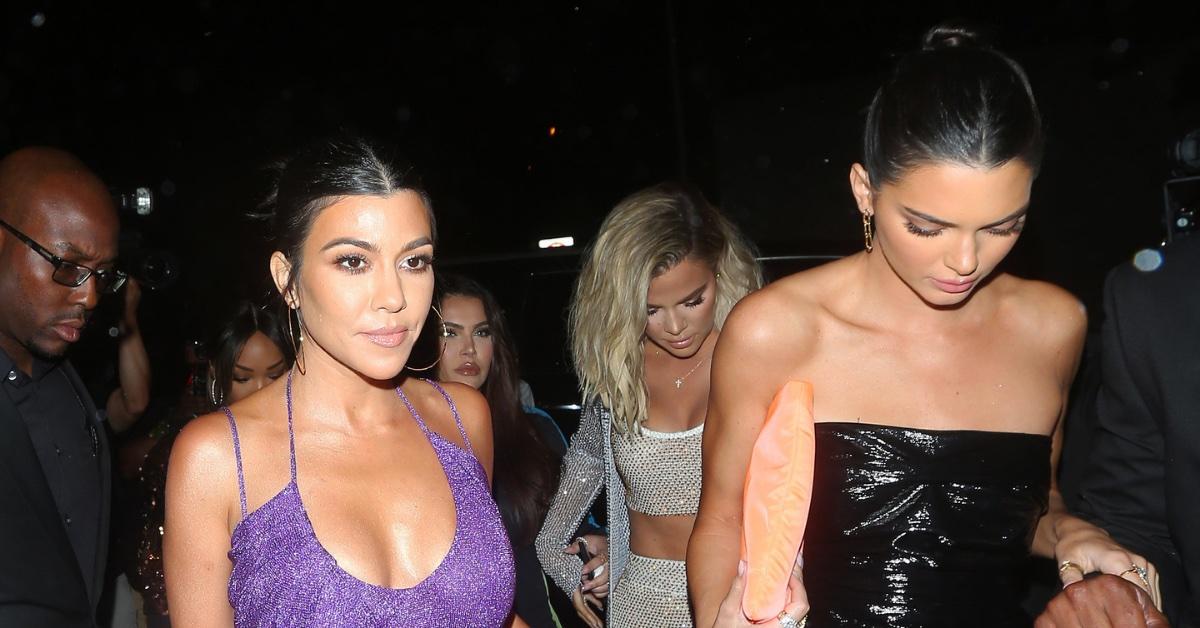 Slingo conducted a study on their pages, revealing the reality TV icons topped the list when it comes to the famous families with the most Instagram followers.
"Having also appeared on Keeping Up with the Kardashians, the Jenners are a wildly popular family, having amassed over 682 million followers on Instagram. Kylie and Kendall make up the majority, with the former having 362 million followers and the latter with 251 million," the study noted.
The family with the second-most followers on Instagram is Kim Kardashian and Kanye West's brood thanks to their tally of 343,594,661, followed by the Carters — AKA Beyoncé and her husband, Jay-Z.
As one of the highest-paid supermodels in the world, Kendall has the highest engagement rate out of her family at a surprising 2.01 percent, per the study.
Article continues below advertisement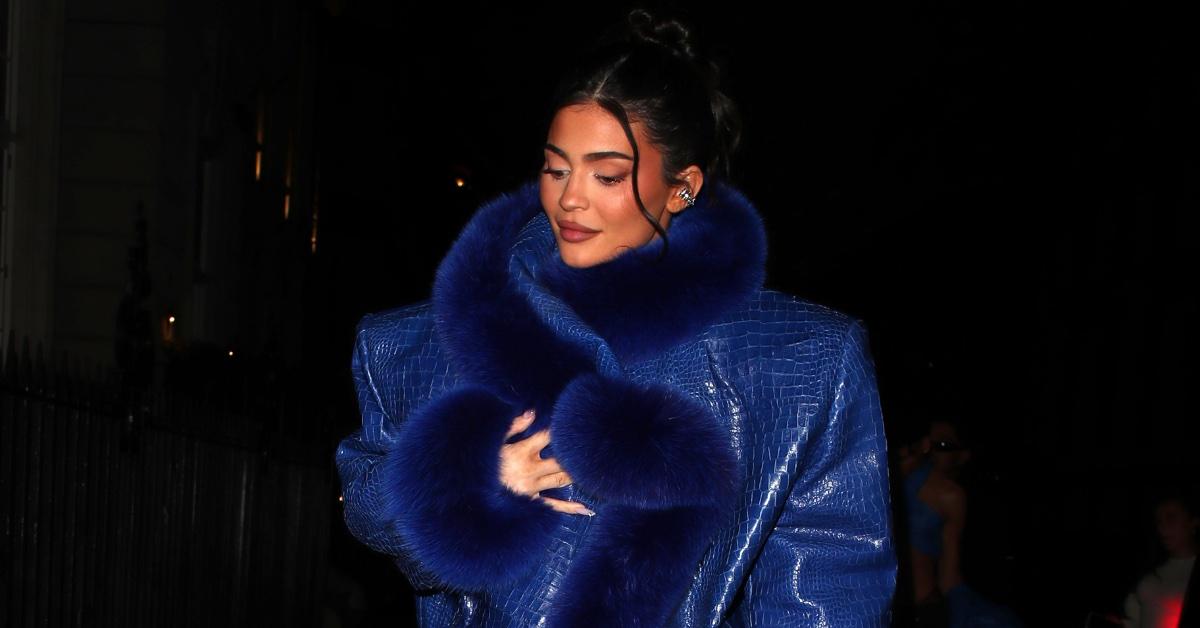 Kylie trails behind her at 1.25 percent, while Kourtney has a .90 percent engagement rate.
Kim is behind Kourtney at .70 percent, while momager Kris has an average of .61 percent and Khloé is at the bottom of the list with a .31 percent engagement rate.
Article continues below advertisement
Kylie, for her part, called out the platform's algorithm not too long ago.
The beauty maven-turned-billionaire recently reposted a message from another user that said, "make Instagram, Instagram again."
Below that, the post read, "stop trying to be TikTok."
"I just want to see cute photos of my friends," it added, ending, "sincerely, everyone."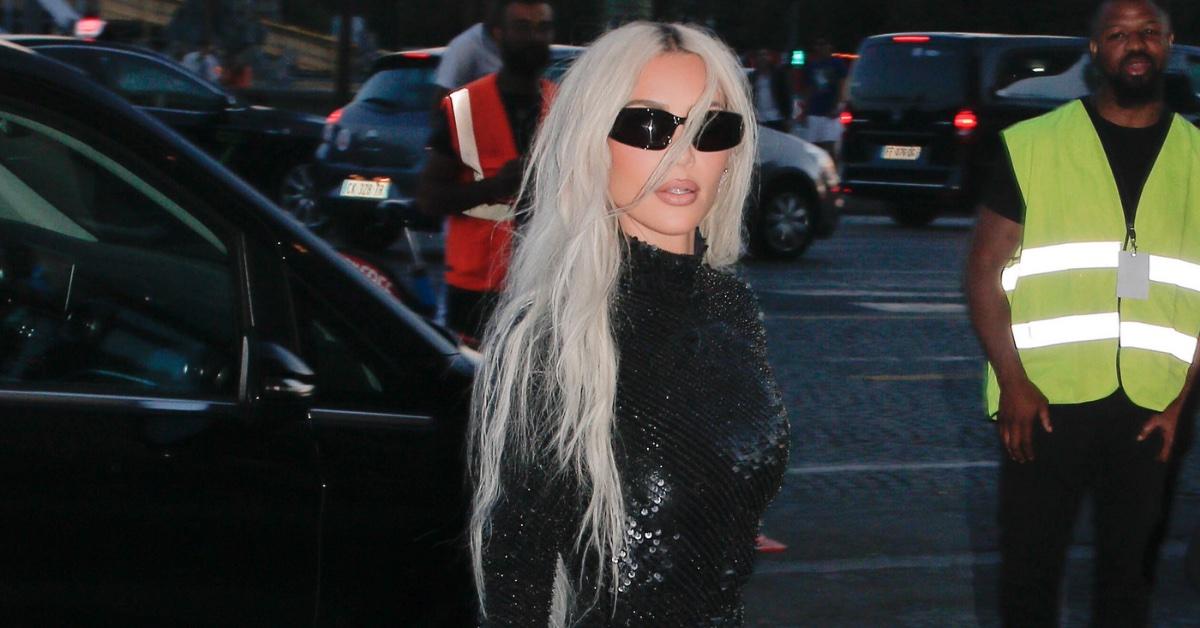 Article continues below advertisement
After making headlines, Instagram CEO Adam Mosseri shared a video acknowledging that the platform's pivot to video is "not yet good" as they continue to experiment with changes to the app to enhance each user's experience.
"If you look at what people like and consume and view on Instagram, that's also shifting more and more to video over time, even when we stop changing anything," he added, noting they are working on recommendations to other accounts in addition to keeping content from friends on the forefront.