'Couldn't Deny The Love I Feel': Tyrese & Zelie Timothy Reconcile After Dramatic Breakup, 'Master Manipulator' Claims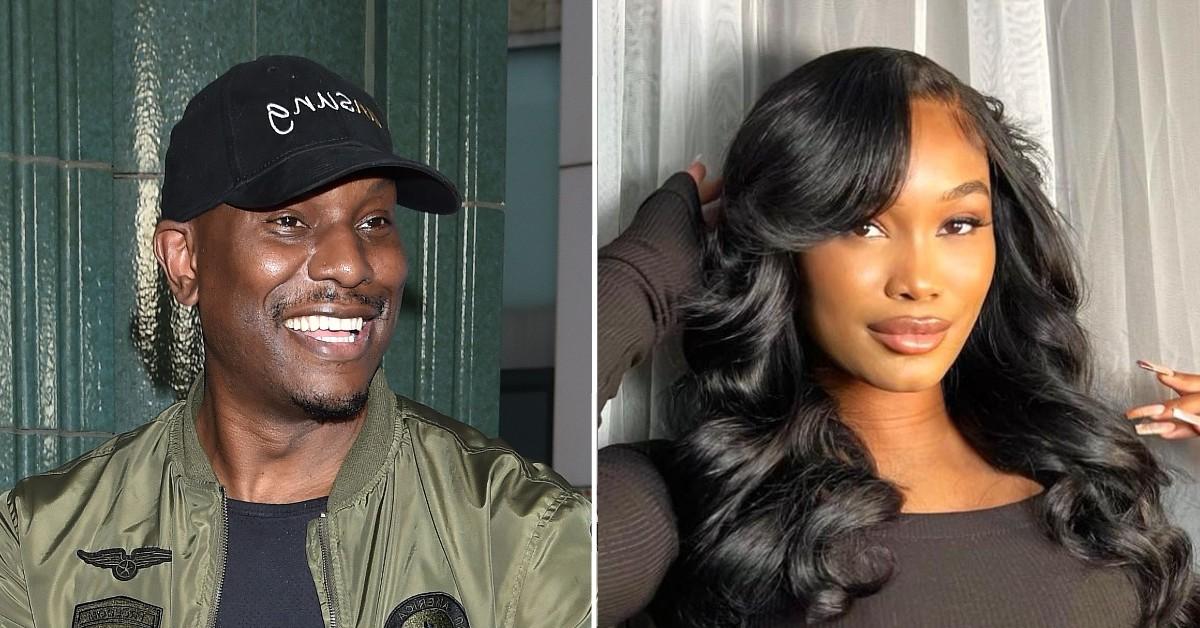 Tyrese Gibson and his old flame-turned-new-flame Zelie Timothy are back together less than two months after their dramatic breakup, Radar can confirm.
Over the weekend, the on-again couple announced they reconciled by sharing a video of themselves smiling and laughing together at the beach via their respective Instagram accounts.
Article continues below advertisement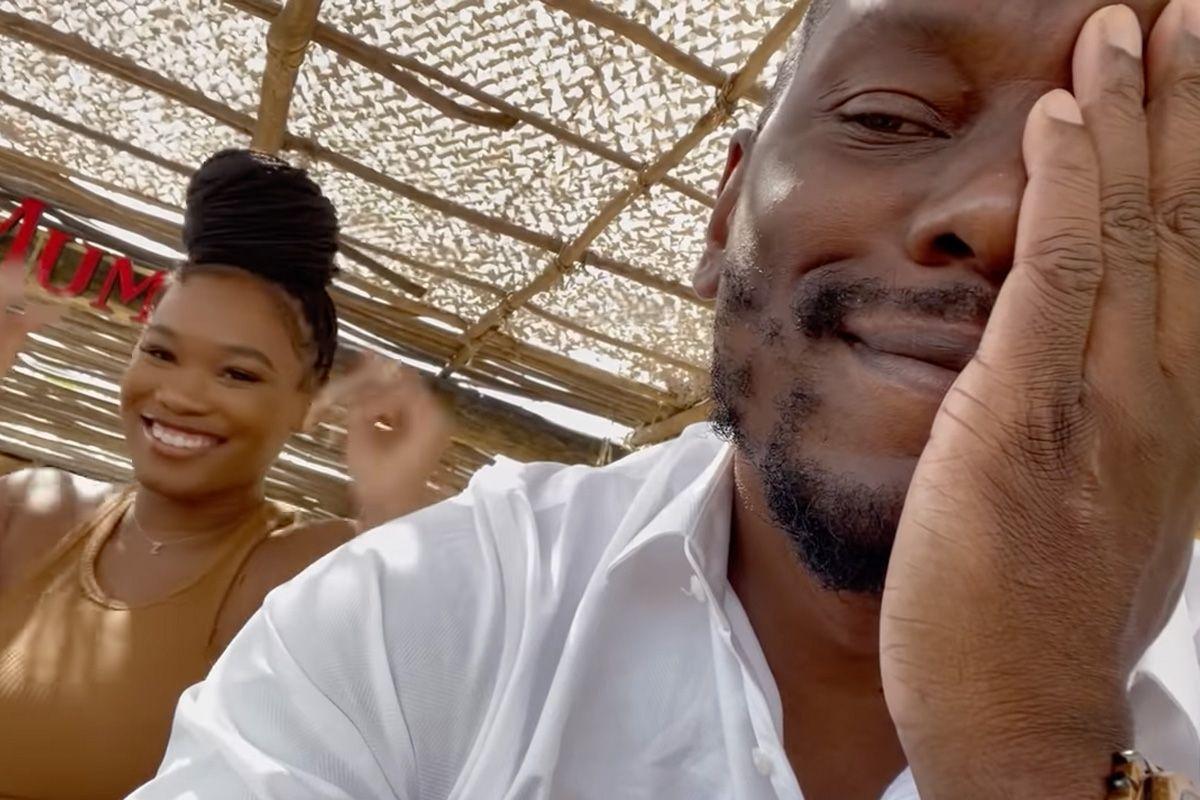 "It's clear I couldn't deny the ove I feel for you if I tried," the Baby Boy star wrote in a since-changed caption. "Happy Labor Day my love. A whole vibe you are ... Endless love ... Endless love."
Their shared caption now reads, "Sweetest touch has always been yours. I can't deny that. Thank you my love."
Several of their followers sent well-wishes amid news the duo rekindled their romance, while others offered some words of advice.
Article continues below advertisement
"Tyrese stay off the internet next time u get upset please," one person wrote.
"Nothing bad breaking up and making up. But the bad thing is you bringing it to social media. SMH," another commented.
In early July, drama exploded between the two and spilled onto Instagram when Tyrese took to the social media platform to vent his frustrations about their relationship.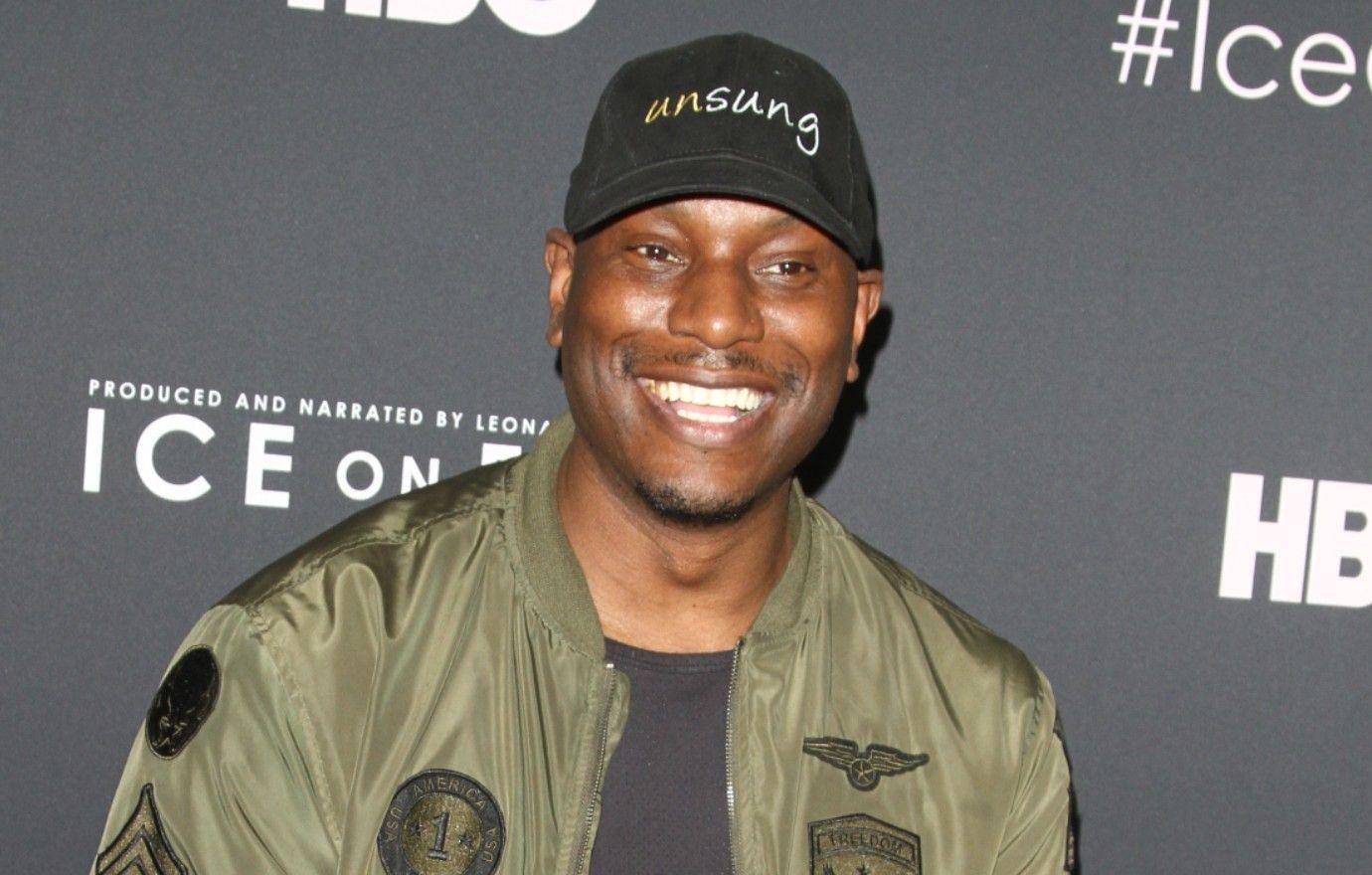 Article continues below advertisement
"I just want to be released from this strong devilish allure the sexual seduction of a masterful manipulator," he wrote within his caption.
"I am single now and I want everyone to DM have fun with @zelietimothy," the Shame singer went on. "She's verified now and wasn't ready to be married. She still wanted to go BIG [and] live her best life."
At the time, Tyrese also shared a clip posted by DJ Envy, showing the broadcaster in front of a billboard in New York promoting the book he wrote with his wife titled Real Life, Real Love: Life Lessons on Joy, Pain & the Magic That Holds Us Together.
"I'm in Buckhead holla at me but please come see me with my future WIFE … I am single now and hate this s--- everyday I hate it bro I hate it," the 2 Fast 2 Furious star wrote, stating that he was ready and open to "listen and learn."
A few weeks later, he issued a public apology to Zelie for his "harsh and hurtful words."
The couple began dating in 2020 following his split from estranged wife Samantha Lee.
Article continues below advertisement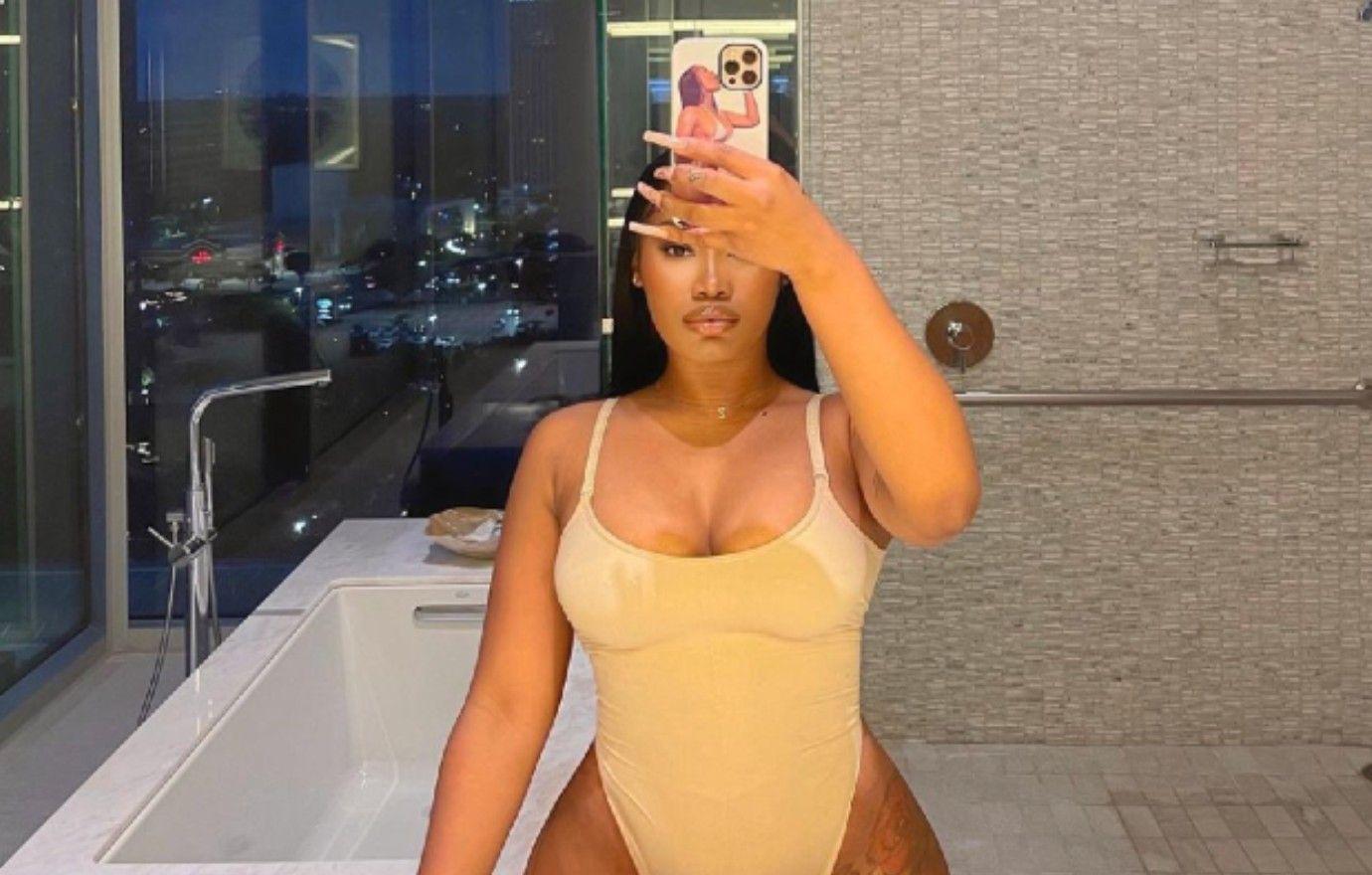 RadarOnline.com has learned that Tyrese was recently ordered to pay his ex $10,690/month in child support for their daughter, Soraya.
The judge said neither party will pay spousal support during the hearing.
As fans may already know, Tyrese is also the father of Shayla, whom he shares with ex-wife Norma.
They were married from 2007 to 2009.