Ex-Kardashian Bodyguard Makes Bombshell Claims About 'Fame-Addicted' Family & Says Only One Sibling Is Unproblematic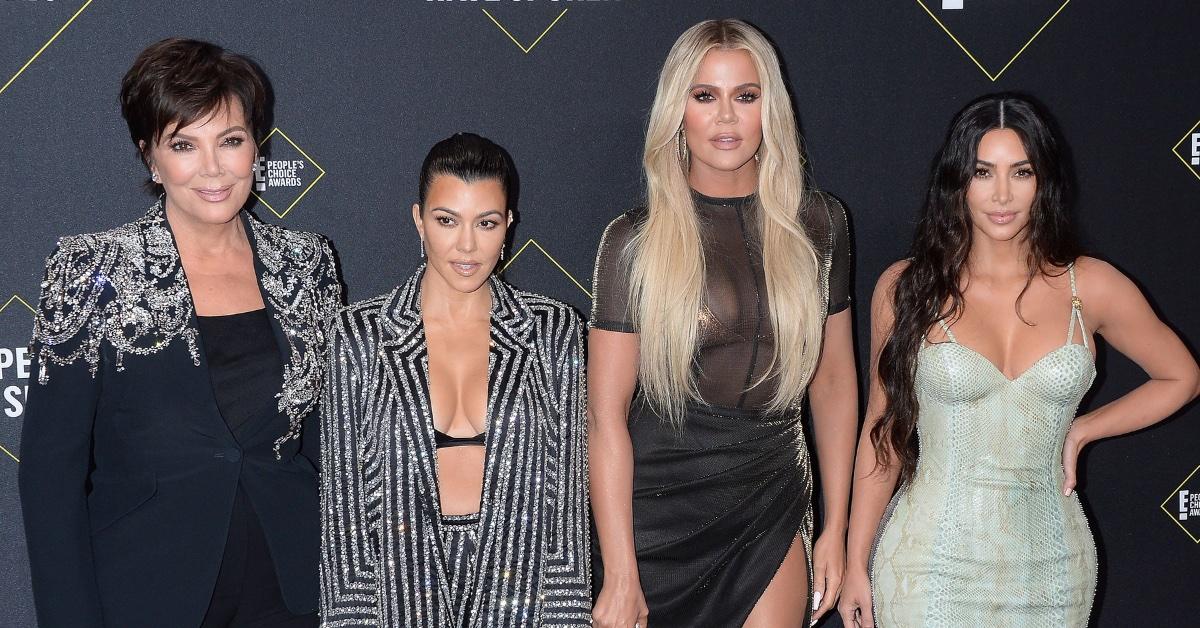 The Kardashians' former bodyguard Mark Behar spilled his true thoughts about the "fame-addicted" family in an explosive new interview, claiming Kris Jenner is always on the hunt for a storyline that will boost their star status.
Behar called the E!-turned-Hulu reality stars "toxic," alleging the momager is "addicted to horror" and has "ruined so many athletes' lives."
Article continues below advertisement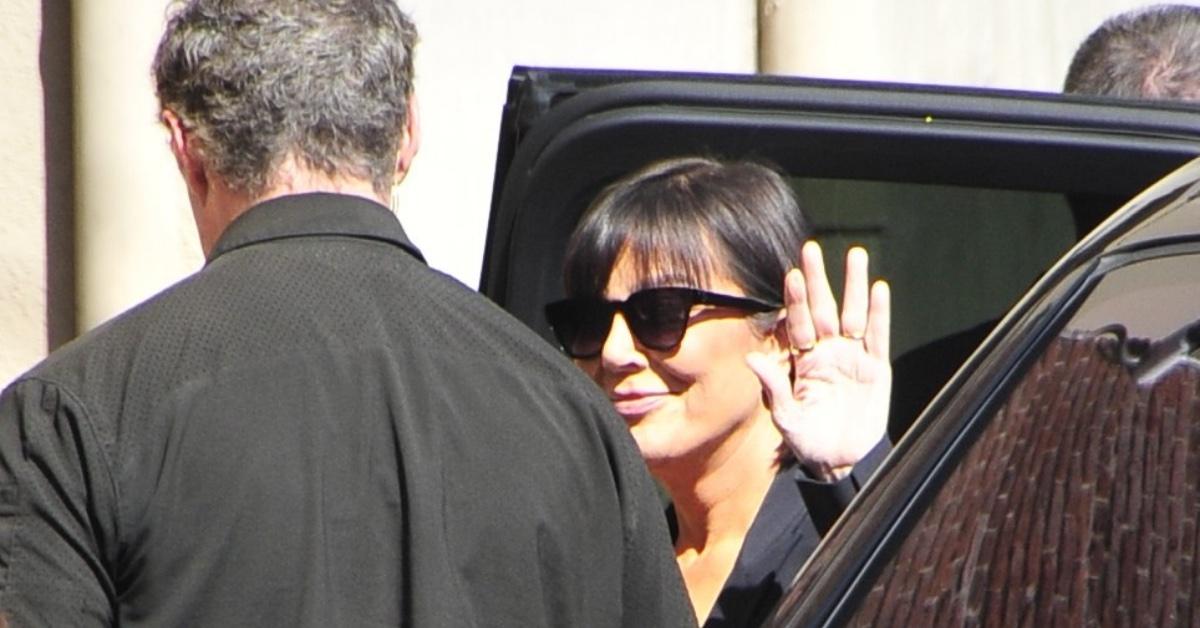 "Look at Lamar [Odom], she ruined his life and she nearly destroyed Scott [Disick]," he claimed about Kris to In Touch, referring to Khloé and Kourtney's exes.
"You've got to understand that with this family, that if your fame goes down they don't have a story," the A-list bodyguard alleged. "Kris is addicted to fame and the horror stories keep them going. They go after people they use to make them bigger stars."
Article continues below advertisement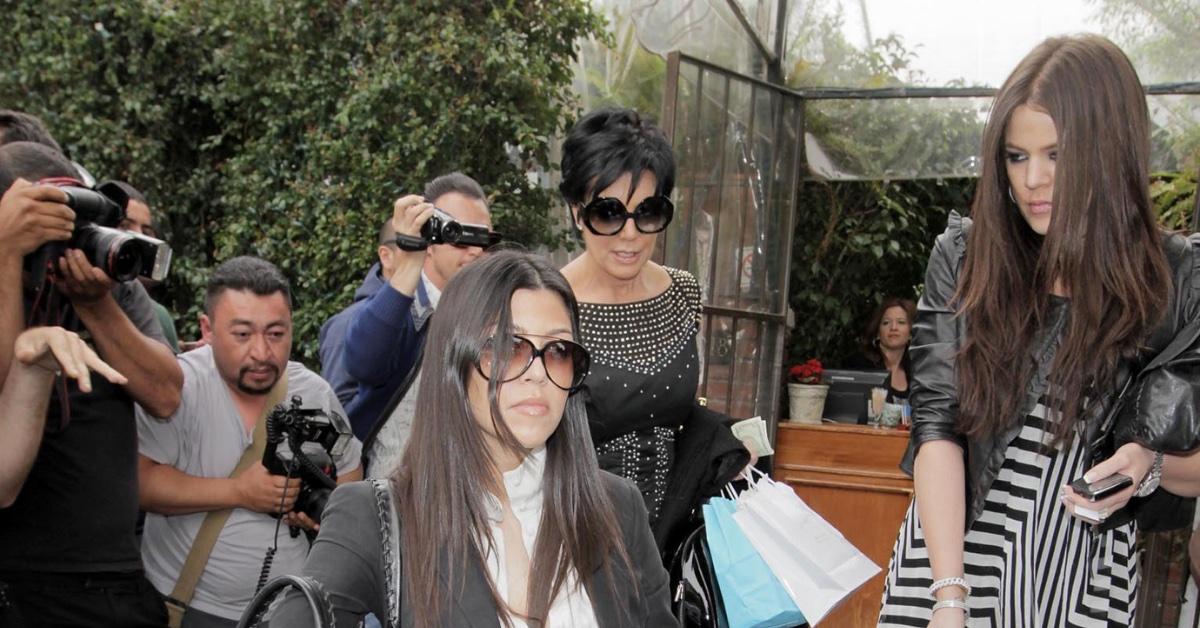 He added that only one member of the Kar-Jenner brood is unproblematic.
"The only Kardashian that doesn't have drama is Kourtney," he said of the newlywed, stating the Poosh founder knows how to keep the focus on her business affairs.
"She's always been fine and presents herself good," Behar continued, adding, "She doesn't follow any of her sisters unless they're doing a photo shoot or something like that for the show and she's liable. Why can't any of the family be the same way?"
Behar's bombshell interview came out days after Kourtney tied the knot with Blink 182 rocker Travis Barker in a low-key wedding held in Santa Barbara, California. The couple made it official on the heels of their Las Vegas ceremony.
Article continues below advertisement
As for their reign on reality TV, it appears to be far from over.
The Kardashians debuted on Hulu on April 14, more than a year after their first reality show, Keeping Up With the Kardashians, wrapped following 20 seasons.
At the time, Kim celebrated their new TV opportunity and said, "We are beyond grateful to all of you who've watched us for all of these years — through the good times, the bad times, the happiness, the tears, and the many relationships and children."
The Skims founder added, "We'll forever cherish the wonderful memories and countless people we've met along the way."