Kardashians Getting 'Special' VIP Treatment In Court As Battle With Blac Chyna Continues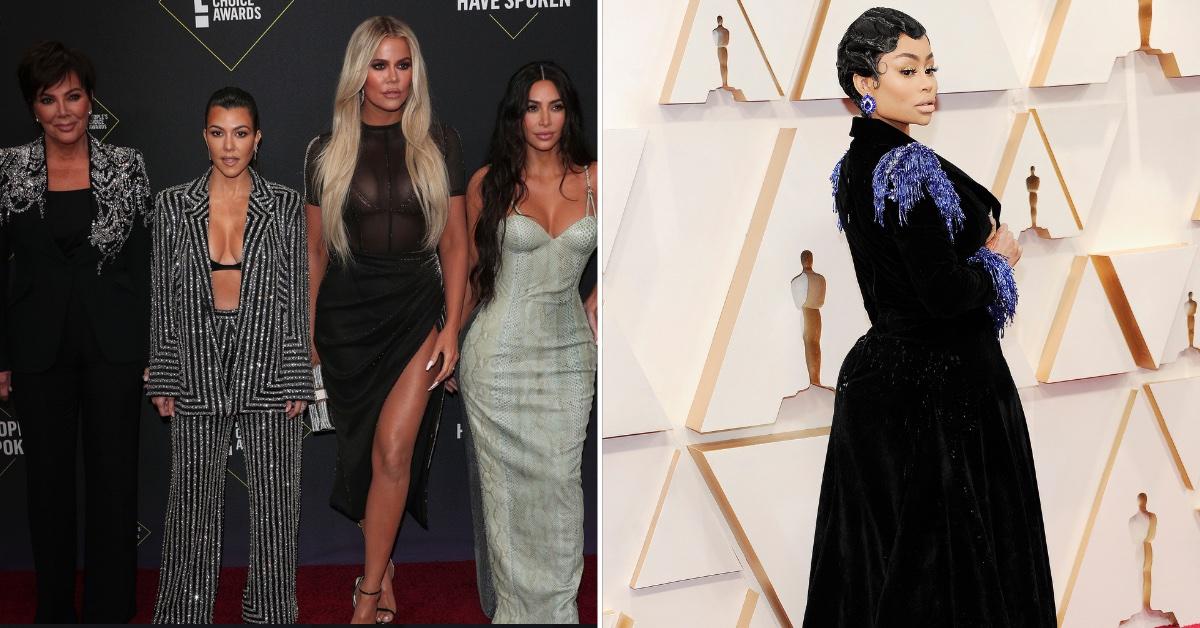 The Kardashians are said to be receiving "special treatment" in court as their trial against Blac Chyna continues.
Kim, Khloé, Kylie and Kris Jenner have reportedly been given access to private rooms and a staff-only exit "to avoid them being approached by fans in the courthouse."
Article continues below advertisement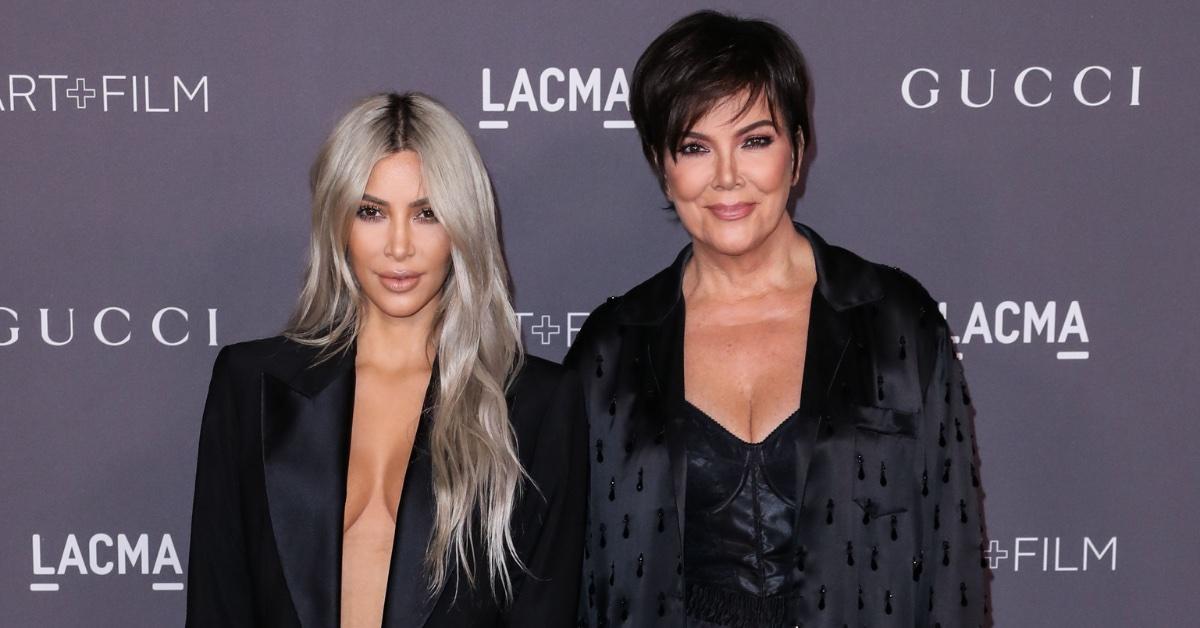 Every day, they arrive with "two or three of their bodyguards and during each break and lunch they are escorted into a private room used mostly by officers from the Los Angeles Sheriff's Department," an insider told The Sun, highlighting the courthouse has given other celebrities VIP treatment in the past amid growing safety concerns.
Article continues below advertisement
As for Chyna, she has been utilizing a "separate smaller private room during breaks and lunch, but she does not bring security with her," said the source, noting she has used the public entrance and exit.
Fans are taking sides as the court battle heats up. Chyna is suing the famous family, claiming they put a stop to her reality show Rob & Chyna's second season by down-talking her to E! execs.
The Kardashians deny those claims.
Article continues below advertisement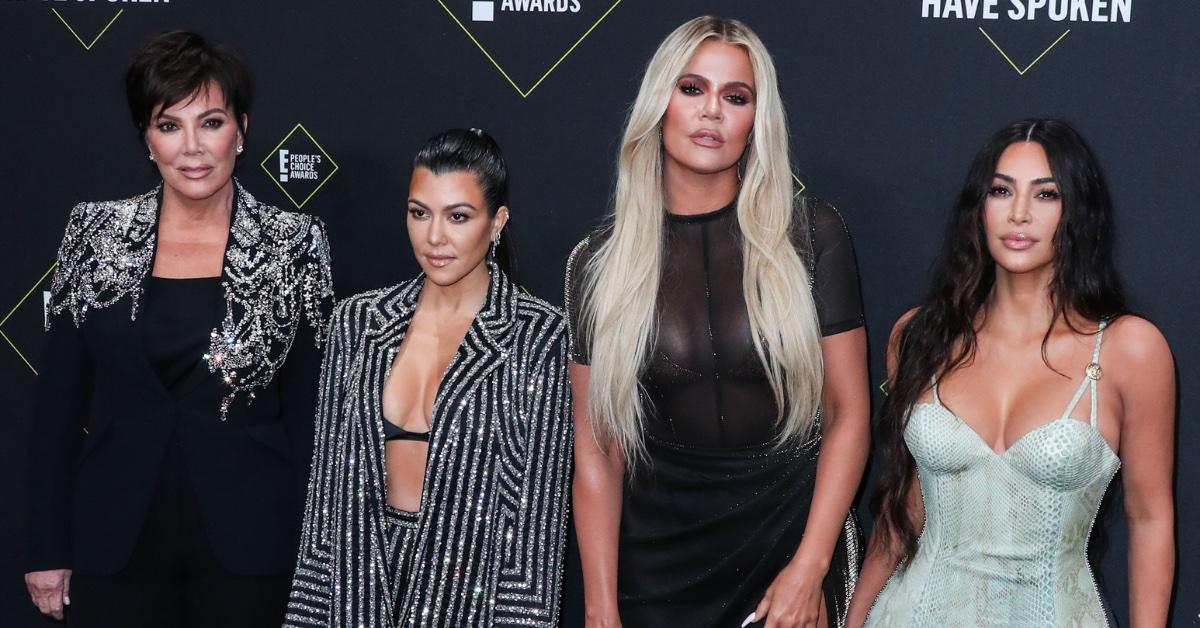 Chyna's outspoken mom, Tokyo Toni, has since gone off during a live video more than a week after Radar confirmed that she was banned from the courtroom.
Although she didn't reference Kris by name, her comments all point to the momager.
"A real mother don't pimp her f---ing kids. A real mother don't use her children and grandchildren for profit," Toni said as she fought back tears. "A real mother stands up and do what's right whether they wrong or not," she continued. "I pray to God and I'mma pray today, that this one particular person meet what they got coming to 'em in any kind of way because the Lord don't play."
Article continues below advertisement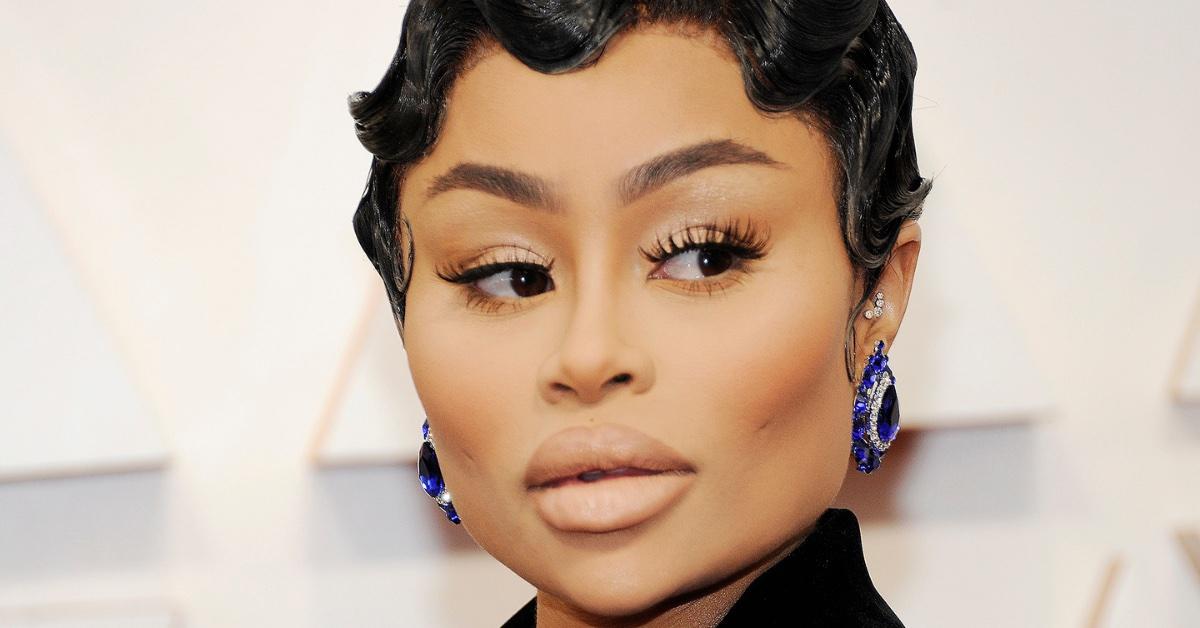 Chyna's mom was banned after she made a shady rap about the Kardashian-Jenner women involved in the case.
On the other hand, Kris defended herself and Rob Kardashian while taking the stand, testifying that she thought Chyna was going to "murder" her son during a dispute the now-exes had in December 2016.
"She said it was funny, Chyna said it was funny, a joke," Kris shared, noting it was anything but to them. She alleged Rob was "hysterically crying" over the "very, very hectic situation."