Kanye West Was NOT Levitating During 'Donda' Listening Party, Stunt Double Actually Floated Above Crowd
Kanye West was NOT floating above the crowd at the second listening party for his forthcoming album DONDA, despite the rapper leading many to believe he was the one performing the stunt.
On Thursday, the 44-year-old rapper held another event for his new album and invited a bunch of people to come out.
Article continues below advertisement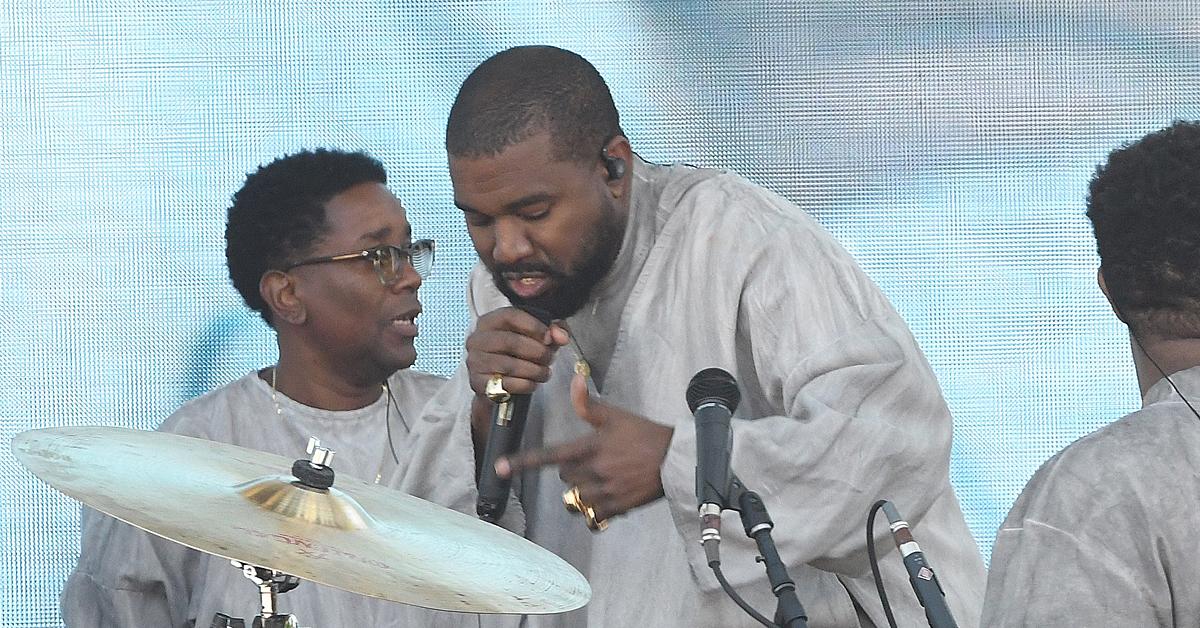 The event was held at the Mercedes-Benz Stadium, where Kanye has been living until he finishes up his album. The rapper had been desperately trying to fill the party. Earlier in the week, his team put out a notice asking for participants to be a part of his "mass movement performance."
Article continues below advertisement
One person who showed up to support Kanye was his soon-to-be ex-wife, Kim Kardashian. The Keeping Up With The Kardashians star has been present for both events and is publicly supporting him despite their nasty custody battle.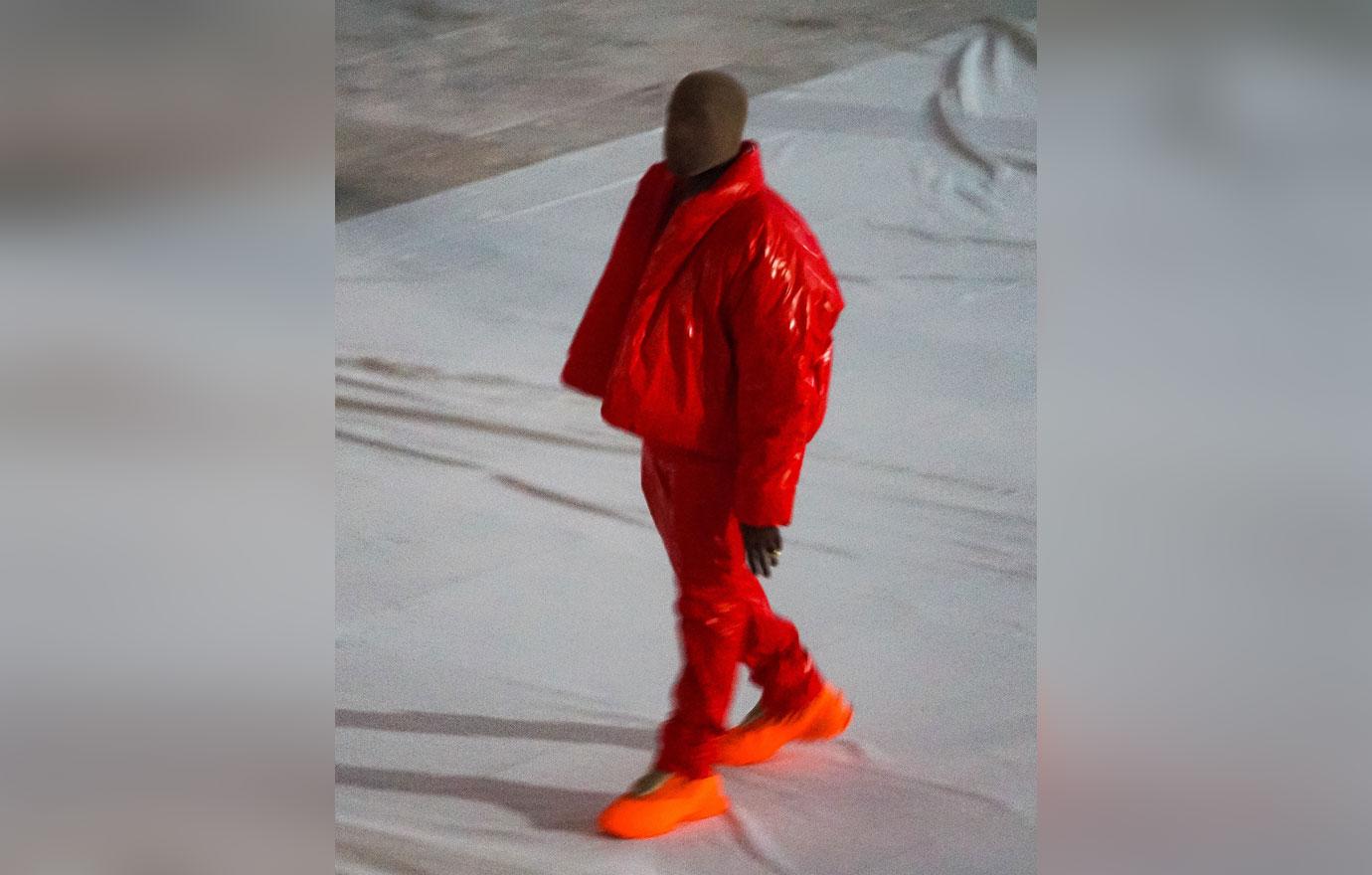 Article continues below advertisement
While at the show, Kim posted a clip of the craziest moment from the show. A man wearing a ski mask who appeared to be Kanye was attached to wires and lifted to the top of the stadium in front of the crowd.
The moment had the entire audience in silence as they watched who they believed to be Kanye pull off a sick stunt. However, RadarOnline.com has viewed video that shows Kanye was in the crowd the whole time the stunt double was in the air.
Article continues below advertisement
In the clip, taken by TheClosetRatchet, you can see the stunt man in the air while the camera pans over the audience where Kanye is being protected by a bunch of security guards.
Kanye is seen watching the performance while he rocks a black mask over his face. At one point, he can be heard whispering to his team about his next movement. He also turned to the people around him and told them to "chill" and top moving.
Article continues below advertisement
Kanye was scheduled to release his album on August 5 after pushing back the date multiple times. DONDA has yet to appear on any streaming services despite his two listening parties.