Kanye West Scrambling To Put Together Second 'Donda' Listening Party, Rapper Desperate To Find Participants For 'Mass Movement Performance'
Kanye West is scrambling to put together a second listening party for his already delayed album, Donda.
Article continues below advertisement
With the event previously scheduled to take place tomorrow once again at the Mercedes-Benz Stadium in Atlanta, Georgia (Kanye's home since the first listening party), one would think the rapper and his team would be putting the finishing touches on an event that basically already happened.
But alas, West is currently in desperate search of participants for his "mass movement performance," with a "mandatory rehearsal" taking place today.
Article continues below advertisement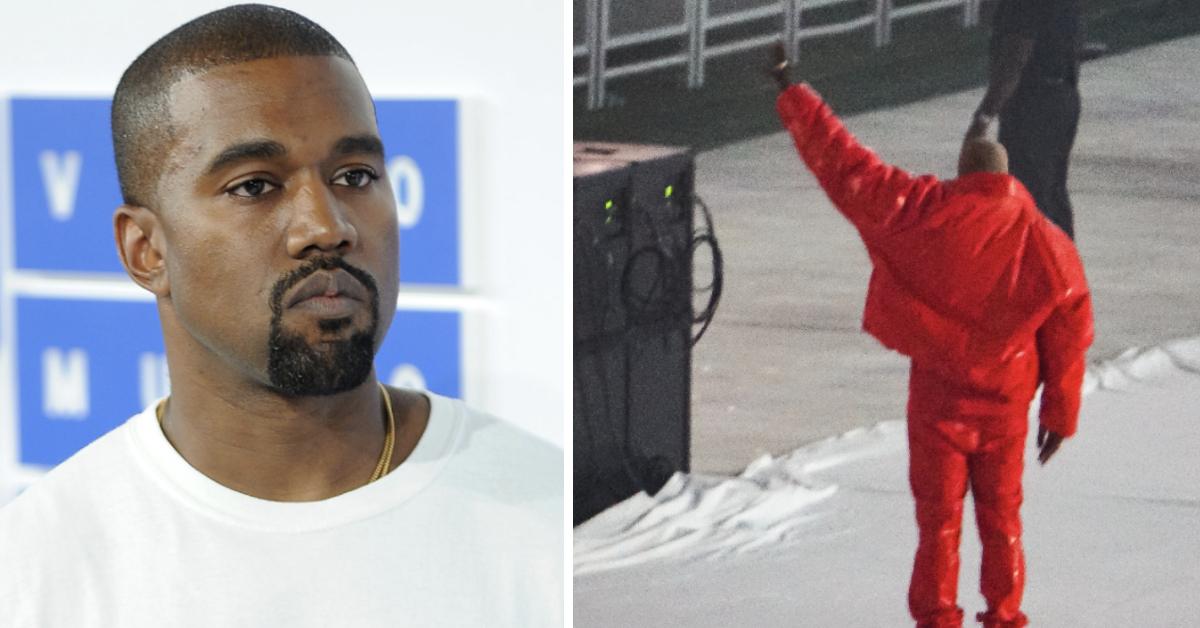 Just hours ago, a social media post urging those interested in participating in the rapper's show – accompanied by a Google doc submission form – popped up online.
Article continues below advertisement
Instagram account Team Kanye Daily shared the two-part memo, which stated, "Audience needed for crowd participation performance at Mercedes Benz Stadium. Rehearsal today 8/4, show 8/5. Submit info at link below for more details."
The next slide read, "Think you have what it takes to be a part of a mass movement performance for a Grammy award winning artist and want to be part of a live event in Atlanta, GA on Thursday, August 5, 2021?"
Article continues below advertisement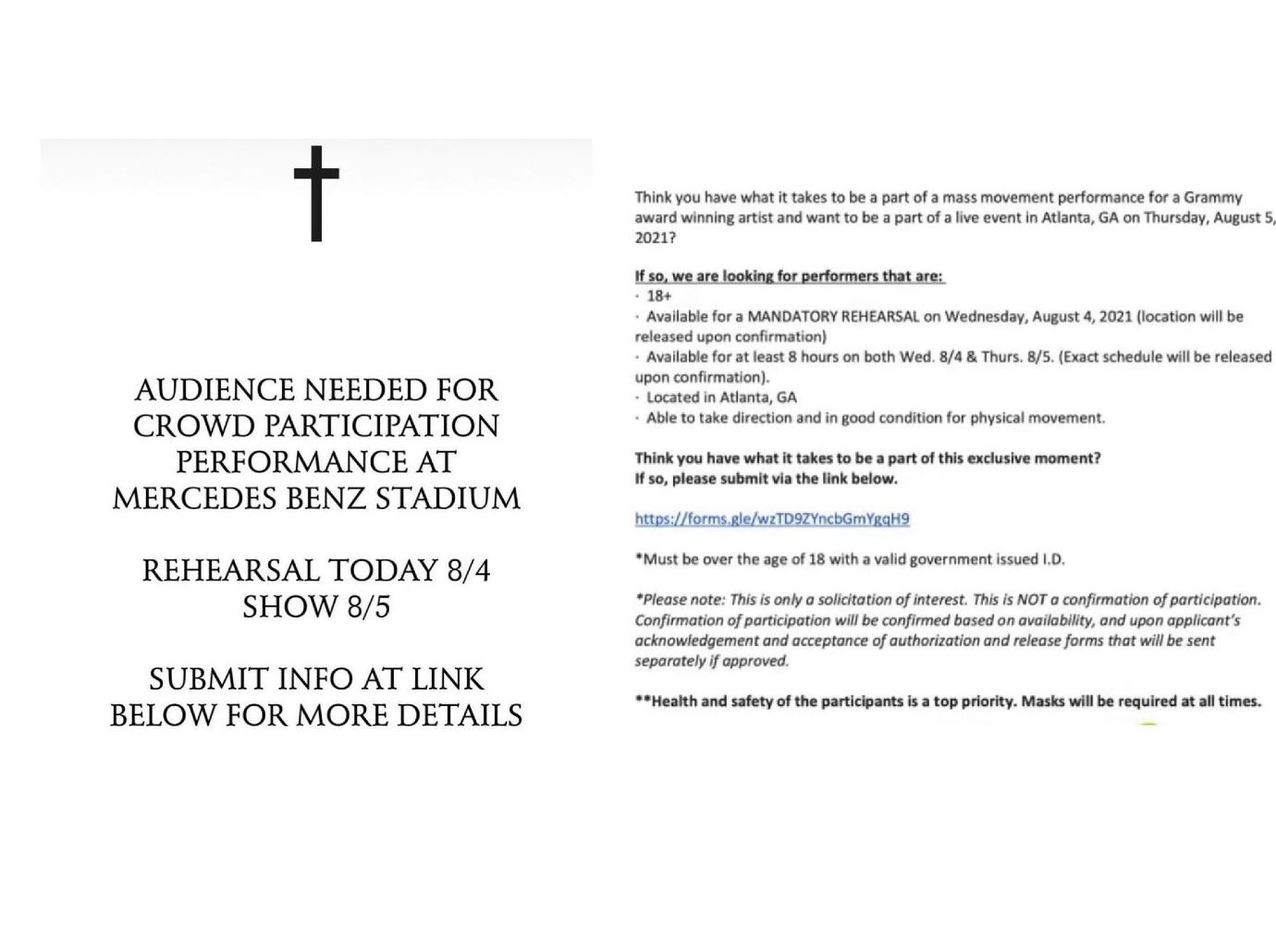 The flyer called on interested/available performers who are 18 years or older, located in Atlanta, are "able to take good direction" and are "in good condition for physical movement" to complete the submission form for the opportunity to "be a part of this exclusive moment."
The form simply asked for an email address, name, phone number and college/university (if applicable).
Article continues below advertisement
Kanye's camp has not yet responded to RadarOnline.com's request for additional information. We take it they're busy.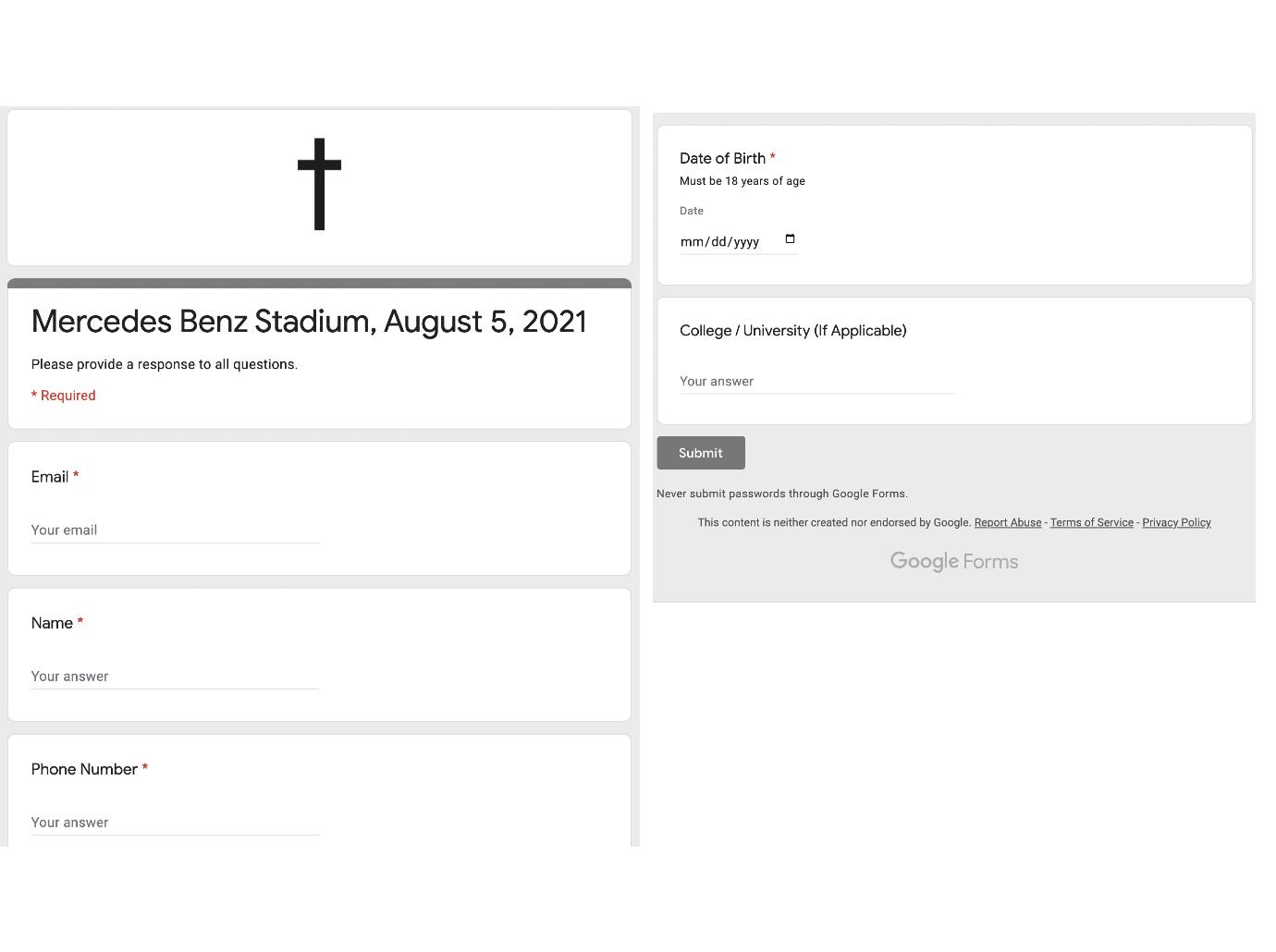 Article continues below advertisement
As we previously reported, West has been sleeping and working at the massive, 71,000-seat arena since his first listening party, which took place July 22.
Aside from the fact that it was not followed by the album's expected drop, the event was deemed successful, bringing in a reported 3.3 million streams on Apple Music.
Article continues below advertisement
In front of hundreds of A-list stars – including estranged wife Kim Kardashian and their four children – Kanye cried as he rapped about "losing my family."
He was supposed to release the album at the stroke of midnight, but the often unpredictable creative genius simply needed more time.
Article continues below advertisement
Fans are not holding their breath that the rapper will follow through on his second promise of dropping the highly anticipated record by the end of this week, but if they get their butts to Atlanta ASAP, they might be able to be a part of his "exclusive moment."