Exclusive Details
Ex-Billionaire Kanye West Spotted In Public For First Time In Weeks, All Smiles With Mystery Woman & No Nick Fuentes In Sight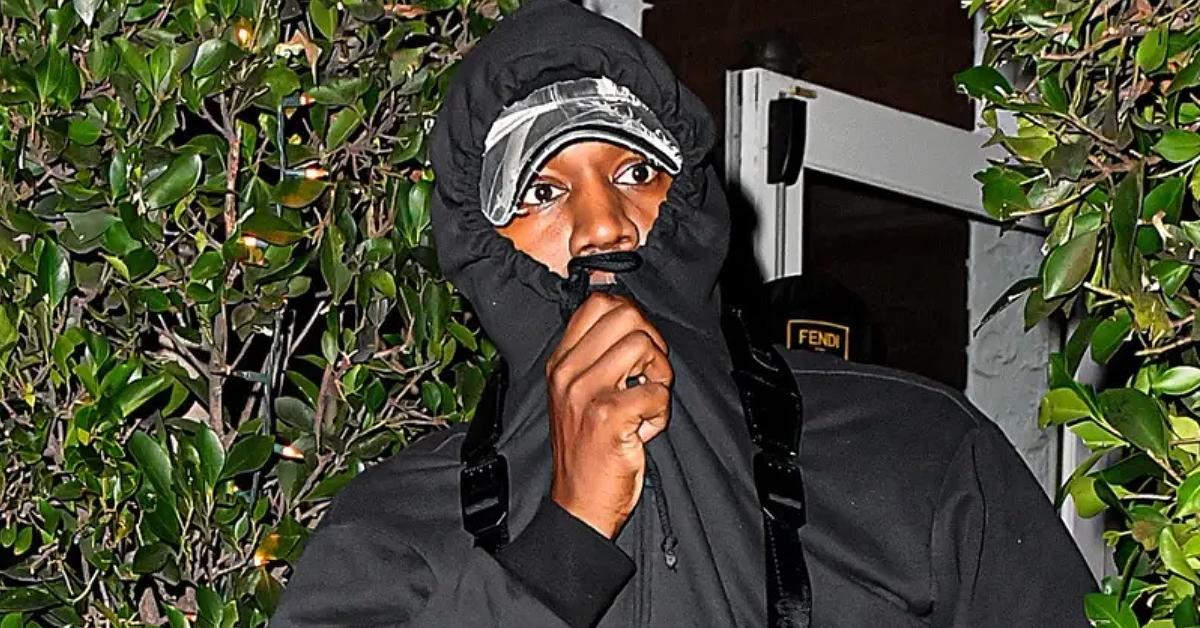 Disgraced Kanye West was spotted in public for the first time in weeks and the ex-billionaire appeared to be in good spirits with a mystery woman, RadarOnline.com has learned.
Over the weekend, West was photographed arriving at the Waldorf Astoria hotel while holding a blonde woman's hand. Kanye appeared to be wearing the same green puffer jacket and camo trucker hat he's been rocking for some time.
Article continues below advertisement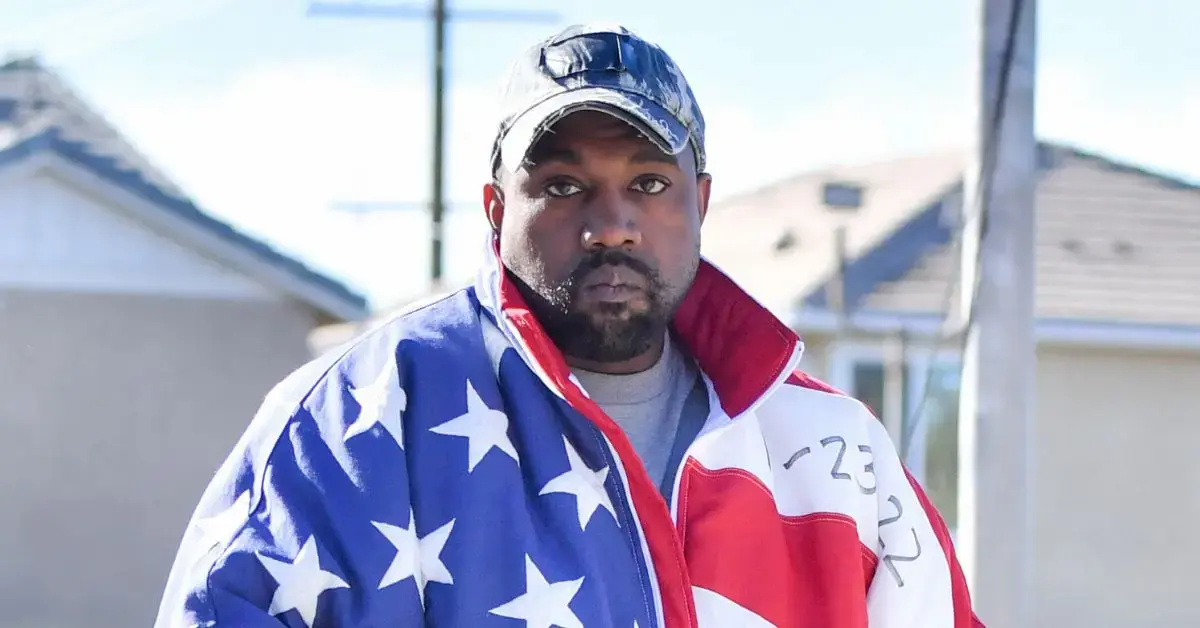 In photos, West was seen with a big grin on his face during the outing. White nationalist Nick Fuentes, who had been by West's side for weeks before he went MIA, was not seen.
As RadarOnline.com first reported, West has not been photographed out since December. His ex-business manager Thomas St. John said in court documents that he was struggling to serve the musician with a $4.5 million lawsuit.
Article continues below advertisement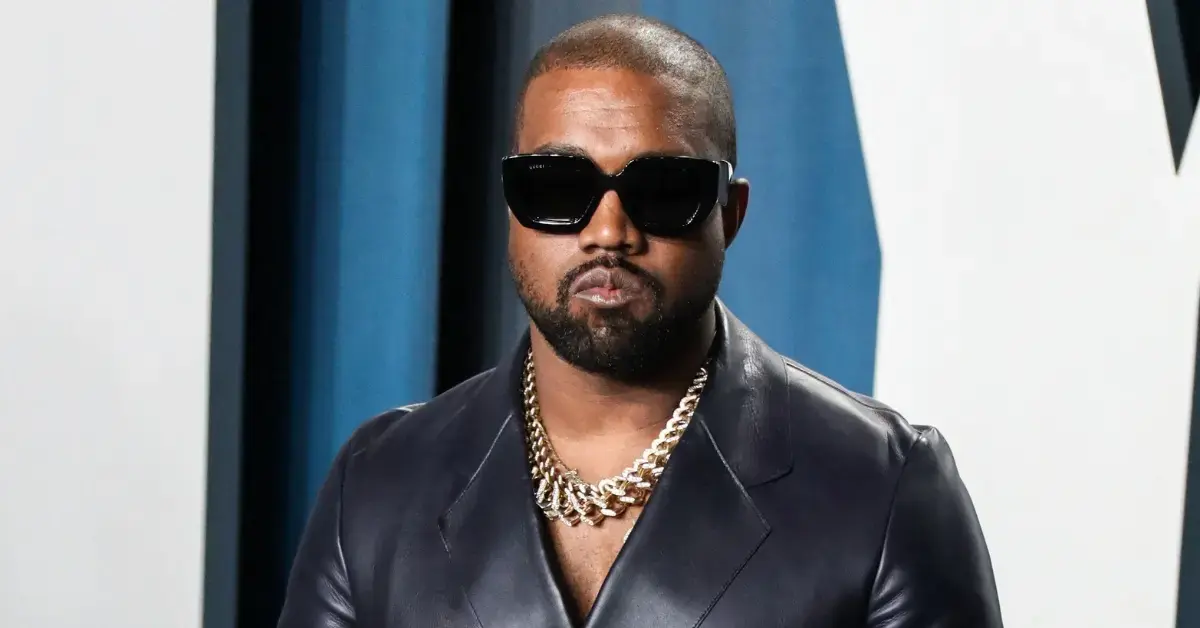 In his lawsuit, St. John said West had refused to pay up on a monthly fee they agreed upon. The business manager said West hired him in March 2022 and he ended up being promoted to CFO of Donda, one of West's companies.
St. John said he was only paid 3 months of his 18-month deal. He demanded the entire unpaid balance as part of his lawsuit. West has yet to be served with the legal paperwork. He said he first tried reaching out to West's lawyers but they had informed him they no longer worked with West.
Article continues below advertisement
St. John said he then hired a process server to try and track down West. However, he said the server was unsuccessful despite numerous attempts.
He said the addresses listed for West's businesses no longer are valid. As RadarOnline.com previously reported, West was recently sued for eviction from his LA offices.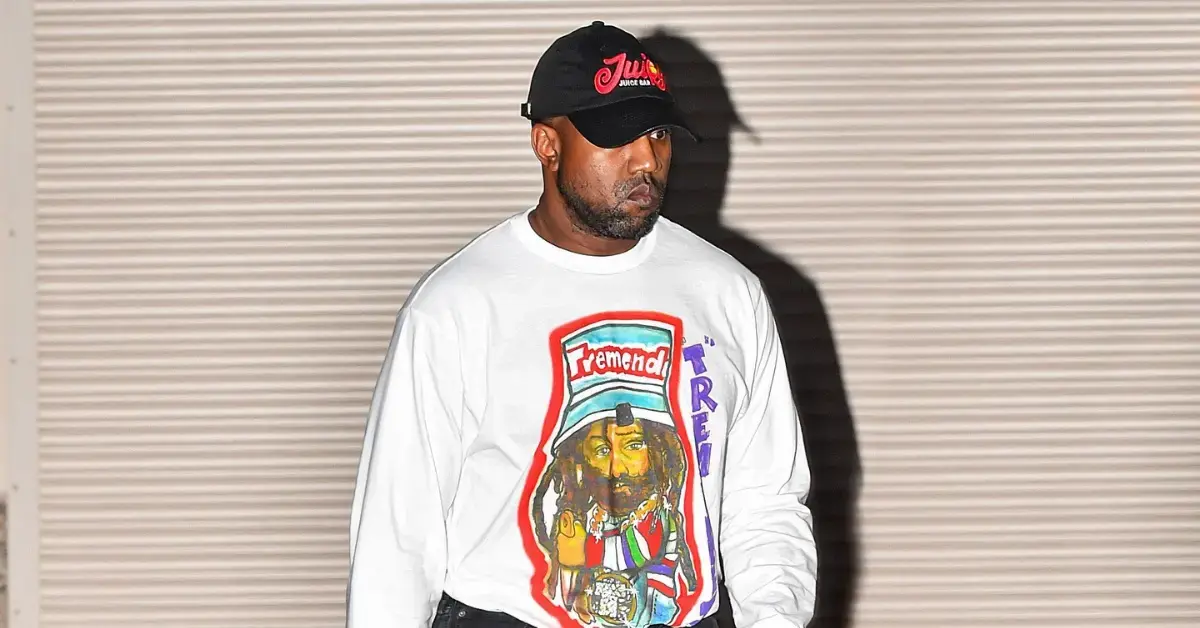 Article continues below advertisement
"After a diligent attempt, the process server was unable to execute service on the agent for service of process for Yeezy, who appeared to no longer be occupying the office address listed on the 2022 California state filing," the filing read.
"For Mr. West, despite our diligent efforts, we were unable to ascertain his current residential address, and therefore, have not yet made attempts to serve him personally. Instead, we have attempted to service him by mail at multiple possible addresses," it added.
St. John said the server fired off notices to 3 residential addresses owned by West. "We are concerned that even if the mailings reached defendants, they will not return the signed acknowledgment of receipt, especially since they appear to be without counsel," the ex-manager said.
The business manager pleaded for additional time to track down West.