Kanye West Skips Grammys Days After Telling Kim Kardashian He Is 'Going Away To Get Help'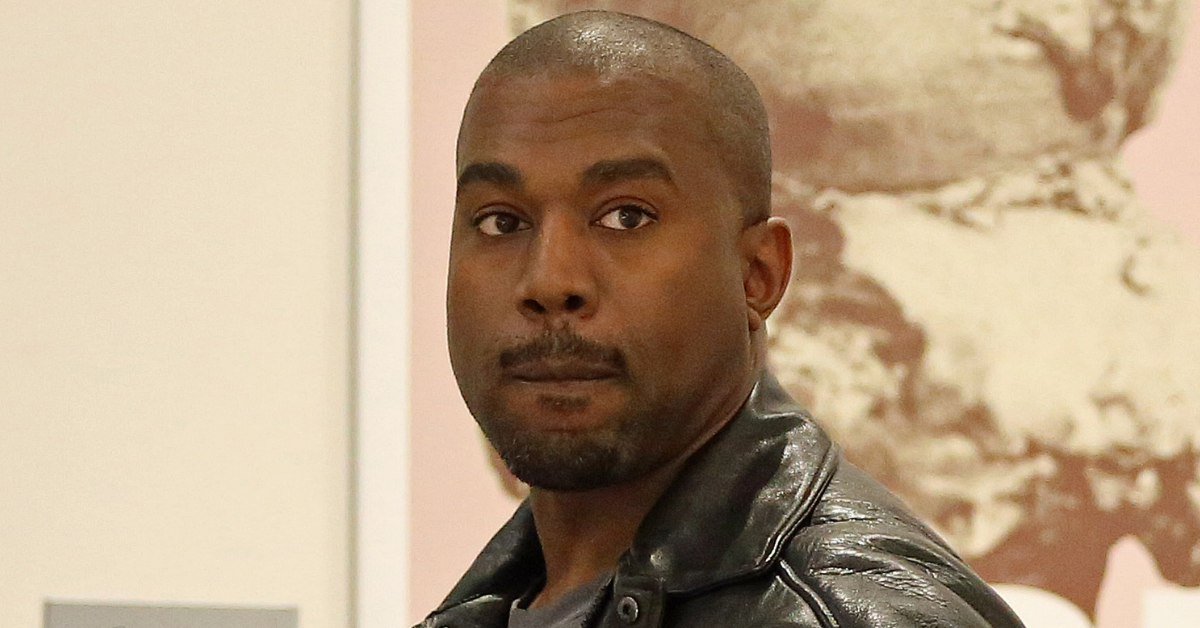 Despite being nominated in five categories for this year's 64th Annual Grammy Awards, Kanye West failed to make an appearance at the music awards ceremony.
The 44-year-old rapper's decision to skip the award show comes not only in the wake of being prohibited from performing at the Grammys, but also just days after he reportedly told Kim Kardashian he was "going away to get help" after months of launching attacks on social media.
Article continues below advertisement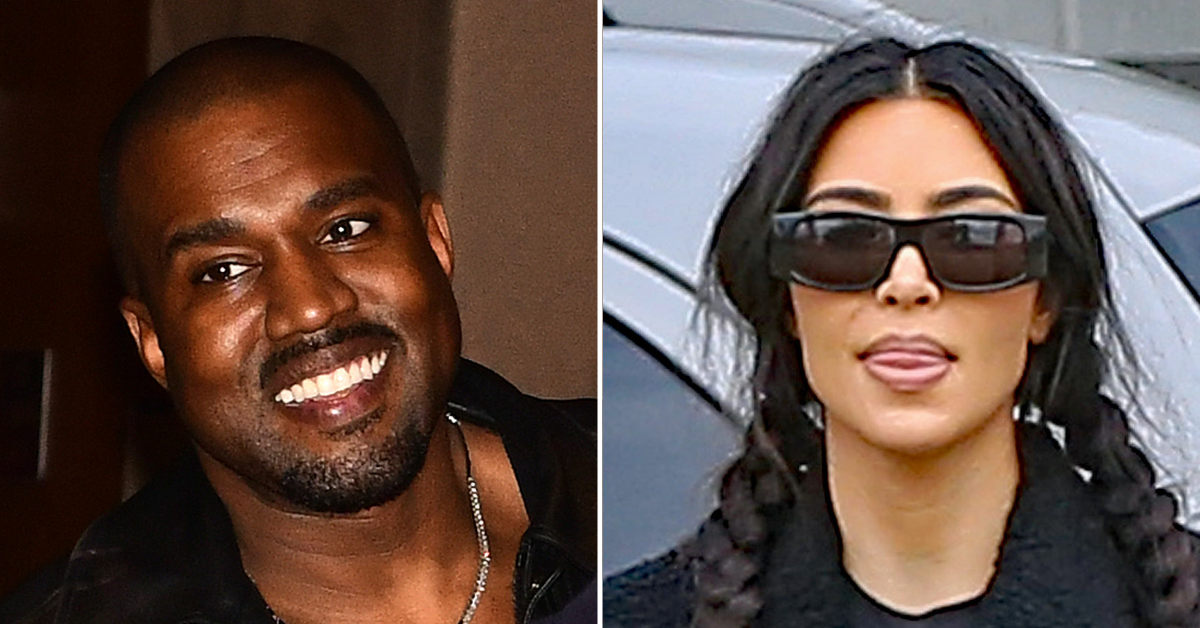 On Friday, it was revealed that "for the sake of the kids, Kanye has told Kim he's not making any public appearances or inflammatory social media statements, and he will go away somewhere to get better."
Now, it appears that the Donda and Donda 2 rapper made good on his word because he was nowhere to be seen at Las Vegas' MGM Grand Garden Arena on Sunday night for what was inarguably this year's biggest night in music.
Ye's vow not to make "any public appearances" means he was not in attendance to accept his two Grammys for his song Jail – which won for Best Rap Song – and Hurricane – which won for Best Melodic Rap Performance.
Besides those two categories, the rapper was also nominated for Album of the Year and Best Rap Album for Donda.
Article continues below advertisement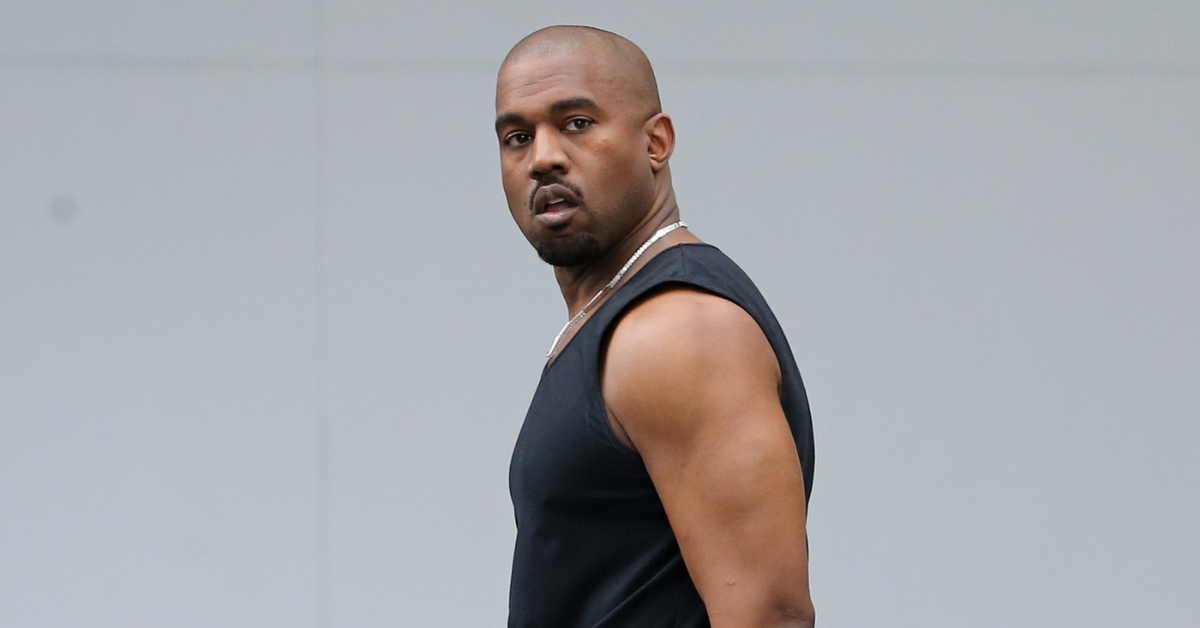 As Radar also reported, Kanye was originally scheduled to perform at this year's Grammy Awards, but he was ultimately barred from performing by the Recording Academy due to "concerning online behavior."
"The Grammys have at the last minute decided to pull [Kanye West] from performing on the show as if we didn't know it was coming," the Game, one of Ye's main collaborators on his latest hit Eazy, revealed.
While the Recording Academy cited Ye's "concerning online behavior" as their reason to prohibit him from performing, others suspected that the true reason was because of the rapper's feud with comedian Trevor Noah – who was the host of this year's Grammys.
"I feel [the saga is] creeping and has crept into a world that more people should pay attention to but not for the reason that you may think," Noah explained during an episode of The Daily Show at the time. "Over time, Kanye has become more and more belligerent in how he tries to get Kim back. When it started, it was, you know, some would say romantic. What we're seeing, it makes you uncomfortable."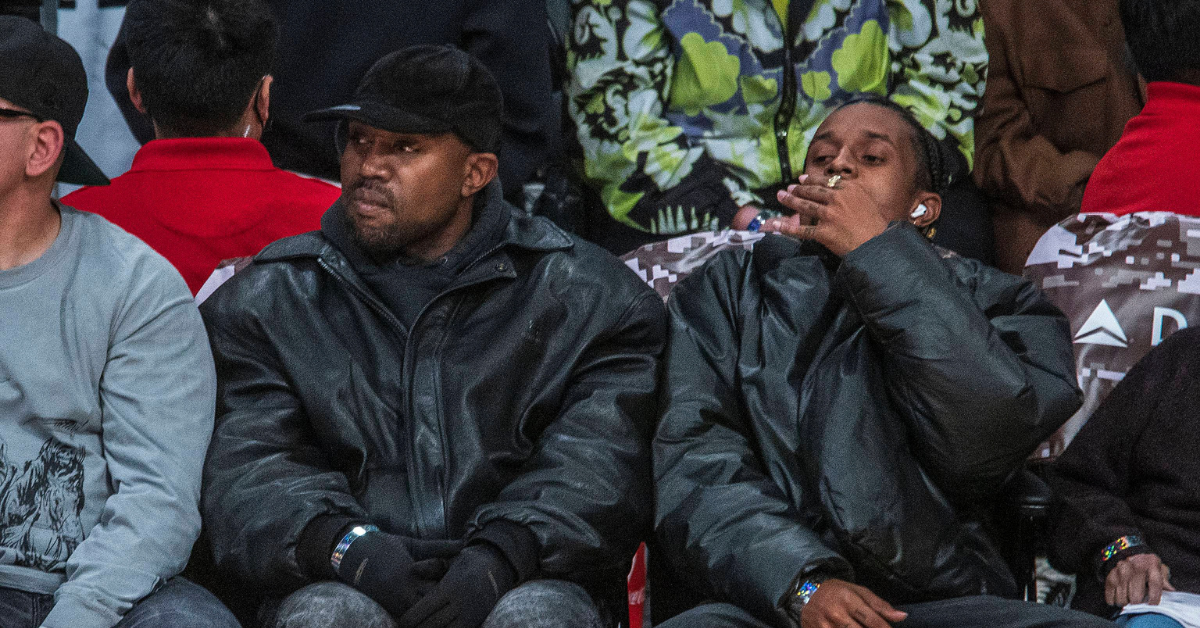 Soon after, Kanye shot back at the host, even going so far as to call Noah a racial slur. Within hours, Kanye was suspended from Instagram and, shortly after that, the rapper was pulled from the Grammys lineup.
While Kanye told Kim he was reportedly going "away somewhere to get better," it is not known if that means a treatment center or simply a vacation from Hollywood.