Kanye West Tells Kim Kardashian He's 'Going Away To Get Help' After Months Of Constant Attacks And Cyberbullying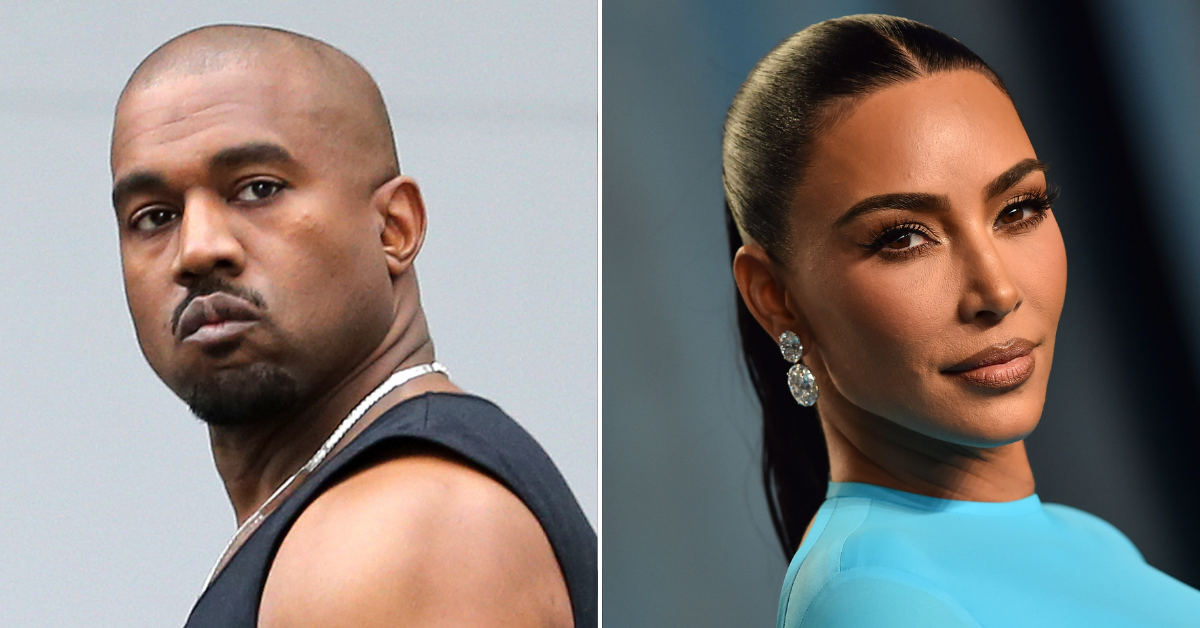 This is not an April Fools' Day joke.
After seemingly vanishing from the public eye for more than a week, Kanye West has allegedly come out of hiding to tell Kim Kardashian that he's "going away to get help" after repeatedly bashing and humiliating her for the world to see.
Article continues below advertisement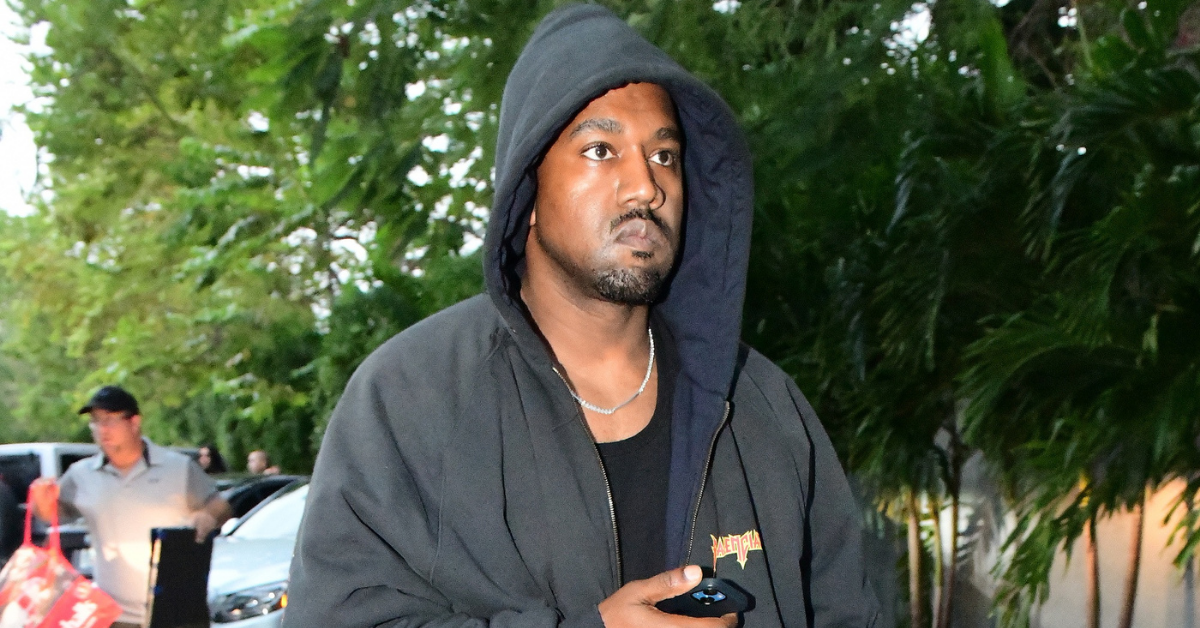 Insiders close to the Kardashian family claim that the Heartless rapper agreed to stop harassing and cyberbullying Kim and her current boyfriend, SNL comedian Pete Davidson.
Sources tell Page Six that "for the sake of the kids, Kanye has told Kim he's not making any public appearances or inflammatory social media statements, and he will go away somewhere to get better."
They continued to add that it wasn't clear whether or not West was going into a treatment facility. Kanye is living in Los Angeles to be around his four kids with Kim — North, Psalm, Saint, and Chicago.
Article continues below advertisement
A rep for the Yeezus rapper released a statement having said, "At this time, Ye is committed to a healthy co-parenting relationship with Kim and is and focused on raising their beautiful children."
The past several months have been a relentless wave of Kanye antics which include, but are not exclusive to, dating and running away with a celebrity copycat of Kim, posting edited Marvel posters promoting a fight between him and Pete, releasing a music video of the rapper burying a puppet of the SNL star, as well as an endless tsunami of odd rants and threats directed at anyone who would stand in between him and his soon-to-be ex-wife.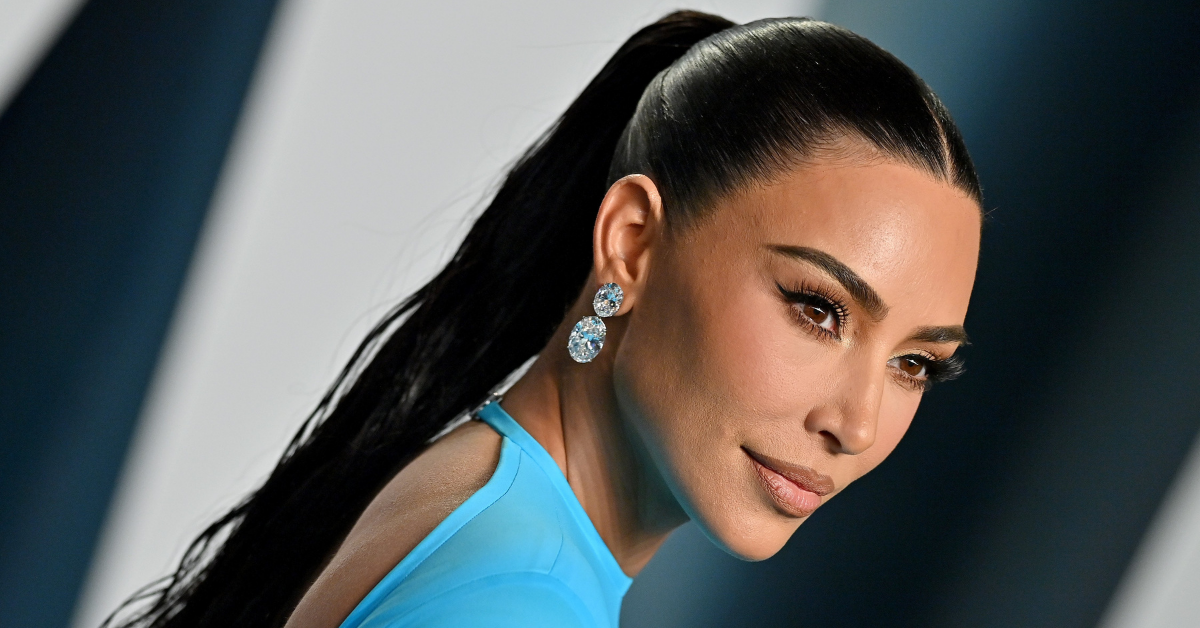 Article continues below advertisement
West's antics became so concerning that Kim begged her former lover to end his hate campaign with serious fears for her boyfriend's safety.
After a strange early morning tirade where West claimed to have God speak through him, Davidson texted West to make a truce. That went south quick when Pete sent Kanye a pic of himself in bed and told the 44-year-old rapper to he was "in bed with your wife."
Out of nowhere, Ye vanished from the public eye, just in time for the Oscars fiasco to take over the recent news cycle.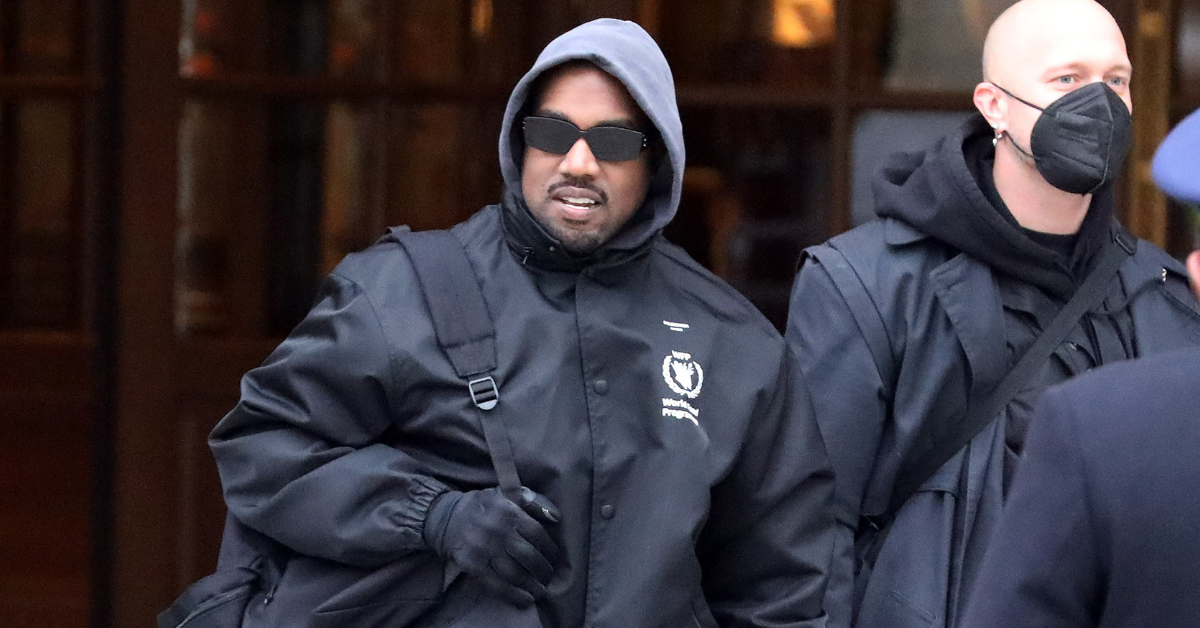 Kim has officially dropped "West" from her name legally and is looking to move forward with her relationship with Davidson as her latest show The Kardashians is set to air on Hulu this month.