Kanye West Agrees To Sit For Second Deposition After Rocking A Jesus Mask & Storming Out Of First Attempt
Kanye West will sit for another round of questioning under oath, weeks after his first attempt ended with him mocking a lawyer and storming out after 10 minutes.
According to court documents obtained by RadarOnline.com, MyChannel, the company suing Kanye, informed the court they are dropping their request for sanctions against the Power rapper.
Article continues below advertisement
MyChannel, who is suing Kanye for allegedly stealing technology they created, was asking the court to order Kanye to cough up $62,725 for wasting their time.
They claimed he showed up to a court-ordered deposition via Zoom ready for a fight.
Article continues below advertisement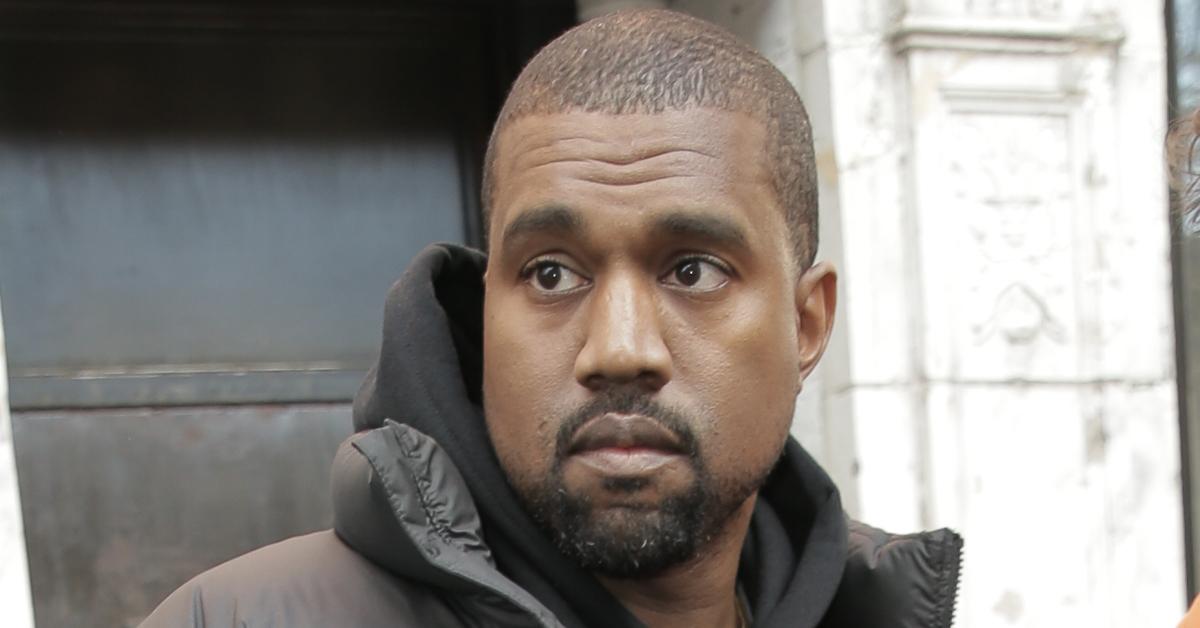 Lawyers representing the tech company claim Kanye refused to answer basic questions, hurled profanities throughout, called a white lawyer "boy" numerous times and asked if another "older white gentleman" was ""fu**ing stupid" several times.
Article continues below advertisement
Kanye also told one lawyer that he was "not in a deposition sworn to tell the truth, but instead" the lawyer "was in a movie of West's creation." He also reportedly told one lawyer he was lucky "to be deposing the richest Black man in America and a Black Trump supporter."
The Yeezy designer also admitted he was without a home amid his divorce from Kim Kardashian.
Article continues below advertisement
The company said Kanye proceeded to cover his face with a hoodie that had Jesus Christ on it, and he shut off his computer.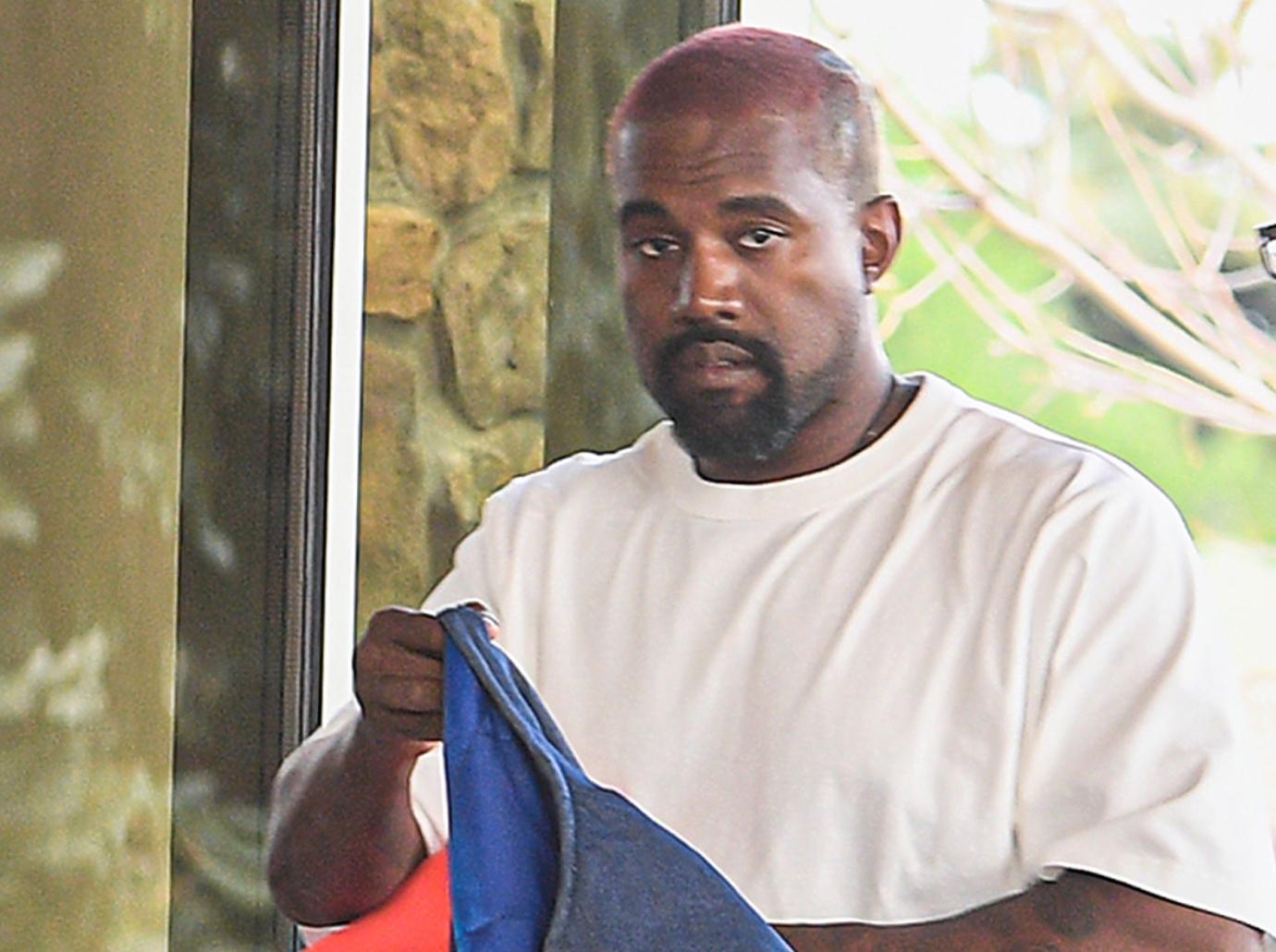 Article continues below advertisement
MyChannel was furious and rushed to court to inform the judge. They filed a motion demanding Kanye be ordered to sit for a second deposition.
In their filing, they included a bunch of details about Kanye's alleged antics. In response, Kanye's team filed an emergency motion asking for the filing to be sealed. They accused MyChannel lawyers of violating the protective order in place.
Article continues below advertisement
Kanye's attorney said the motion infuriated him because they had already agreed the first depo was unproductive. He claims to have agreed to find a date for a second round with his client at the end of June.
Then, they demanded sanctions against MyChannel for the alleged violation of the protective order.
Article continues below advertisement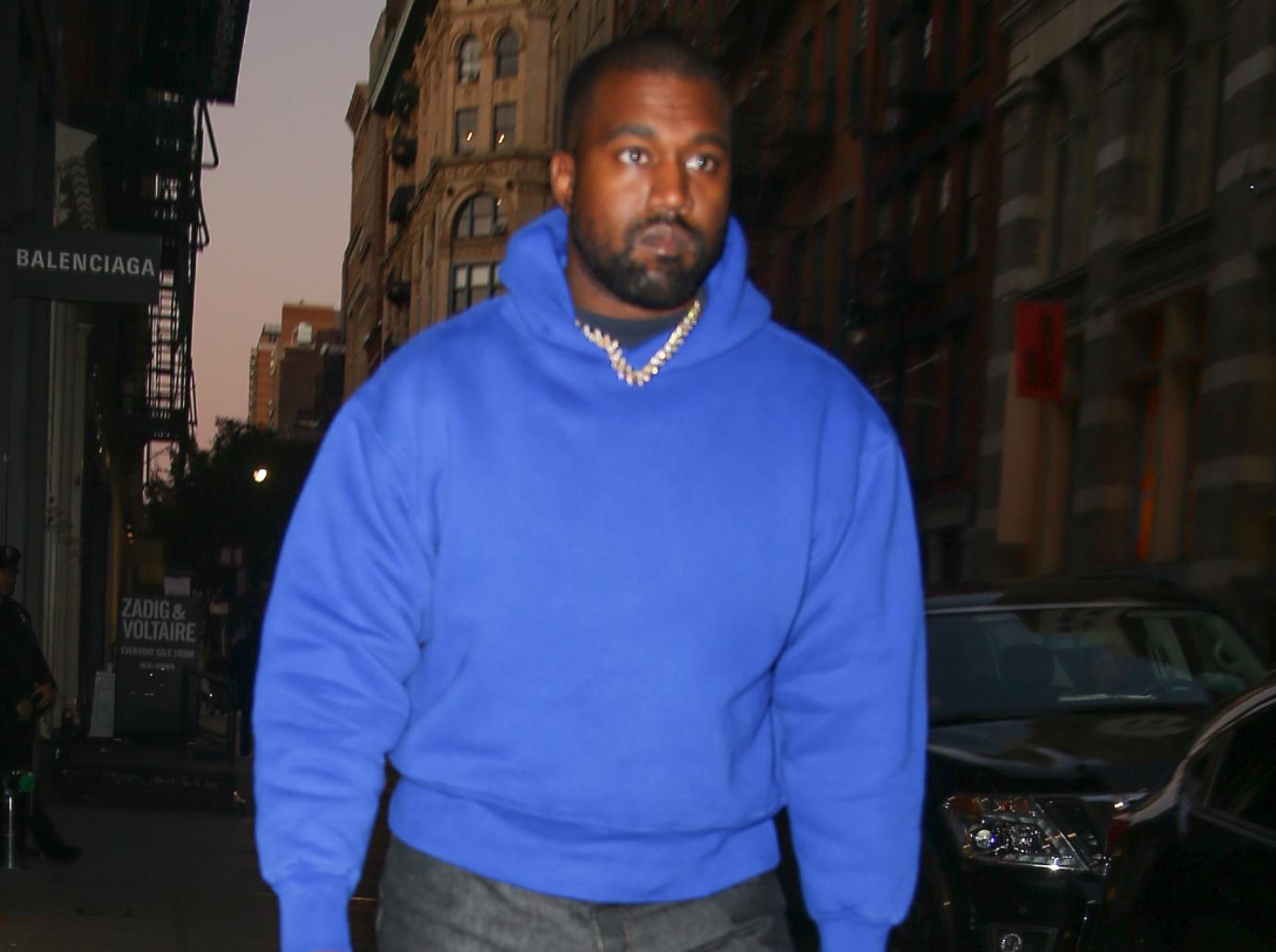 It appears the parties worked out a private deal as the plaintiff has dropped the motion for sanctions after Kanye promised to work out dates.