Kanye West Claims He's Without A Home Amid Divorce From Kim Kardashian & Still Loves Donald Trump, Leaked Court Documents Reveal
Kanye West claimed in court that he is without a home to live in during his divorce from Kim Kardashian.
At the moment, Kanye is fighting a company called MyChannel in court over claims he stole their technology after originally agreeing to a partnership.
Article continues below advertisement
MyChannel says they started working with Kanye in 2018. He liked their technology which uses artificial intelligence to "incorporate e-commerce in video content."
He told the company he wanted to use the tech for his Yeezy website. The company says they spent a ton of money in developing the program only for him to decide to screw them over.
Article continues below advertisement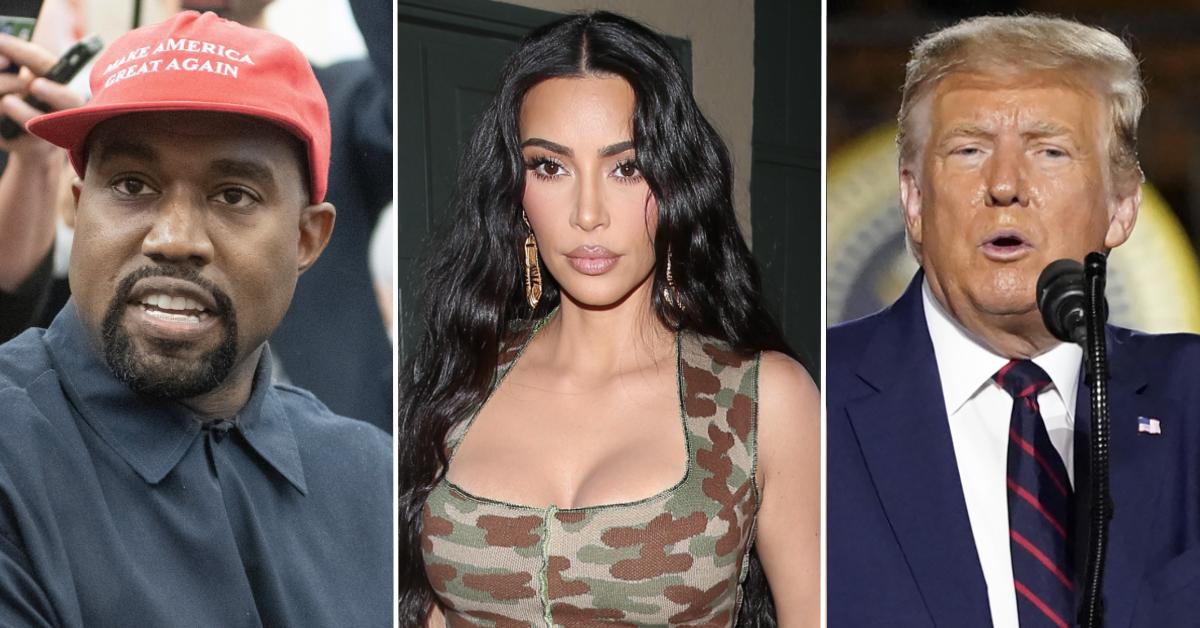 MyChannel says Kanye decided to steal their idea for his Sunday Service shows and never paid them a dime. West denies their allegations. He has demanded the case be dismissed.
Article continues below advertisement
Recently, MyChannel was able to depose Kim's ex via Zoom. The deposition was a disaster with lawyers for MyChannel accusing Kanye of refusing to answer basic questions and storming out but not before putting on a mask with Jesus Christ over his face.
MyChannel filed a motion demanding Kanye be forced to sit for a second deposition. In their filing, the company included a ton of detail of what went down during Kanye's depo.
Article continues below advertisement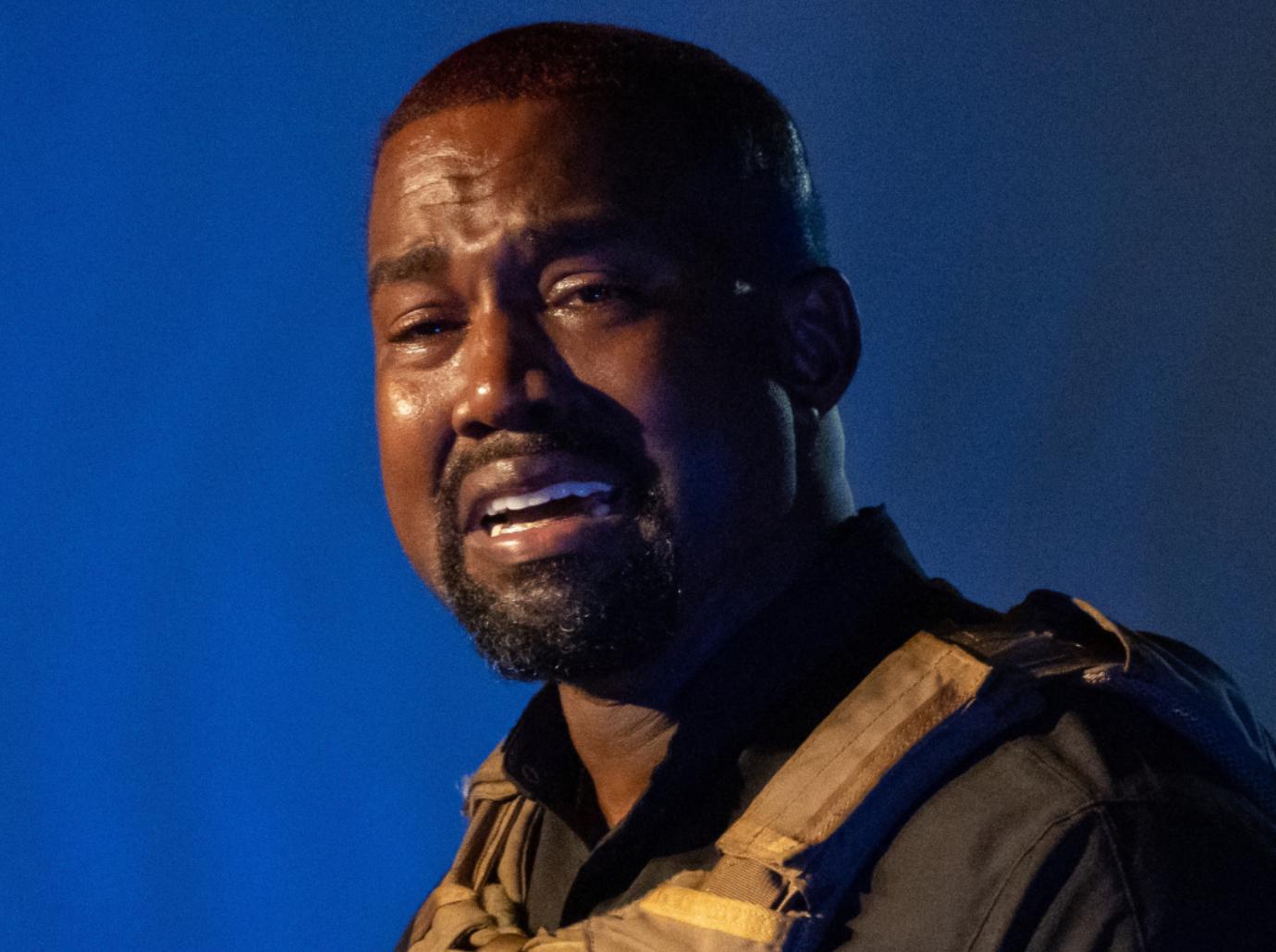 This infuriated the rapper's team who accused the company of violating the court's protective order regarding Kanye's depo. Kanye's team pleaded with the court to seal the filing.
Article continues below advertisement
The judge approved the emergency request but has now unsealed portions of the motion. In the unsealed motion, obtained by Radar, MyChannel reveals Kanye left after only 10 minutes.
They accused him of launching into a "profanity-laced" tirade which included him calling a white lawyer "boy" over a dozen times. Kanye also asked an "older white gentleman" if he was "fu**ing stupid" several times."
Article continues below advertisement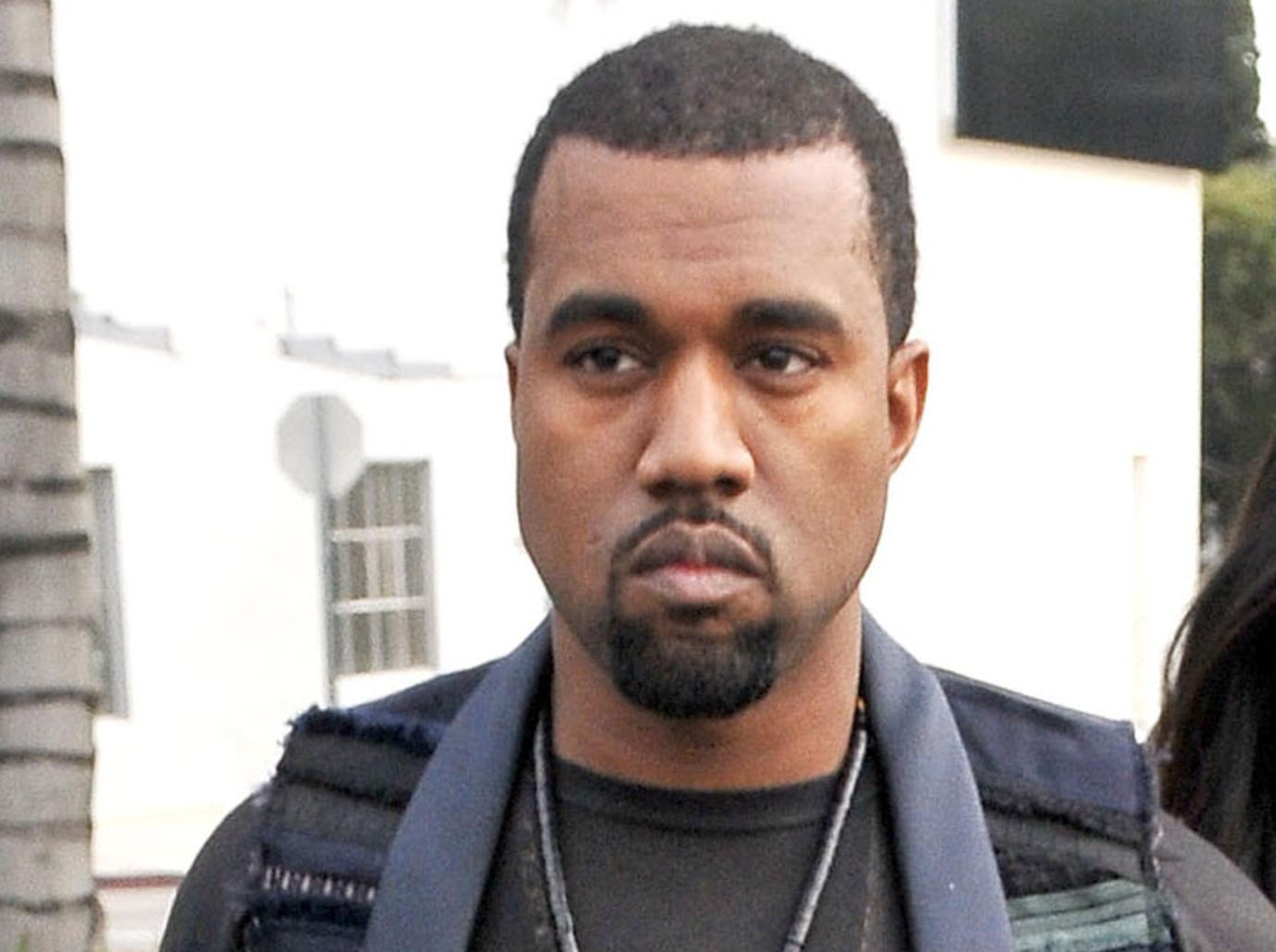 The musician even told one lawyer that he was "not in a deposition sworn to tell the truth, but instead" the lawyer "was in a movie of West's creation." The lawyer says Kanye also claimed, "not to have a home at all."
Article continues below advertisement
He reportedly told the lawyer "I am getting a divorce" and that the "world" was his home. Further, the lawyer accused him of showing "complete disdain" for the deposition.
He also told the attorney asking questions he was lucky "to be deposing the richest Black man in America and a Black Trump supporter." The support for Donald Trump is interesting given he publicly said he was done with the former President in July 2020.
Article continues below advertisement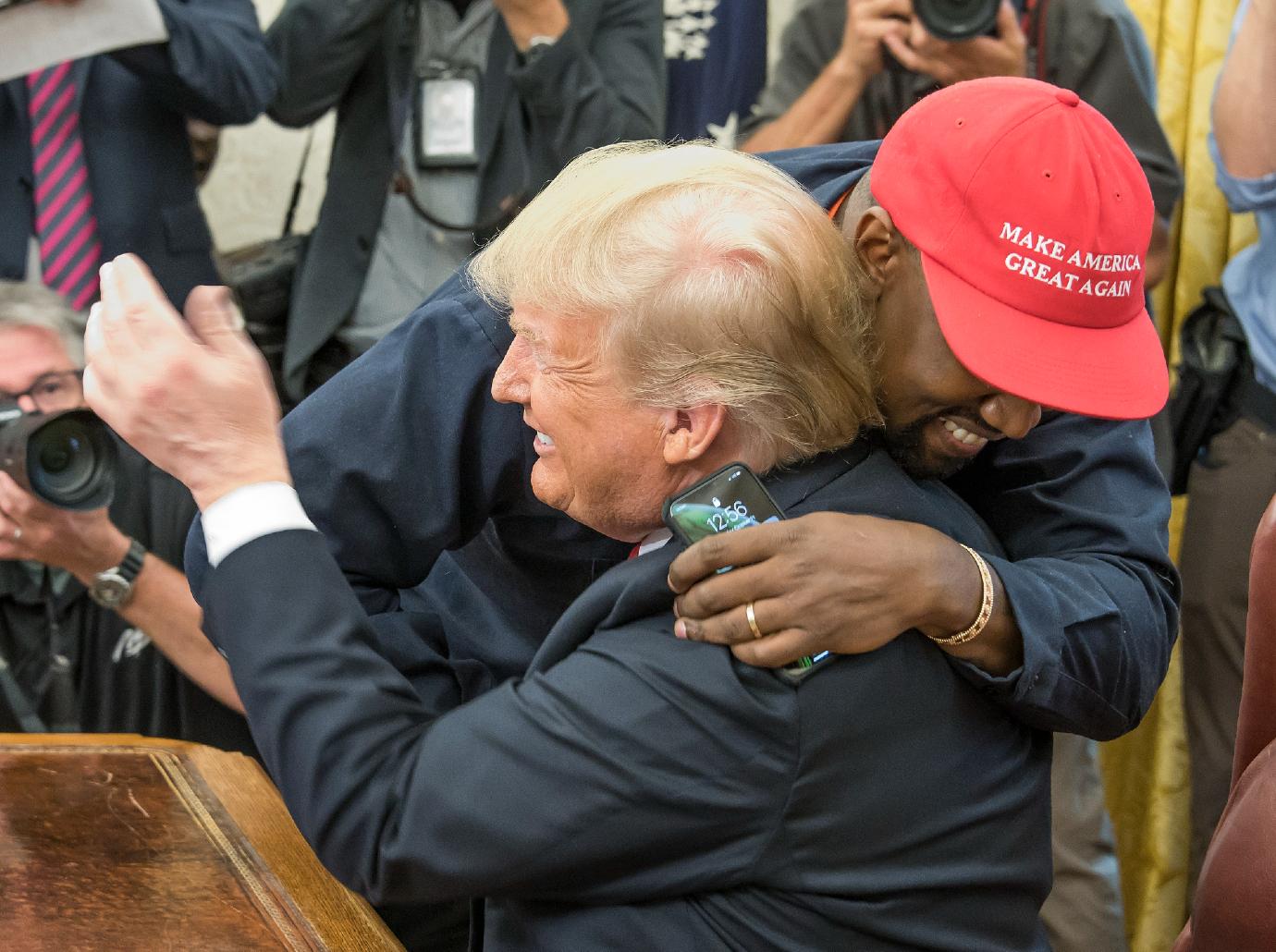 Kanye stormed off the call and closed his computer. However, he reportedly called his lawyer who was still on the call. MyChannel lawyers say they heard Kanye bragging about obstructing the deposition.
MyChannel is asking the court to sanction Kanye to the tune of $62,750. Kim's soon-to-be ex-husband says the company should be sanctioned not him. The judge has yet to rule.