Kanye West Demands $14,000 In Sanctions Over Leaked Deposition Where He Rocked Jesus Mask & Cursed Out Lawyers
Kanye West is furious that information regarding his 'profanity-laced' court deposition leaked to the public.
According to court documents obtained by RadarOnline.com, the musician is demanding the court award him $14,882 in sanctions from the company MyChannel.
Article continues below advertisement
At the moment, Kanye and his fashion line Yeezy are fighting a lawsuit brought by the company. MyChannel accuses the defendants of violating a nondisclosure agreement and stealing their technology.
MyChannel says they started working with Kanye in 2018. They created a technology that uses artificial intelligence to "incorporate e-commerce in video content." Kanye said he wanted to use the tech for his Yeezy website.
Article continues below advertisement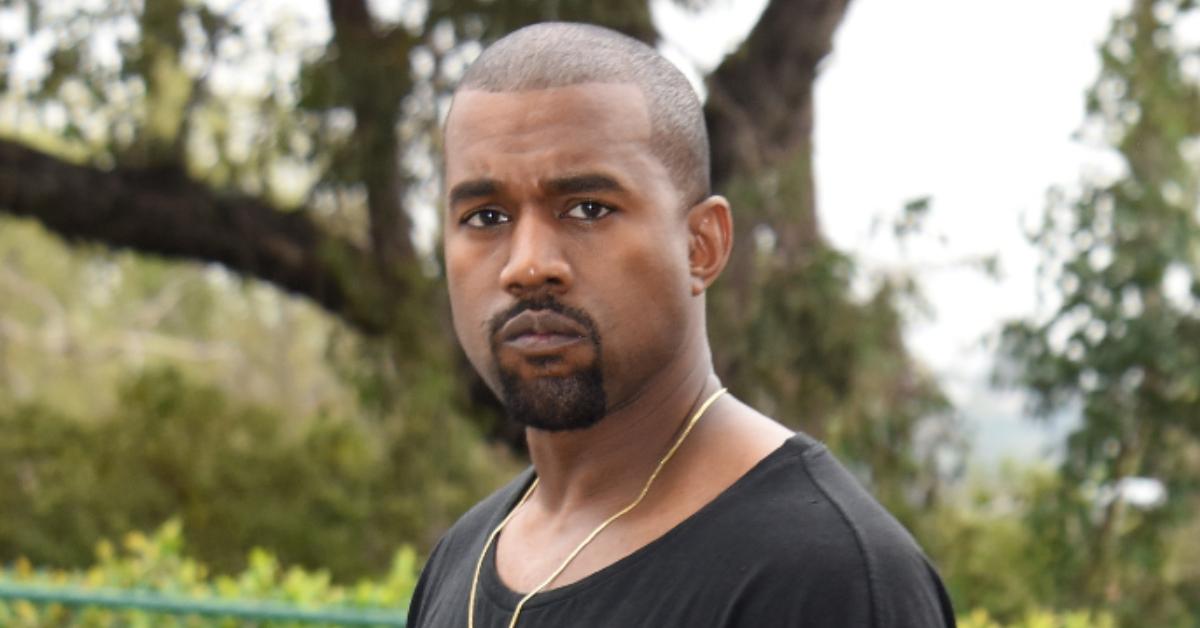 The company reportedly spent a ton of money and time on developing the program for West. However, they claim he decided to steal their idea and use it for his Sunday Service platform.
Article continues below advertisement
To make matters worse, MyChannel claims he cut them out of all profits on the deal. They described Sunday Service as a, "weekly musical worship and ... prayer sessions, but with an e-commerce twist that uses the streaming video content from Sunday Service to drive the sales of Yeezy-branded products and merchandise."
Kanye denies all allegations of wrongdoing. Recently, MyChannel was able to depose Mr. West via Zoom. However, the company claimed in court the entire thing went off the rails with Kanye refusing to answer basic questions.
Article continues below advertisement
During the depo, Kanye reportedly called the white lawyer "boy" several times, cursed throughout, and claimed his "mental genius-ness" was a reason to use his phone during the proceedings.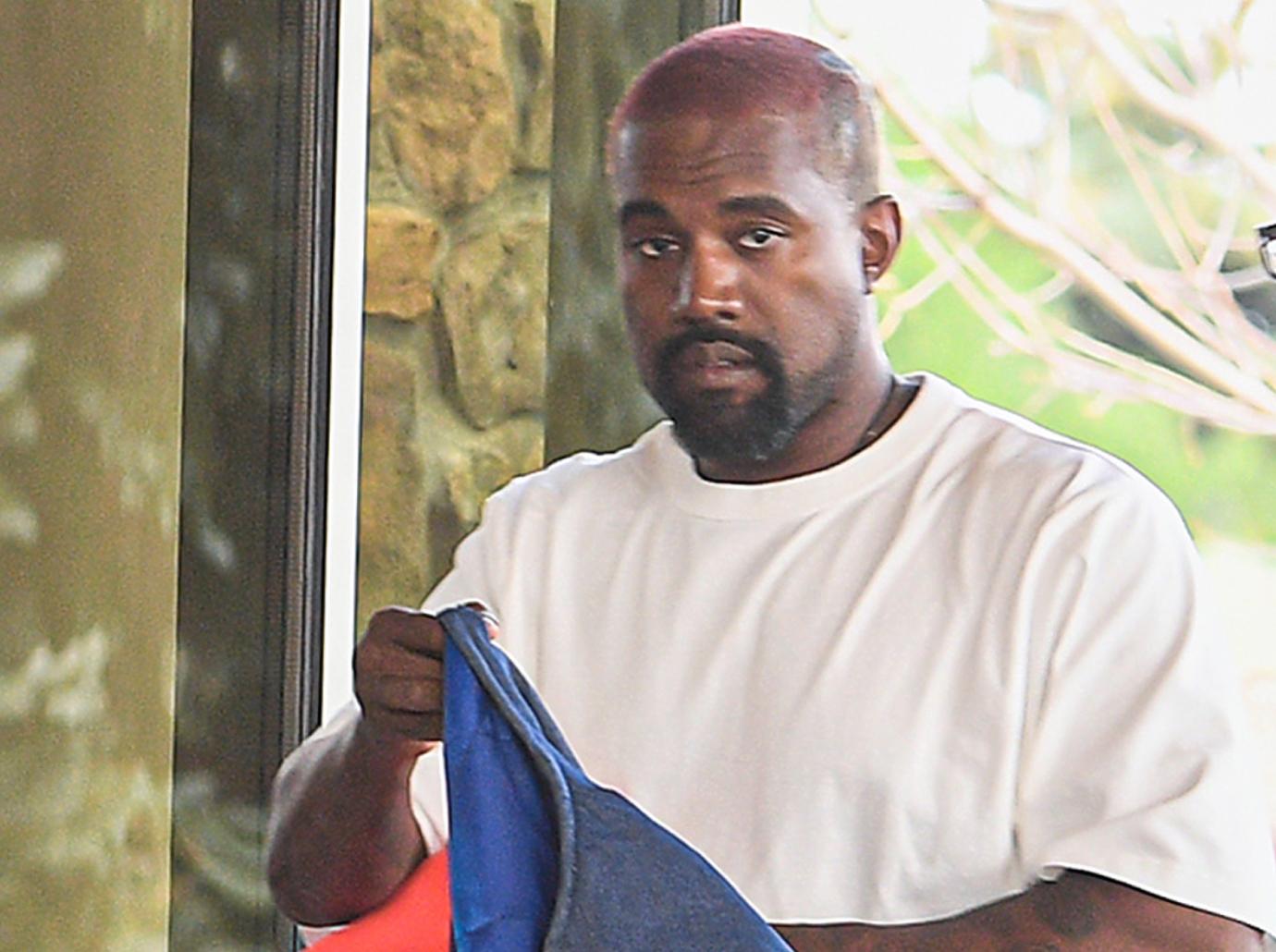 Article continues below advertisement
As the lawyers were asking questions, Kanye covered his face with a hoodie that had Jesus Christ on it and walked out of the deposition early. MyChannel is demanding the court award them sanctions to the tune of $62,725 and want Kanye to sit for more questions.
Now, Kanye is asking the court to deny their request and actually award him $14k. He says MyChannel violated the court order by publicly filing information about his depo, which he claims was under seal by the court.
Article continues below advertisement
He accuses them of violating the court's order in an "attempt to gain some perceived advantage in the case."
Kanye's lawyers say they already admitted the first meeting wasn't productive and agreed to schedule another date with Kanye later this month.
Article continues below advertisement
"Counsel for Mr. West concedes that the deposition was atypical, which is why it offered to reimburse Plaintiff for costs incurred on June 3. Defendants further agree that the time spent on the record at the June 3 deposition will not count against the 7-hour limit for Mr. West's future deposition," Yeezy's attorney wrote.