Video Of Kanye West's 'Profanity-Laced' Deposition Where He Wore Jesus Face Covering Blocked By Court From Being Released
The videotape of Kanye West allegedly losing it during a court deposition will not be released to the public.
According to court documents obtained by RadarOnline.com, lawyers representing the former Mr. Kim Kardashian rushed to court to have any reference to the depo from being mentioned in his court battle with a company named MyChannel.
Article continues below advertisement
Back in August, MyChannel sued West and his Yeezy fashion line for allegedly violating a nondisclosure agreement. The company said they started working with West in early 2018.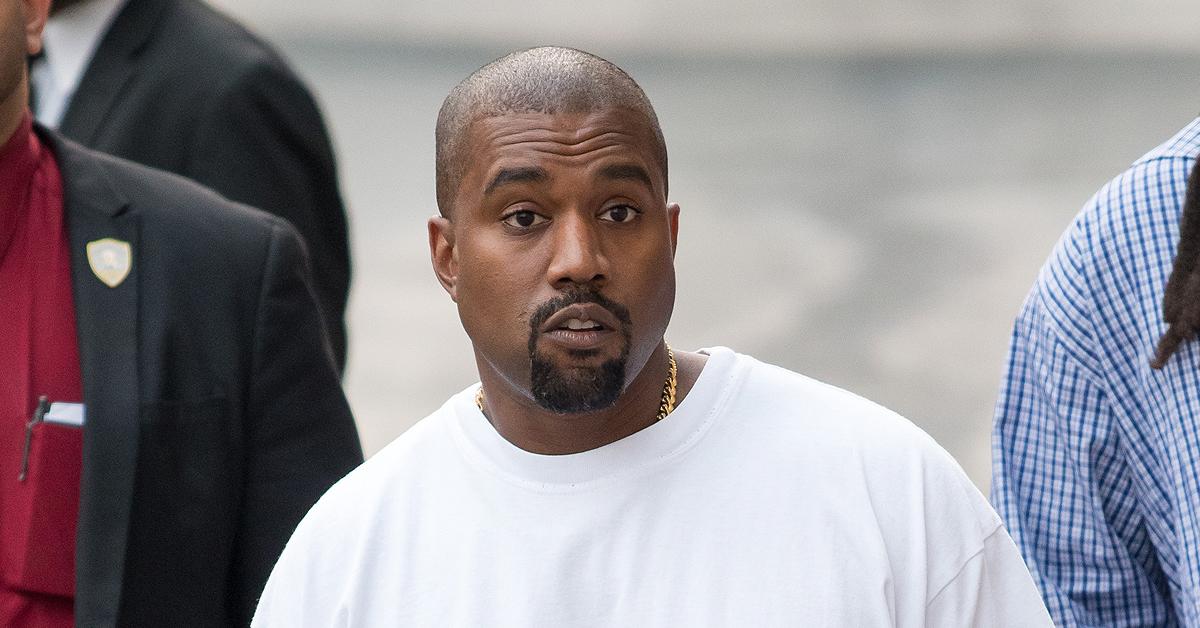 Article continues below advertisement
They created technology that uses artificial intelligence to "incorporate e-commerce in video content." West wanted to use their tech to create a better experience for his fans on Yeezy's website.
MyChannel says they spent all their time and money into developing the partnership with West. However, they claim he stole their idea for his Sunday Service platform in 2019 and cut them out of all profits.
Article continues below advertisement
The suit described Sunday Service as a, "weekly musical worship and ... prayer sessions, but with an e-commerce twist that uses the streaming video content from Sunday Service to drive the sales of Yeezy-branded products and merchandise."
MyChannel has been fighting to depose West for several weeks. They originally demanded an in-person deposition and accused the musician of using his "celebrity status" to try and take advantage of the ongoing risks of COVID-19.
Article continues below advertisement
The request was shut down by the judge who ruled West could be grilled via Zoom.
However, the lawyers for MyChannel say, "Almost from the moment the court made that ruling, West set about to game the system, and violate every known rule of decency and good faith under the Federal Rules while thumbing his nose at the authority of this court."
Article continues below advertisement
They asked the court to force West to sit for a second deposition after the first went wild. The company accuses West of calling the lawyer for MyChannel "boy" several times and refused to answer basic questions during the "profanity-laced tirade." AllHipHop broke the story of West's crazy depo which was videotaped.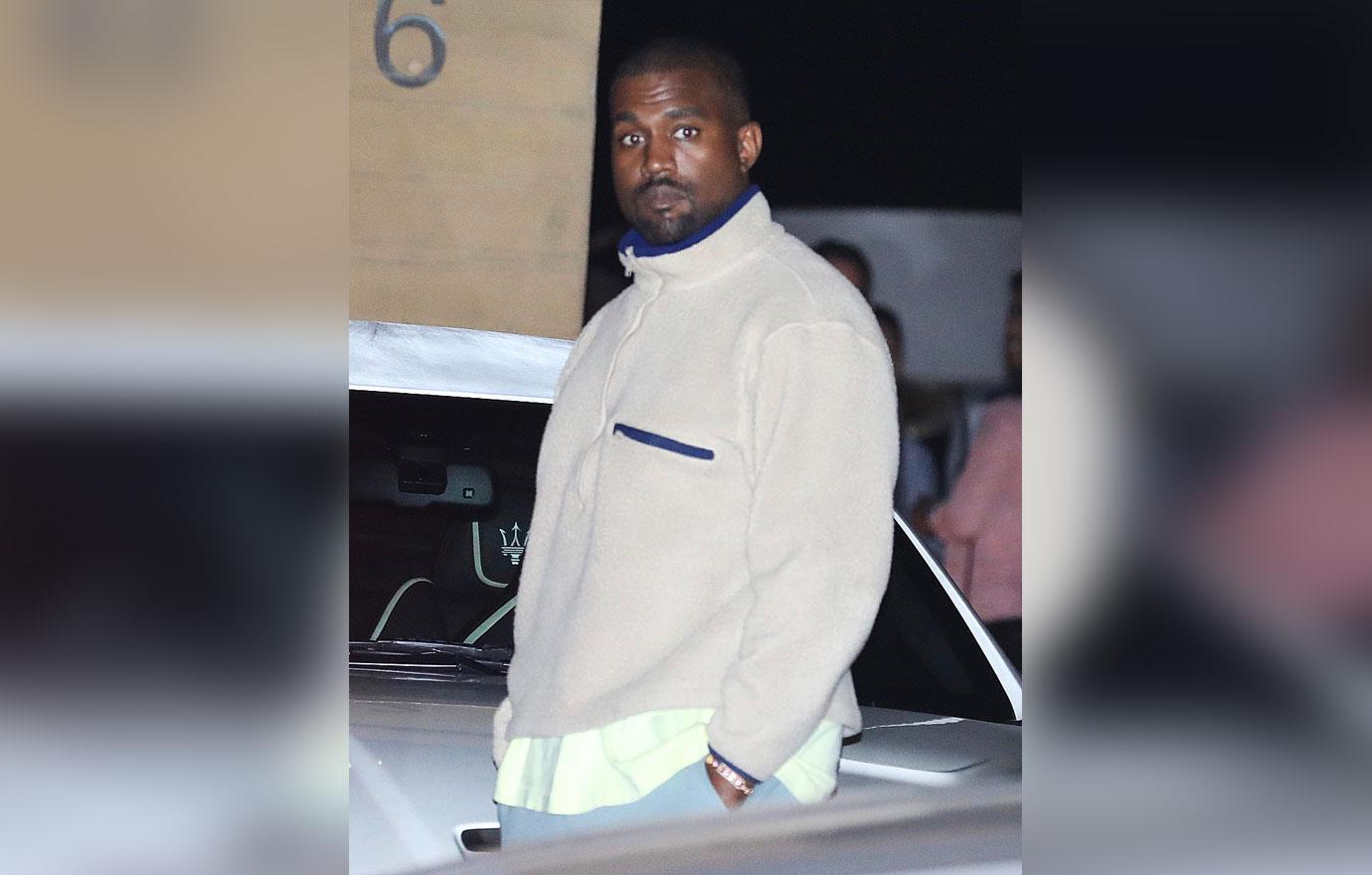 Article continues below advertisement
The lawyers said West also cited his "mental genius-ness" as a reason to use his phone during the deposition. MyChannel's lawyers say West covered his face with a hood that had Jesus Christ on it and walked out of the deposition before it was over.
Article continues below advertisement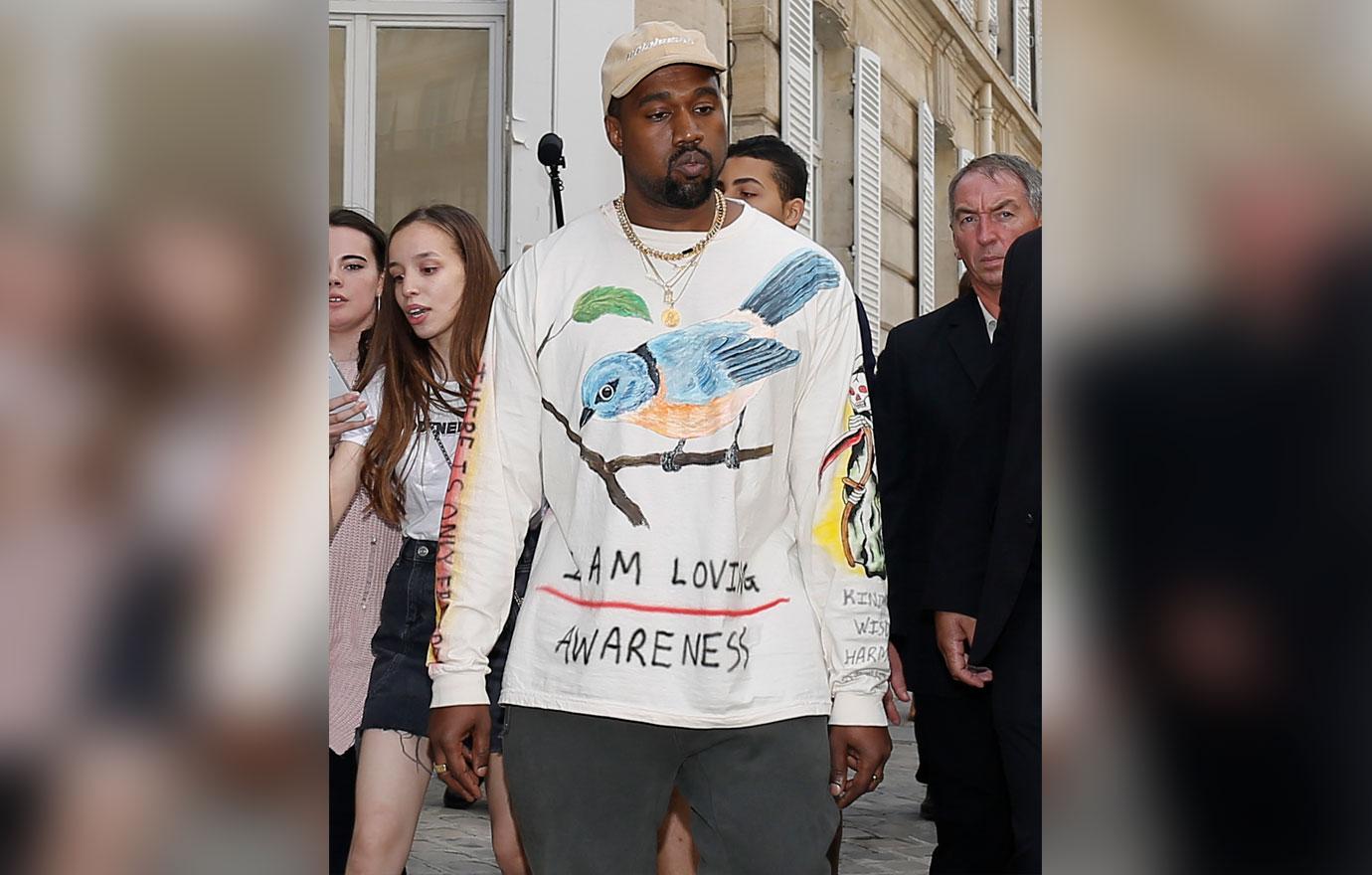 West's legal team went into overdrive to have MyChannel's motion taken out of the court record. They accuse them of violating the court order by filing the motion which included information about West's depo which was supposed to be confidential.