Kanye West Disappointed In Lack Of Media Attention On New Relationship With Irina Shayk
Article continues below advertisement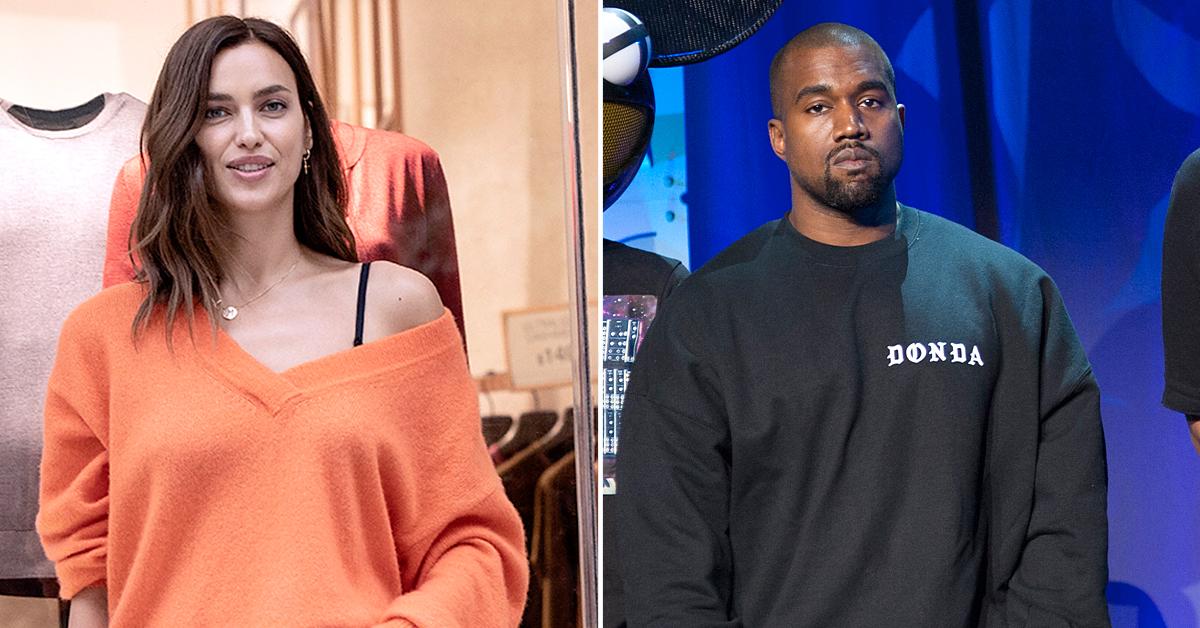 "Kanye literally through the news of him dating again would-be front-page news. He envisioned news channel breaking into their coverage to announce that Kanye was in a new relationship. He expected Vogue and other fashion magazines to be calling begging him to do a cover and is very disappointed that this hasn't happened," a source tells Radar.
Article continues below advertisement
"Instead everyone is talking about Jennifer Lopez and Ben," the insider added.
Our source reveals, "Kanye has a huge ego. He thinks of himself as a global newsmaker. What he still hasn't come to term with the fact that it is Kim generated most of the news and excitement around him. Without Kim, his media power has diminished dramatically. Naturally, he is blaming Irina for this, and not himself."
Article continues below advertisement
Insider still giggle about what a coincidence it was that a photographer just so happened to be in the gardens of a very private hotel in France when he and Irina went for a walk together outside.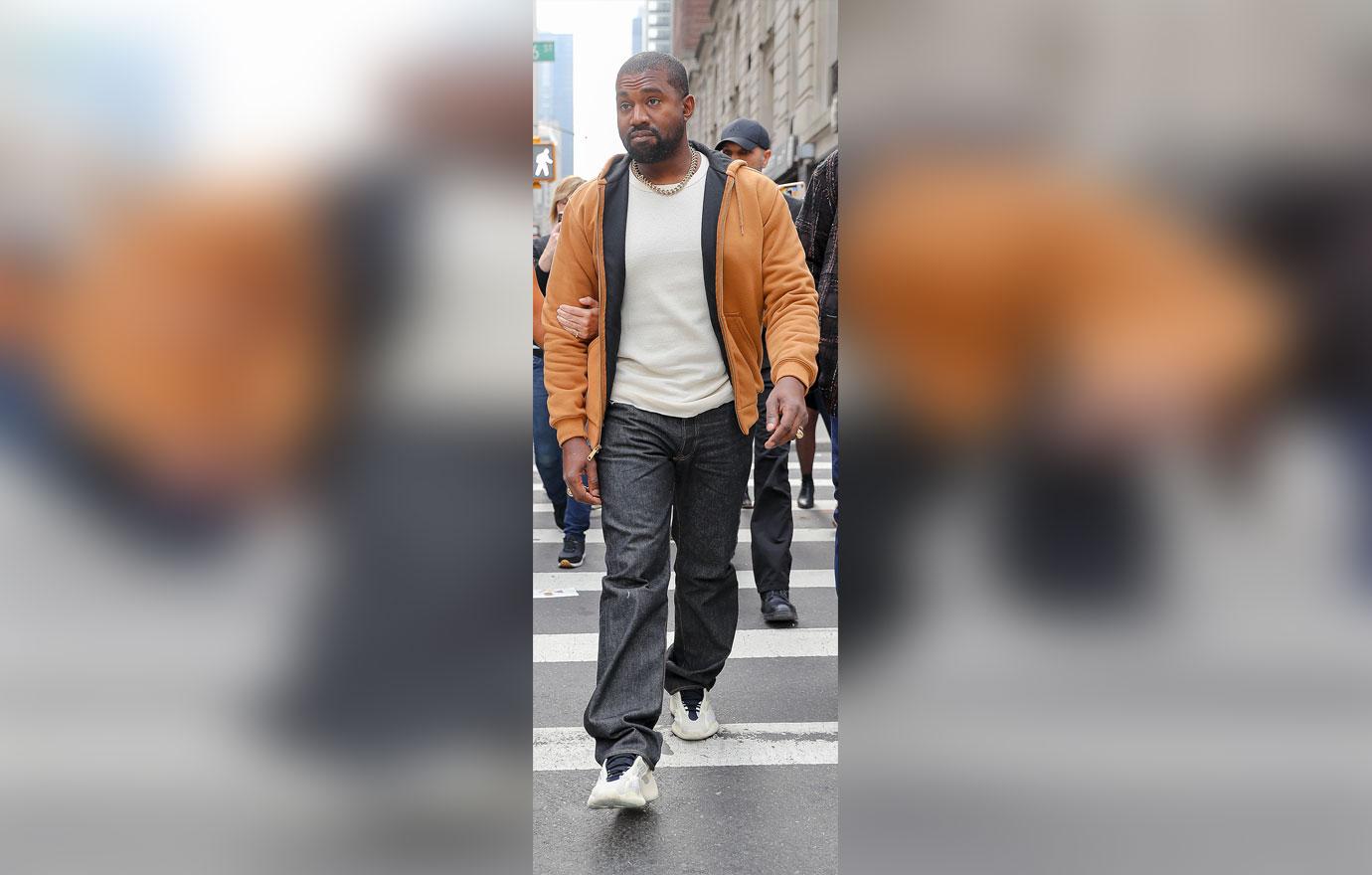 Article continues below advertisement
"Irina is a totally different person to Kim. She doesn't tip off the photographers and doesn't stage photographs. That isn't her style," a friend adds.
Sources say Kanye and Irina have been dating for months. The musician wanted to keep the romance under wraps in the beginning but is now wanting the world to talk about him.
Article continues below advertisement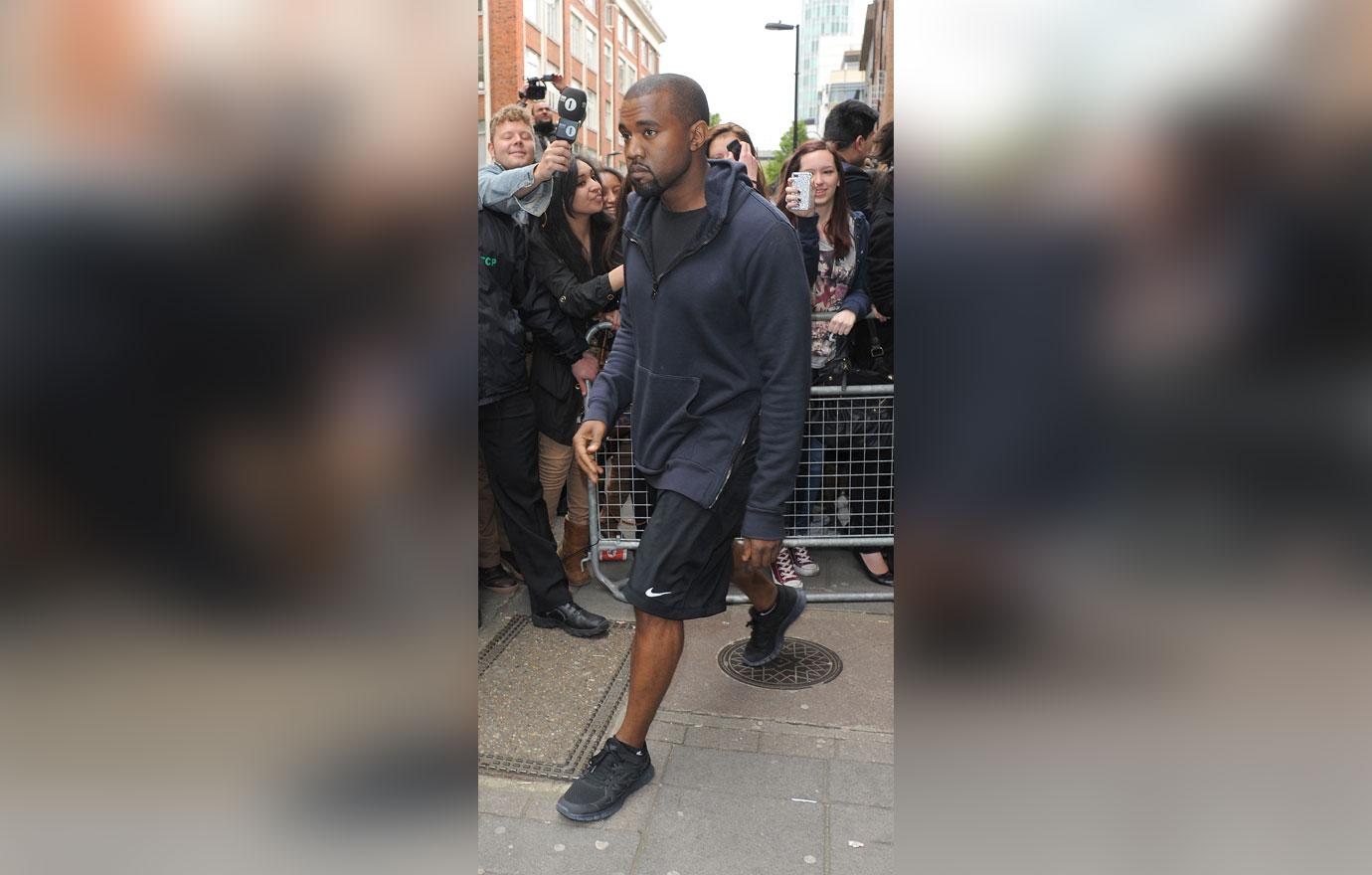 Another source said, "Kanye feeds off the attention and he isn't getting as much with Irina than he did when he first started dating Kim."
Article continues below advertisement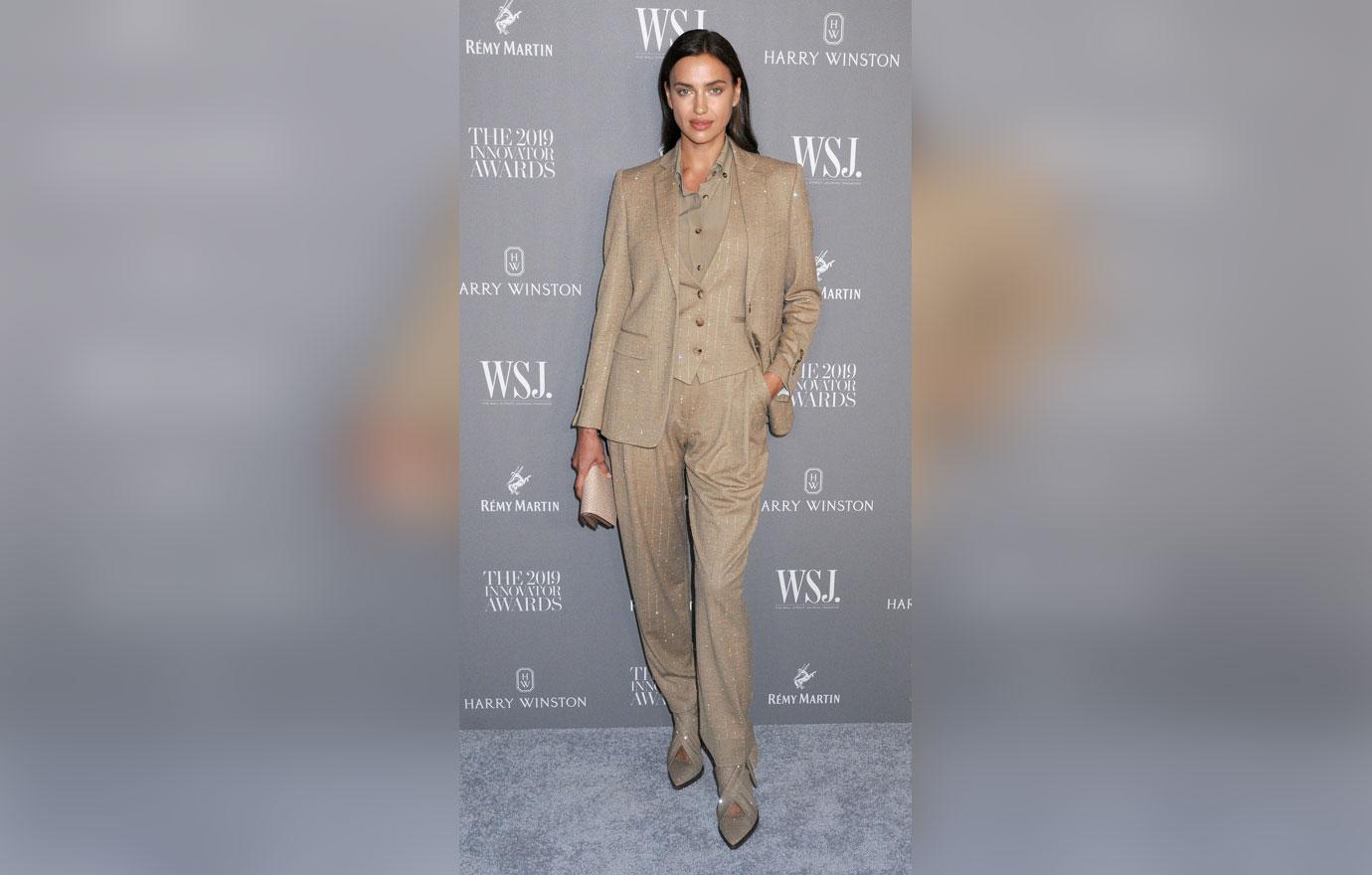 Kanye hasn't commented publicly on his split from Kim yet, however, Kim had addressed their marital troubles on her show saying she wanted to find "total happiness."
Article continues below advertisement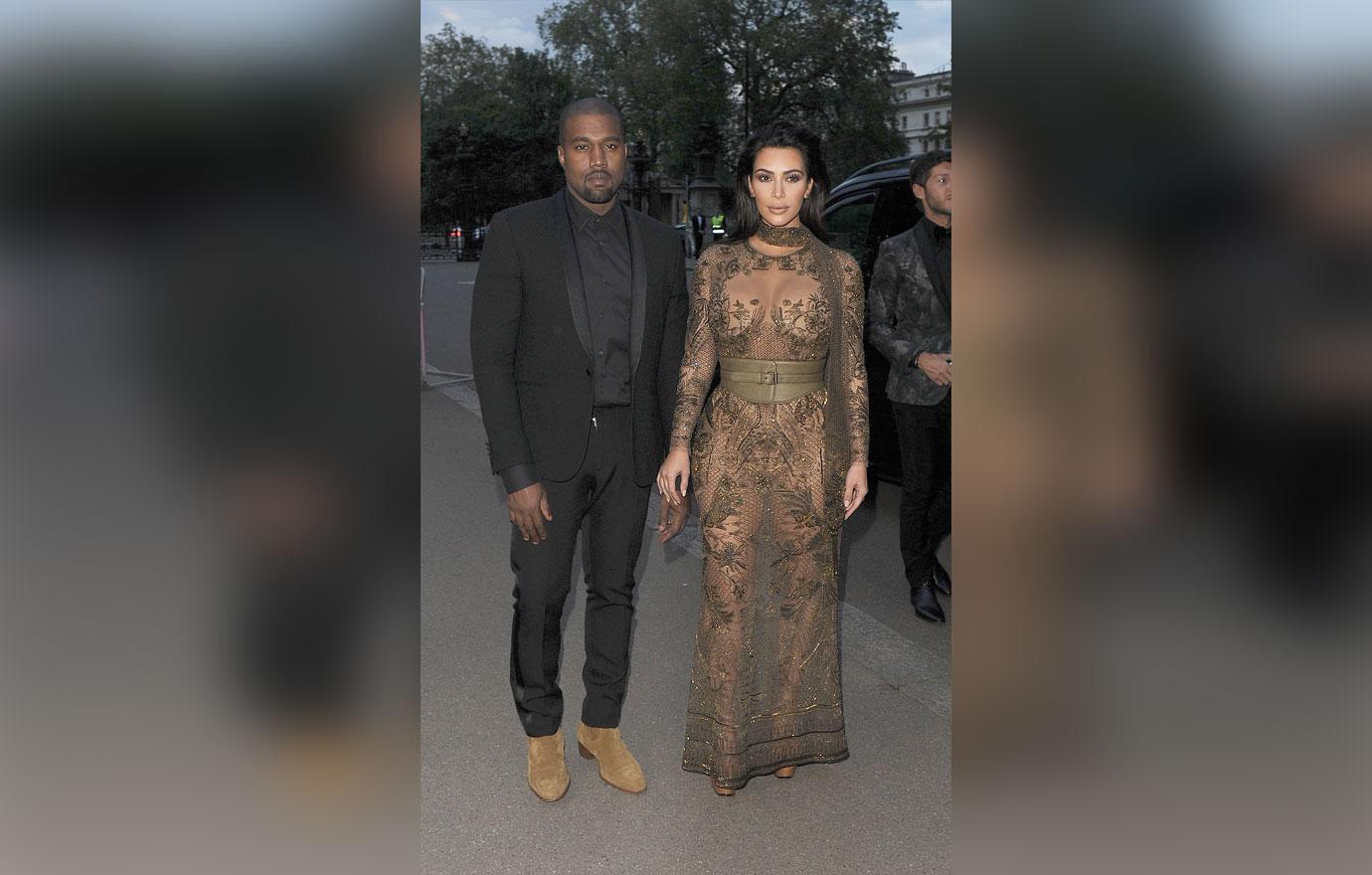 For her part, sources say Kim is being courted by athletes, billionaires, and wealthy businessmen. The reality star has been linked to CNN's Van Jones in the months since splitting from Kanye.
Kim and Kanye are still fighting over custody and their money in their yet-to-be finalized divorce.