Exclusive
Kanye West Refuses To Admit His Marriage To Kim Kardashian Is Over As Music Mogul's Spotted Wearing His Wedding Ring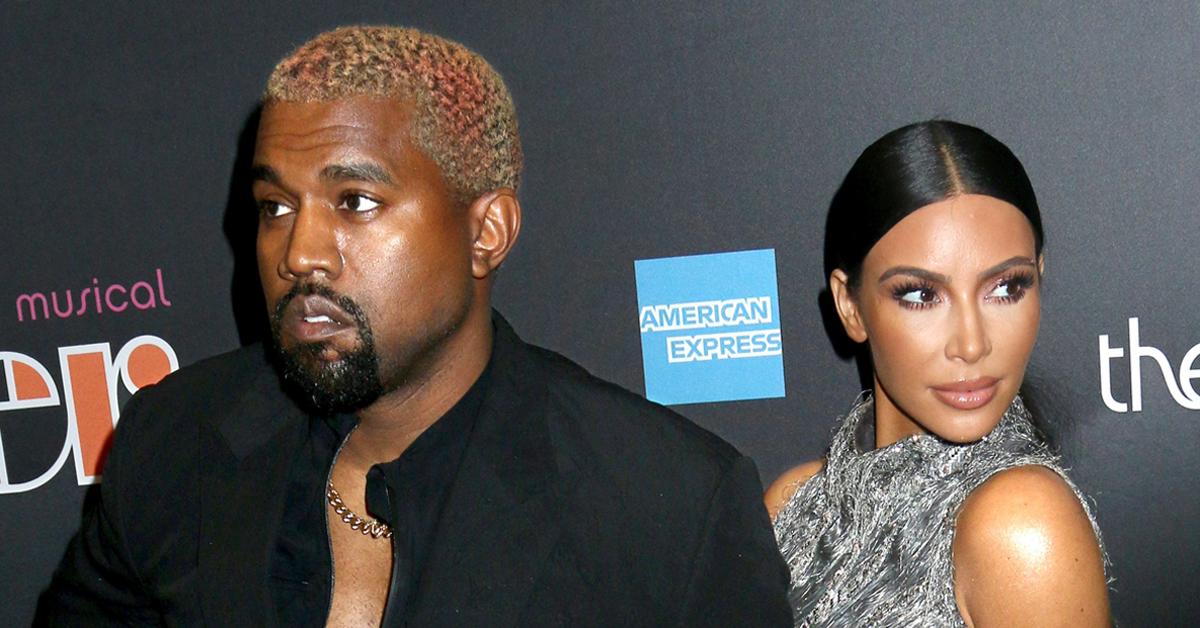 Kanye West continues to wear his wedding band two months after his estranged wife, Kim Kardashian, filed for divorce because he refuses to admit that the marriage is over.
"Kanye still considers himself married to Kim. She might want to break her vows to him and god, but he doesn't which is why he is still wearing his wedding ring," sources tell RadarOnline.com.
DJ Khaled posted a picture of West after he paid the producer a surprise visit to listen to tracks from his forthcoming album, with his wedding band clearly visible on his left hand in the picture.
Article continues below advertisement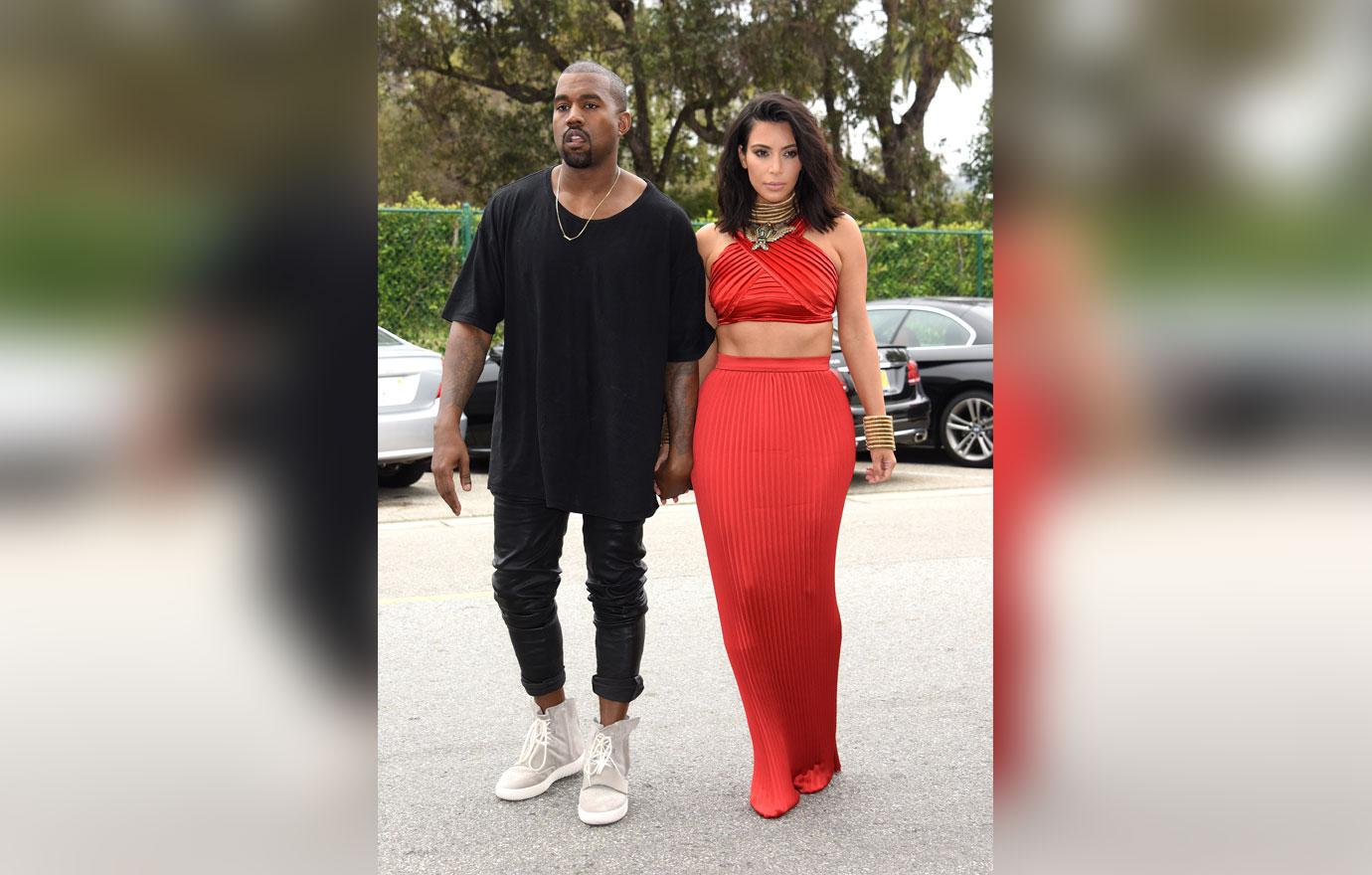 "Kanye has been trying to keep out of the spotlight since Kim filed for divorce. He knows that she is out partying like a single lady in Miami, but that's not his style. If she meets a new guy or hooks up with someone knew it will be devastating to him because he thinks they are still married," adds a pal.
"This isn't about Kim this is about god. Promises were made and he intends to keep them. Til death do you part."
This isn't the first time West has been spotted still wearing this ring, RadarOnline.com saw him in February still wearing it while out in Los Angeles.
Article continues below advertisement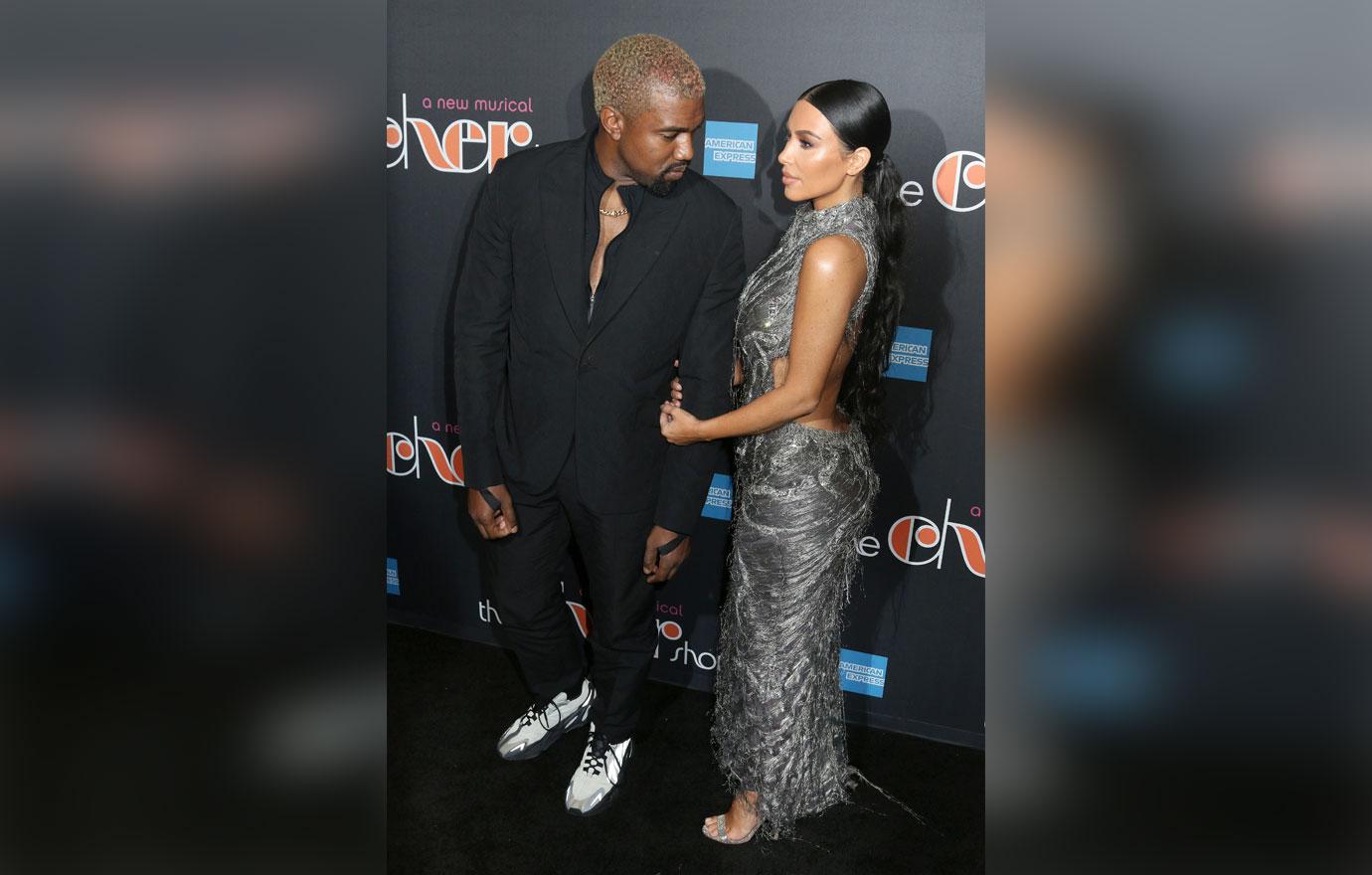 At the moment, West is still battling his estranged wife in court in their divorce battle. The shoe designer recently responded to Kardashian's petition in court. He is asking to be awarded joint physical custody of their 4 kids. West revealed he is not seeking spousal support from his reality star wife. The case is still pending in Los Angeles Superior Court.
Kardashian and CNN host Van Jones have been causing quite the stir lately. They have been hanging out a bunch and causing people to believe they are dating. Sources close to Van told us the political commentator is not into Kardashian like that.
"Van is aware of the rumors and is flattered. He secretly is loving all the attention and buzz, but Kim just isn't his type," friends told us.