Caitlyn Jenner Thirsty For Kanye West's Endorsement, Reality Star Rocks Yeezys Days After Announcing Run For Governor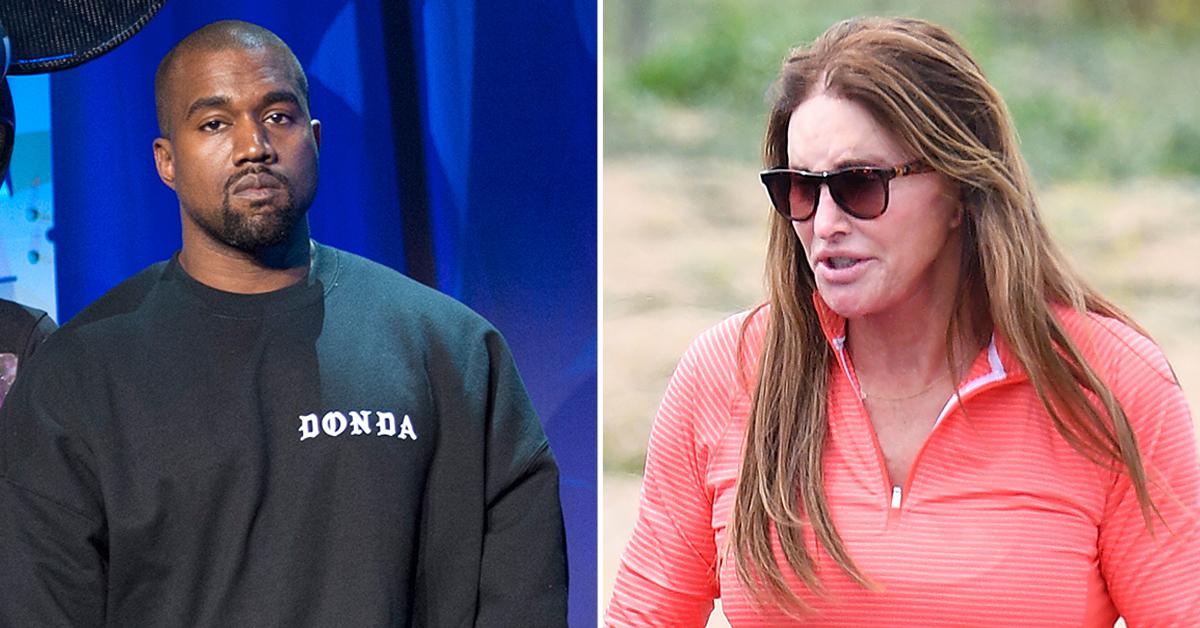 Caitlyn Jenner was spotted for the first time since announcing she will be running for Governor of California in the potential recall election, and she made sure to rock her Yeezys.
Over the weekend, the Keeping Up With The Kardashians star was photographed dropping off her dog at the vet in Malibu. Sources say the dog appeared to be injured.
During the outing, the once-respected Olympian wore a bright peach long-sleeve top with tight workout pants. She made sure to flaunt her grey sneakers, designed by her stepdaughter Kim Kardashian's soon-to-be ex-husband, for the cameras.
Article continues below advertisement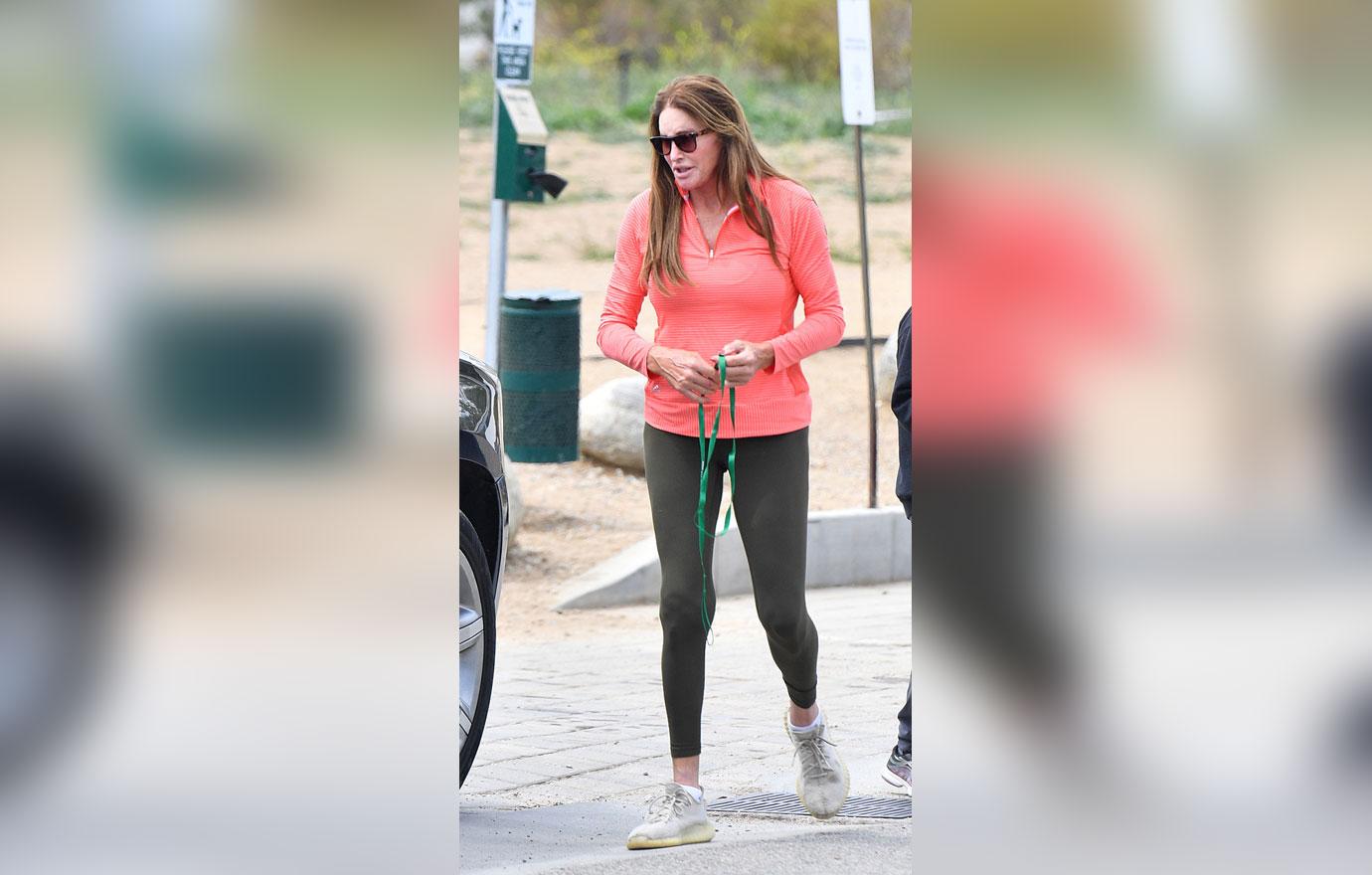 Jenner appears to be desperate for West's endorsement of her campaign. Over the years, they have both showed love to former President, Donald Trump.
In the past, Jenner has made it no secret that she is extra conservative despite being a part of the LGBTQ+ community. She supported Trump during the 2016 Presidential Election. She took back her support years later claiming she believed Trump when he promised to help Transgender teens. Jenner said she was "wrong" to support him.
An endorsement from West would be a huge boost for the longshot candidate's campaign. Things might get a little tricky due to West's pending divorce from his soon-to-be ex-wife, Kim Kardashian.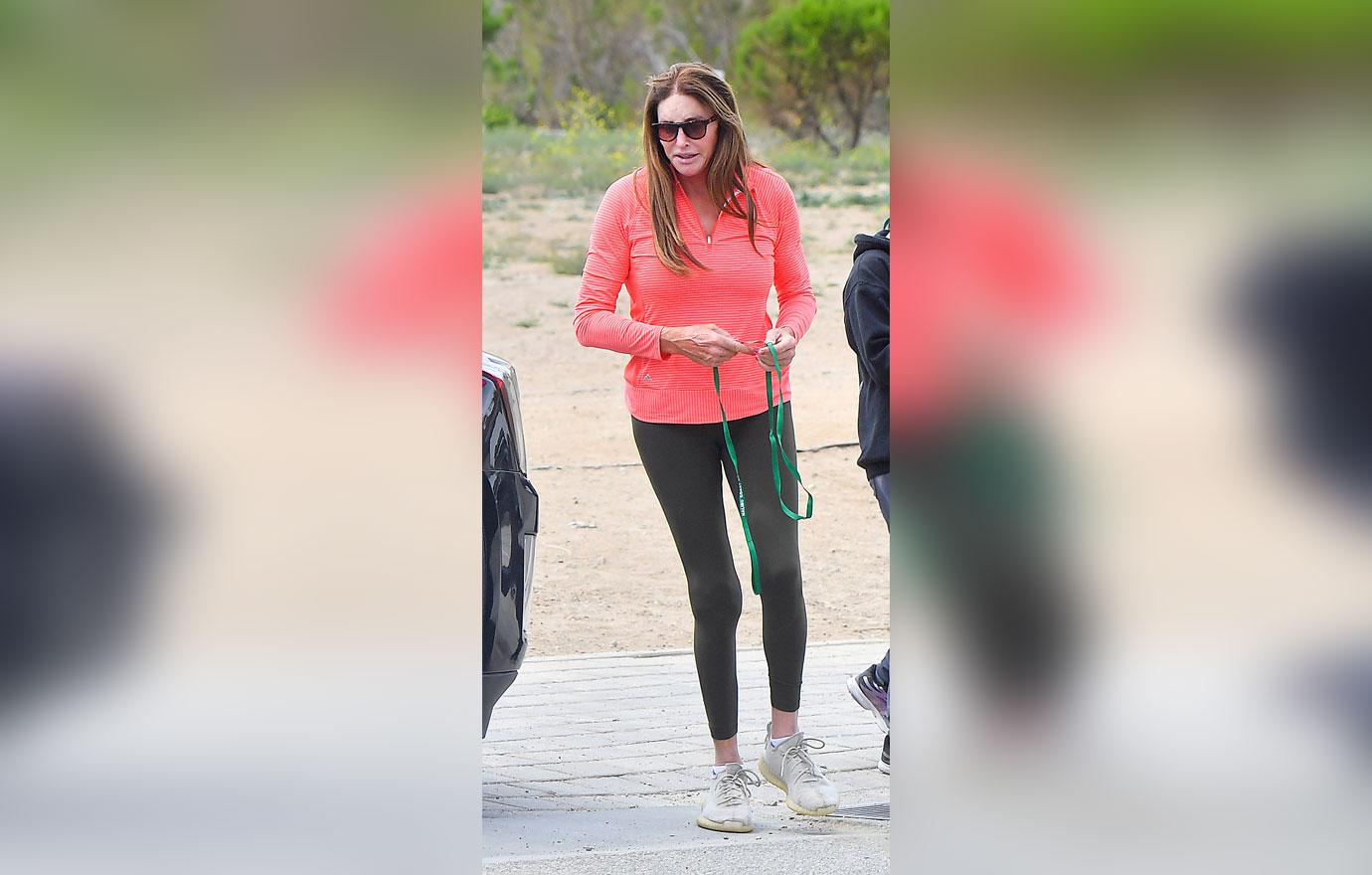 West, who is close with Trump, knows a thing or two about failed political runs. He threw his name into the running during the 2020 Presidential Elections. The musician epically failed at his attempt to become the next President. He received less than 60,000 votes and lost to Joe Biden.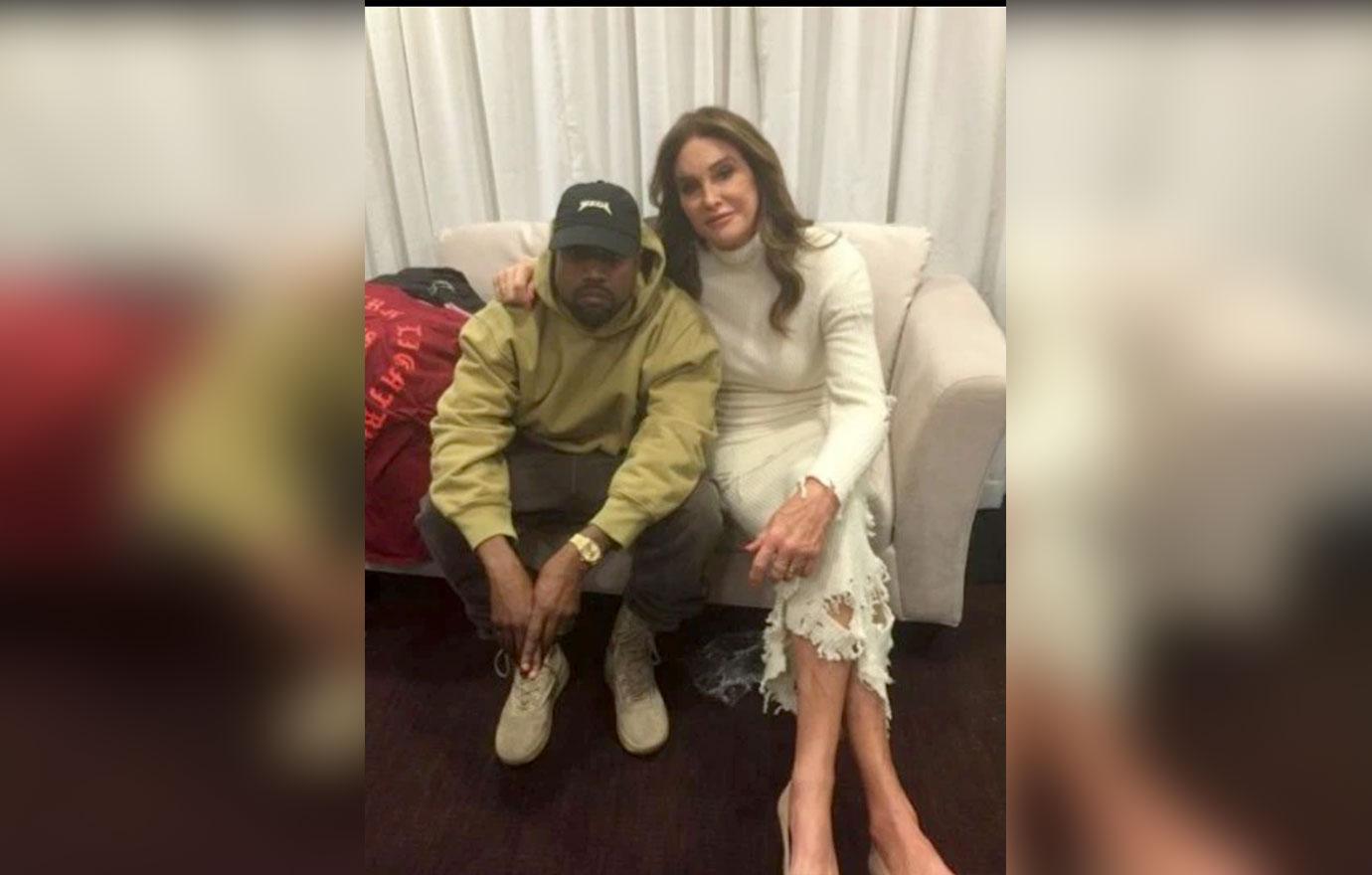 As RadarOnline.com previously reported, earlier this month, Jenner announced she filed the paperwork to become a candidate in the possible recall election. The current Governor of California, Gavin Newsom, is facing a recall effort against him. Conservatives and people upset with his handling of the pandemic want him out of office immediately.
On the next ballot, Californians will vote whether to recall Newsom. If he is recalled, Jenner will be on the list of names for people to select as the new Governor.
Jenner hired former Trump campaign manager, Brad Parscale, to help with her campaign.