Exclusive Details
Caitlyn Jenner Working With Donald Trump's Former Campaign Manager Brad Parscale On California Governor Run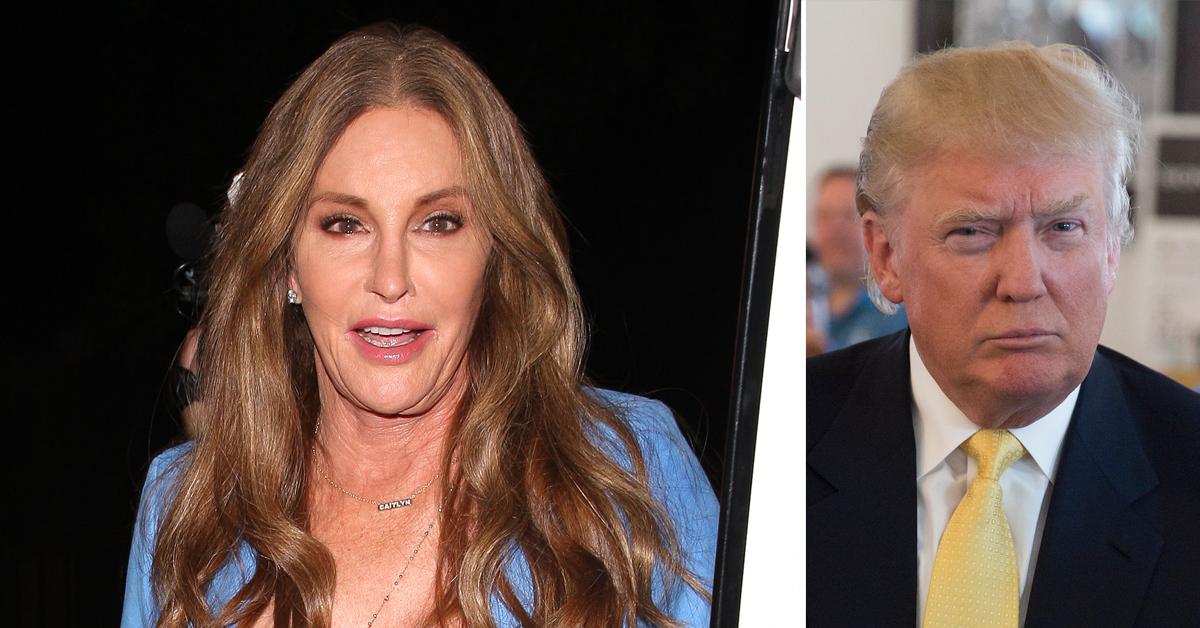 Caitlyn Jenner has hired Donald Trump's former campaign manager Brad Parscale to help assist her to run for Governor of California, despite her previously denying the connection.
Earlier today, the Keeping Up With The Kardashians star announced she was officially throwing her hat in the ring.
She released a statement reading, "I have been a compassionate disrupter throughout my life, from representing the United States and winning a gold medal at the Olympics to helping advance the movement for equality. As Californians, we face a now-or-never opportunity to fundamentally fix our state before it's too late."
Article continues below advertisement
At the moment, California Governor Gavin Newsom is facing a recall effort against him. A large number of people want him out of office over his handling of the pandemic. The first step in the process is asking Californians if they want to recall Newsom. If enough people vote him out, they will then be asked to select a name to replace him. Jenner's name will be on the list of potential replacements.
Article continues below advertisement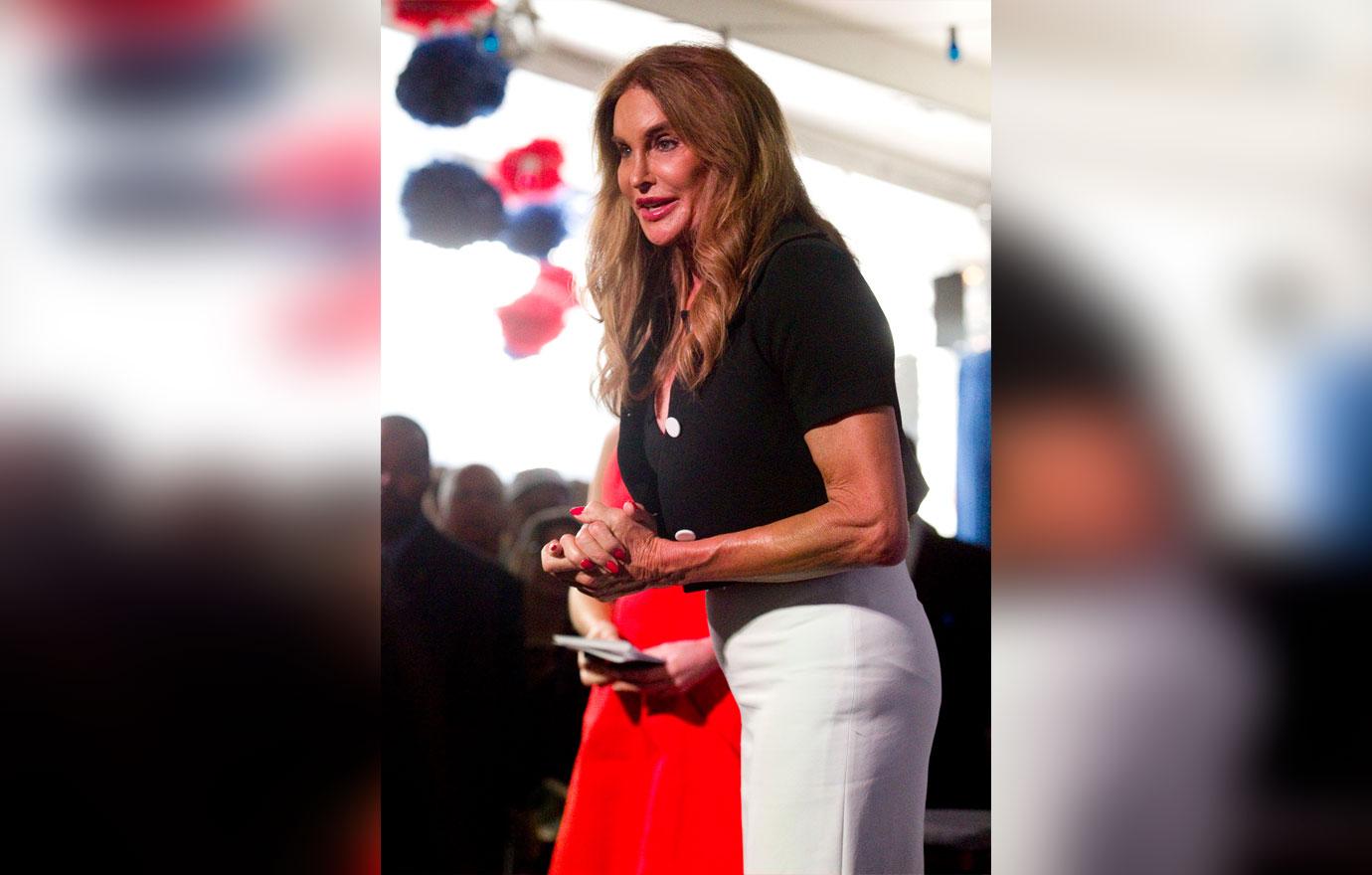 Over the past couple of weeks, rumors have been swirling about Jenner's possible run. During the talks, it came out that the reality star was working with Parscale. Both sides appeared to try to quash those talks from being reported.
Article continues below advertisement
The speculation of their working relationship was confirmed by New York Times reporter Shane Goldmacher. He posted a screenshot from Jenner's campaign website which showed it being powered by a company named Nucleus.
Parscale created Campaign Nucleus in 2016. He worked on creating the product for the last five years.
Fox News said the platform features, "a command center for campaigns, including ways to track users, connect to data sources to make "informed decisions," manage "all content and events," and allows a candidate to cut out third-party platforms.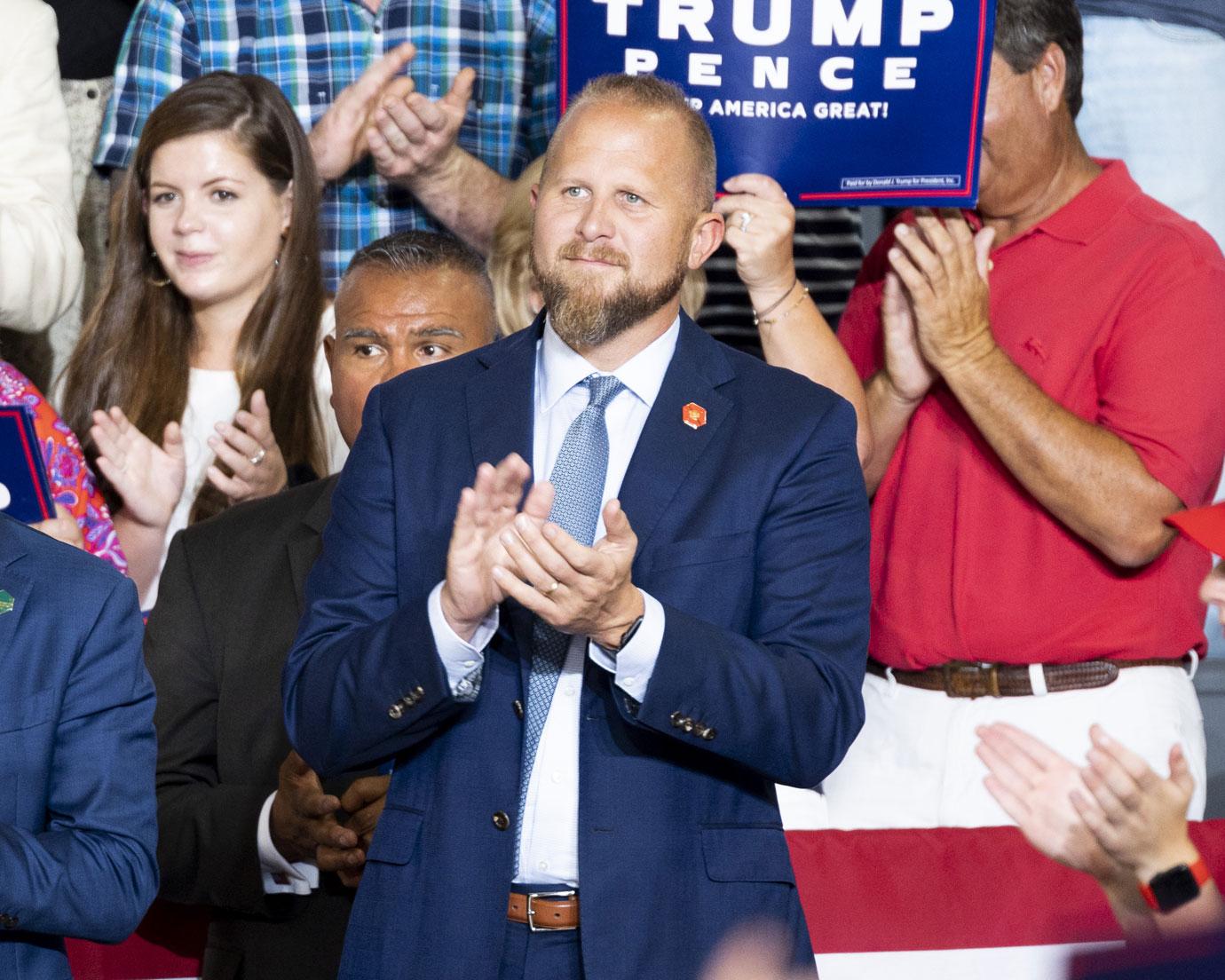 Parscale worked closely with Trump and was critical in him winning the 2016 Presidential Election. In October 2020, he stepped down from his role in the campaign. The decision came days after he was detained by Florida police after allegedly threatening to harm himself.