Kanye West Reaches Deal With Tech Company To End Legal Battle, Weeks After Rapper's Epic Meltdown During Deposition That Included Storming Off In A Jesus Mask
Kanye West hashed out a deal to bring an end to the federal lawsuit accusing him of stealing a tech company's ideas.
According to court documents obtained by Radar, MyChannel and Kanye have informed the court they agree to a joint stipulation of dismissal.
Article continues below advertisement
The deal states MyChannel agrees to dismiss all claims against Kanye and all parties will pay their own legal fees. The lawsuit was originally filed by MyChannel back in August 2020.
In the suit, the company accused Kanye of ripping off their technology after initially agreeing to a partnership. In court. MyChannel said they started working with Kanye in 2018.
Article continues below advertisement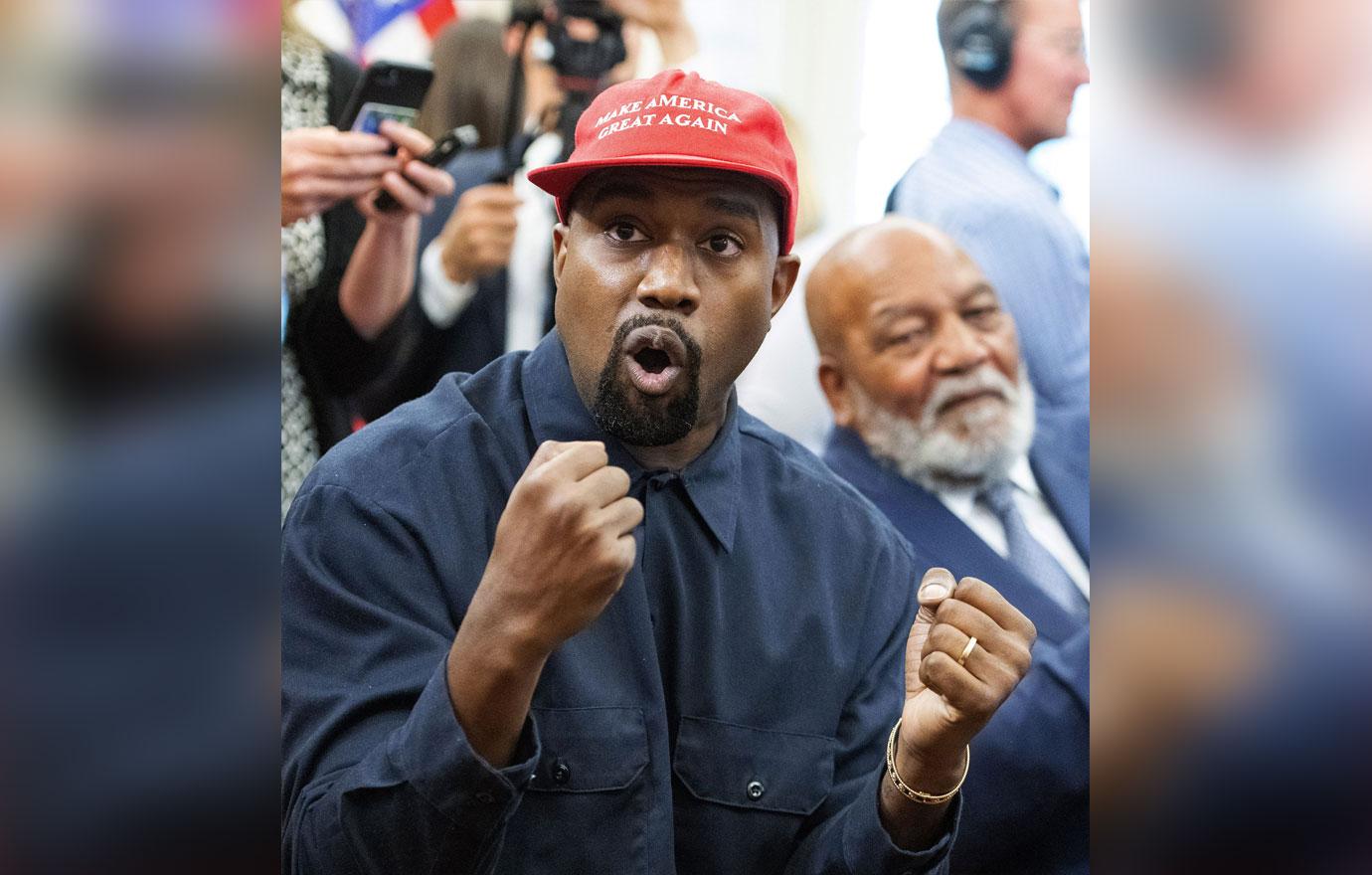 They said he liked how their tech used artificial intelligence "to incorporate e-commerce in video content." He told them he planned on using their tech on the Yeezy website.
Article continues below advertisement
MyChannel said they spent a ton of money developing the program for Kanye only for him to back out of the deal. They claim he stole their idea and used it for his Sunday Service shows without ever paying them a dime. West denied all allegations of wrongdoing.
The legal battle was a lot more interesting than the facts of the case. During a heated deposition, Kanye refused to answer questions about the case and stormed out while wearing a Jesus Christ mask over his face. He only lasted 10 minutes. Before leaving the Zoom call, Kanye called the white lawyer questioning him "boy" 12 times.
Article continues below advertisement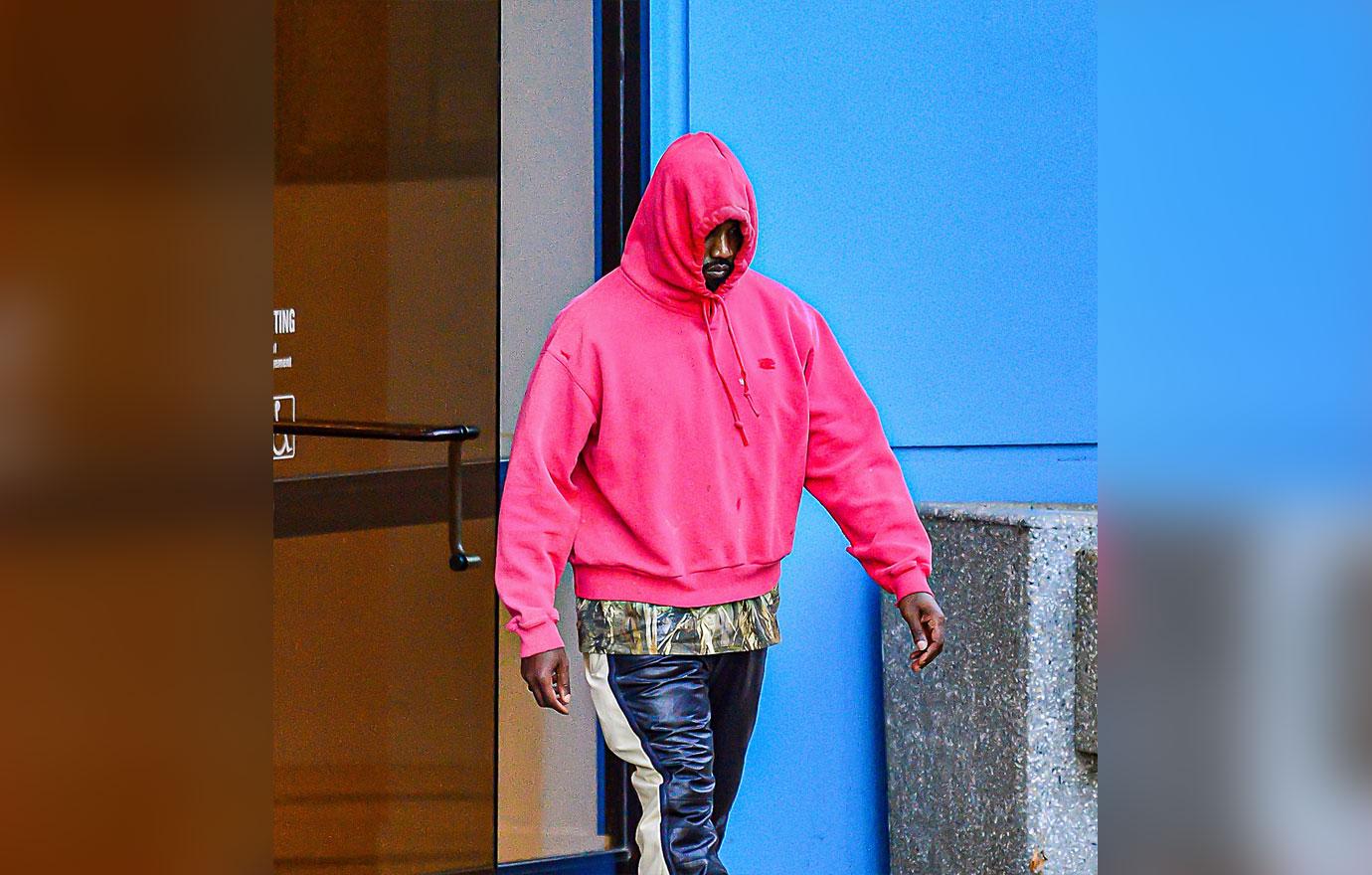 He also described himself as a "mental genius-ness." He also informed the opposing lawyer he was the "richest Black man in America and a Black Trump supporter and that he couldn't be bothered with the deposition because he had lives (and diets) to change."
Article continues below advertisement
Kanye proceeded to put the Jesus Christ mask on and refused to remove it. He told the lawyers they did not have a right to see his face.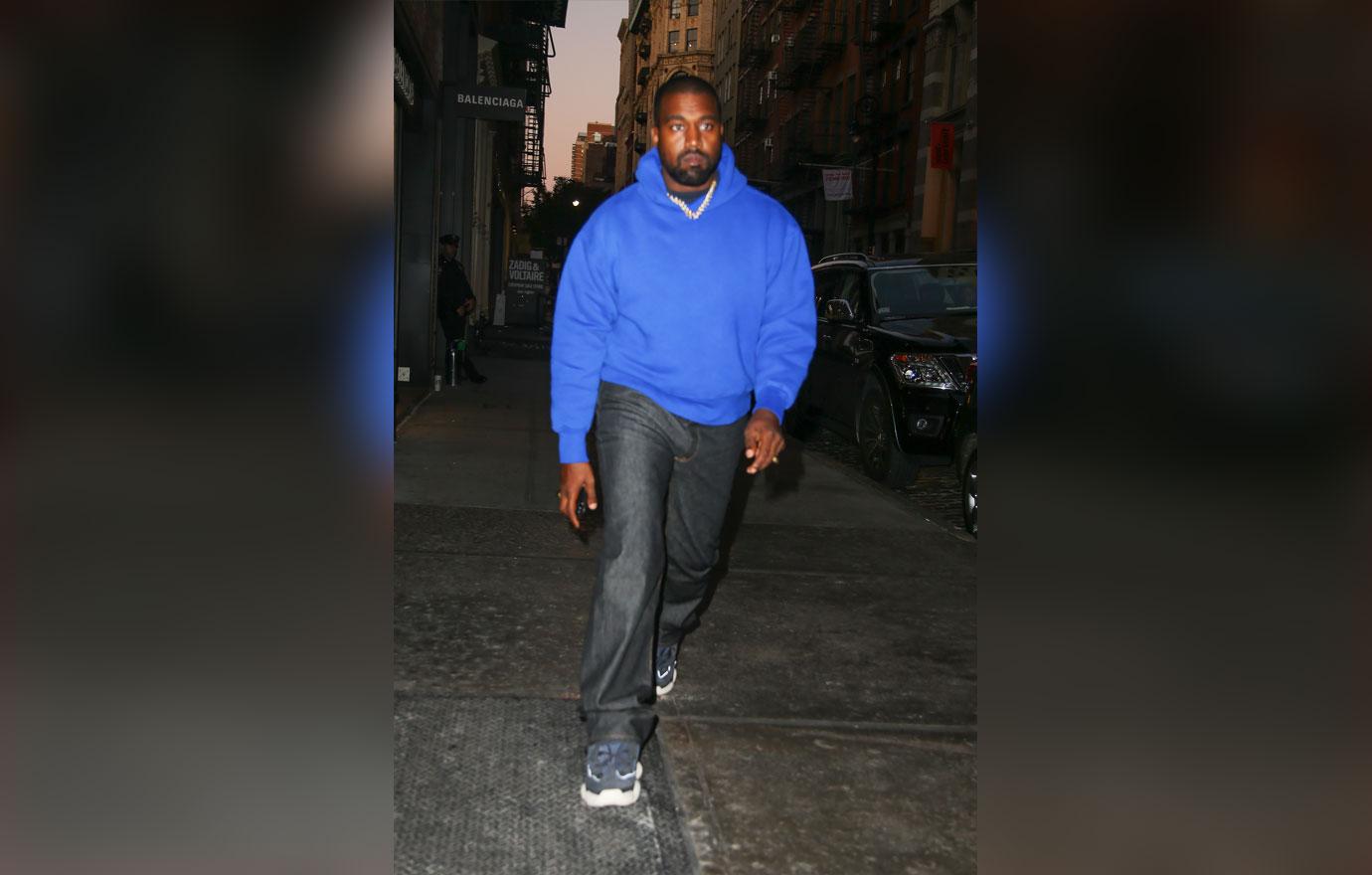 Article continues below advertisement
MyChannel's lawyer immediately rushed to court demanding Kanye be forced to sit for another deposition claiming his behavior was awful.
Recently, the former Mr. Kim Kardashian agreed to be grilled for a second time. The depo is now moot since the parties reached their confidential deal.