Kanye West Won't Be Charged For Punching Fan Outside Hotel After Battery Investigation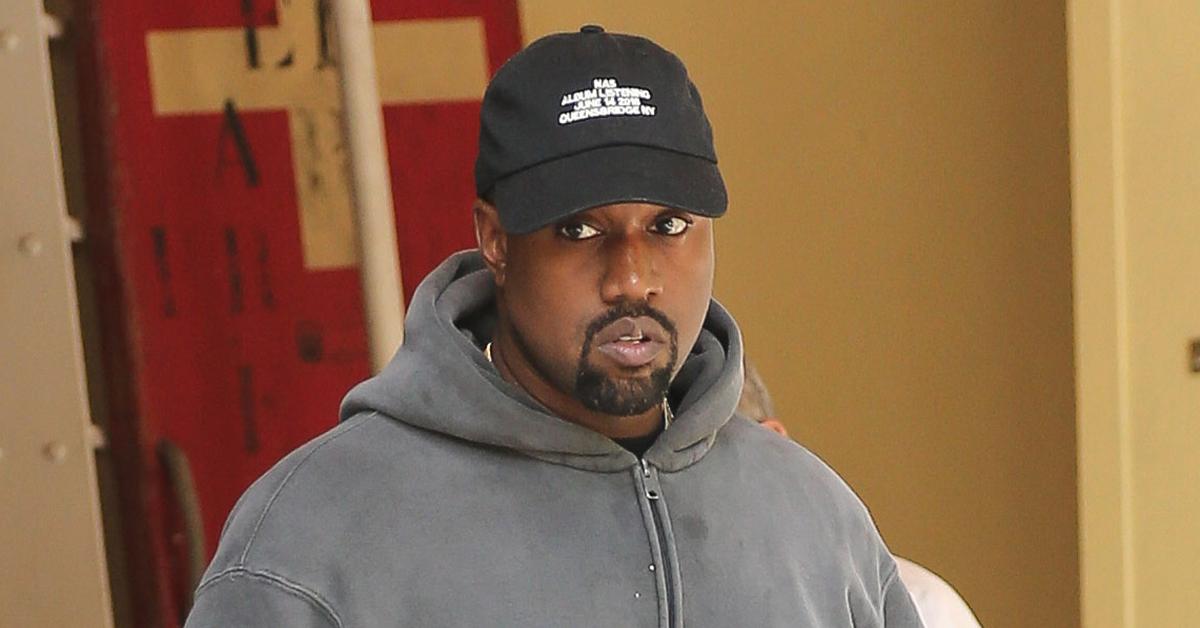 Kanye West narrowly escaped criminal charges after allegedly punching a fan in January. RadarOnline.com has learned the 45-year-old rapper won't be charged due to a lack of evidence following a months-long battery investigation.
Article continues below advertisement
"After a thorough and careful review of all the evidence, our office is declining to file based on no reasonable likelihood of conviction," the Los Angeles City Attorney's Office said in a statement on Tuesday.
As RadarOnline.com reported, Ye became irate and started screaming in the streets after allegedly punching a fan who wanted his autograph.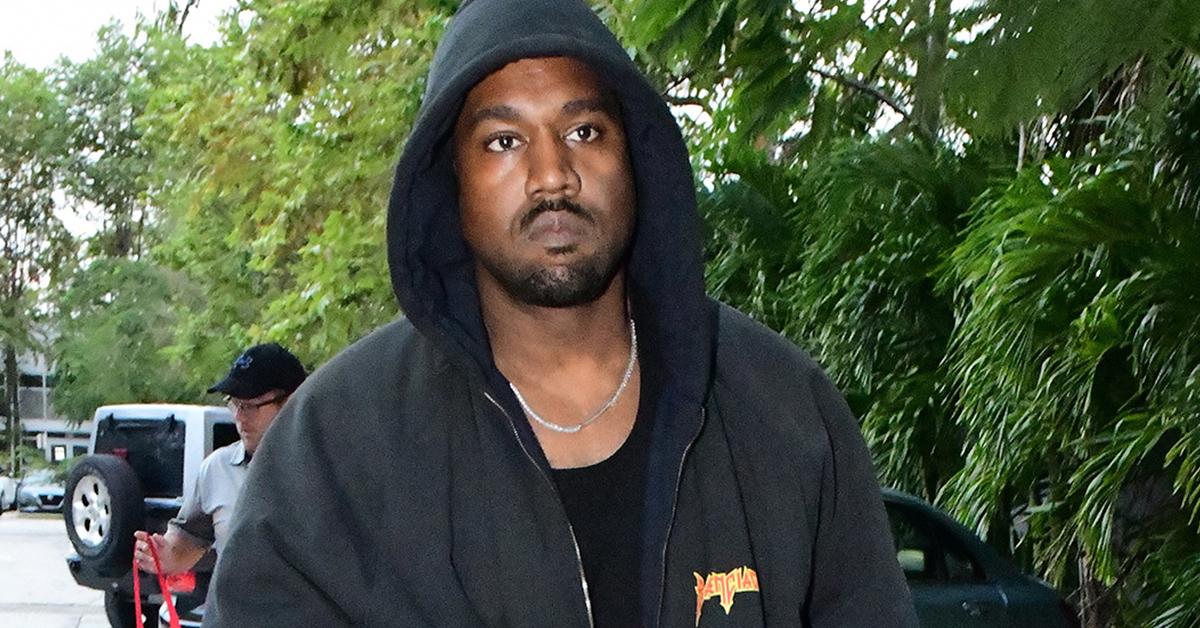 Article continues below advertisement
The incident went down outside of the Soho Warehouse in Downtown L.A. Ye was caught on camera in a full-blown meltdown, yelling at a woman — who was later identified as his cousin — as the Grammy winner's alleged victim was sprawled out on the sidewalk holding the back of his head in pain.
Kanye continued on his tirade, shouting at the top of his lungs at the female to "get away from me!" Trying to defuse the situation, she calmly replied, "I am your family."
That didn't work on the Donda rapper. After she instructed him to "give me your hand," he refused and screamed, "No! You were supposed to talk to her!"
Article continues below advertisement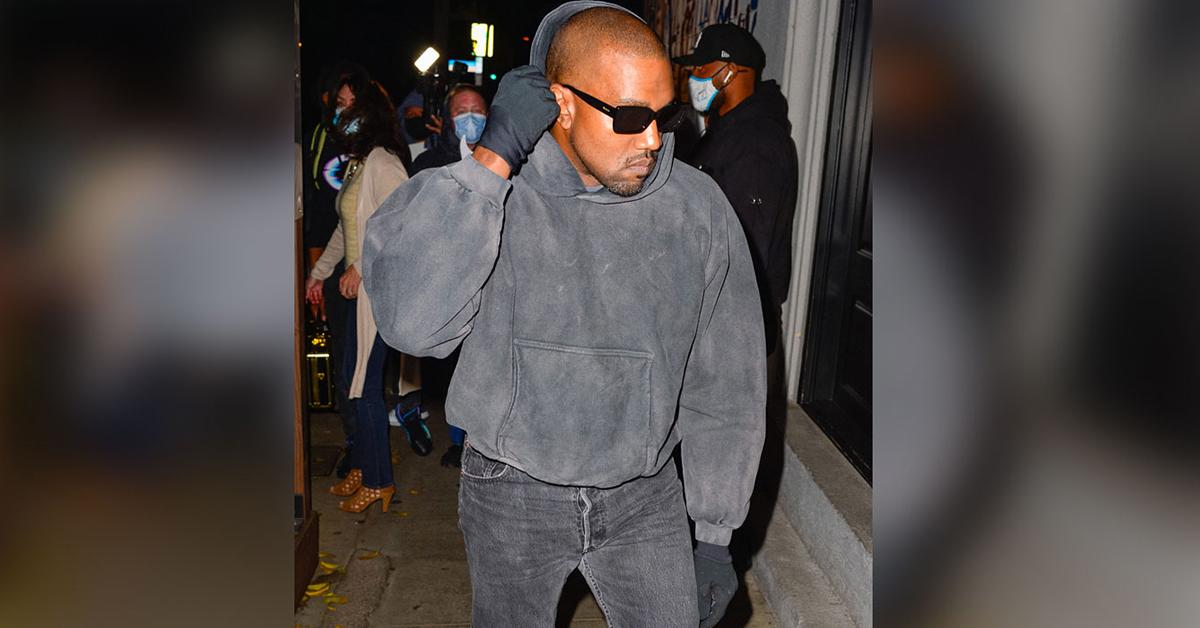 Kim Kardashian's soon-to-be ex-husband dodged his family member when she went in to grab him. He briskly — and angrily — walked away from her and the alleged victim.
The man filming the bizarre incident asked the man on the ground, "Why did he [Kanye] just do that?" and instructing someone to "please call the cops."
Article continues below advertisement
The cameraman panned to the alleged victim, who reportedly got punched by Kanye twice — once in the head and again in the neck. According to eyewitnesses, the alleged punches were so brutal that they kicked the man off his feet.
Ye was later seen smiling and planting a kiss on his then-girlfriend Julia Fox outside of the hotspot The Nice Guy.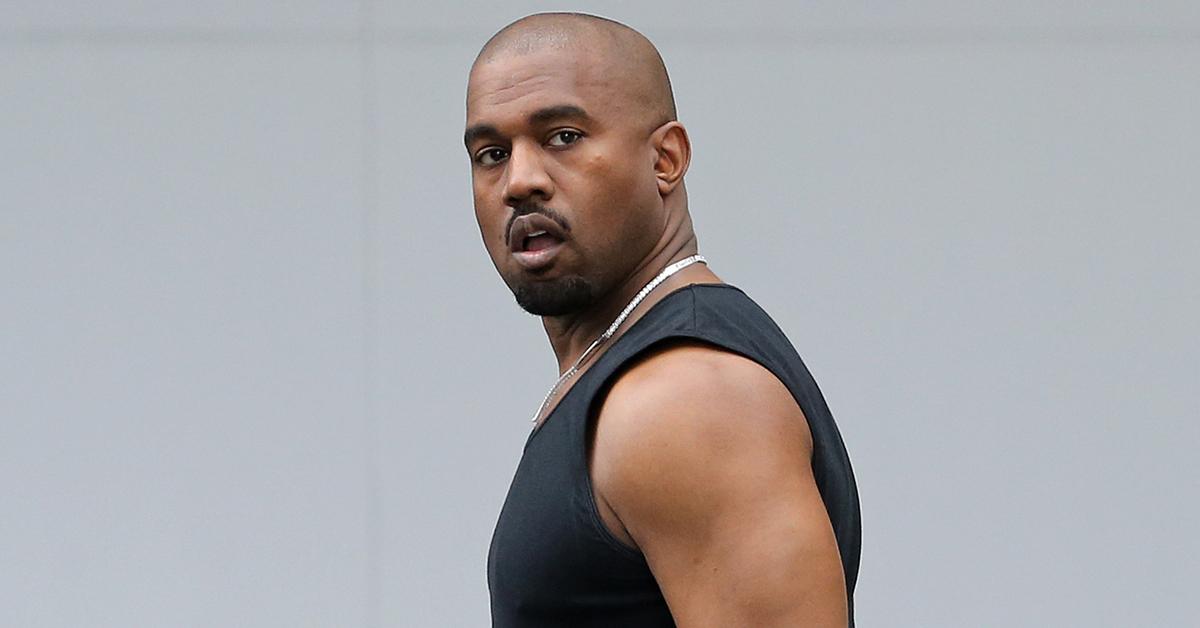 Article continues below advertisement
Ye was being investigated for misdemeanor battery, which has a maximum sentence of 6 months in jail.
TMZ was the first to reveal that Kanye would not be facing charges.