Kanye West Goes OFF On Camera Moments After Allegedly Punching Fan, Rapper Being Investigated For Battery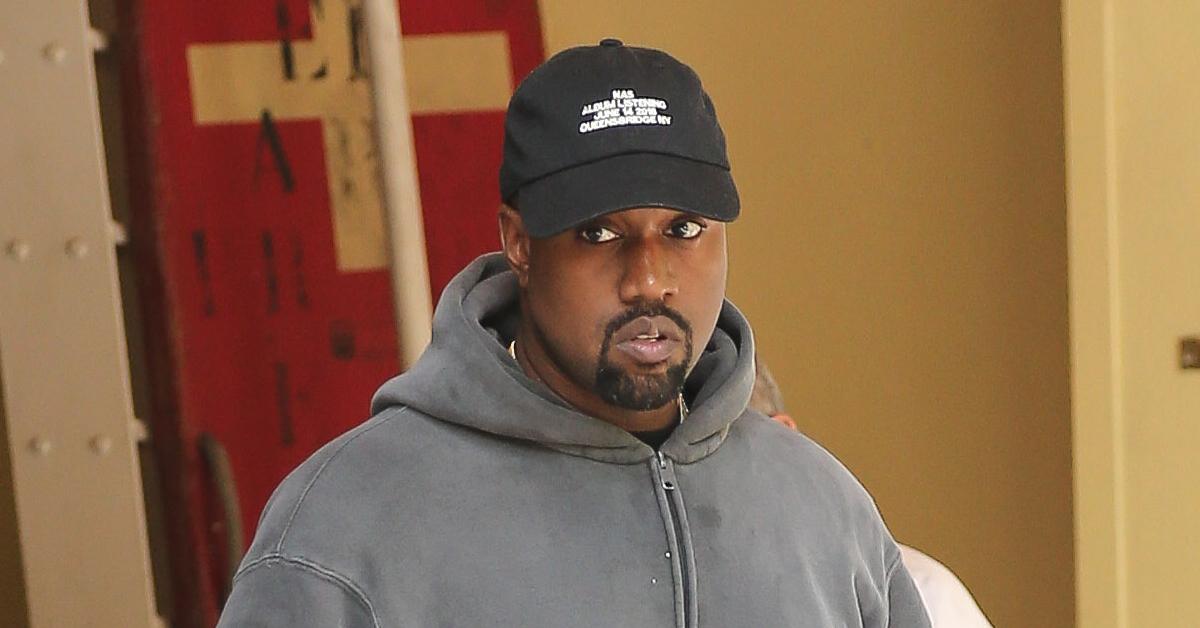 Kanye West became irate and started screaming in the streets after allegedly punching a fan who wanted an autograph of the rapper.
Article continues below advertisement
Article continues below advertisement
"Get away from me!" Kanye shouted at the top of his lungs at the female who was desperately trying to defuse the situation. She can be heard saying calmly, "I am your family."
She instructed Kanye "give me your hand," but he refused. "No! You were supposed to talk to her!" he screamed back.
Kim Kardashian's estranged husband dodged his alleged cousin when she went in for a grab, instead briskly — and angrily — walking away from her and the reported victim.
The man filming the incident can be heard asking, "Why did he [Kanye] just do that?" and instructing someone to "please call the cops."
Article continues below advertisement
The alleged incident went down on Thursday around 3 AM outside of Soho House in Downtown Los Angeles, after he left his girlfriend Julia Fox across town following their date at Delilah.
Article continues below advertisement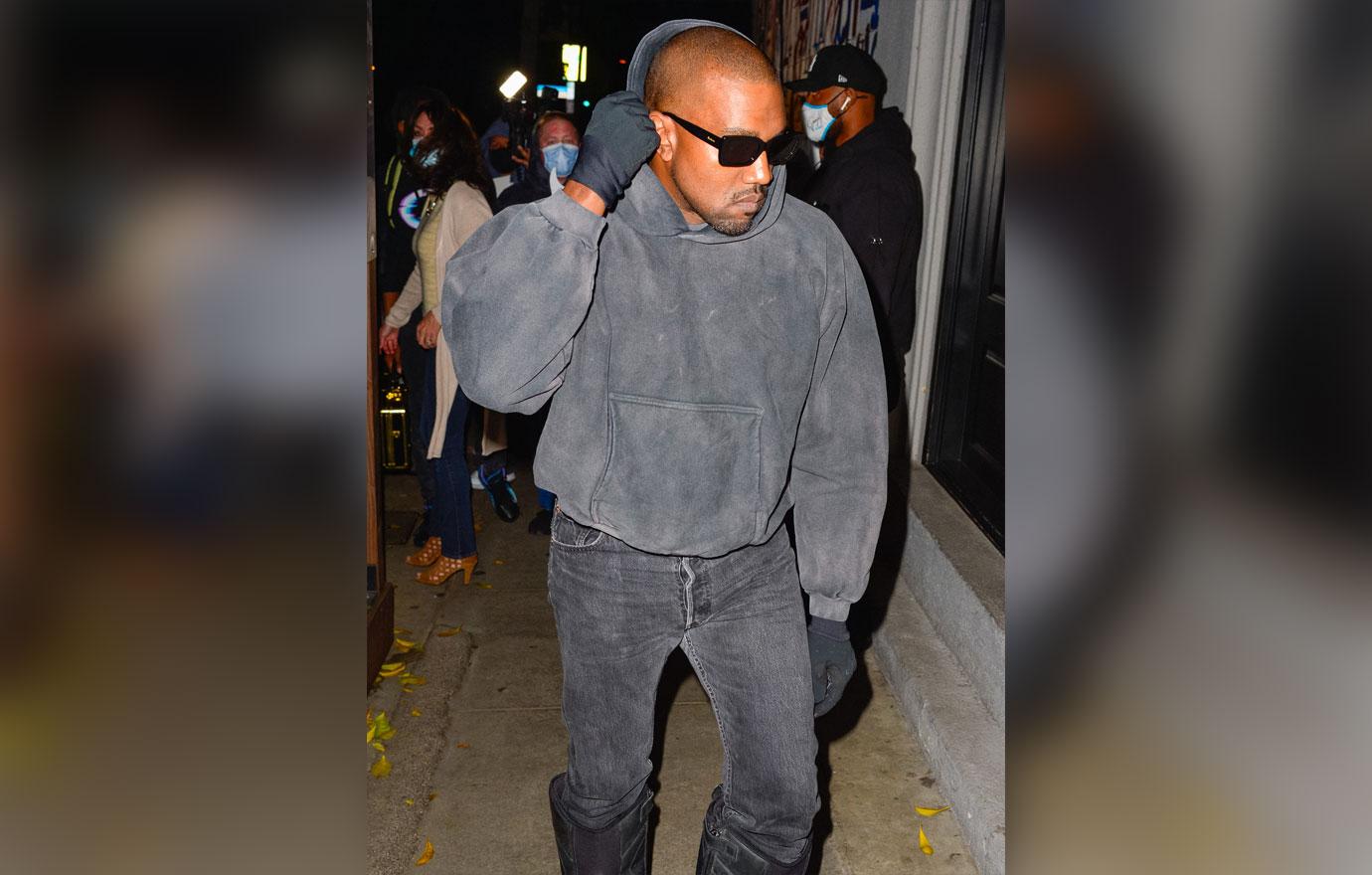 Sources at the scene claim Kanye asked the small group outside of the members-only establishment not to take any photos and to essentially respect what he's going through — although, it's unclear exactly what he meant.
When one of the random people responded that everyone goes through family stuff, Ye unloaded. He allegedly made contact twice with the alleged victim.
Article continues below advertisement
The unidentified male reportedly refused medical treatment following the incident, but allegedly made a trip to an urgent care sometime today.
But Kanye was reportedly already in a bad mood before Soho House. Another video showed him screaming in a parking lot at two women before the alleged assault took place.
As RadarOnline.com reported, the LAPD is on the case. They are investigating Kanye for alleged battery, a misdemeanor that carries a maximum sentence of 6 months behind bars.