'Clueless' Kanye West Retreats To Japan With Chaney Jones As Ray J Claims Kim Kardashian Didn't Tell Ex She Was In On Tape Scandal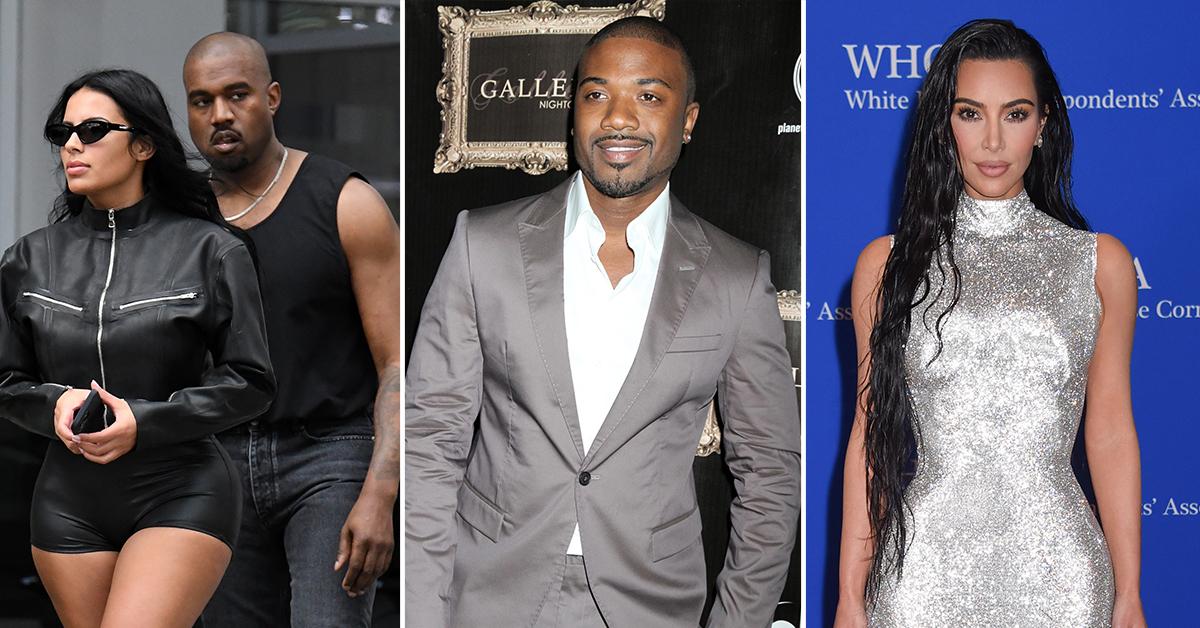 Kanye West escaped the spotlight and headed to Japan in the wake of Ray J's claims that Kim Kardashian helped broker the deal of their infamous sex tape and never told her ex-husband about it.
The 44-year-old rapper left Los Angeles amid the drama and jetted 5,500 miles away with his new girlfriend, Chaney Jones.
Article continues below advertisement
Ye's muse posted a photo of the two on her Instagram. The shot, taken from behind, showed them cuddling on a bridge while looking over the city streets.
Kim's ex-husband wore a black and white plaid shirt, a GAP baseball cap, and dark sunglasses. Chaney slipped into an oversized black leather jacket for their outing.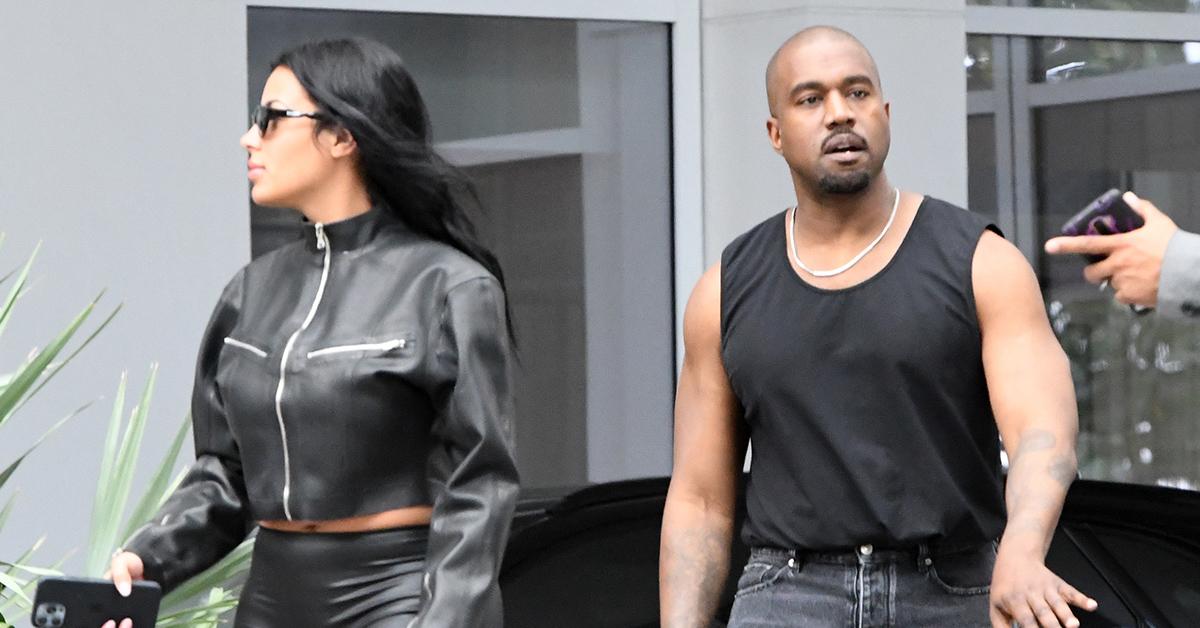 Article continues below advertisement
Resting her head sweetly on his shoulder, Kanye's replacement Kim seemed to be enjoying their getaway, despite the musician being pulled into his ex's latest scandal.
As Radar reported, Ray J broke his silence over the release of his sex tape with Kim and the speculation that there is more footage.
The One Wish singer spilled the tea after watching a viral clip from a recent episode of Hulu's The Kardashians, in which a crying Kim claimed Kanye flew from NYC to L.A. to collect a computer and hard drive from Ray J that contained all of the sex tape footage.
According to Ray J, that's complete BS.
Article continues below advertisement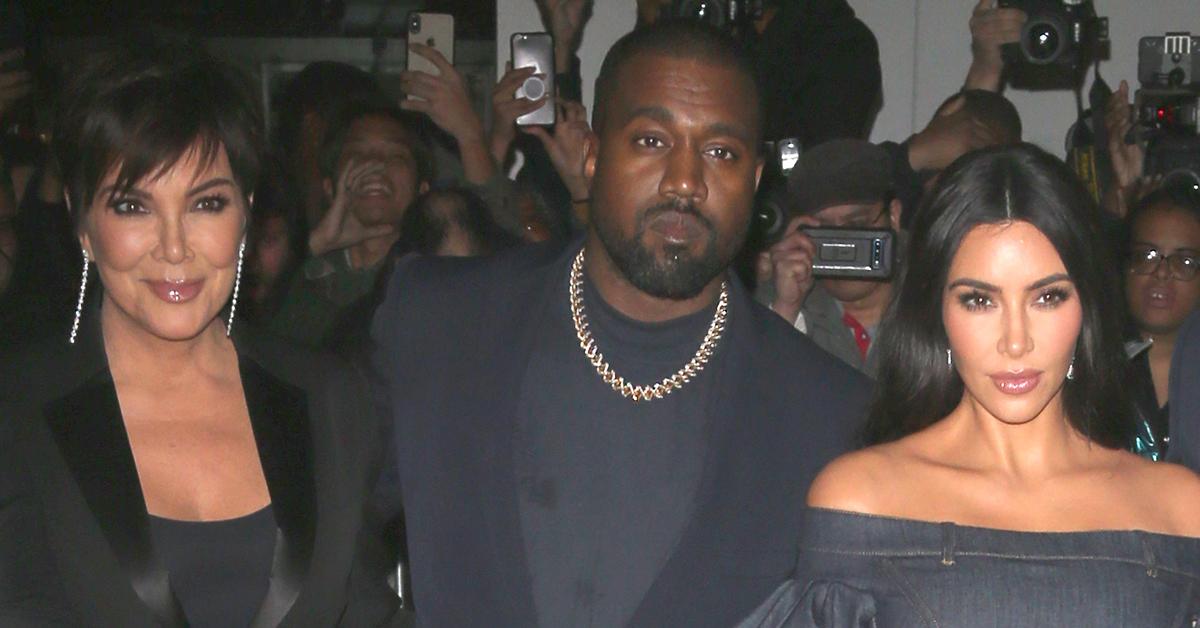 He claimed Kim has always had all of their sex tape footage. He also alleged that his ex and her mom, Kris Jenner, helped broker their deal for its release with Vivid.
Ray J told Daily Mail that Kanye had no idea that Kim and Kris allegedly spearheaded the tape's 2007 release. He also claimed her famous sisters didn't know either.
Article continues below advertisement
Kanye apparently had no clue that Kim was the one in possession of the alleged second tape. Ray J claimed Ye believed he was retrieving the unreleased footage when they met at LAX in October.
What he was actually given, according to Ray J, were old photos and text messages that he kept from their relationship.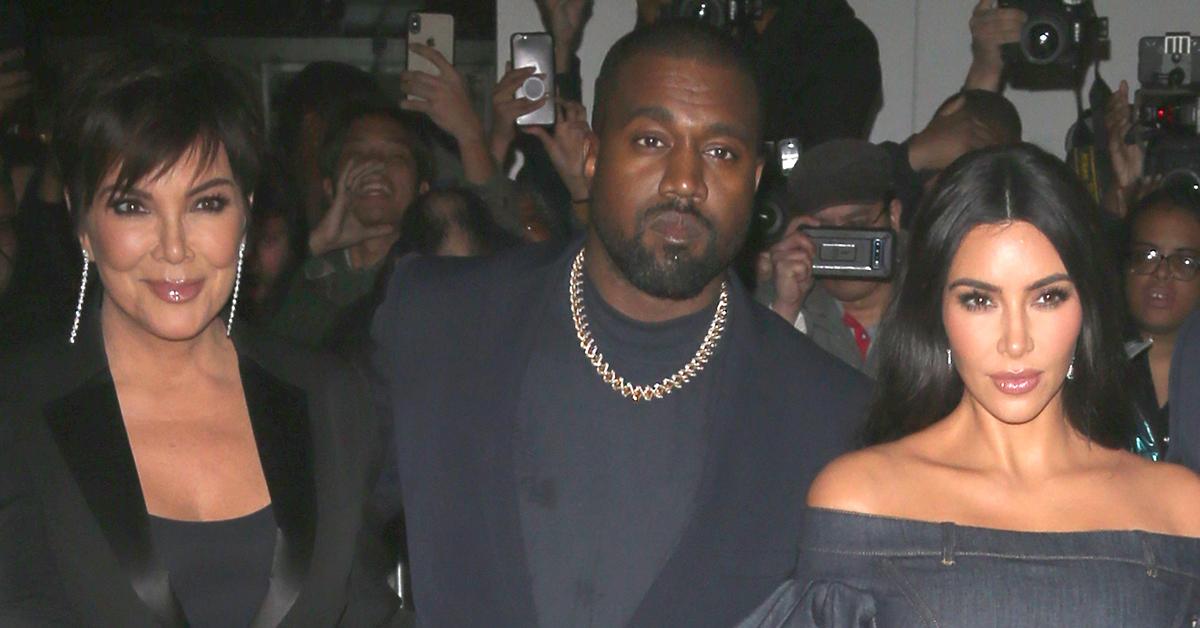 Article continues below advertisement
"Kim didn't tell him, 'Look I put the tape out with Ray J, it was a business deal, we both ran it together, we were business partners and we still are business partners. There's really no problem with Ray J,'" the musician told the outlet.
"Khloe, Kendall and Kylie and Kourtney – they don't have a clue that this is a lie either," Ray J claimed.
Insiders have shot back at his claims, alleging that Kris was never involved in negotiations with Vivid; however, Ray J is sticking to his story.