Kanye West Drops Out Of Coachella Music Festival Just Hours After Grammys No-Show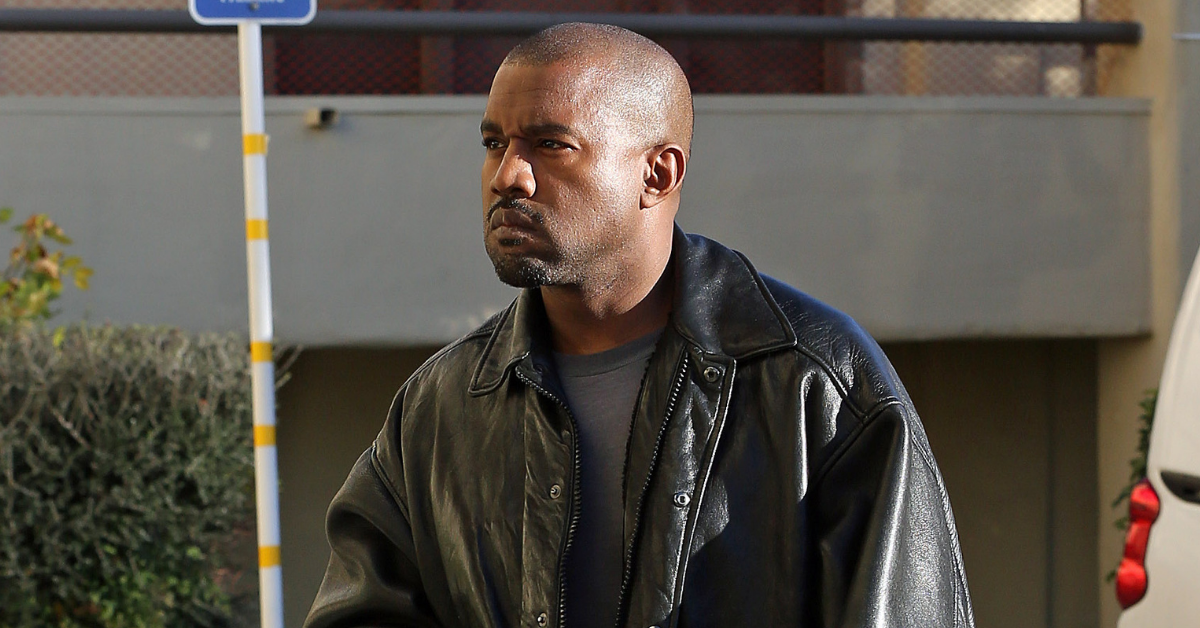 Kanye West has reportedly canceled his previously scheduled performance at the upcoming Coachella Valley Music and Arts Festival.
The rapper's decision comes just hours after his failure to appear at this year's Grammys, as well as reports that he is "going away to get help" and "not making any public appearances" in light of the ongoing controversy surrounding his social media behavior.
Article continues below advertisement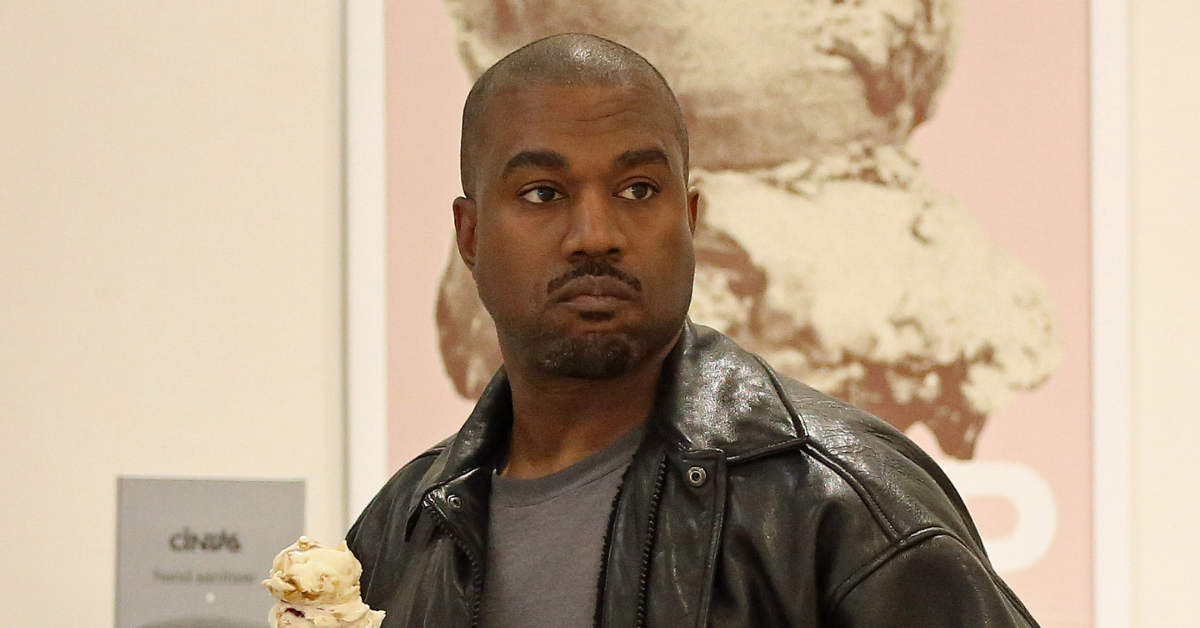 According to reports, sources close to the embattled rapper revealed on Monday that Ye has dropped out of Coachella even though the festival is scheduled to kick off just next weekend.
Travis Scott, who was originally scheduled to headline the two-weekend festival before getting axed following the tragedy at his 2021 Astroworld Festival, won't be there either after Ye claimed the banned musician would join him on the stage.
Dropping out of Coachella is the second high-profile event Ye has decided not to take part in over a two-day span.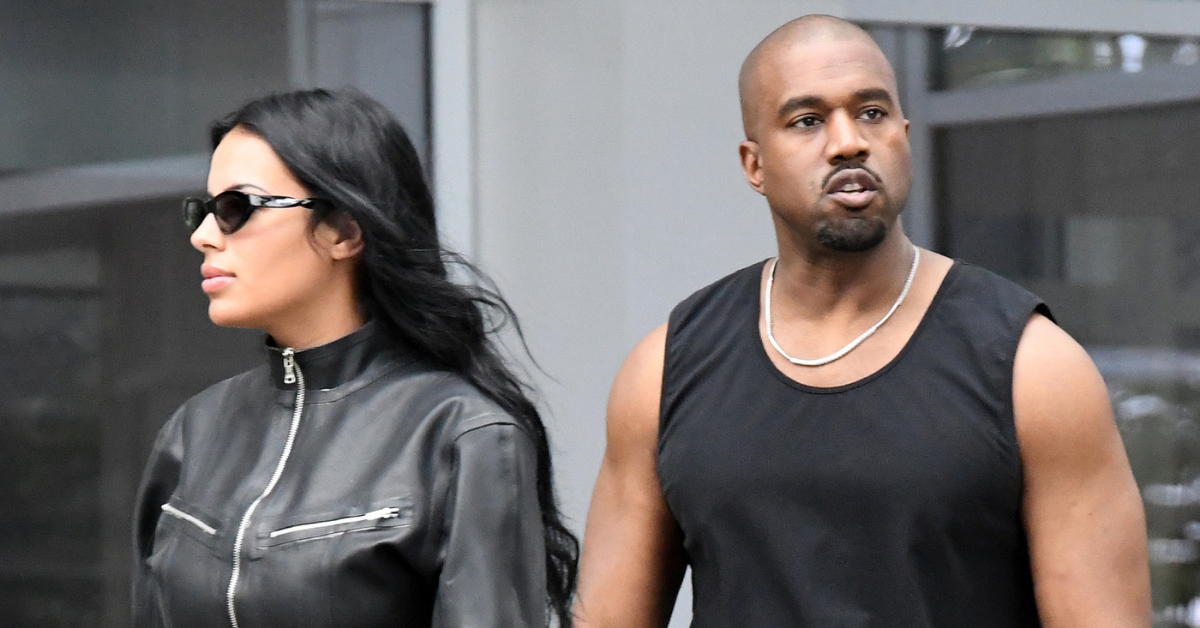 On Sunday night, during the 64th Annual Grammy Awards in Las Vegas, Ye was nominated for five different awards and ultimately ended up winning two – but the rapper wasn't there to accept them because he allegedly told Kim Kardashian he was "going away to get help."
Sources revealed on Friday that "for the sake of the kids, Kanye has told Kim he's not making any public appearances or inflammatory social media statements, and he will go away somewhere to get better."
Article continues below advertisement
The insider did not say where exactly Ye was going, but between the Grammys and now Coachella, it would appear that the Donda 2 rapper is making good on his promise.
Before Ye's recent decision to step out of the public eye, the rapper was under fire for a slew of outrageous social media posts he directed at everybody from Kim to Pete Davidson, D. L. Hughley, and Trevor Noah.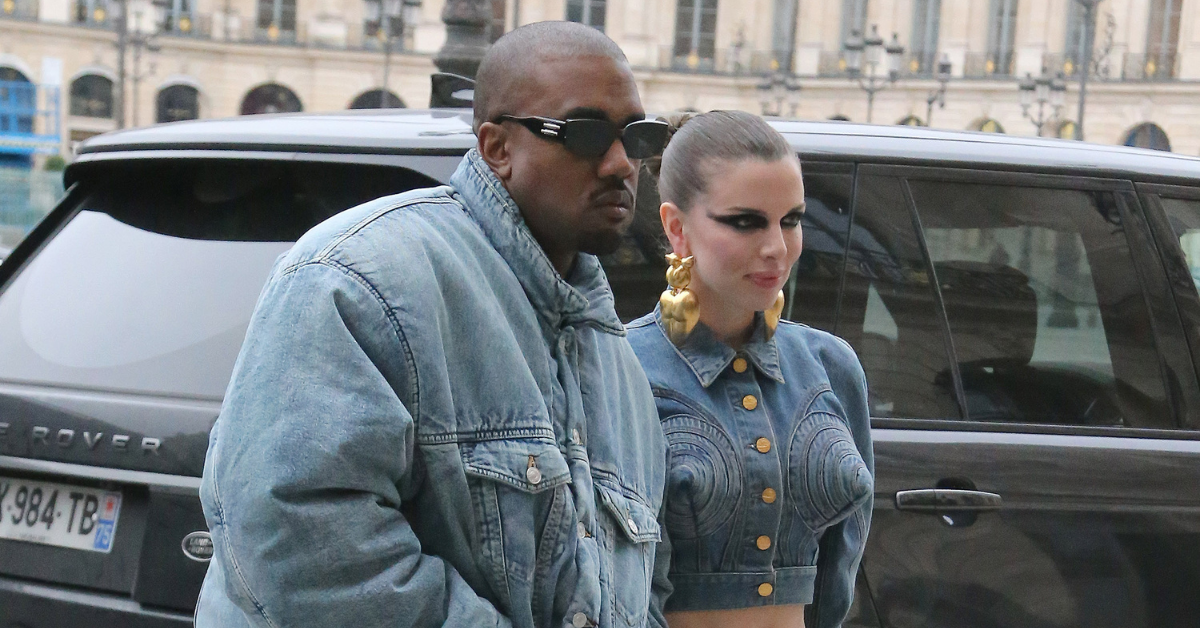 The last time Kanye was spotted in public was Sunday, March 27, at his 6-year-old son Saint's soccer game with his soon-to-be ex-wife.
Ye dropping out of Coachella leaves a giant gap in the festival's headliners. With the two-weekend festival set to kick off on April 15, it is not known who the organizers are planning to schedule in the rapper's place.