Kanye West Is Anticipated To Make A Surprise Appearance At The MTV VMA's Show
Kanye West is predicted to make a surprise appearance at the MTV VMA's tonight. He will be joining other talents who have been scheduled to perform at the show including, Justin Bieber, Ed Sheeran, Normani, and more.
This year's VMA's will be held at the Barclays Center in Brooklyn, New York City, hosted by fellow rapper Doja Cat.
Article continues below advertisement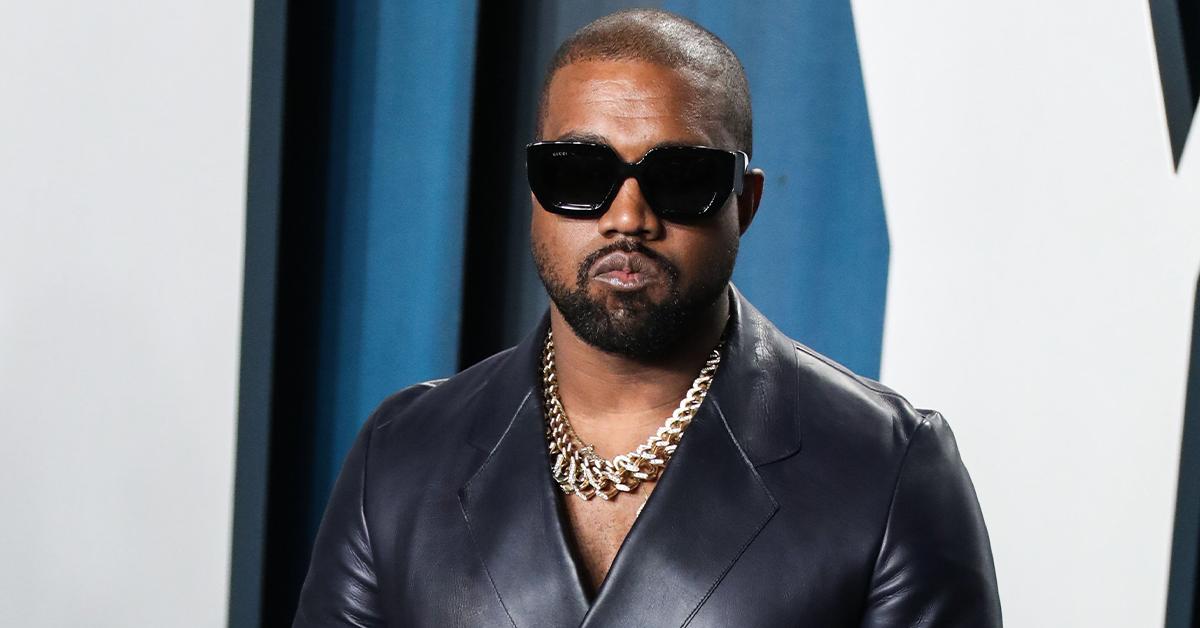 According to the report, the 44-year-old rapper has been added as a secret, last-minute performer to the show to promote his new album Donda.
The news comes after Kim Kardashian turned heads by arriving in NYC in a freaky ensemble wearing a head-to-toe full leather dominatrix Balenciaga outfit, including a full head covering that leaves an opening just for her ponytail to stick out from the back.
Article continues below advertisement
An insider from the network revealed, "With the Kardashians in town for New York Fashion Week and the Met Gala, we hear they [Kim and Kourtney] may be making an appearance as well, especially since Kourtney's beau, Travis Barker, is performing with good friend Machine Gun Kelly."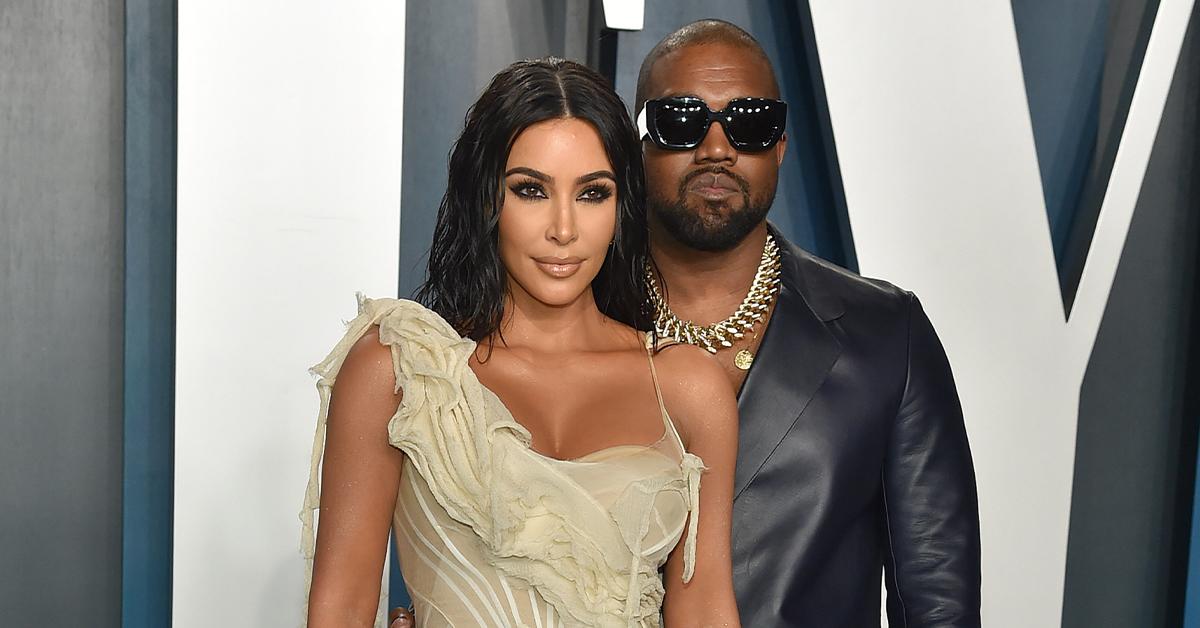 Article continues below advertisement
The Yeezus designer was known for his infamous rant at the VMA's show in 2009, when he stormed the stage as Taylor Swift attempted to accept her award for Best Video by a Female Artist and told her, "I'mma let you finish, but Beyonce had one of the best videos of all time! One of the best videos of all time!"
Article continues below advertisement
The Stronger rapper also made headlines recently surrounding the release of his new album named after his late mother, Donda.
During his third listening event at Chicago's Soldier Field, the father of four brought out controversial figures Marilyn Manson and DaBaby, in an attempt to draw the public's attention.
Manson has been accused of sexual abuse and domestic violence by more than a dozen women. Meanwhile, DaBaby recently made a disparaging comment about the LGBTQ+ community at his concert in Miami, claiming HIV or AIDS will "make you die in two or three weeks."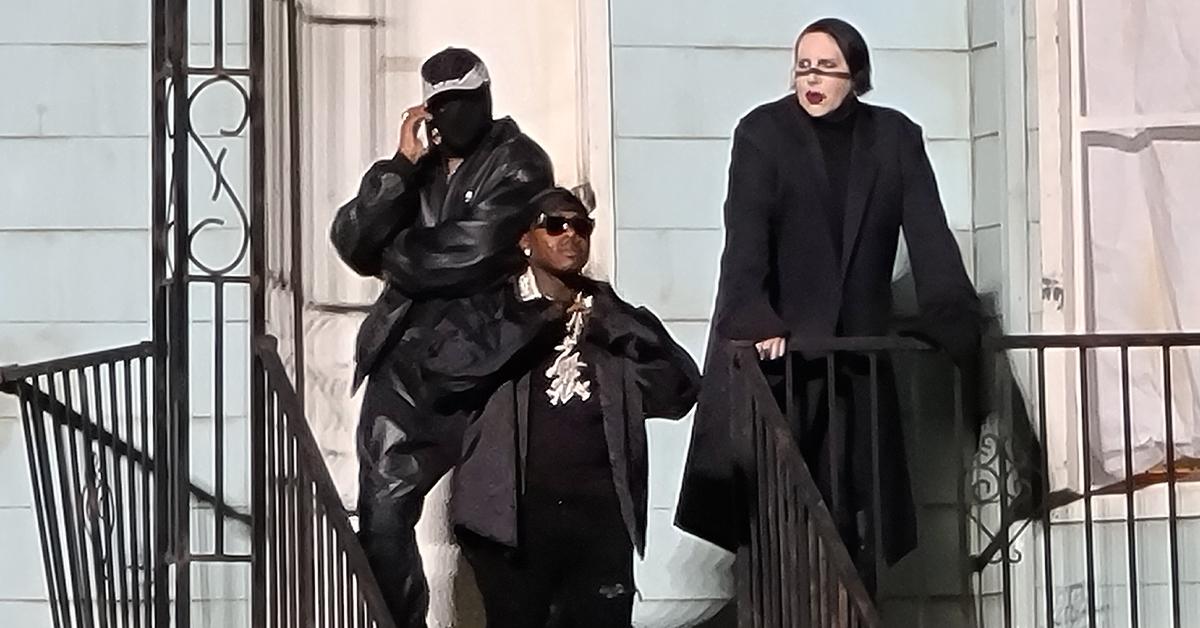 Shortly after Donda was released, he posted on his Instagram account accusing his record label Universal Music of doing it without asking for his approval. The post read, "Universal Put My Album Out Without My Approval And They Blocked Jail 2 From Being In The Album."