Kanye West Accuses Universal Music Of Backstabbing Him By Releasing Donda Without His Approval, DaBaby's Team Denies Blocking Song
Kanye West is accusing his record label of releasing Donda without him signing off on it, only hours after DaBaby denied claims he refused to sign off on their song together being released.
Article continues below advertisement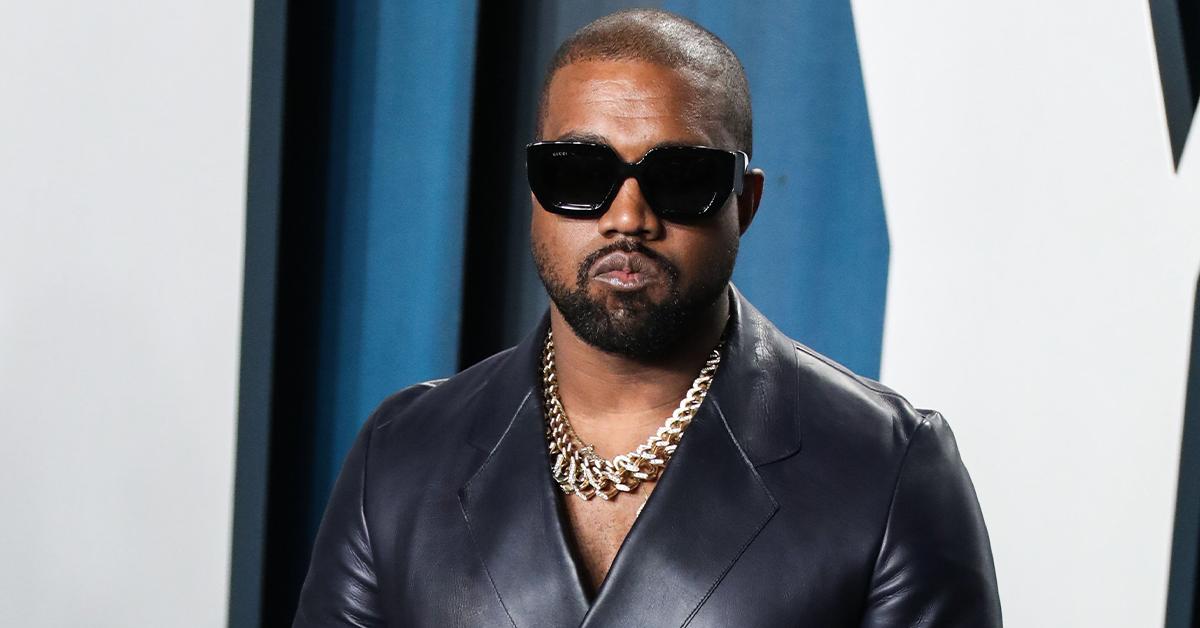 On Sunday, shortly after Donda was released, Yeezy posted a scathing note on Instagram about Universal Music stating, "Universal Put My Album Out Without My Approval And They Blocked Jail 2 From Being In The Album."
Article continues below advertisement
He also deleted screenshots of text messages which he posted to try to accuse DaBaby of holding up the release of their song together.
DaBaby's manager Arnold Taylor denied his client had anything to do with their song
Article continues below advertisement
The night before the album was released, the Gold Digger singer leaked a screenshot of a conversation with his manager, Bu that said Arnold "isnt clearing 'Jail'' which was one of the songs that were supposed to be featured in his latest album, Donda.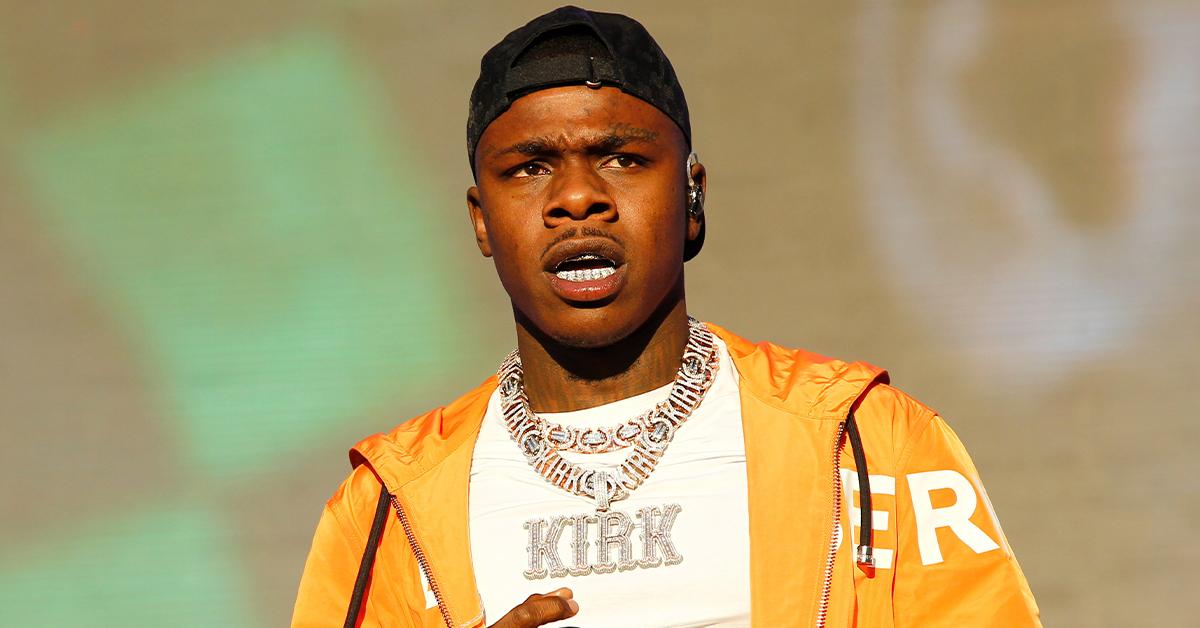 Article continues below advertisement
The South Coast Music Group CEO then re-posted the leaked screenshots via his Instagram post to deny the accusation.
"This is CAP, i woke up this morning to this social media bulls***. I never got a call or email from @kanyewest@_bu@johnmonopoly I just received it today and Cleared it in 2 seconds, " he wrote in the caption. " Why wouldnt I want a hit song out when #SCMG is all about the growth and culture of hip hop and my artist!!! To all of the media blogs and outlets dont believe everything you see in a post, thank you !!!#SCMGSh**"
Article continues below advertisement
This has added another layer of confusion to the story, and it also is not the first time the musician has expressed his disapproval of the record label company.
Last year, the Yeezy founder bombarded his twitter followers with a hundred pages of agreements between him and Universal Music which he later compared the company's record and publishing deals to "slavery."
Article continues below advertisement
Prior to that, he reportedly sued Universal along with Sony in January 2019 and threatened to go on a strike until he is released from his then current contractual commitments to them.
Article continues below advertisement
"I am not putting no more music out till I am done with my contract with Sony and Universal...On God...in Jesus name...come and get me." he took his rant to Twitter.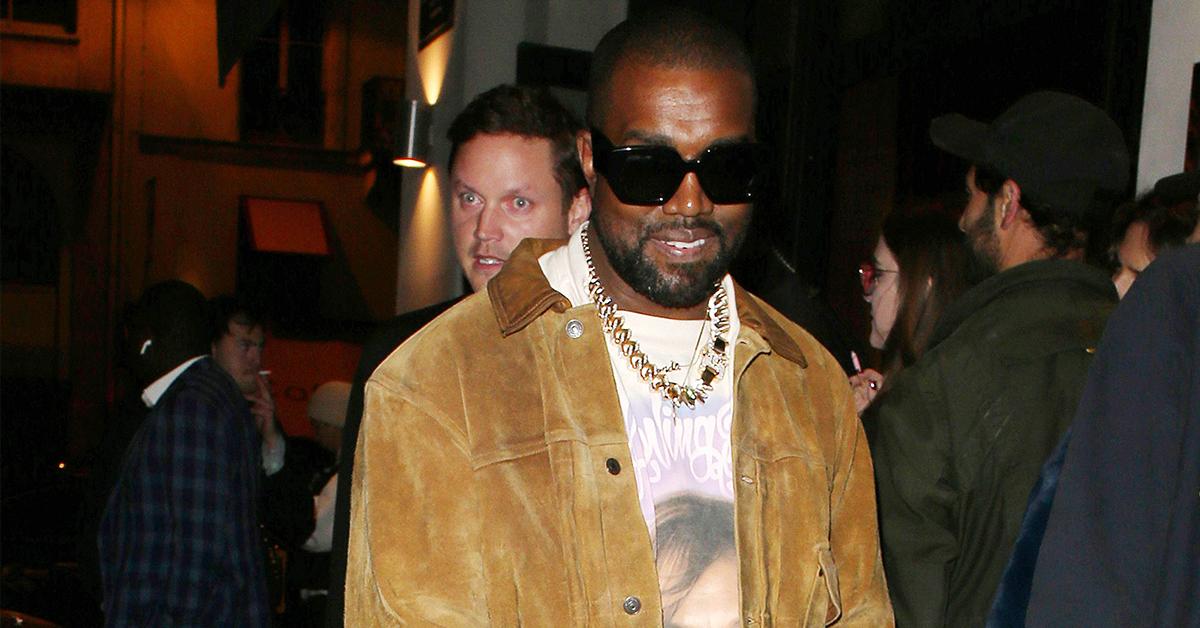 Article continues below advertisement
After being fed up having issues with the company, he later claimed that he wanted to buy the record label company. He expressed his wild desire during his interview with famous podcaster Joe Rogan saying, "I was thinking about buying my masters [but] realised that was too small of a thought. I'm going to buy Universal."
Universal Music has yet to comment on the rapper's statement.