Exclusive Details
Kanye West Waves White Flag Ahead Of Court Hearing WIth Kim Kardashian, Agrees To Divorce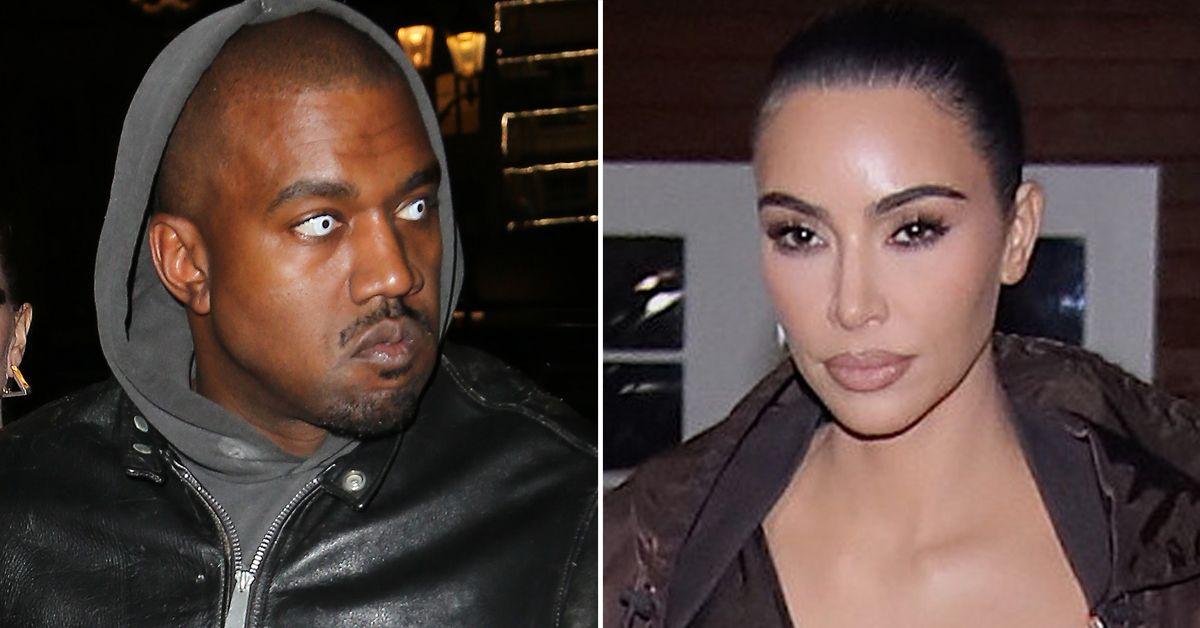 Kanye West is ready to allow his estranged wife Kim Kardashian to become legally single — after dragging his feet for months trying to convince his ex to call off their divorce.
On Tuesday, Ye released an exclusive statement to Hollywood Unlocked about where his mind is at before the showdown with the reality star in court later today.
Article continues below advertisement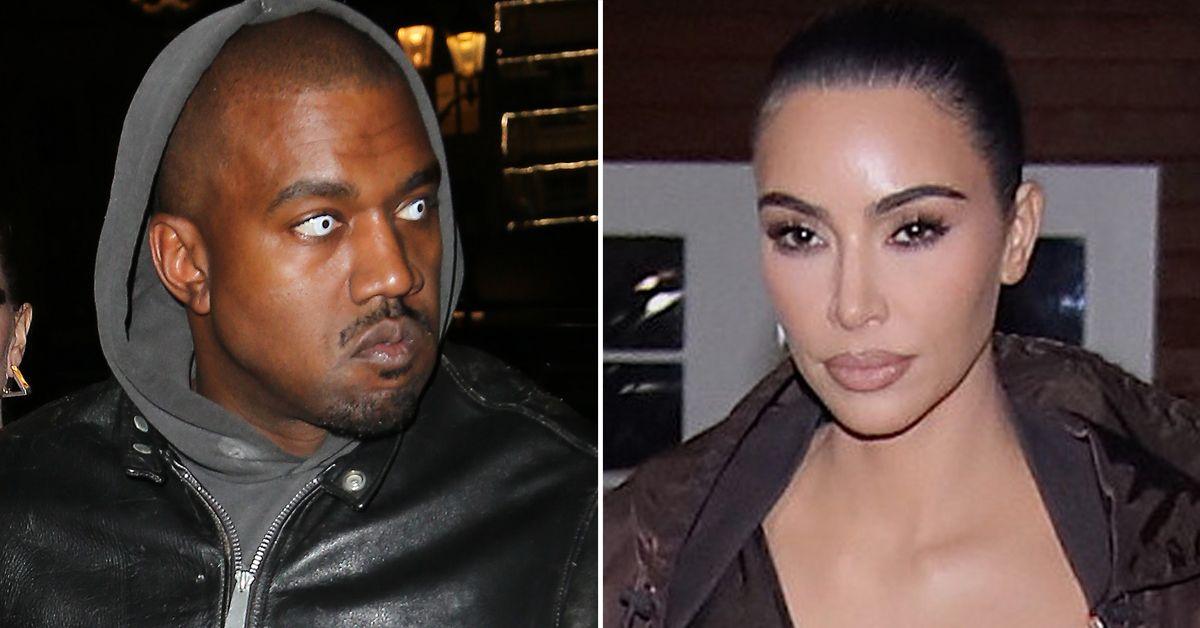 The parties aren't expected in court but their lawyers will be present to make arguments. Kim has made it clear — she wants nothing to do with her ex and is confident a reconciliation is out of the picture. She has already moved on with her new man Pete Davidson and claims Ye is causing her emotional distress with her public rants about their divorce.
Article continues below advertisement
She wrote, "I very much desire to be divorced. I have asked Kanye to keep our divorce private, but he has not done so. Kanye has been putting a lot of misinformation regarding our private family matters and co-parenting on social media which has created emotional distress."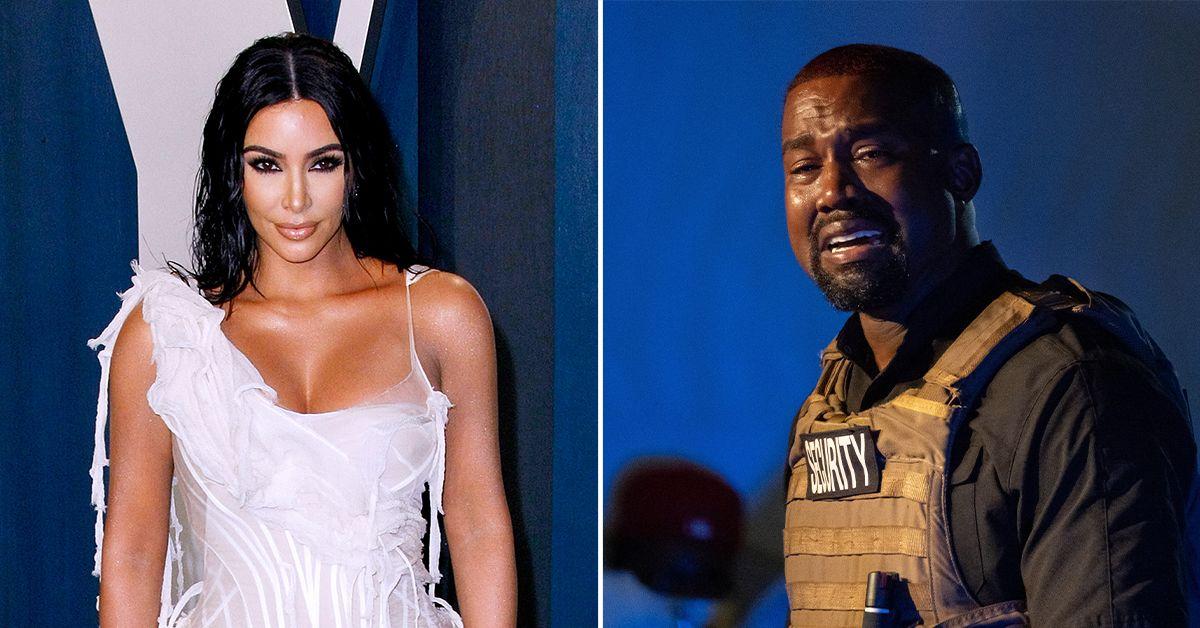 Article continues below advertisement
Ye initially objected to the request claiming he didn't want Kim transferring around assets along with a list of other excuses. Kim pointed out the prenup they signed kept their assets they earned during the marriage separate — so there isn't much to fight about. The issues of child and spousal support are still on the table but the terms aren't laid out in the prenup.
On Tuesday, Ye fired his lawyer and hired a new divorce lawyer named Samantha Spector. She is known for previously representing Dr. Dre's ex-wfie Nicole Young in their bitter divorce. The attorney was able to score a $100 million settlement for her client — but money isn't really an issue in Kanye's divorce from Kim.
Article continues below advertisement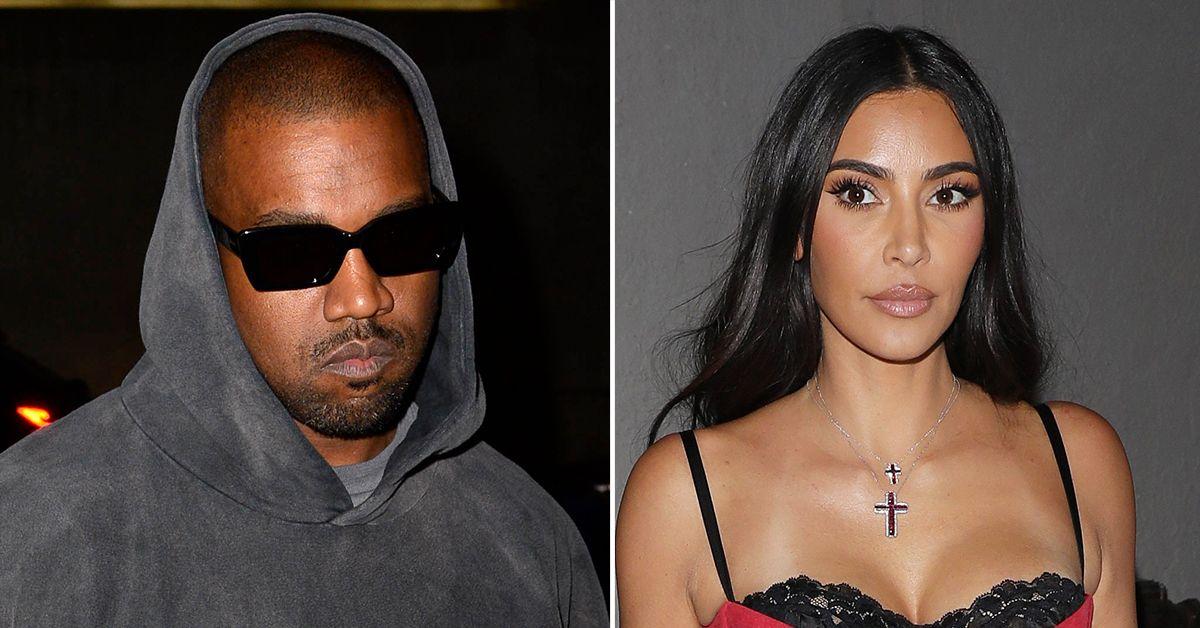 Regardless, Ye is finally now agreeing to allow Kim to move forward with her life. He told Hollywood Unlocked, "I've asked my team to expedite the dissolution of my marriage to Kim so I can put my entire attention into our beautiful children."
The statement is a far cry from the public remarks and Instagram posts he's made over the past couple of weeks — including the threats of violence against Pete.
Ye and Kim's lawyers will appear in court this afternoon and the reality star could be a single woman by the end of the day.