What's She Hiding? Kamala Harris' New Press Secretary Caught Deleting More Than 10,000 Tweets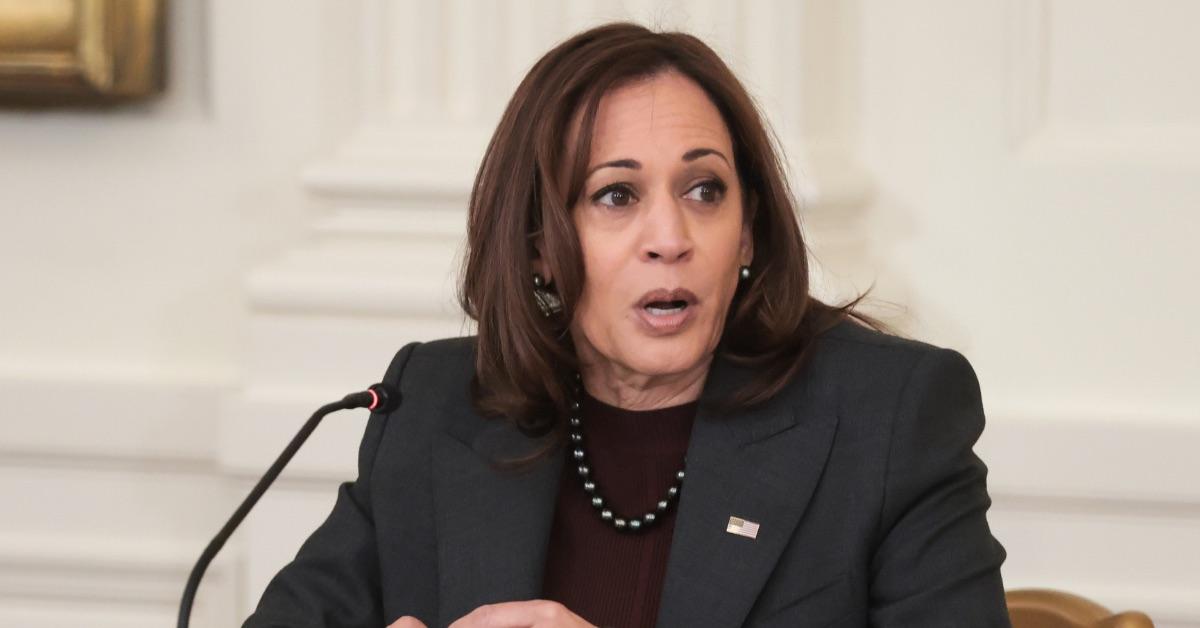 It appears Kirsten Allen did quite a bit of spring cleaning on her Twitter page before securing her role as Vice President Kamala Harris' new press secretary, allegedly deleting more than 10,000 posts weeks before accepting the job.
Allen had 17,880 tweets as of January 2, 2022, however the number drastically dropped to 7,286 tweets by January 10, according to analytics calculator Social Blade. Her hire came after the role had been vacant for months.
Article continues below advertisement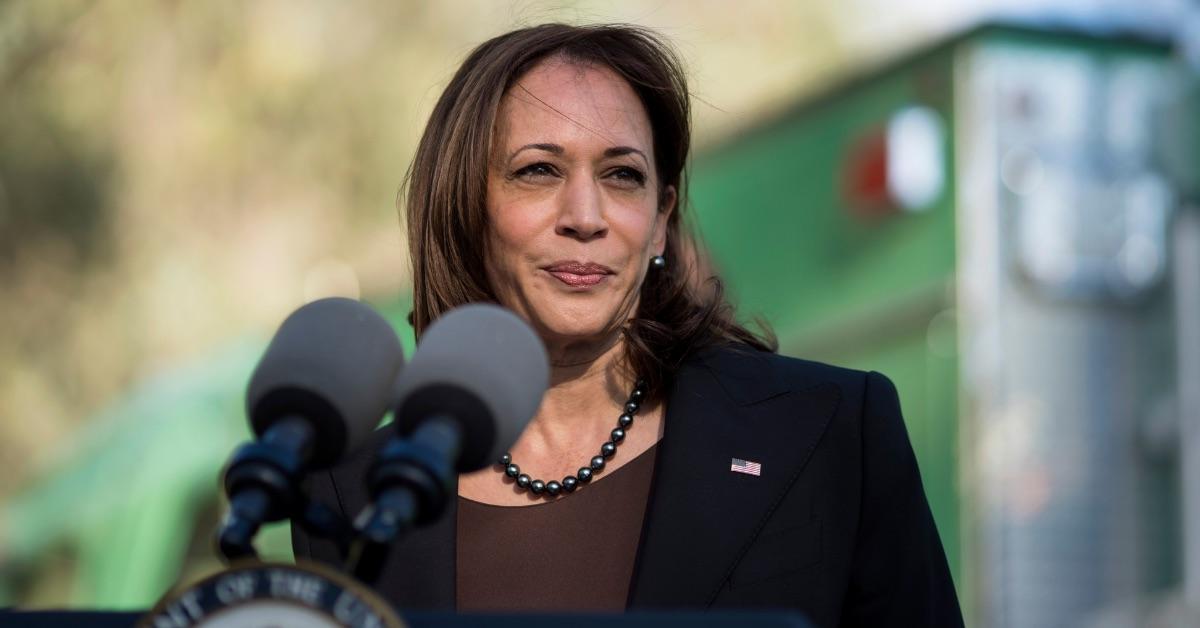 "Exciting day! Honored and elated to work for @VP and continue serving this historic Administration," Allen announced on the social media platform, confirming that she was moving over from the Department of Health and Human services.
Of course, the massive wipe begs the question as to what was stated within those now-deleted posts, although politicians have deleted tweets on a smaller scale amid job transitions.
Article continues below advertisement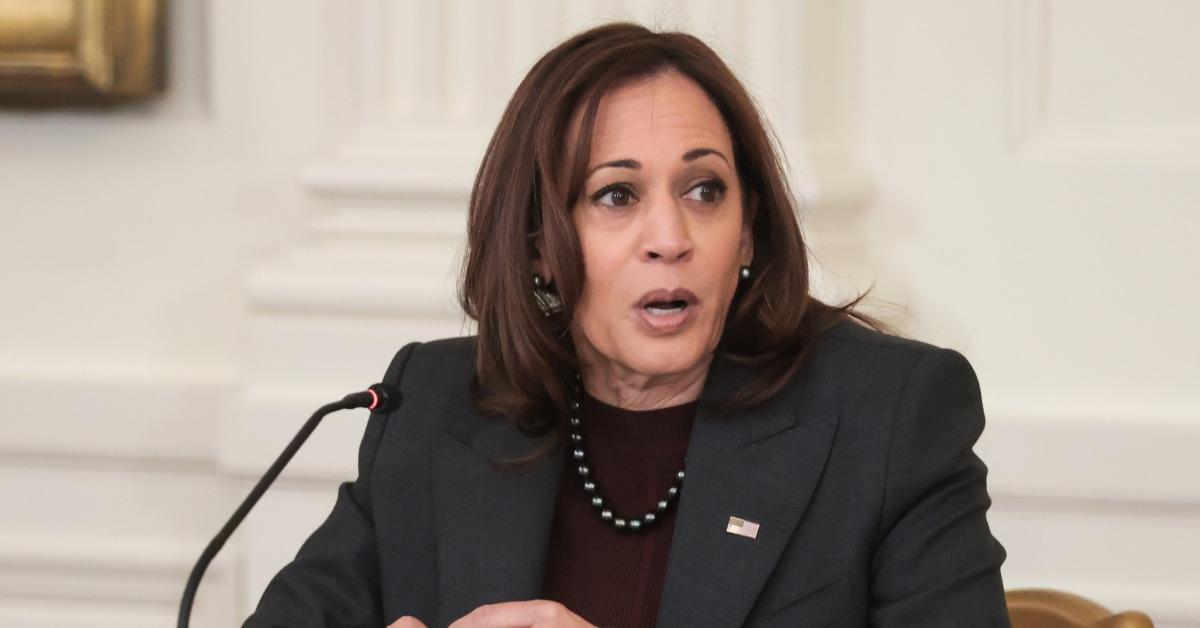 A spokesperson for the VP told Fox News Digital that Allen was not in contact with Harris' office until February 2022, but it was public knowledge that chief spokesperson and senior adviser Symone Sanders would be making her exit and leaving a spot open in December 2021.
"We are excited to have Kirsten on board, and please welcome her when she arrives in a few days," a White House official said in a public statement about Allen, who also served as Harris' former deputy national press secretary during the 2020 Democratic primary race.
Article continues below advertisement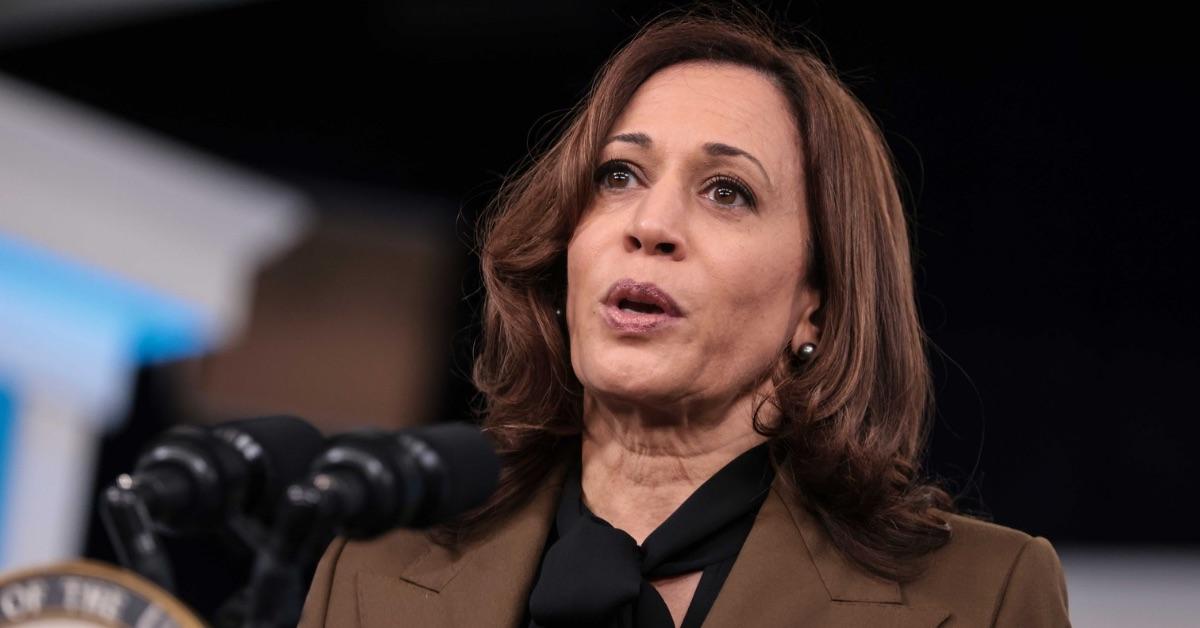 News of Allen's role comes after Sabrina Singh announced she was leaving for the Defense Department last week, making her the ninth staffer to leave Harris' office since June 2021.
Much of Harris' political path will be discussed in an upcoming book, This Will Not Pass: Trump, Biden, and the Battle for America's Future by New York Times reporters Jonathan Martin and Alexander Burns, detailing the VP's allegedly less-than-pleased reaction to her original February 2021 Vogue cover and more.
According to Burns and Martin, Harris was upset to see a photo of herself in Converse sneakers and skinny pants selected instead of a more regal portrait for the cover. "Harris was wounded," the coauthors wrote, according to Politico. "She felt belittled."