Veep Fury: Anna Wintour Outraged Kamala Harris Over 'Vogue' Converse Cover—'She Felt Belittled'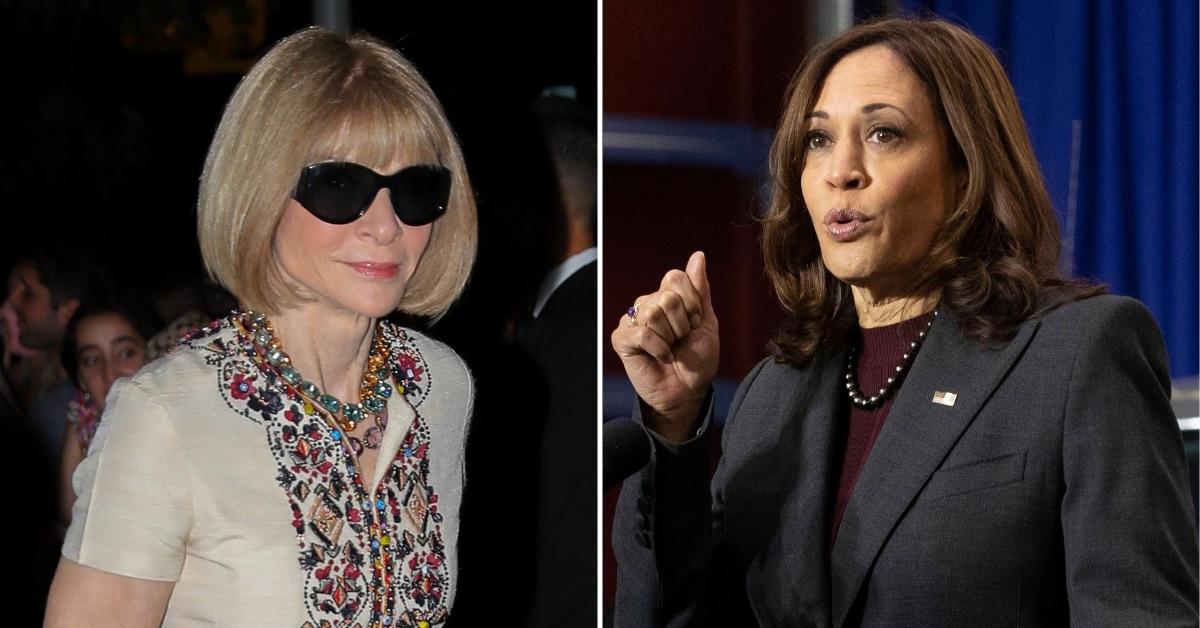 Anna Wintour allegedly ruffled the feathers of Kamala Harris over her refusal to change a Vogue magazine cover showing the VP wearing Converse sneakers and a Donald Deal pantsuit.
Harris, 57, was apparently hoping for a regal portrait of herself and was less than enthused to see the "relatable" portrait that the Vogue editor, 72, had selected for her February 2021 print cover, which was "an approachable but less than a grand depiction of the incoming vice president."
The VP had reportedly dispatched aides to address her issues with the cover in the weeks leading up to Inauguration Day, New York Times reporters Jonathan Martin and Alexander Burns allege in their upcoming book, This Will Not Pass: Trump, Biden, and the Battle for America's Future.
Article continues below advertisement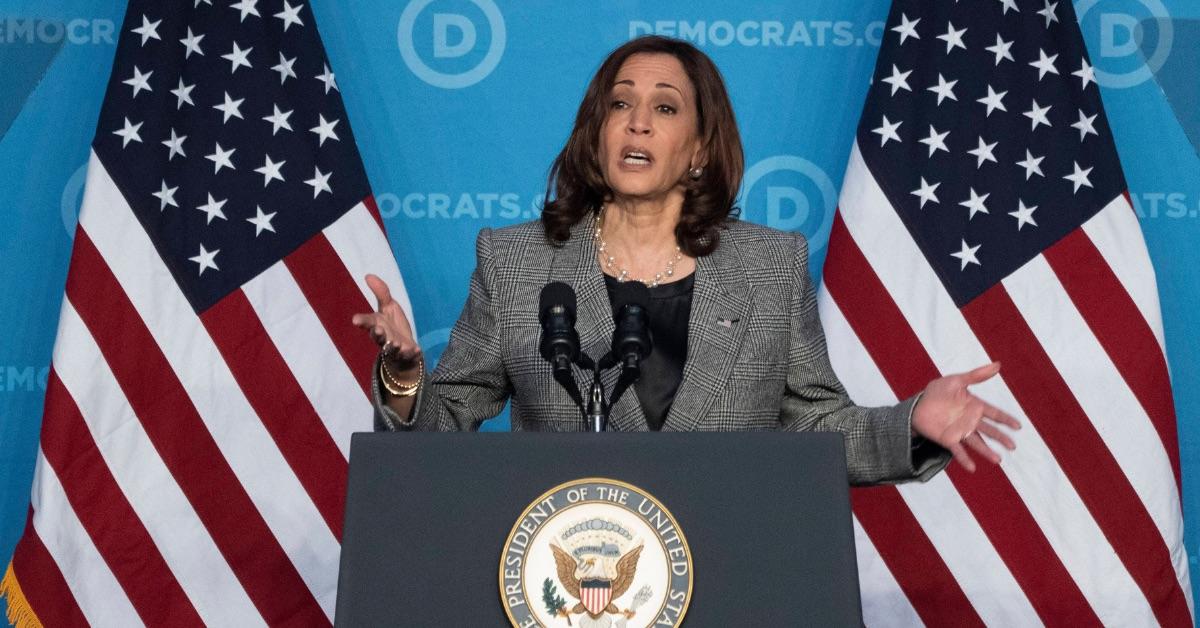 Vogue also sold a limited-edition issue with the other photo showing Harris wearing a powder-blue Michael Kors suit, perhaps in an effort to appease the politician, who made history as the nation's first female, Black and Asian vice president.
"Harris was wounded," Martin and Burns penned in one excerpt. "She felt belittled by the magazine, asking aides: Would Vogue depict another world leader this way?"
Article continues below advertisement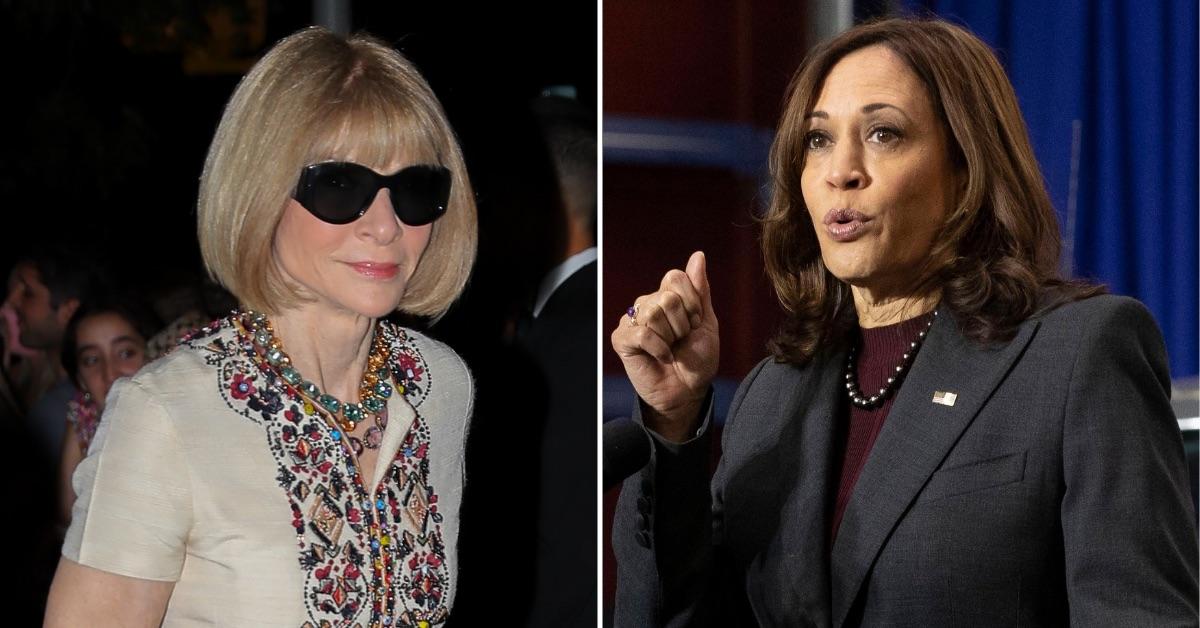 After allegedly being contacted by Harris' incoming press secretary, Wintour reportedly protested that she had chosen the picture personally because it made Harris "relatable." Harris' incoming chief of staff reportedly later faced more pushback from a Biden senior official who apparently said these are "first-world problems."
The book also further explores the alleged divide between the Biden and Harris camps amid news that the latter's deputy press secretary, Sabrina Singh, is moving to a new role at the Defense Department, marking the ninth staffer in her office to leave since June of last year.
Article continues below advertisement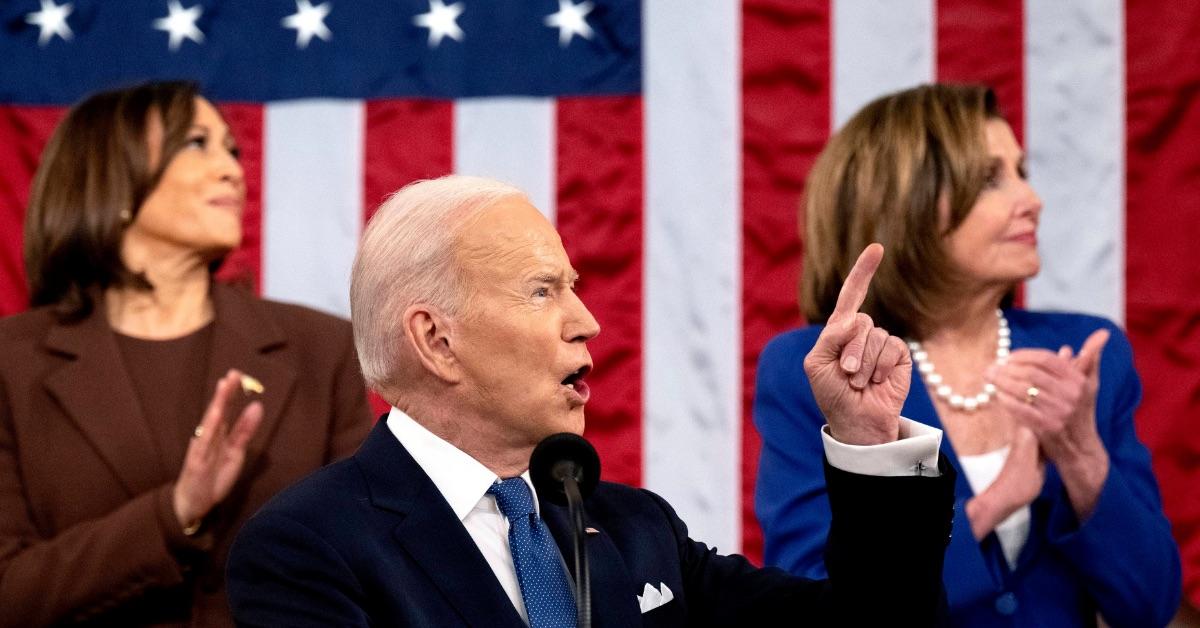 Just before Singh's exit, communications director Ashley Etienne and senior advisor and chief spokesperson Symone Sanders made their departures at the end of 2021.
"Harris worried that Biden's staff looked down on her," Burns and Martin claim in hindsight, noting that some of the slights would get under her skin. "She fixated on real and perceived snubs in ways the West Wing found tedious."