Kaley Cucoco's Estranged Husband Karl Cook Demands Actress Not Be Awarded Spousal Support In Divorce
Kaley Cuoco's estranged husband Karl Cook is on the same page with not paying out spousal support in their divorce.
According to Karl's response in the case obtained by RadarOnline.com, he agrees the marriage is over with no hope of reconciliation.
Article continues below advertisement
He listed the same date of marriage and said the separation date was "TBD."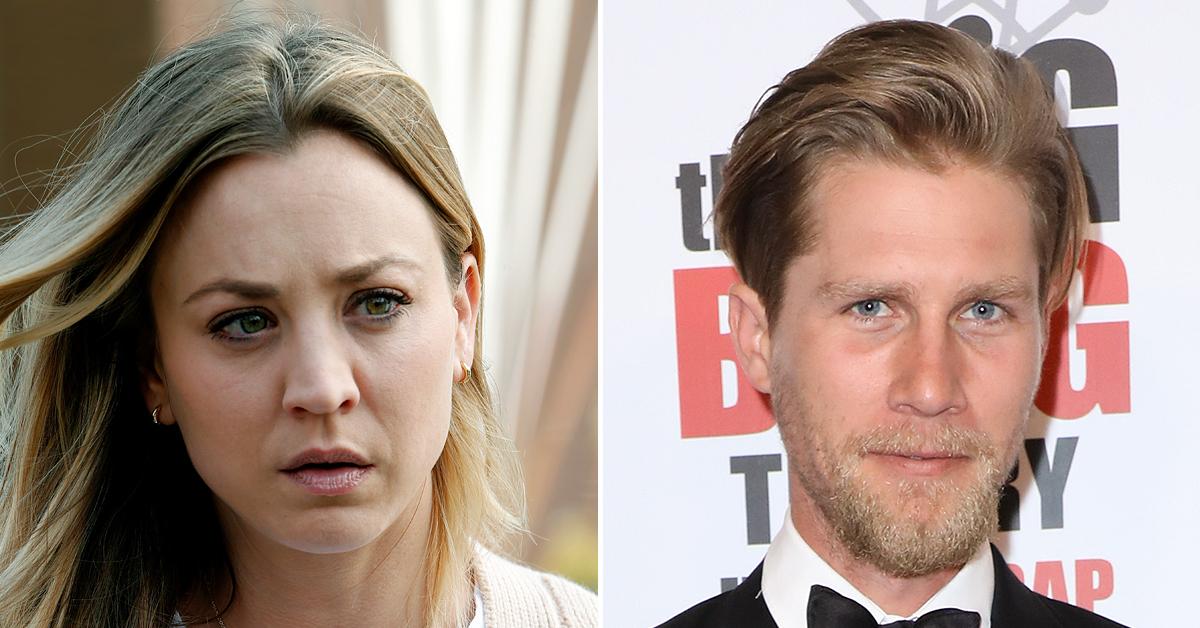 Article continues below advertisement
The filing was made the same day that Kaley filed which usually points to an agreement being worked out privately. As RadarOnline.com previously reported, Kaley filed for divorce from Karl on September 3, 2021.
Article continues below advertisement
The petition was filed in Los Angeles Superior Court. The actress listed the date of marriage as June 30, 2018 but said the date of separation was "To be determined." She cited "irreconcilable differences" as the reason for the divorce.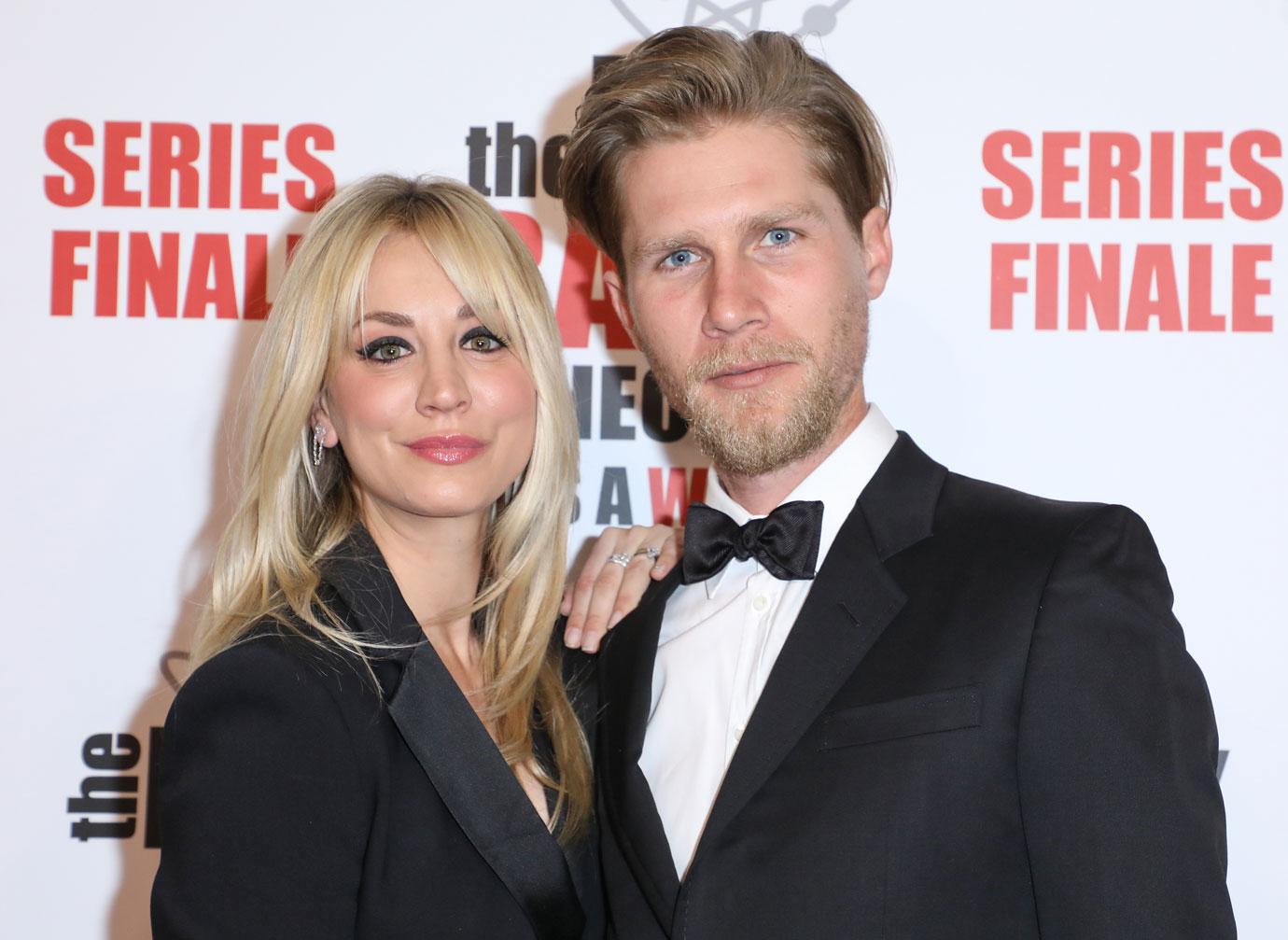 Article continues below advertisement
She also asked the court to terminate his right to spousal support along with her right to any monthly check. Kaley noted that there were miscellaneous jewelry and other personal effects that should be awarded to Karl. She also noted they had a premarital agreement they signed before walking down the aisle. The prenup appears to have both parties paying for their own legal costs.
Earlier this month, the couple announced their separation hours before rushing to court to file paperwork. They said in a joint statement, "Despite a deep love and respect for one another, we have realized that our current paths have taken us in opposite directions."
Article continues below advertisement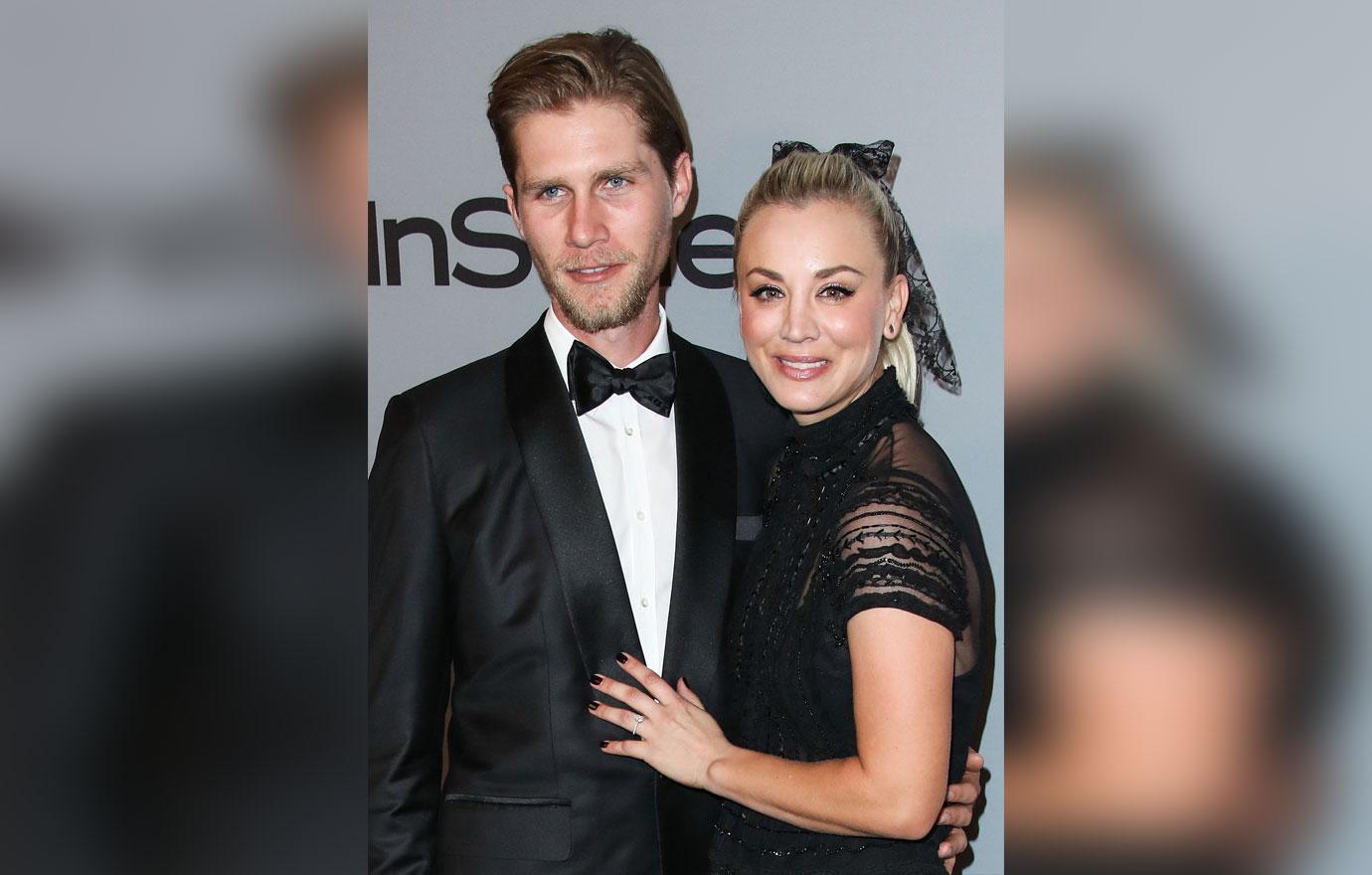 "We have both shared so much of our journey publicly so while we would prefer to keep this aspect of our personal life private, we wanted to be forthcoming in our truth together. There is no anger or animosity, quite the contrary.""
Article continues below advertisement
They ended, "We have made this decision together through an immense amount of respect and consideration for one another and request that you do the same in understanding that we will not be sharing any additional details or commenting further."