Kaley Cuoco Spotted In Great Spirits Back On Set Just Over A Week After Filing For Divorce From Estranged Husband Karl Cook
Kaley Cuoco seems unbothered by her recent divorce with estranged husband Karl Cook as she gets back to work filming for season two of The Flight Attendant's HBO series.
The actress was seen laughing with a big grin on her face as she walked through the streets of Berlin.
Article continues below advertisement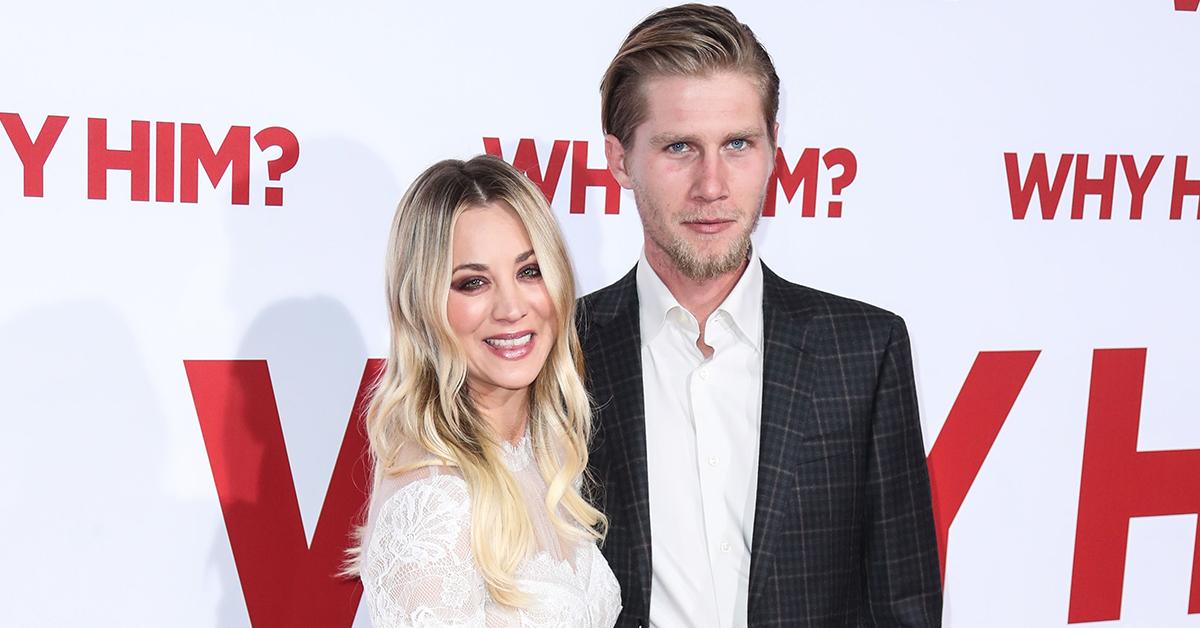 Kaley, 35, was sporting a bright pink wool wrap coat over a purple geometric print turtleneck embellished with a black Balenciaga crossbody bag.
She had her hair pulled up into a messy high ponytail as she donned high-waisted black slacks accompanied with brown suede boots. At one point during the filming, she was photographed looking wistful as she sat down with her legs sprawled out on the pavement next to a silver SUV.
Article continues below advertisement
During her break from the shoot, the Big Bang Theory actress sat down at a table while getting her make-up and hair touched up by the crew as she checked her iPhone.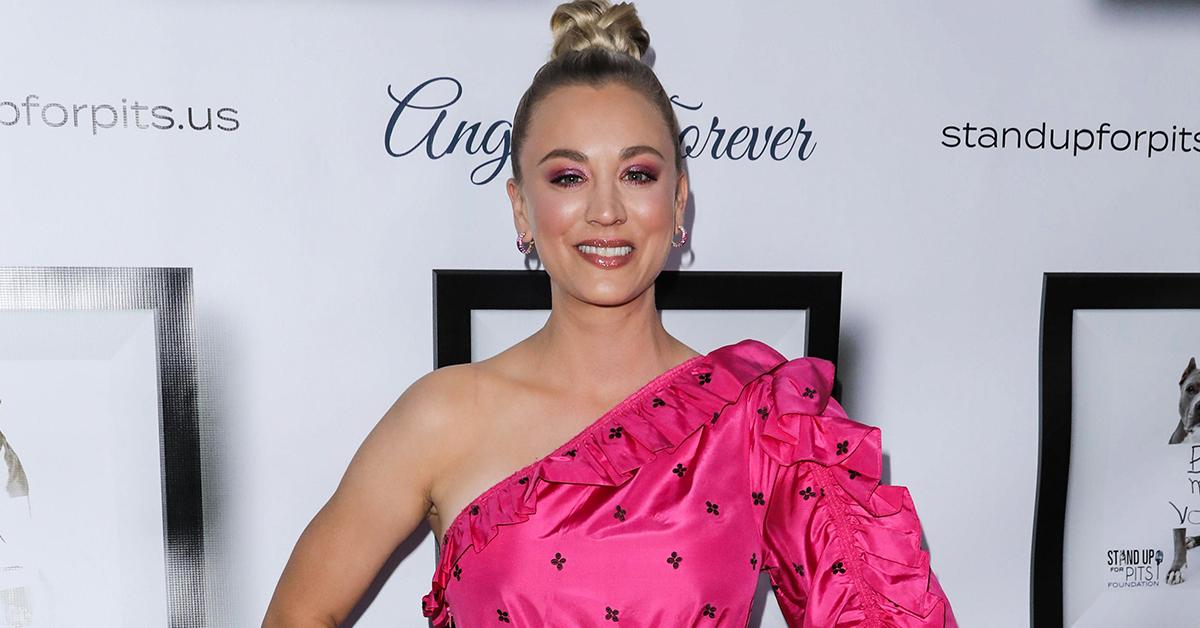 Article continues below advertisement
The sighting comes just 3 days after RadarOnline.com reported Kaley demanded the court to deny spousal support to her former partner Karl. Her lawyers had Karl signed an iron-clad prenup which stated all her fortune belonged to herself.
Although according to the court document, the two had sorted an arrangement before filing the divorce and seemed to be on the same page on wanting to get the legal process done as quickly as possible.
Article continues below advertisement
The split came as a huge surprise to fans as the pair were seemingly happy in their marriage as they celebrated their third wedding anniversary in June.
The actress shared on her Instagram a photo of them together with the caption, "2 years to the day before we got married and now 3 years married! Why have you stayed married to me for so long?! I'm sincerely impressed @mrtankcook lol I love you oh so much you have no idea... happy anniversary!!!"
The couple showed no signs of not getting along with each other before the separation.
Just last week, Kaley and Karl announced their decision to part ways in a joint statement to People, saying, "Despite a deep love and respect for one another, we have realized that our current paths have taken us in opposite directions."
"We have both shared so much of our journey publicly, so while we would prefer to keep this aspect of our personal life private, we wanted to be forthcoming in our truth together. There is no anger or animosity, quite the contrary, "the statement continued."We have made this decision together through an immense amount of respect and consideration for one another and request that you do the same in understanding that we will not be sharing any additional details or commenting further."
Article continues below advertisement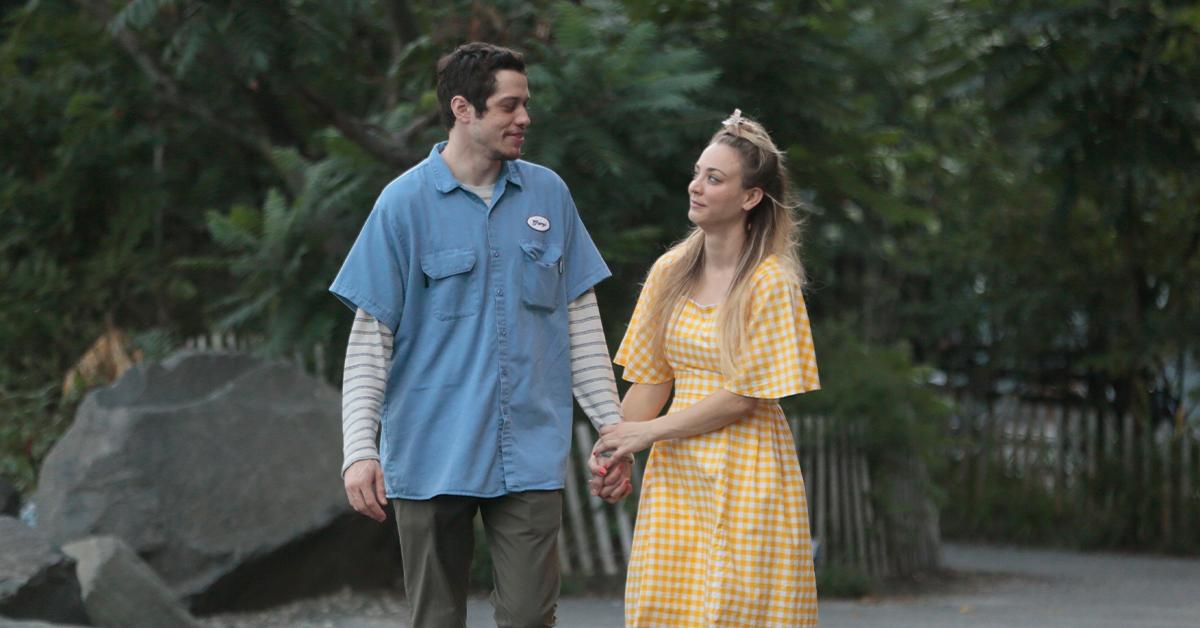 Following the divorce, the actress was linked to comedian Pete Davidson as they were pictured cosying up to each other while filming a new movie, Meet Cute.