Kaley Cuoco Demands Court Deny Spousal Support To Estranged Husband Karl Cook In Divorce
Actress Kaley Cuoco is asking the court to terminate her soon-to-be ex-husband Karl Cook's right to spousal support in their divorce.
According to court documents obtained by Radar, the 35-year-old star also listed the date of separation as "to be determined." That part is interesting given many close friends of Kaley are confused as to what happened behind closed doors.
Article continues below advertisement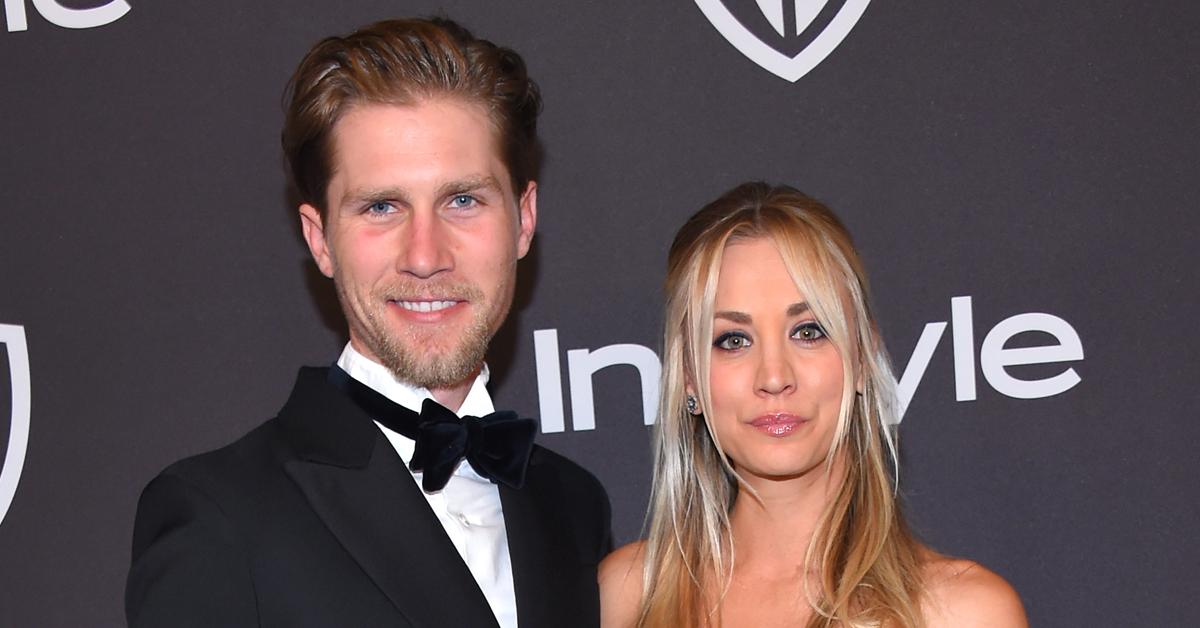 The two first met in 2016 and bonded over an interest in horses. Karl popped the question in 2017 and they were walking down the aisle in 2018.
Article continues below advertisement
On June 30, the pair shared heartfelt messages about the other on their social media. Kaley shared a romantic couple's photo captioned, "NY, June 30th ,2016 is the year we met. 2 years to the day before we got married and now 3 years married! Why have you stayed married to me for so long?! I'm sincerely impressed @mrtankcook lol I love you oh so much you have no idea …happy anniversary!!!"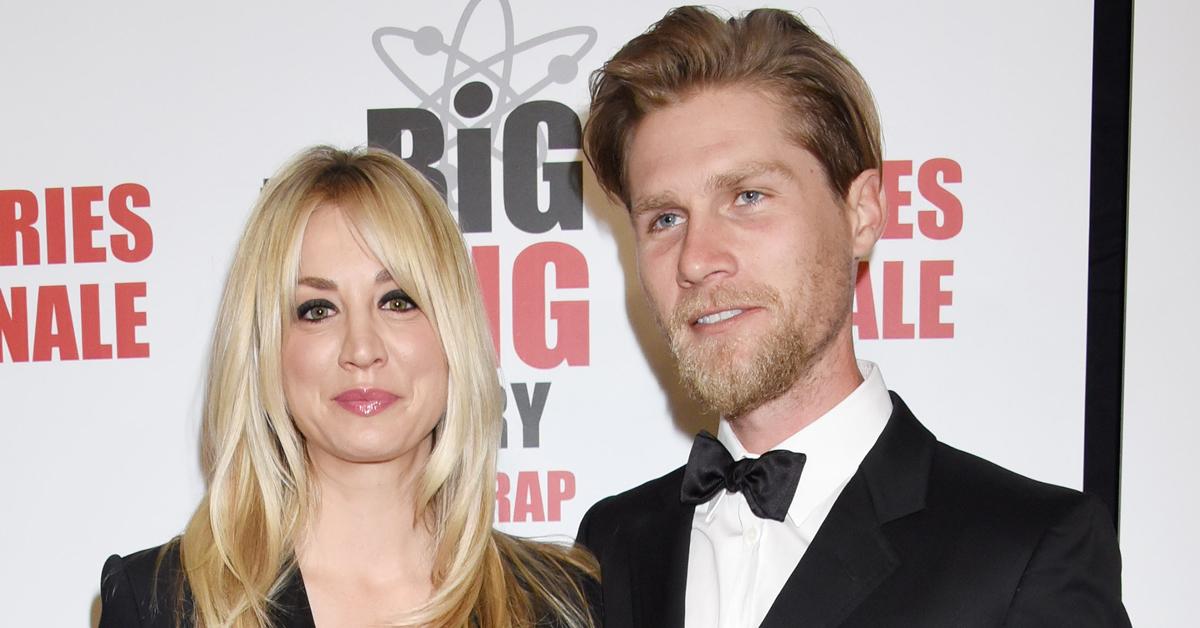 Article continues below advertisement
Karl added, "I agree @kaleycuoco I am just as amazed it's been been three years, feel like just a flash. I love you so much and I can't wait for a million more years!!"
The couple even recently adopted a dog together. All the signs point to something happening unexpectedly, despite the couple's generic joint statement they released hours before filing for divorce.
Article continues below advertisement
It read, "Despite a deep love and respect for one another, we have realized that our current paths have taken us in opposite directions. We have both shared so much of our journey publicly so while we would prefer to keep this aspect of our personal life private, we wanted to be forthcoming in our truth together. There is no anger or animosity, quite the contrary."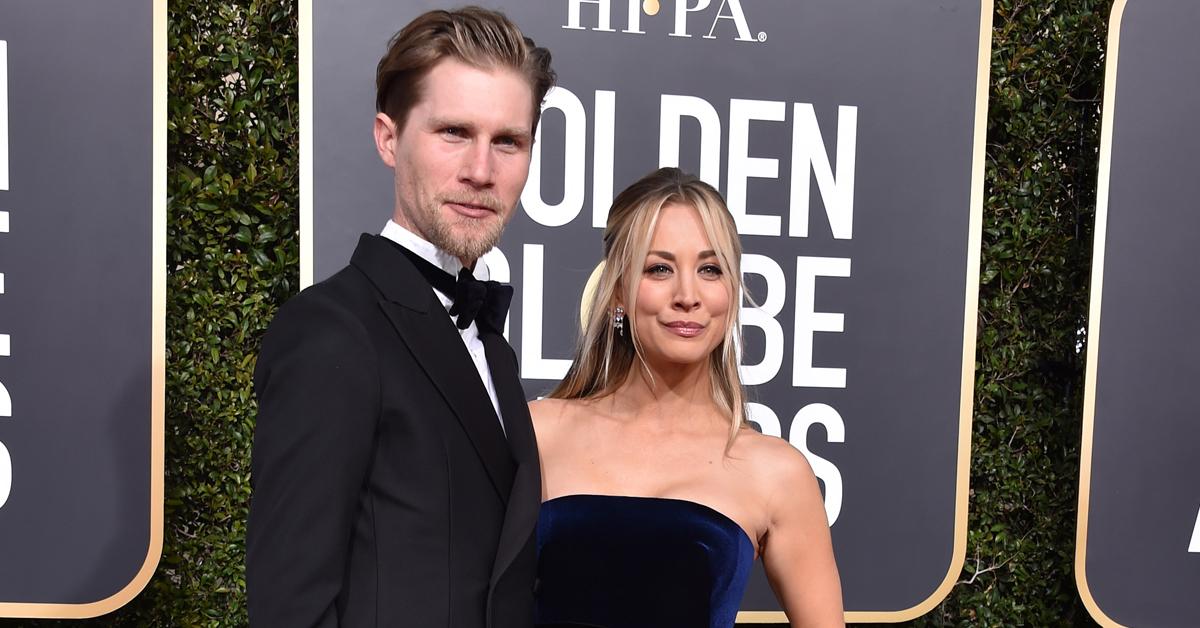 Article continues below advertisement
As Radar previously reported, based on court records it appears the Kaley and Karl worked out a deal before heading to court. The court docket shows Karl filed his response to Kaley's divorce on the same day as her.
In the days since the split, Kaley has been seen getting close with Pete Davidson on set of their new romantic comedy and even had time to scrub any mention that she was married from Instagram.