Kaley Cuoco Takes Smoke Break On Set Of 'The Flight Attendant' As Divorce From Karl Cook Close To Wrapping Up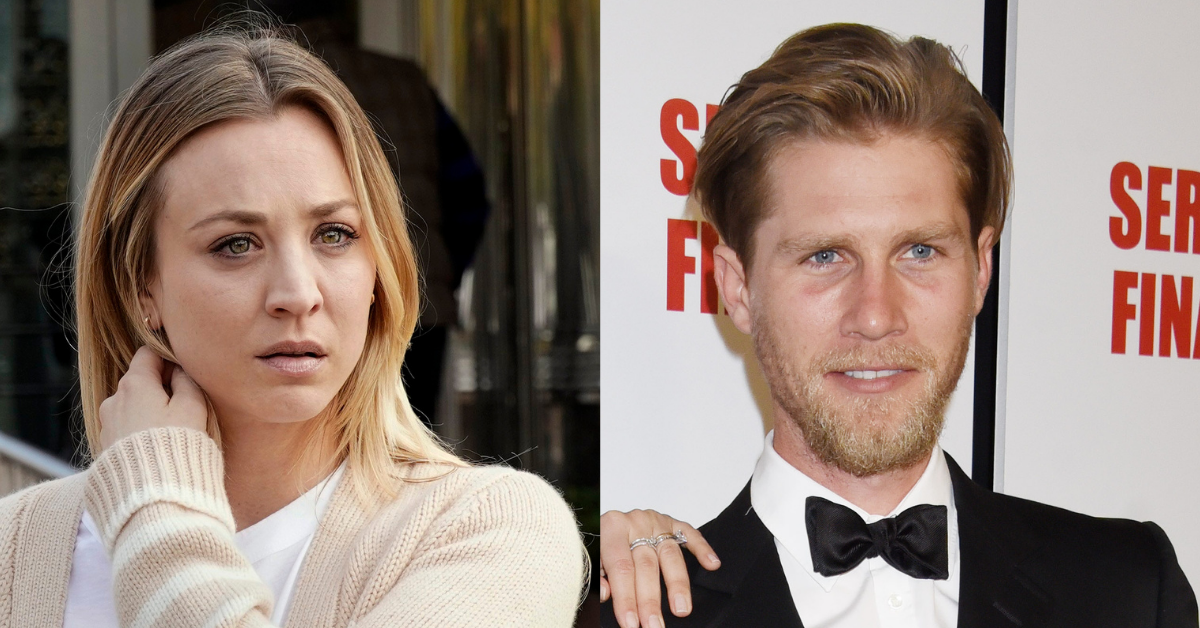 Talk about blowing off some steam, or in this case, smoke.
Article continues below advertisement
According to photos obtained by Daily Mail, Kaley Cuoco was spotted outside the set of The Flight Attendant on Friday taking a break from filming. The Big Bang alum was seen with her phone in one hand and a cigarette in the other.
The 36-year-old actress has reportedly been hard at work filming the second season of the hit HBOmax show all while also reaching the final stretch of her divorce from Karl Cook.
Article continues below advertisement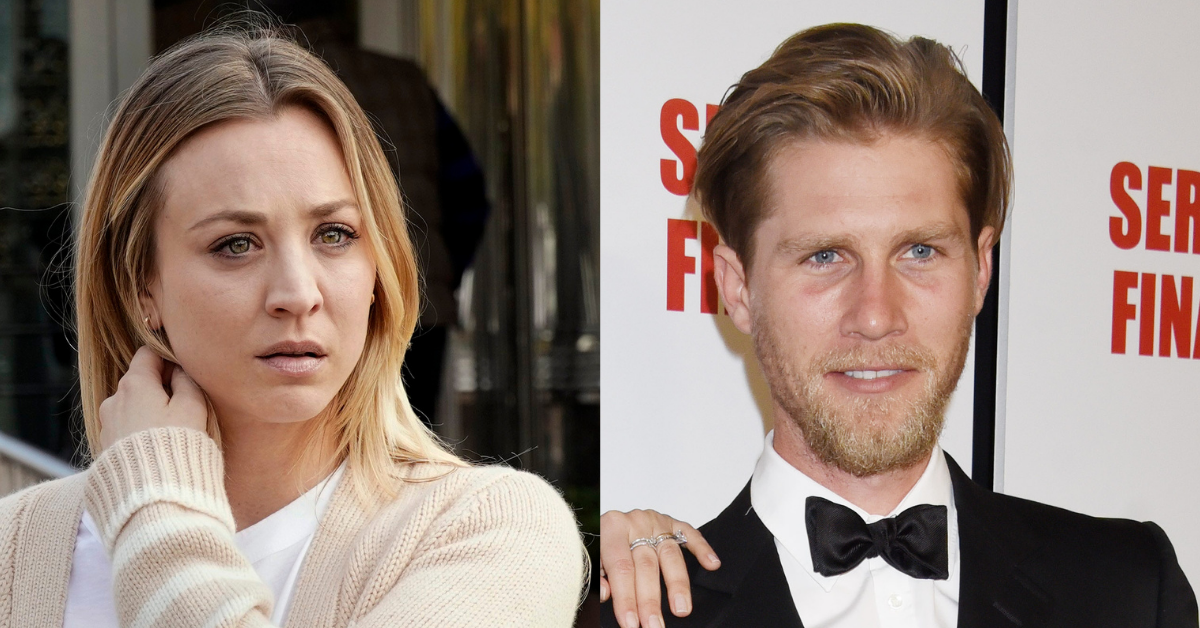 Cuoco was caught leaning up against a brick wall outside of the studio wearing orange-rimmed sunglasses, a warm comfy looking beige sweatshirt, and some straight-leg dark wash denim jeans. She also sported a snazzy looking black and dark grey leopard print handbag hanging to the side.
Article continues below advertisement
Along with the loose ponytail and bangs you can tell the actress came straight off the set dressed as her character Cassandra Bowden.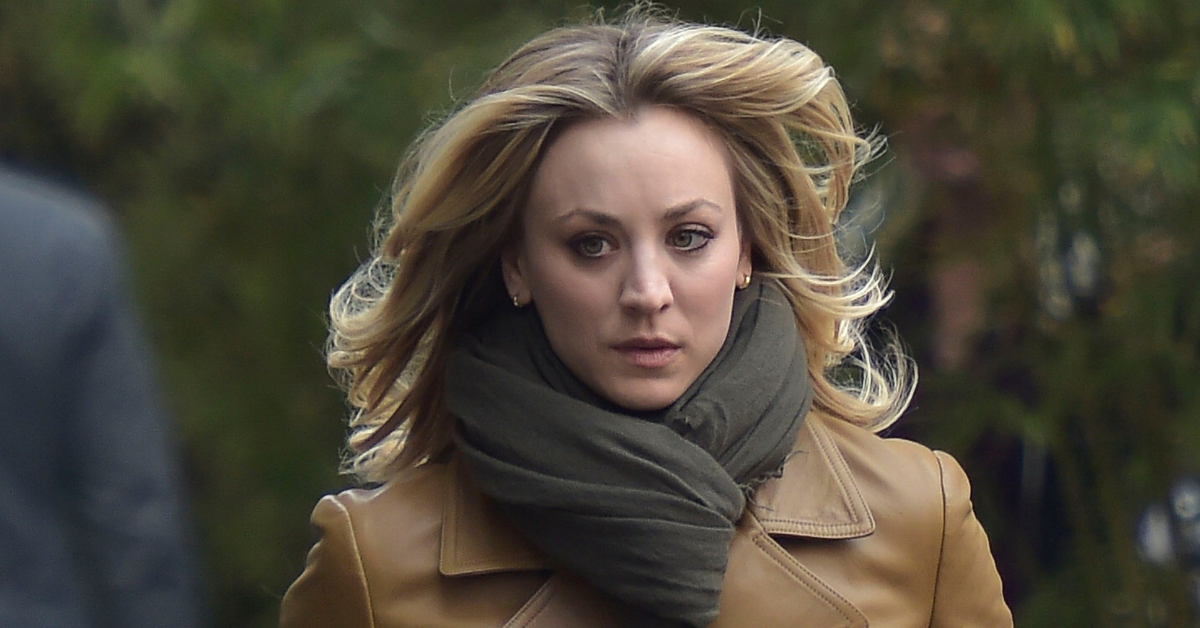 Article continues below advertisement
Cuoco has been flooding her Instagram with black and white photos from the set, and in her latest post you can see the very same outfit she was caught smoking in.
The Flight Attendant actress has been hard at work filming the surprise hit thriller's second season for the streaming service - but the show isn't the only thing Cuoco is hoping to wrap up soon.
Cuoco has been going through a long and drawn-out divorce from her estranged husband. In September, RadarOnline.com obtained records that the actress filed for divorce from Cook over "irreconcilable differences" and their separation since has reportedly been nothing less than tumultuous.
Article continues below advertisement
She completely wiped any and all traces of her ex-husband from Instagram, and the actress even demanded that the court deny spousal support to Cook. All of this happening within a week of her filing for divorce.
Following her separation from Cook, Cuoco was spotted holding hands with Pete Davidson before he seemingly, and quickly, moved on to Kim Kardashian. Both Cuoco and Davidson are starring in the upcoming rom-com titled Meet Cute.
Article continues below advertisement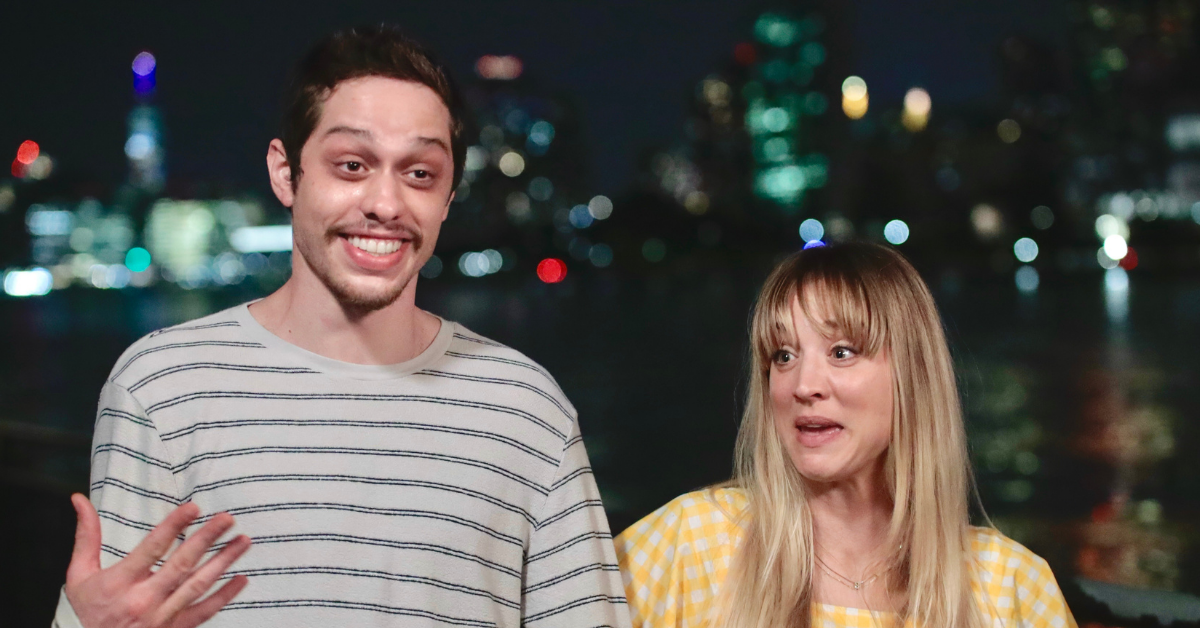 Recently the former couple began to wrap up the divorce by working on an official settlement. Cuoco turned over a list of her income and expenses along with a disclosure of her assets. It's one step closer for the actress to put this whole situation behind her.