Exclusive
Kaley Cuoco Wrapping Up Divorce With Karl Cook, Working On Settlement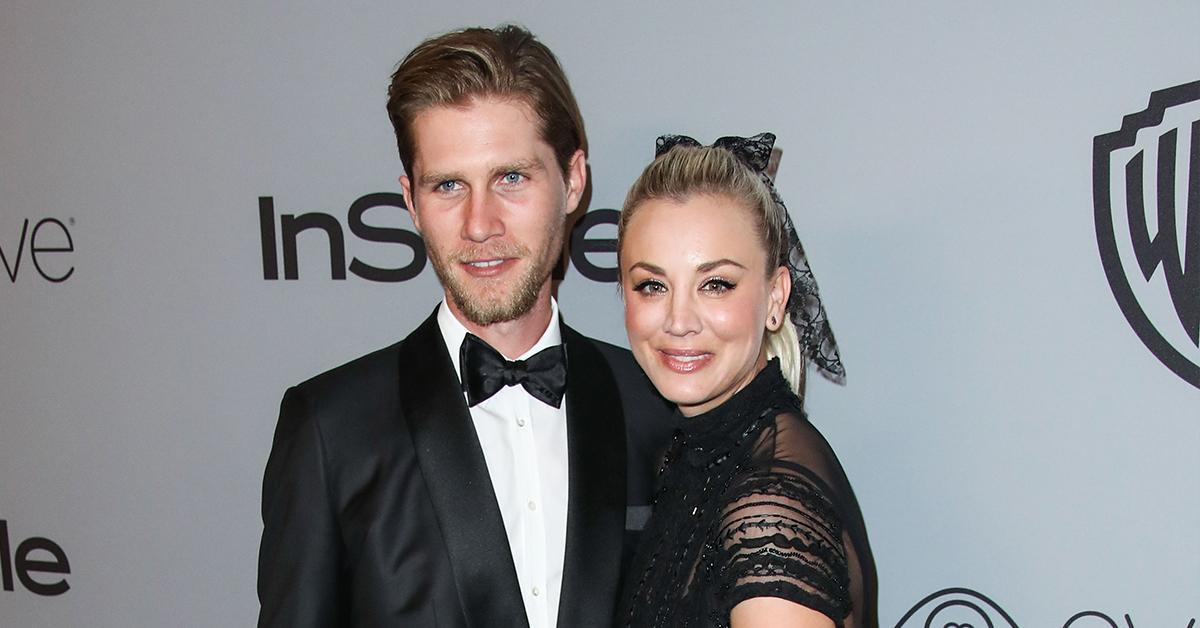 Actress Kaley Cuoco is one step closer to finalizing her divorce from ex Karl Cook and has handed over her finances in an attempt to speed it up.
According to court documents obtained by Radar, the 36-year-old Flight Attendant star has informed the court she turned over a list of her income and expenses along with a disclosure of her assets.
Article continues below advertisement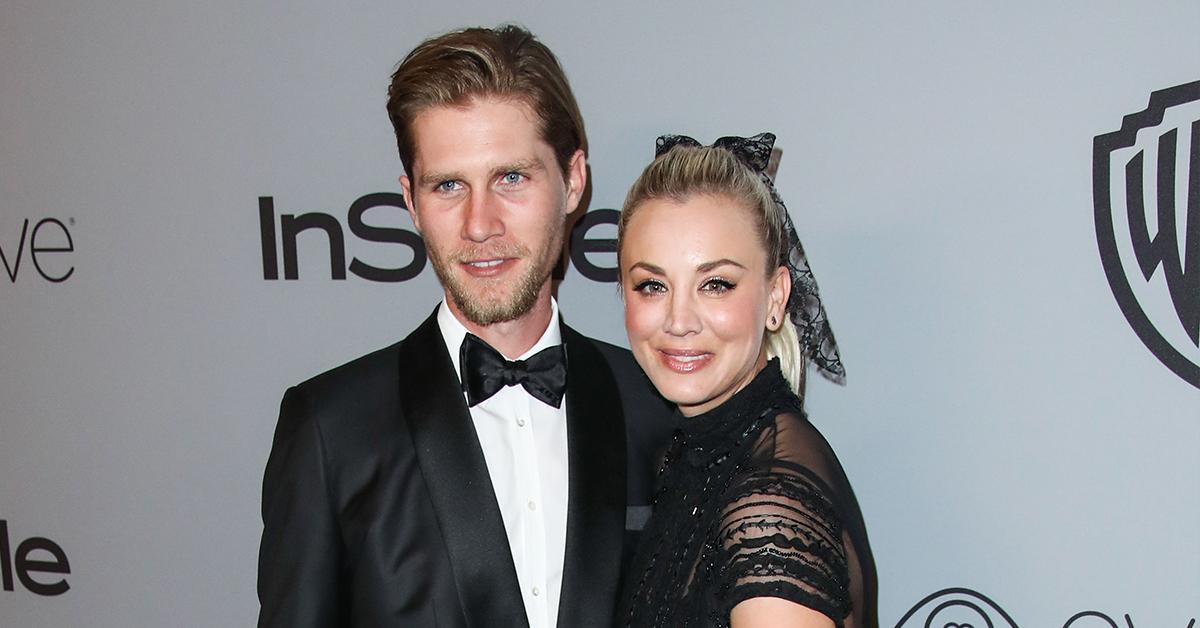 The move is required to move her divorce along but is a clear sign she's ready to wrap it up.
Article continues below advertisement
On the same day, Cook let the judge know he also turned over his numbers to Cuoco. It appears the two have already hashed out a deal and are going through the required motions or are about to in the near future.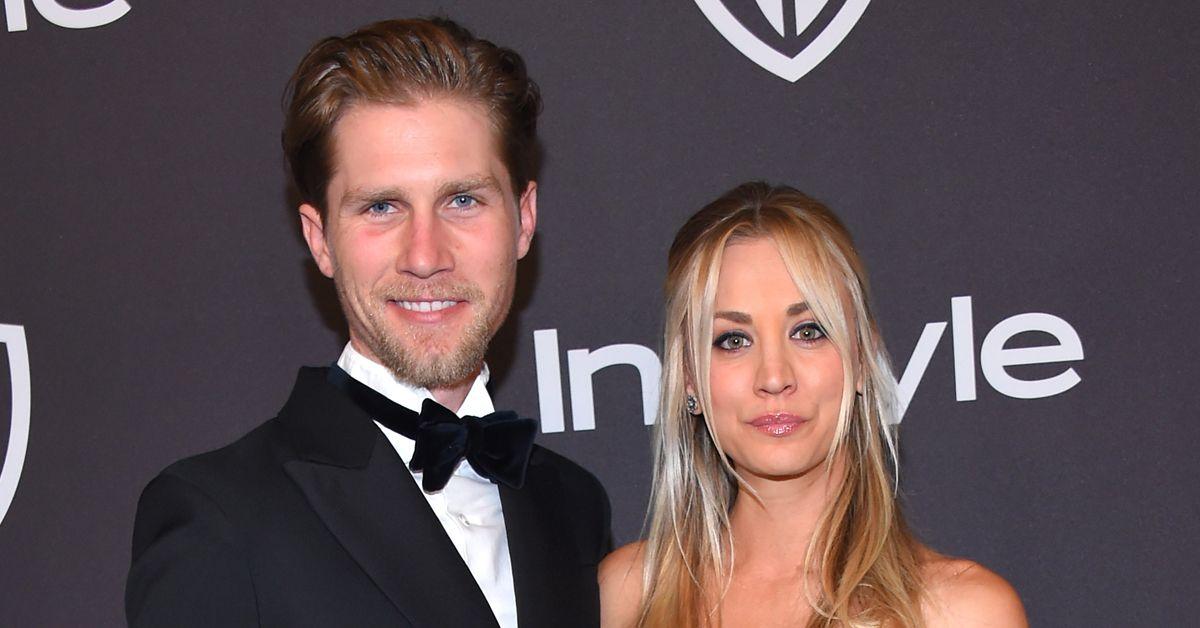 Article continues below advertisement
The divorce has been quite friendly with neither side playing dirty or brining up any scandalous accusations. They even filed the case together back on September 3, 2021.
In the actress' petition — filed in Los Angeles Superior Court — she listed the date of marriage as June 30, 2018 and the date of separation was "to be determined." She cited "irreconcilable differences" as the reason for the split. The couple had no children but did recently adopt a dog.
Article continues below advertisement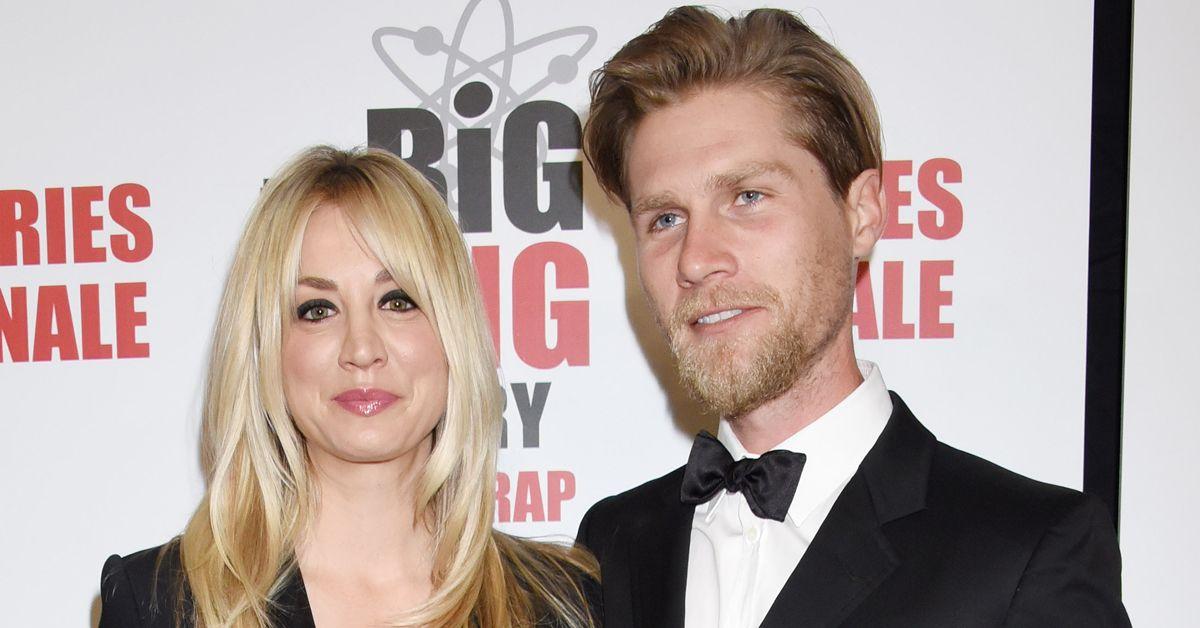 She asked the court to terminate Cook's right to collect spousal support and he did the same. It's not like he needs money given his father is a successful businessman worth billions.
Article continues below advertisement
The couple had shown no signs of problems months before. On June 30, the two wrote gushy messages about the other for their anniversary.
She wrote, "NY, June 30th ,2016 is the year we met. 2 years to the day before we got married and now 3 years married! Why have you stayed married to me for so long?! I'm sincerely impressed @mrtankcook lol I love you oh so much you have no idea …happy anniversary!!!"
Hours before filing the divorce, the couple released a joint statement, "Despite a deep love and respect for one another, we have realized that our current paths have taken us in opposite directions."
Article continues below advertisement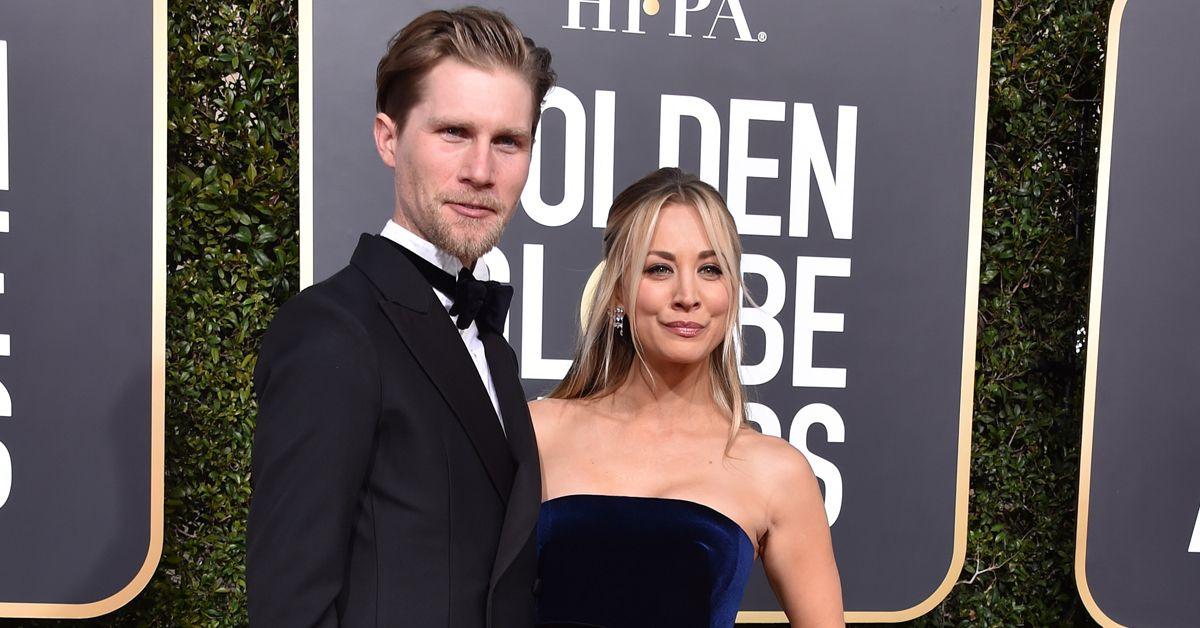 The two first met in 2016 and bonded over their love of horses. Karl proposed in 2017 and the former couple walked down the aisle the following year.