Exclusive Details
Kacey Musgraves Flaunts New Boyfriend Dr. Gerald Onuoha Months After Finalizing Her Divorce From Ruston Kelly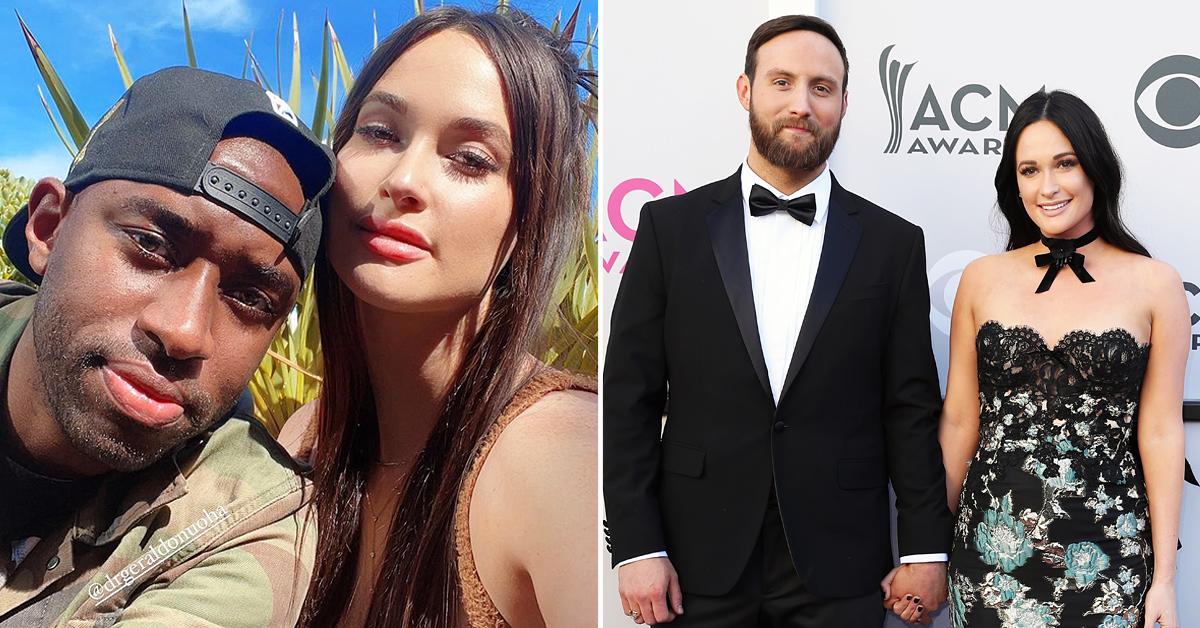 Kacey Musgraves is showing off her new man on social media nine months after divorcing her ex-husband.
The country star was photographed cozied up to Nashville-based doctor Dr. Gerald Onuoha. They were seen out in LA hugging on each other while they waited for an Uber.
A couple of hours after the photos were published. Musgraves decided to post her own selfie featuring her boo. The doctor reposted the photo on his Instagram story.
Article continues below advertisement
Onuoha practices internal medicine at HCA Healthcare in Nashville, where Musgraves currently lives. He is the founder of a movement named Everybody Vs. Racism. The Instagram profile says the company is working to "Eradicate Racism."
His Instagram biography reads, "Nashville Living. God-fearing. Nigerian American. Healer. Astronomer. DReam chaser. Activist. Nupe."
It's unclear how long Musgraves and Onuoha have been dating. However, she has been liking his photos on social media since around February.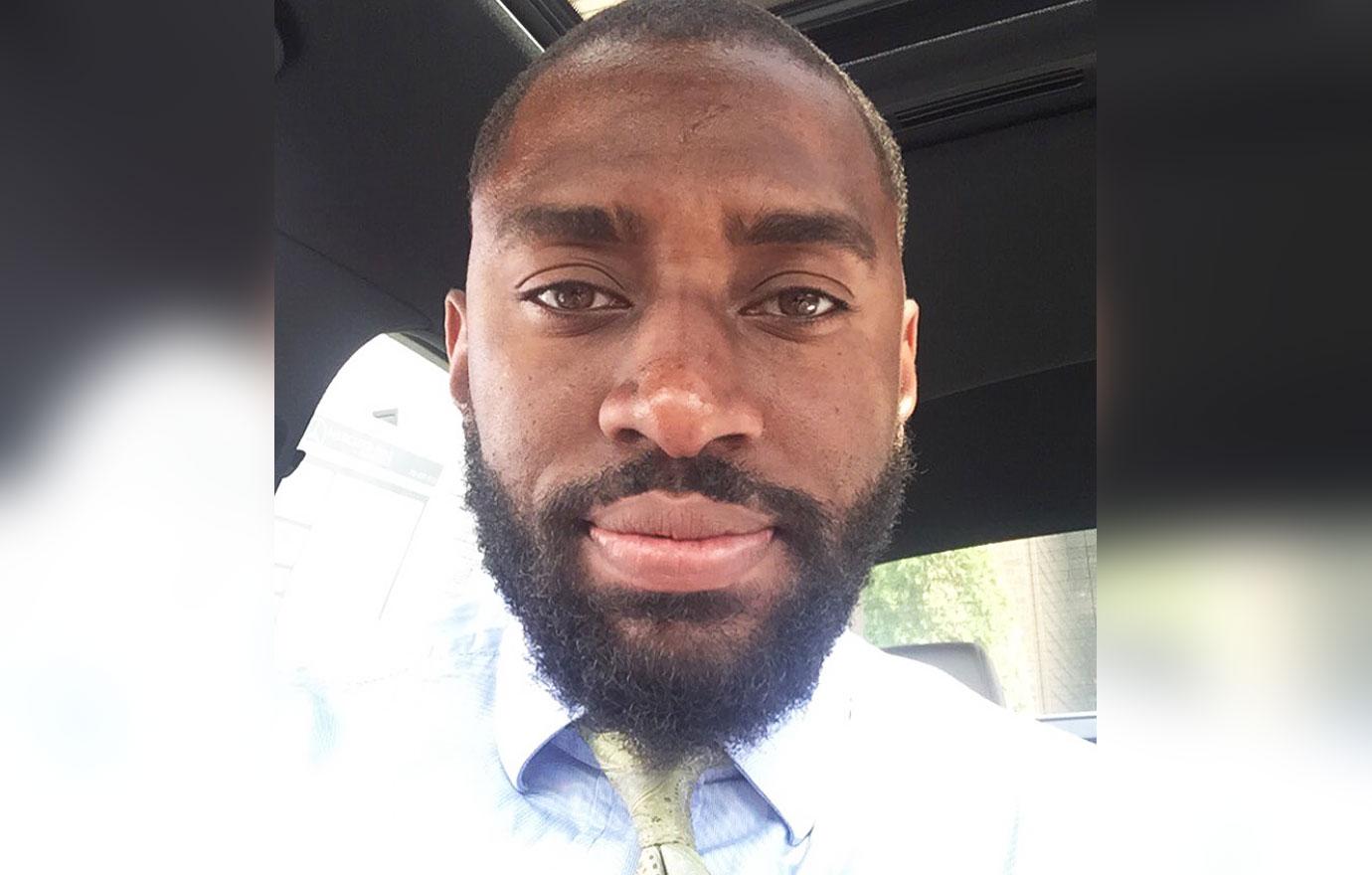 Article continues below advertisement
Onuoha is the first person Musgraves has been linked to since her divorce. Last year, Musgraves finalized her split from her husband Ruston Kelly following 2 years of marriage. The two got hitched in 2017 after meeting in early 2016.
Kacey and Ruston released a statement announcing their divorce. It read, "With heavy but hopeful hearts we wanted to put our own thoughts into the air about what's happening. These kinds of announcements are always met with scrutiny and speculation and we want to stop that before it even starts."
DMX Shot Last Movie Months Before His Death, Producers Say He Was A 'True Professional'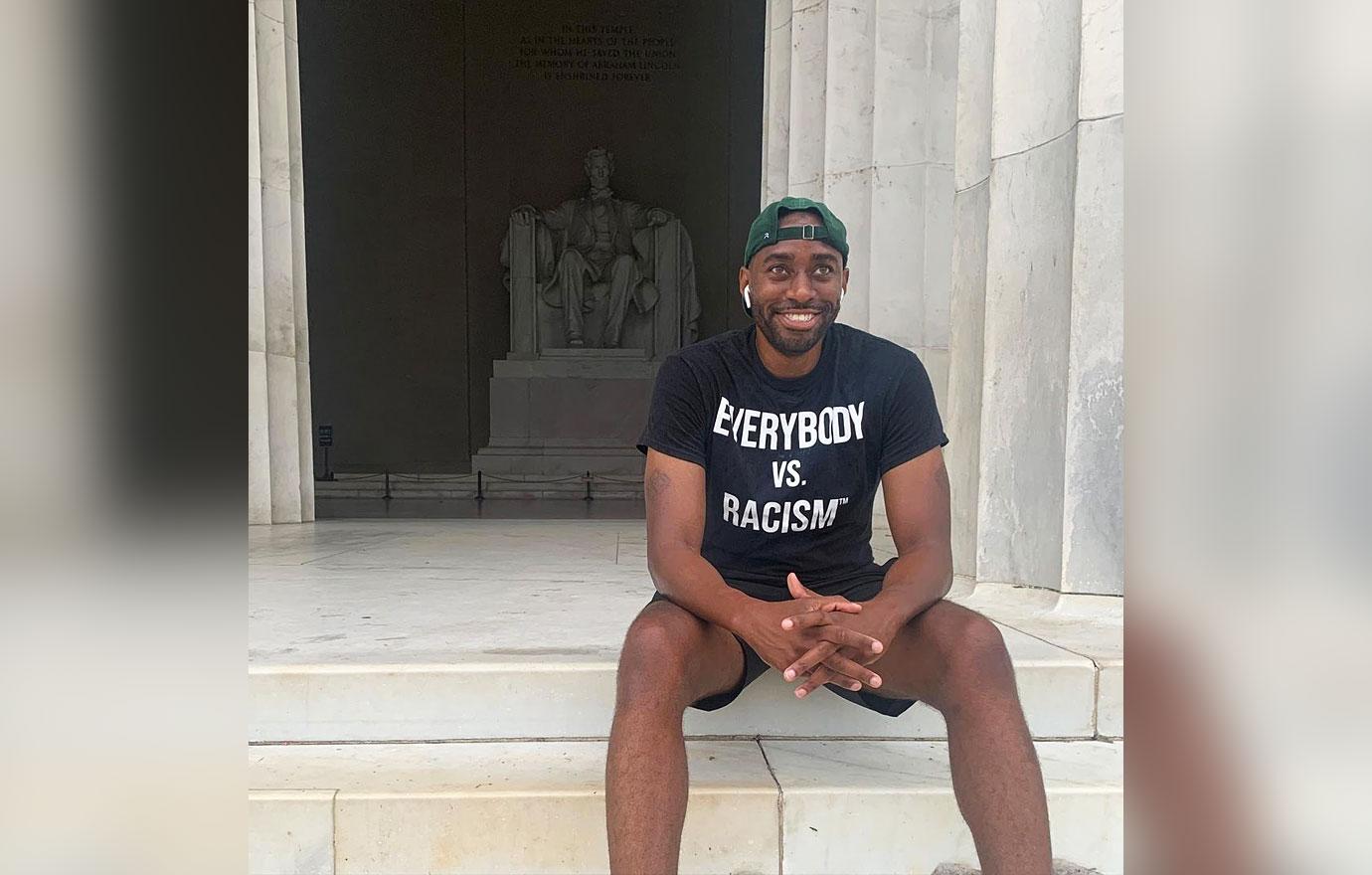 They continued, "We believe that we were put into each other's lives for a divine reason and have both changed each other infinitely for the better. The love we have for each other goes far beyond the relationship we've shared as husband and wife. It's a soul connection that can never be erased."
The two promised to remain friends after their divorce. According to court documents, the two signed a prenuptial agreement before their wedding. Per the deal, Musgraves and Kelly agreed to sell the home they lived in. Musgraves was to be paid 84.4% of the proceeds from the sale.