Justin Timberlake Exposed Janet Jackson During Super Bowl In Attempt To Outdo Ex Britney Spears' VMA Kiss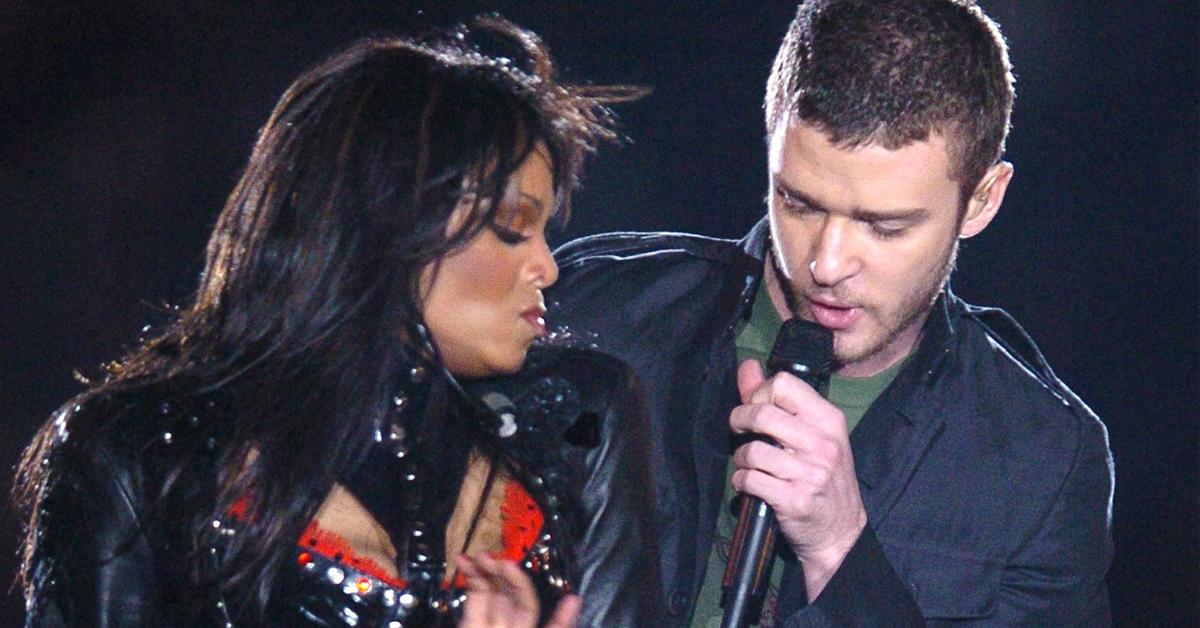 Justin Timberlake was reportedly desperate to outshine his ex-girlfriend Britney Spears during his 2004 Super Bowl performance with Janet Jackson.
Jackson's former stylist, Wayne Scot Lukas, revealed the alleged secret to the New York Post. Lukas, who is releasing a book about his years in the business, was present during the hours before the half-time show.
Article continues below advertisement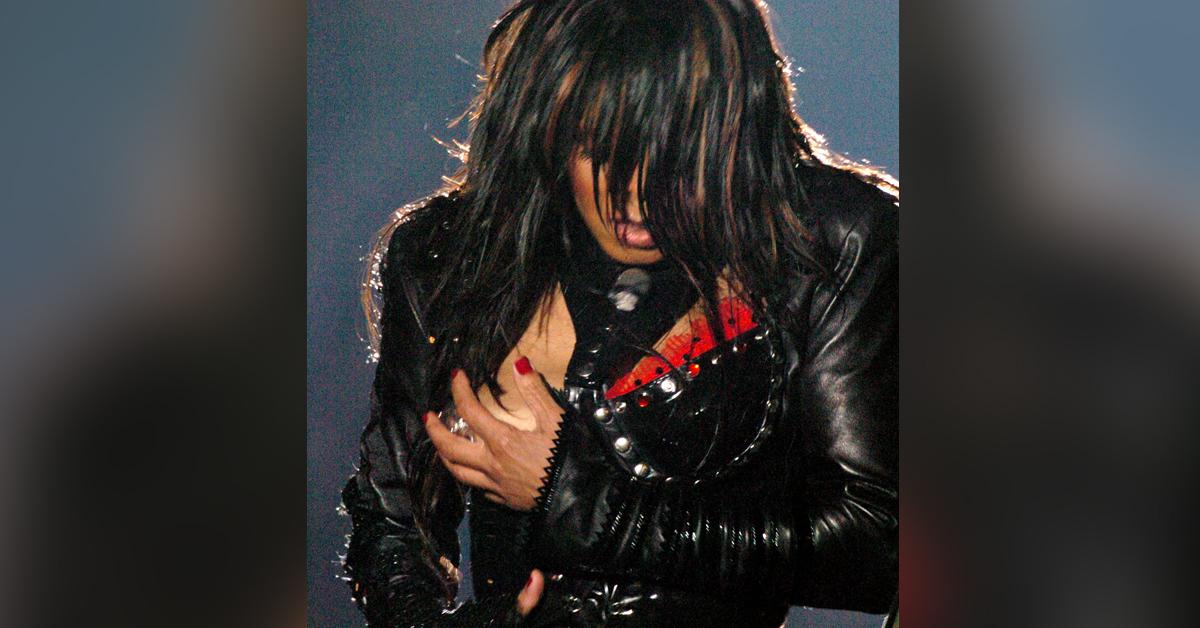 The stylist said Timberlake was the one who pushed for him ripping off Jackson's clothes to expose her breast at the end of the show. He said the former NSYNC set up the entire "wardrobe malfunction."
"I wouldn't call it a wardrobe 'malfunction' in a million years. It was the most functioning wardrobe in history. As a stylist, it did what it was intended to do," he claims.
Lukas claims Timberlake was thirsty to outdo his ex-Britney Spears, who had caused quite the stir with her make-out session with Madonna and Christina Aguilera at the 2003 MTV Video Music Awards.
MORE ON:
Justin Timberlake
Article continues below advertisement
In the interview, Lukas claims Timberlake, "insisted on doing something bigger than their performance. The original plan was for Janet to "be in a Rocha dress, and Justin was going to step on the back of her dress to reveal her butt in this pearl G-string."
Lukas said, "the outfit changed a couple of days before, and you saw the magic." Jackson's former stylist claims the singer already forgave Timberlake in private. He said, "Janet has already forgiven Justin in private. They made their peace a long time ago."
Rapper Future's Baby Mama Rushes To Court Demanding He Turn Over His Record Contract Amid Child Support War
Earlier this year, Timberlake issued a public apology to Spears and Jackson on social media. The statement, which many found to be years too late, read, "I've seen the messages, tags, comments, and concerns and I want to respond. I am deeply sorry for the times in my life where my actions contributed to the problem, where I spoke out of turn, or did not speak up for what was right."
"I understand that I fell short in these moments and in many others and benefited from a system that condones misogyny and racism," he added.
Justin continued, "I specifically want to apologize to Britney Spears and Janet Jackson both individually because I care for and respect these women and I know I have failed."